Save Environment – Say Yes To Eco-friendly, Reusable 2°C Toothbrush
We, as a world, are at an extremely crucial juncture, where even a step to curb pollution can prove to be a great help. Something as tiny as switching our regular plastic-surface toothbrushes with eco-friendly versions may help the environment to a large extent. And, if it is a toothbrush that is made to last for a lifetime, you can eliminate your personal plastic waste percentage to up to 87 percent. Yes, you heard it right. Here's presenting the 2°C toothbrush, a brush that is designed to help the environment while presenting you with the best brushing experience.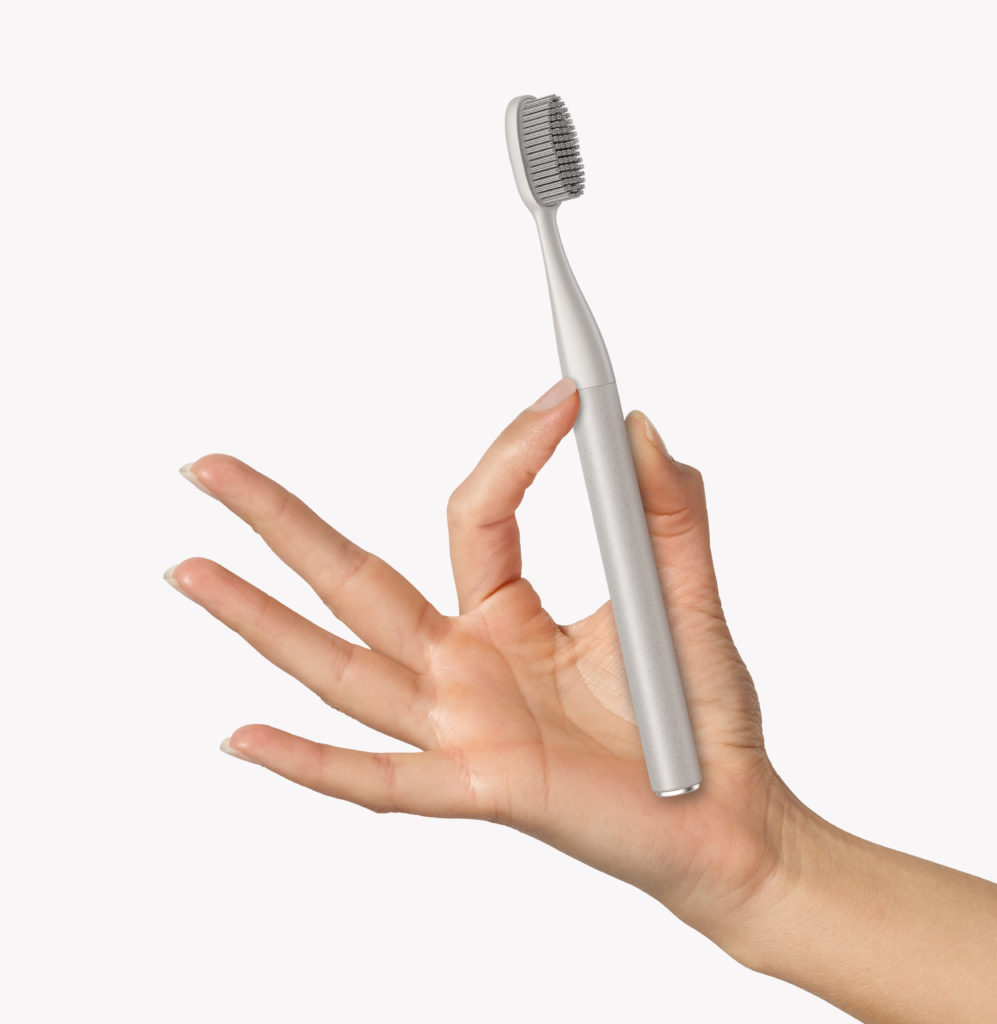 Toothbrushes are definitely one of the most important things we need in our daily lives. However, you would be appalled to know that most of the brushes that you have thrown after considerable usage are still lying somewhere in the landfills. This is due to their tricky composition of harmful plastics and nylon. But, worry not – the revolutionary 2°C toothbrush is here to curb all your problems. The toothbrush features an elegant reusable body that has a disposable brush head. Once you are done using the brush to its full capacity, you may discard only the disposable portion. You may replace the brush head easily using the tiniest amount of glue – once done, you're good to go for another three to four months.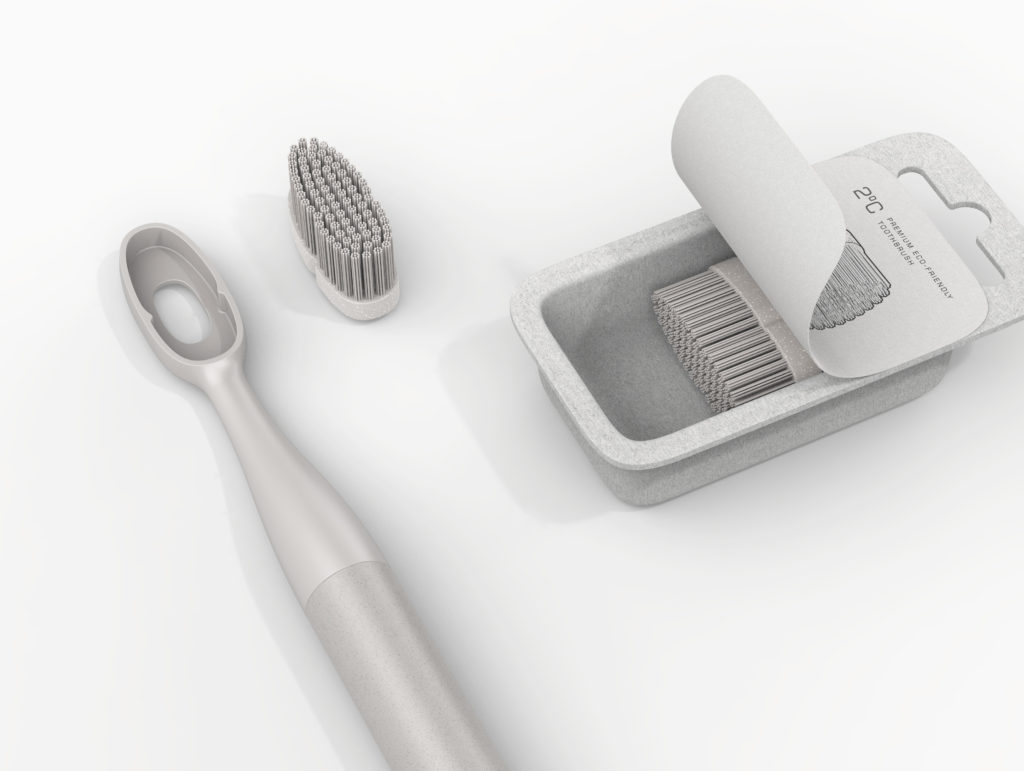 Another brilliant feature of these toothbrushes is that they come with a magnetic smartbase to enable a lesser footprint on your bathroom counter. This smartbase not only looks chic but also integrates low energy Bluetooth to track your brushing frequency and time. Thereby, this brand new brush helps you save the environment in its own little way while encouraging proper brushing of teeth to enjoy great oral health. And if you are worried about changing the batteries of the base too often, worry not! The coin-sized batteries can run smoothly for years before requiring to be replaced.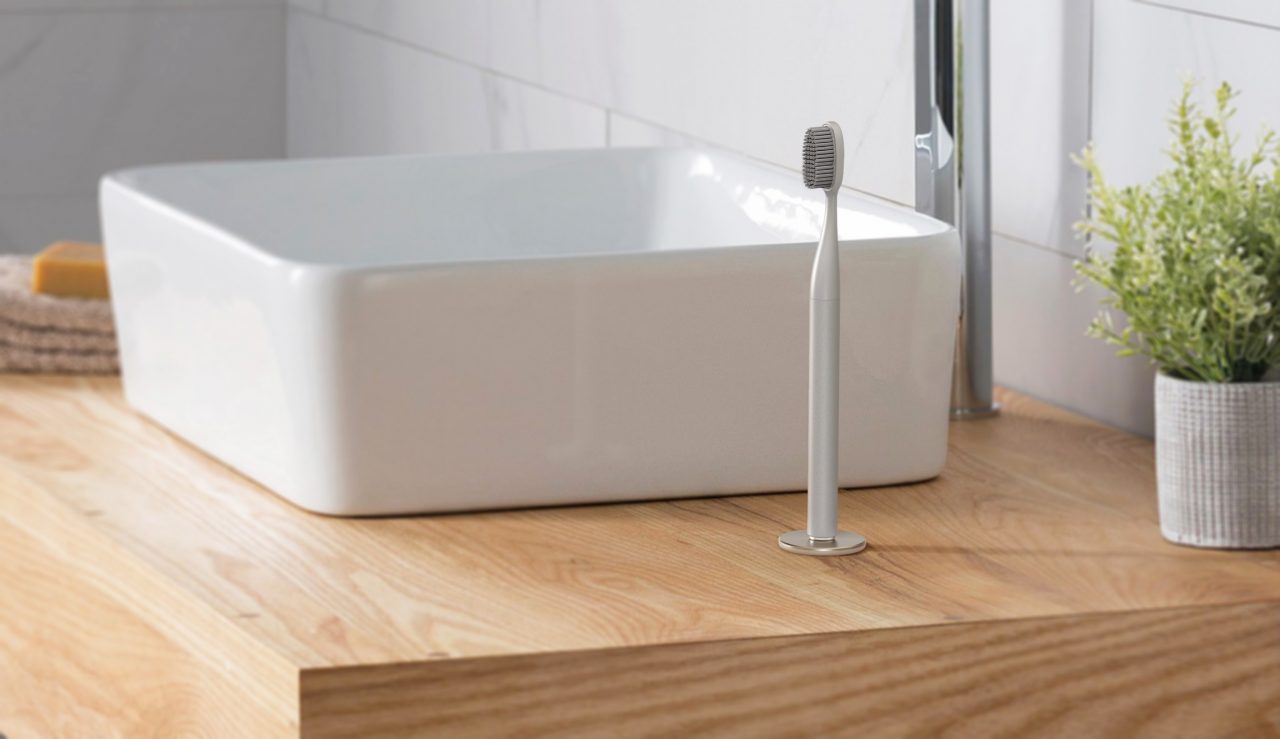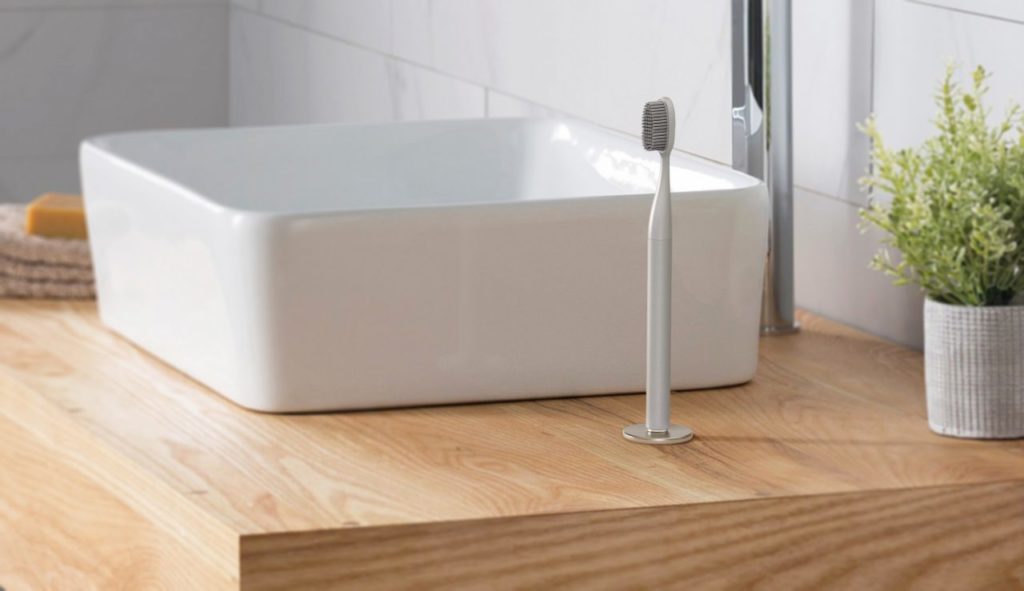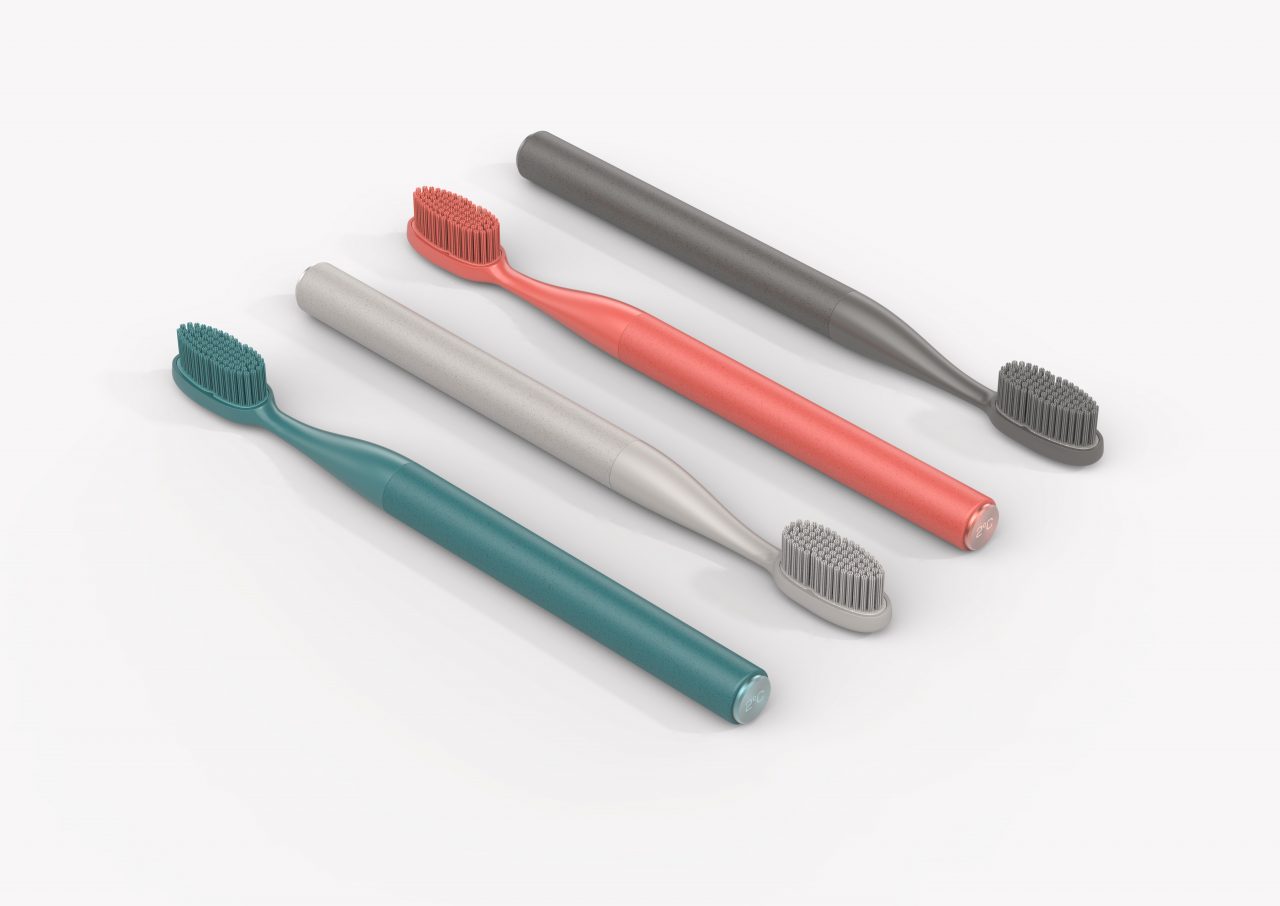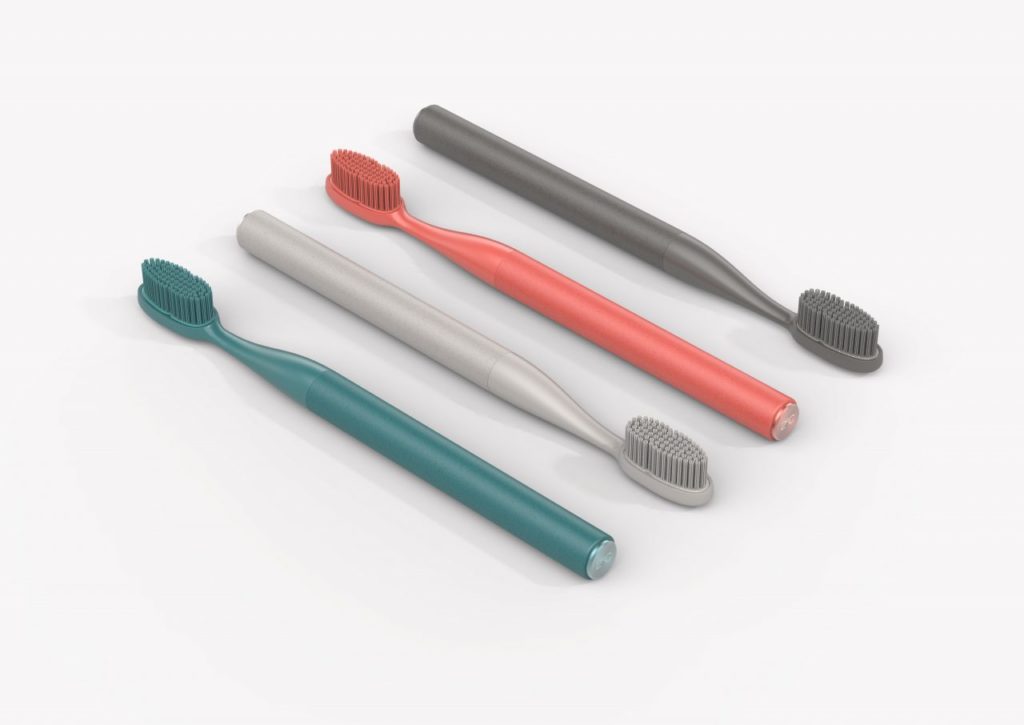 The 2°C toothbrushes are available in four eye-catching colors – grey, forest, charcoal and coral. Select your favorite color and get hold of this before stock flies off shelves!