7 Holiday Cleaning Tips For Guest-Ready Home
The holiday season is here and it means you're ready to open your doors for family and friends for celebrations. But to keep your house guest-ready, you need to follow some holiday cleaning tips. After all, a clean and tidy space is where your guests would love to relax and enjoy themselves. Plus, a clean house makes decorations more appealing to everyone.
We understand that hosting a family reunion or a Christmas dinner for friends is not easy. There are so many last-minute changes to the dinner menu. And on top of that, you have to keep everything clean. But someone has to take the load of cleaning on their shoulder.
If it's you, don't worry! Here we have shared some simple holiday cleaning tips to prepare home for your guests. With these tips, you have to put in less effort to make a big impact. Continue reading to find the appropriate house cleaning hacks for the holiday season:
Deep Clean a Week Before – Holiday Cleaning Tips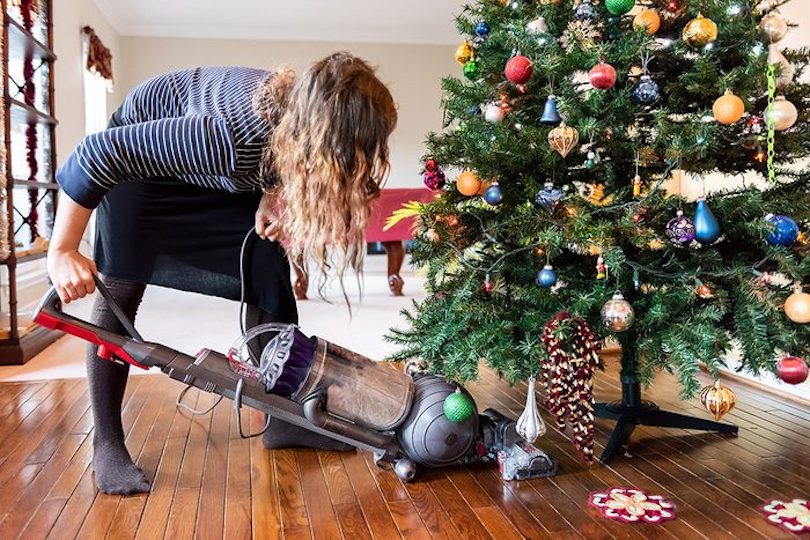 Don't leave things for the last minute. The best way to be ready for the holiday season is to clean the house in two stages. First, clean it in advance a week before. And, then clean it before the big day of celebrations. We know that you cannot set your dining table before the festive day. But you can prepare guest rooms, clean your bedroom, vacuum flooring, and clean furniture in advance.
Concentrate on Area Where Your Guests Will Gather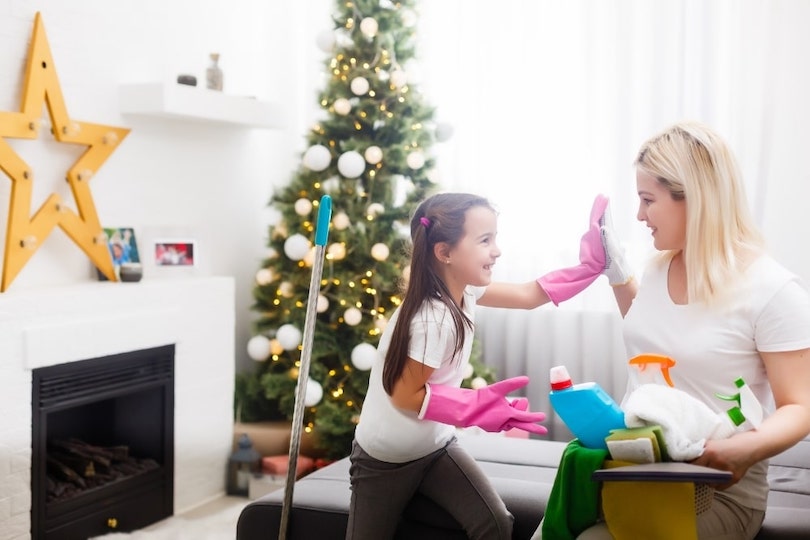 See where your guests will gather. Generally, holiday celebrations take place in the living room and open-plan kitchen. So, you have to make sure to extra clean these areas. Of course, don't forget the bathroom. It's because your guests need to use it too. You may feel tempted to clean your whole house. But these main areas need attention, as you need time for doing other things as well.
Make Space For Extra Clothes and Bags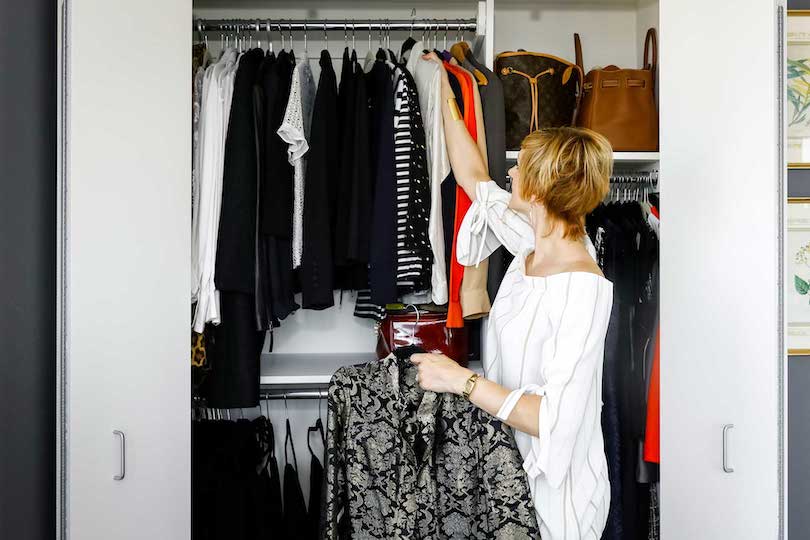 One of the crucial holiday cleaning tips is to make extra space for clothes and bags. If your guests are staying at your place, your guest room must have enough space for their bags and clothes. If there is no organized space for their luggage, the guests may feel uncomfortable during the stay. So, make space in the wardrobes to ensure the main celebration area remains undisturbed by suitcases, shoes, or coats.
Get Rid of Clutter – Holiday Cleaning Tips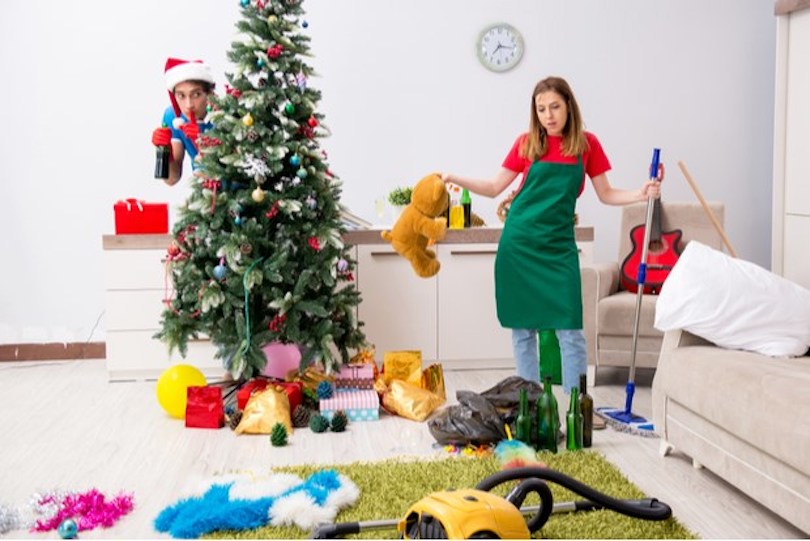 Before the main event, you got to take a large basket of laundry and add it to a washing machine. Also, remove items out of sight. You need to remove clutter, like clothes, books, toys, etc. Plus, if you are expecting more guests, consider shifting some furniture for extra space. Also, instruct your family to do the same.
Freshen Up Your Bathroom For Holidays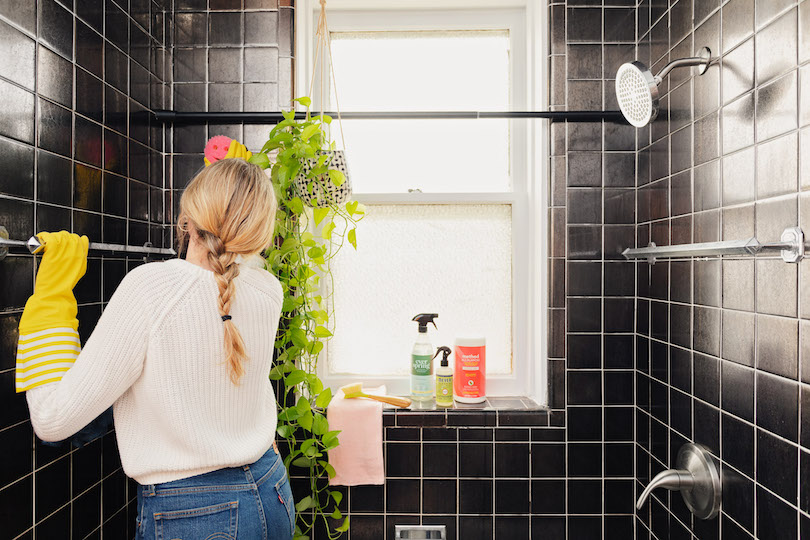 You cannot forget your bathroom when it comes to cleaning. There are basic holiday cleaning tips to freshen up your bathroom for gatherings. Number one: add supplies. Keep all necessary supplies, like liquid soap, towels, toilet paper, etc. in the bathroom.
Number two: keep things in plain sight. Guests may not find everything in your bathroom. So, keep things in plain sight so that they can find everything easily. Number three: proper cleaning. You need to deep clean the bathroom a week before and do quick cleaning the previous day.
Set Your Dining Table – Holiday Cleaning Tips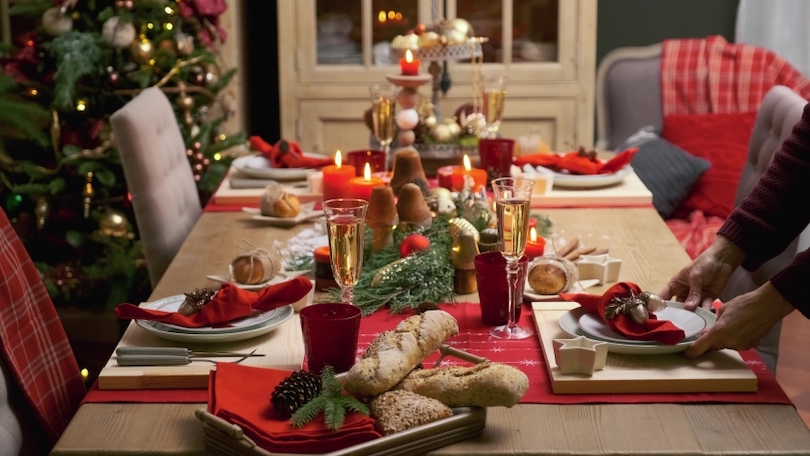 When the day has arrived finally. And, you get busy cooking, coordinating last-minute details, and receiving guests. But you then look at the clock and find out that time is passing. And, the table is not ready and you're also not dressed.
To avoid these situations, you need to do these things first in the morning. Unless your holiday preparations can stain your clothes, get ready in the morning. Even set the table in the morning itself. You will thank us later for these two hacks, as you'll manage everything on time.
Think of Post-Party Cleaning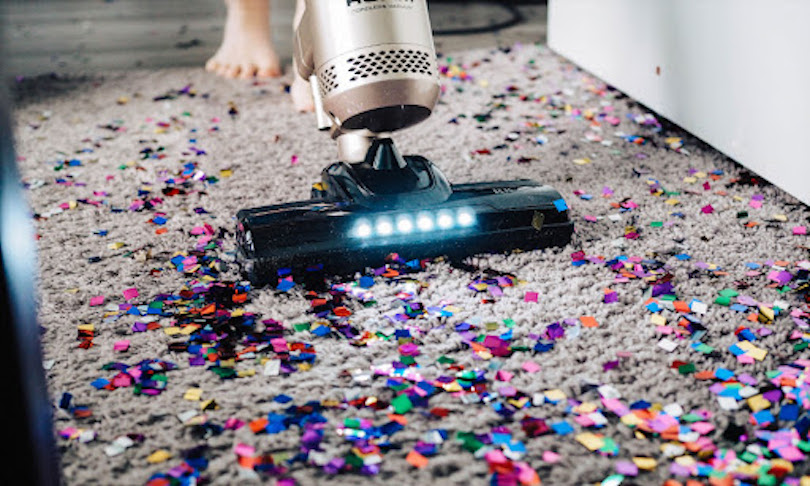 One secret for making your holiday enjoyable is to clean even after the holiday. You can plan the holiday cleaning tips in advance for the post-party. There are many tricks that you need to apply. You may prepare a tub using a plastic bag and water. And, put all dirty dishes in it.
Also, request your guests to keep shoes at the front door to prevent unwanted mud on the flooring. You may even use edible dishes for freeing yourself from washing the dishes.
So, these are some easy but effective holiday cleaning tips to try this festive season. What do you think of it? With these tips, you can easily manage cleaning chores.