Too Much Bugs and Pollen? 6 Easy Steps To Get Your Home Allergy-Free
The Fall is here. Along with new fashion, it has definitely brought in allergens home, especially pollen. While a healthy adult can definitely cope with the allergens, they are extremely disturbing for children, elderly and especially those who have sensitive skin or body. For the uninitiated, the allergens – such as dust, pet, mold and pollen – can cause numerous illnesses including extreme pimples, asthma and allergic cold and flu. So, it is always advisable to keep your home free of all sorts of allergens. Here's presenting some easy yet effective ways you can get rid of the same from your home –
1. Keep the curtains, blinds and carpets washable
If you have curtains or blinds at home that do not need washing, replace them with their washable variants. The curtains may be of cotton or polyester fabric. Wash them at regular intervals. Washable fabric may demand some extra care, but you won't mind devoting that extra time to get a neat and allergen-free home, right?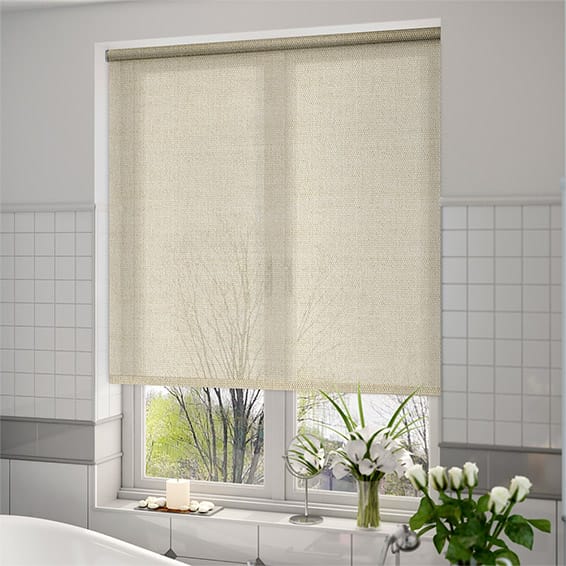 2. Declutter your home
One of the first things that you should do is declutter your home, and thoroughly clean the areas where the chances of dust accumulation is the most. For example, table-tops and bookshelves are one of the primary locations for dust accumulation. Also, store your children's toys and books neatly in cane bins to keep them dust-free.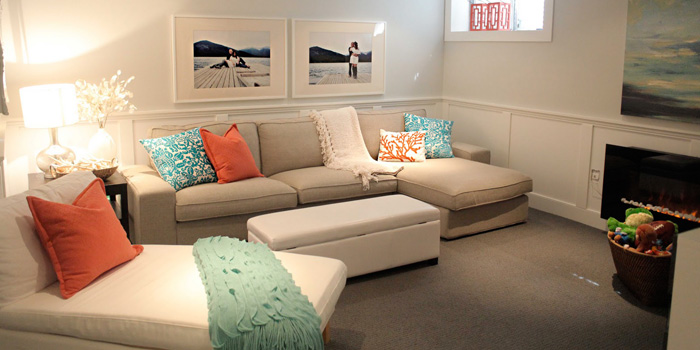 3. Keep your pets clean
Fall is also the season of shedding in pets. While you can't stop shedding, you can definitely keep them cleaner and more hygienic. For example, give your pets a bath as designated by the vets for this season. You can also use pet-friendly dry shampoos and powders to keep them hygienic, which would automatically lessen the allergens that often accompany the shedding.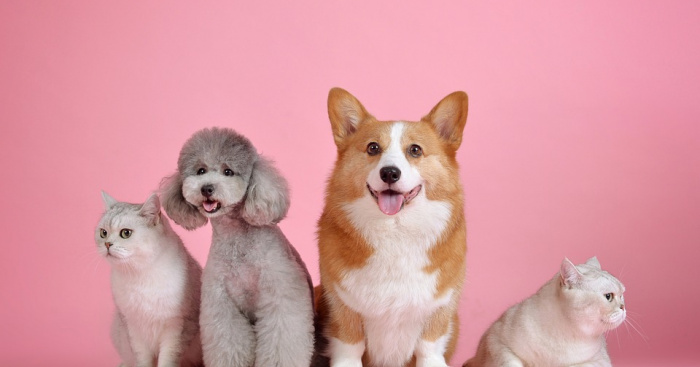 4. Select living room furniture with care
If you are looking out to purchase living room furniture, such as sofa, chairs, futon, etc, it is always advisable to avoid upholstered pieces and settle for furniture made of fabric, wood or metal. These are easier to clean, much unlike the upholstered pieces that can only be vacuum-cleaned.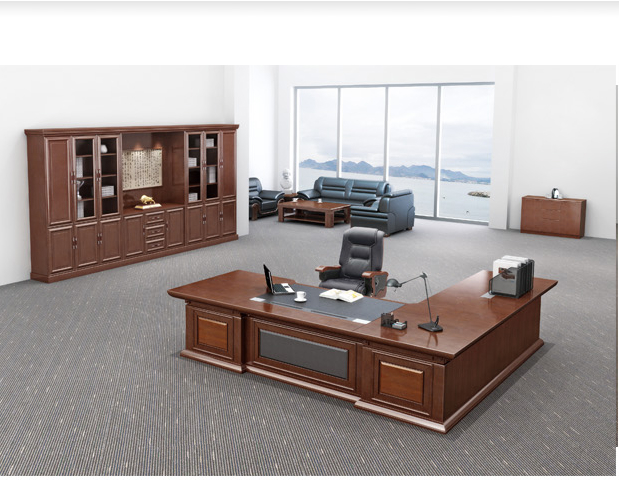 5. Minimize the use of fire-places
If you are living in colder areas, minimizing the use of wood-burning ones or stoves for they emit smoke and gases that simply go on to choke the respiratory system further. If you reside in colder areas and cannot do without heating, it is always a good idea to shift to natural gas fireplaces. They don't emit any toxic gases unloved by the respiratory system.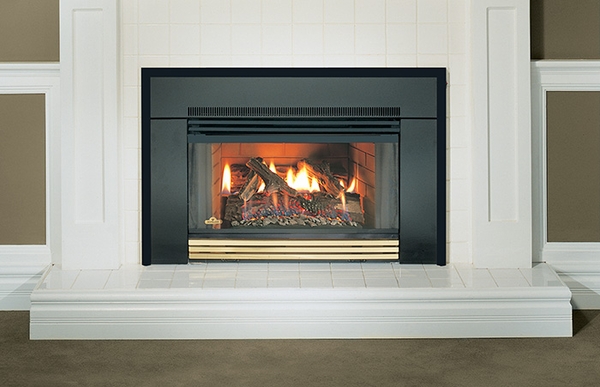 6. Keep the kitchen clean and discard wastes regularly
One of the primary places that mostly turn out to be the den of allergen is the kitchen. So, keep not only your kitchen top tidy but the drawers and cabinets cleaned as well. If your kitchen needs to be decluttered, now is the right time for it. Also, keep your refrigerator clean and make sure all the out-of-date food is trashed. Coming to trash, discard your food wastes regularly, and make sure that the lid of the bin is insect-proof.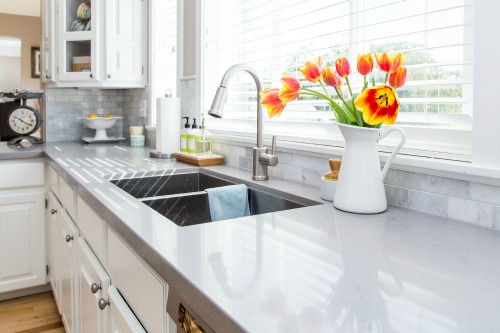 Just follow these easy steps to have a house free of allergen.