Best Fence Material
A fence around your property provides various benefits, including isolation, security, and aesthetic appeal. However, with so many different fence materials to choose from, it can be difficult to find the appropriate one. We will look at the best fence materials in this detailed guide to help you make an informed decision.
Wood Fences: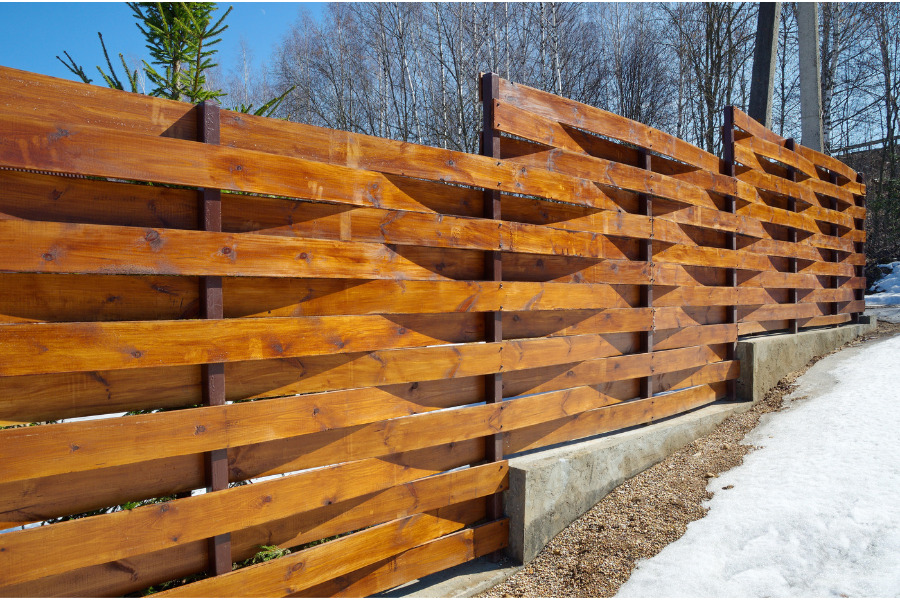 Wood fences are timeless classics that add a warm and natural appeal to any home. They are adaptable, come in a variety of styles, and may be modified to your specifications. Due to their natural resistance to insects, cedar and redwood are attractive choices. However, frequent maintenance, including staining, painting, and sealing, is required to maintain their beauty and longevity. 
Vinyl Fences: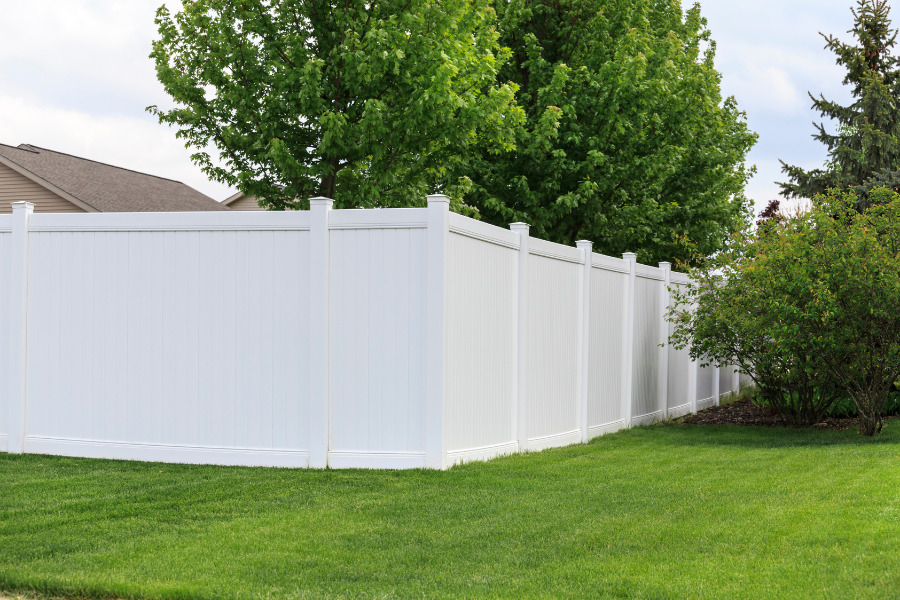 Vinyl fences have grown in popularity due to its low maintenance requirements and great durability. Vinyl fences are made from PVC (polyvinyl chloride) and are resistant to rotting, fading, and warping. They are available in a variety of forms and colors, with the appearance of wood, stone, or metal. While the initial cost of vinyl may be more than that of wood, the long-term savings on upkeep make it an appealing alternative for homeowners looking for a hassle-free fence solution.
Metal Fences: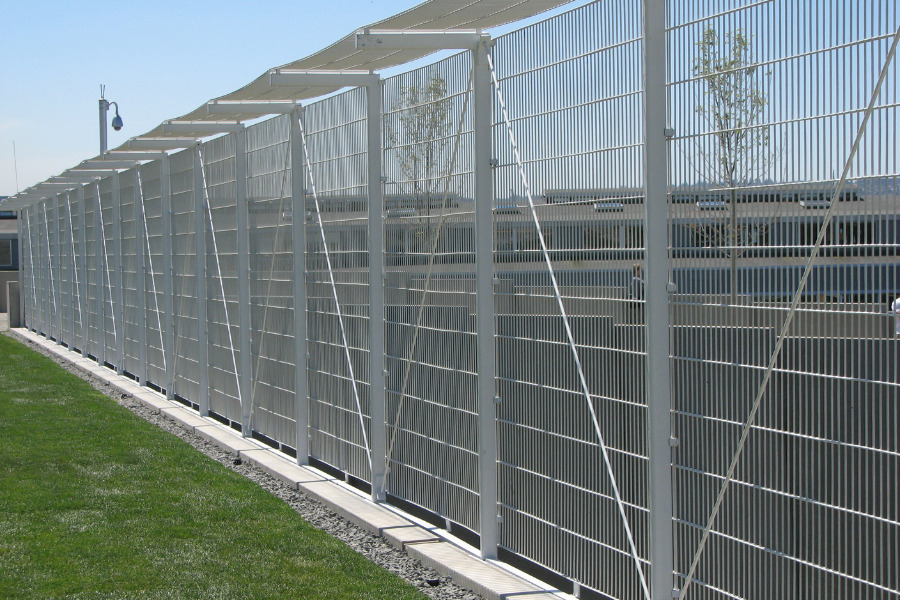 Metal fences, such as those made of aluminum or forged iron, combine strength, aesthetics, and security. Aluminum is lightweight, rust-resistant, and requires little maintenance. Wrought iron fences, on the other hand, provide a traditional and attractive appearance that is great for improving the curb appeal of historical or beautiful buildings. Metal fences are long-lasting and provide good security and durability, though they may require occasional maintenance to avoid rust.
Chain Link Fences:
Chain-link fences are well-known for their low cost and practicality. They are frequently found in business areas, sports grounds, and backyards. Chain-link fences are made of galvanised steel or vinyl-coated materials, which provide exceptional durability and corrosion resistance. These fences provide vision, making them ideal for sites that want security while maintaining a view. Furthermore, chain-link fences are low-maintenance, requiring only periodic cleaning and repair.
Composite Fences: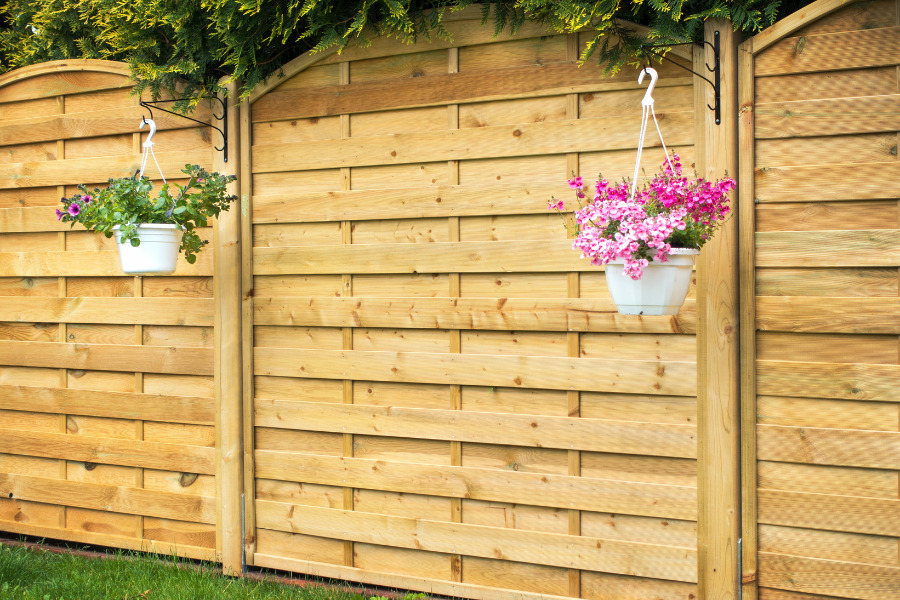 Composite fences are made from a combination of wood fibers and recycled plastic, giving you the best of both worlds. They have the appearance of wood yet require little upkeep. Composite fences are rust, decay, and insect resistant, and they do not splinter or warp. They come in a variety of hues and styles, allowing you to create a unique look. Although composite fences are more expensive at first, they last for a long time and do not require painting or staining.
Conclusion :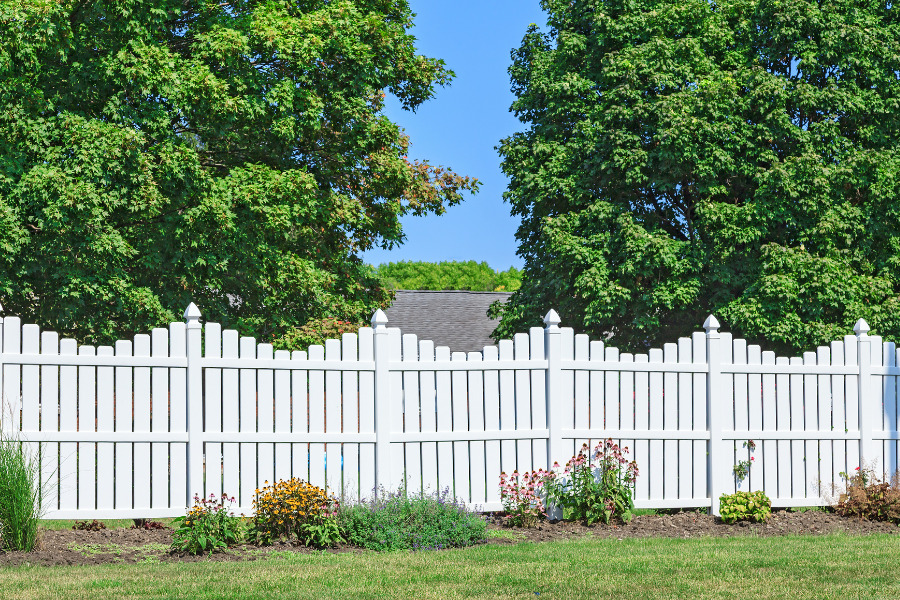 The appropriate fence material for your property is determined by your individual requirements, budget, and intended aesthetic. Wood fences have a timeless appeal; vinyl fences are low-maintenance; metal fences are durable and secure; chain link fences are inexpensive and functional; and composite fences combine aesthetics with low upkeep. Consider these possibilities when looking for the ideal fence material to improve the privacy, security, and overall appeal of your property.