Black History Month USA 2023 – Things to Know
Black History Month USA 2023 is in the entire month of February. This particular month in USA honors African-Americans who have made significant contributions to American culture. It is crucial to commemorate and celebrate Black Americans who have made significant contributions to American history this month. People participate in numerous activities, initiatives, and classes during this time. It helps them to examine the lives of numerous African Americans, including James Baldwin and Rosa Parks. When Black people fought for equal rights as citizens in the 1950s and 1960s, many of these notable individuals participated in the civil rights movement.
History of Black History Month
Without the United States' establishment of Negro History Week in 1926, Black History Month would not exist today. Negro History Week is during the second week of February. It's set by renowned historian Carter G. Woodson and the Association for the Study of Negro Life and History. Since the beginning of this event, the primary goal has been to promote the teaching of Black American history in educational institutions, especially at the primary level. Delaware, North Carolina, and West Virginia's education departments all worked well together. Although there was a mixed response overall, Woodson regarded it as a success and "one of the most fortunate actions ever taken by the Association.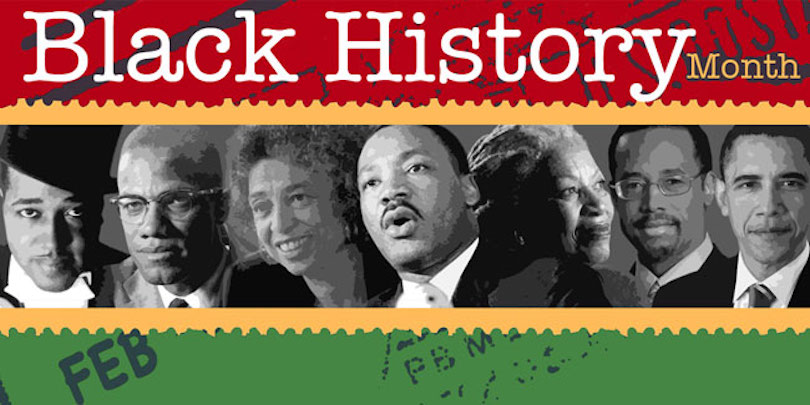 Black students and educators at Kent State University first proposed the concept of Black History Month in February 1969. A year later, the inaugural Black History Month event took place on campus and in the neighborhood. After six years, Black History Month extensively became a celebration across the nation, not just at educational institutions and community centers. Even President Gerald Ford commended Black History Month in 1976. He also urged all Americans to "take advantage of the occasion to celebrate the too-often overlooked contributions of Black Americans in every field of effort throughout our history.
There was significant controversy surrounding the establishment of Black History Month. One month of Black history celebrations appeared too constrained, and many others thought it was outright unacceptable. Another worry was that Black History Month will romanticize the sensitive subject and lead to the simplification of historical Black leaders as heroes.
Significant People in Black History Month
You can study notable Black innovators and leaders together, as the two well-known examples below.
Martin Luther King Jr. was well-known for organizing numerous Civil Rights Movement demonstrations. He was a preacher who used his training to deliver some of history's most influential speeches. Before he was killed on April 4, 1968, he had a huge impact on history by organizing the Montgomery Bus Boycott and setting the precedent for the civil rights movement's nonviolent protests, among other things.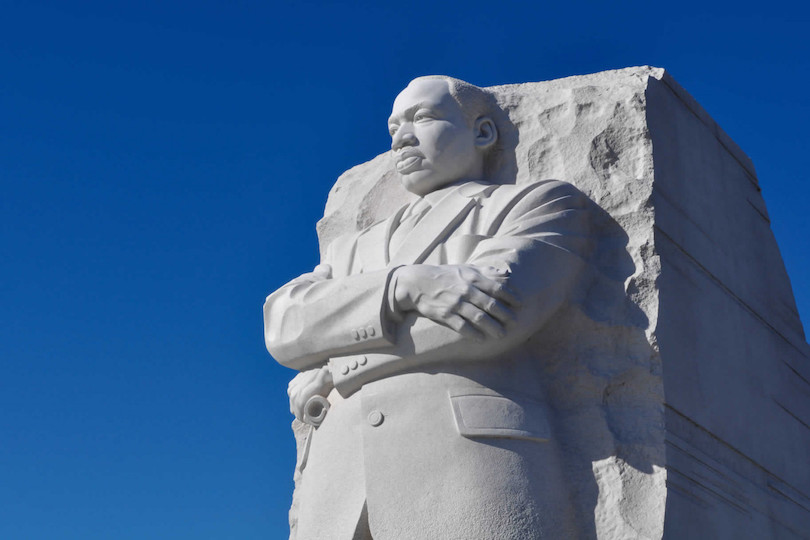 Rosa Parks spoke out against discrimination treatment on buses. Public transportation was divided into the "Black section" and "White section" in the 1950s and 1960s. Rosa Parks sat in the front seat in the black section, or the back of the bus, on December 1st, 1955. As the front of the bus grew crowded, the "White" section eventually ran out of seats. She was instructed to take a seat further back in the bus so that the white passengers could board. She declined. They phoned the cops. She helped launch the Montgomery Bus Boycott, which was led by Martin Luther King Jr. and lasted for more than a year.
Rosa Parks Day falls on February 4, making it the ideal day to begin a lesson on Black history.
How to Celebrate Black History Month
Here's how to celebrate Black History Month USA 2023:
Visit a museum
A country's museums bring history to life, and many of them host celebrations, conferences, and events for Black History Month. Get outside and take in the historical gems that make up the American nation.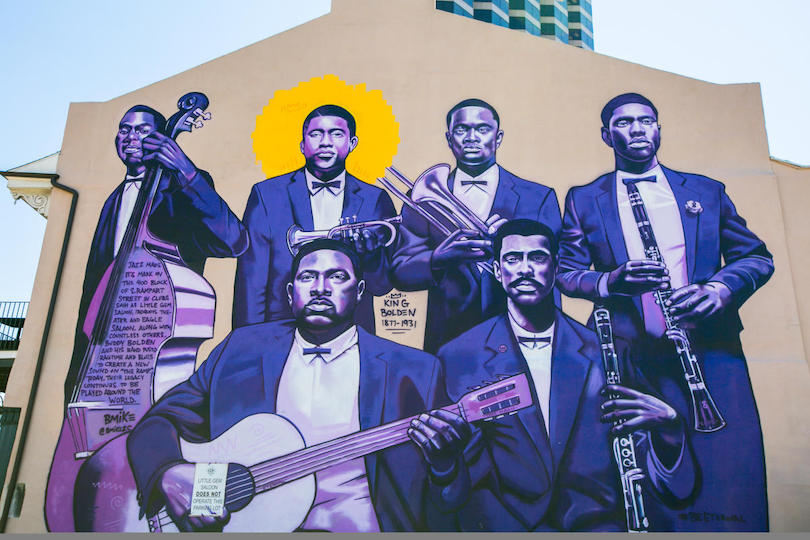 Talk to your elected officials
Contacting members of Congress is one of the best methods to start the process of creating a better society. Inquire about their Black History Month plans and any particular legislative measures they intend to take to make sure that your town never backs down from its promise to offer the opportunity to everyone.
Read more and more
Amazing works of Black literature, history, and biography are everywhere—in libraries, bookstores, online repositories, and booksellers. Get informed by reading a book about a period of Black history that you were previously ignorant of.
FAQ
When did Black History Month start?
The first Black History Month was observed in 1915 when the organization known as the Association for the Study of Negro Life and History was founded by Carter G. Woodson, who is widely regarded as the "Father of Black History." Woodson established the inaugural Negro History Week in February of 1926.
Who is popular for Black History Month?
Martin Luther King Jr., who fought for Black people's equal rights in the 1950s and 1960s; Thurgood Marshall, the first African-American justice appointed to the U.S. Supreme Court in 1967; Mae Jemison, the first African-American woman to enter space in 1992; and Barack Obama, the nation's first African-American president.
Why was Black History Month chosen to celebrate in February?
Woodson particularly selected February because it coincided with the birthdays of Abraham Lincoln (February 2) and Frederick Douglass (February 14). (February 12).
After knowing all the significant facts about Black History Month USA 2023, we hope you'll enjoy this day every more.