Boss Day Gifts To Show Appreciation To Your Employer
Boss's Day is quickly approaching! Commemorated yearly on October 16 or the nearest working day in the United States, this occasion is not an official holiday. But it is a day set aside in honor of all employers. Have you ever given your boss a gift to show your appreciation in the past? If not, there's no better time than the present to get started. In this article, we share 12 amazing boss day gifts ideas to consider for this occasion.
What Exactly is Boss's Day?
In the US, Boss's Day is commemorated on October 16 (or the next business day). Boss's Day is currently observed in nations including Canada, Romania, Australia, India, and South Africa in addition to the United States due to its rising popularity worldwide.
Employees have customarily used this day to express gratitude to their managers for being considerate and equitable throughout the year. The goal of this day is to improve the relationship between employers and employees. The holiday has grown in popularity over time, even though it is still debatable.
Boss Day Gifts Ideas 2022
Here are some amazing boss day gifts to consider giving to your superiors:
For The Well-Hydrated Boss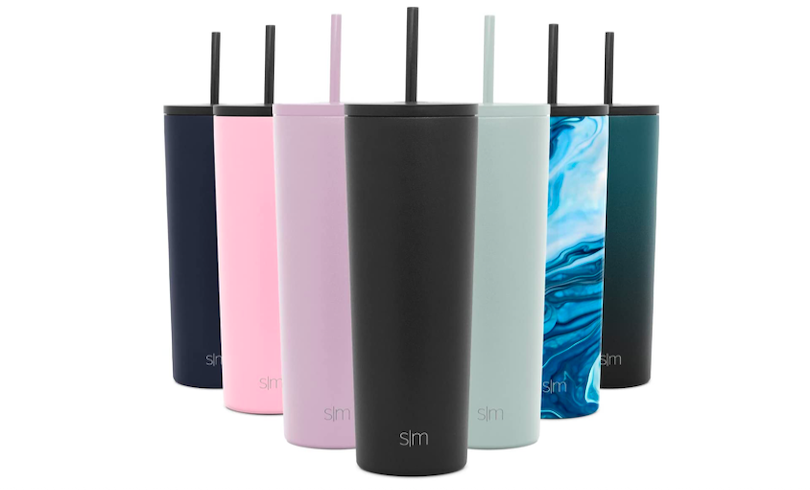 The vacuum insulation and two walls of the Simple Modern Classic Tumbler will keep your beverage hot or cold for several hours. Two lids—a straw lid and a flip lid—are included with the cup so you can drink your preferred beverage as you wish. The Classic fits most cupholders and is composed of 18/10 stainless steel. It is one of the most thoughtful boss day gifts.
For the Boss Who Appreciates Flowers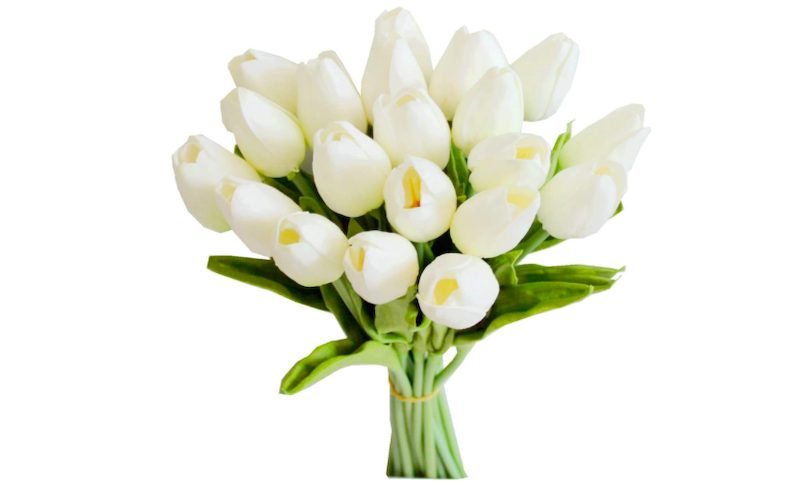 Does your boss like to decorate his/her home or office with a beautiful interior? No matter what, it's best to provide him/her with various artificial flower arrangements. The best thing about artificial flowers is that you don't have to change them every other day. Plus, artificial flower arrangements give you various display options to create a stunning DIY space.
For the Boss Who Likes A Good Cheese Board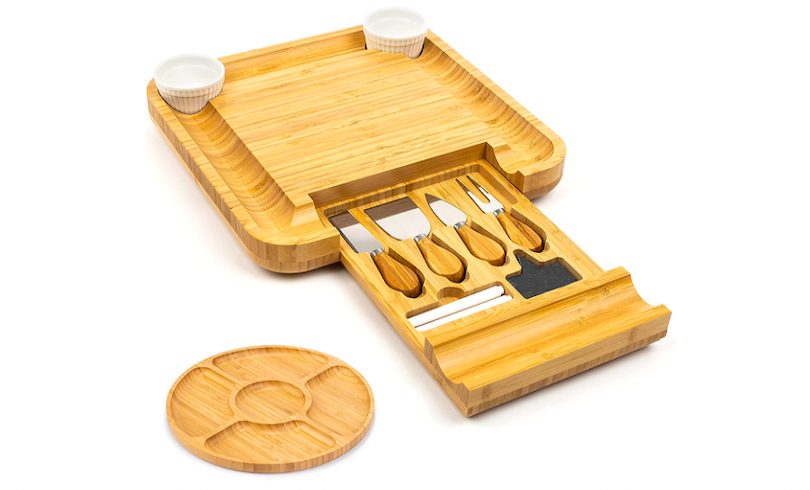 SMIRLY's wood cheese board and charcuterie plate will wow your boss. We specialize in providing entertaining guests with serving ware that is pleasant and simple to use. Our charcuterie tray is the ideal size for showcasing a range of tasty treats, such as meats, cheeses with different textures, crackers, vegetables, fruit, and more. Welcome visitors with our elegant meat and cheese platter complete with a delicious and colorful selection of enticing treats.
For The Candle Lover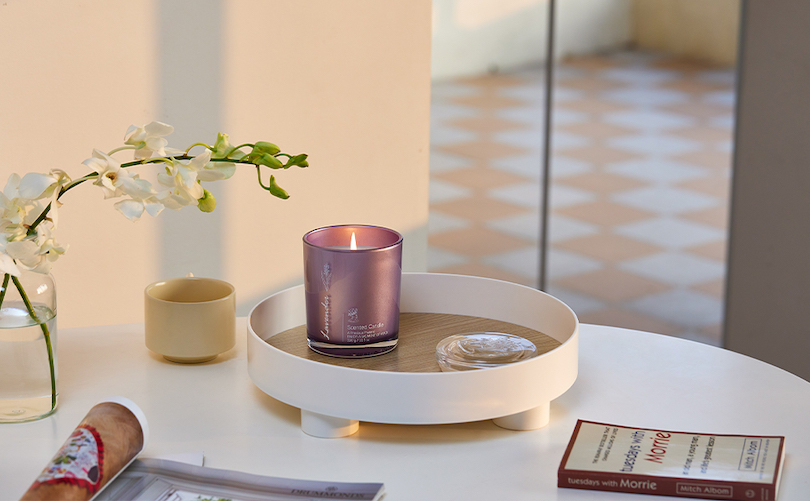 The perfume of lavender has long been used in aromatherapy candles because it helps those who have difficulties sleeping by calming their mind and body. Every woman treasures her time reading a book, taking a tea break, taking a bath, watching a movie, taking a sleep, practicing yoga, or performing meditation with a lavender candle after a long day at work or cleaning the house.
Our lavender candle uses more essential oil than the industry average of 8%, giving off a premium, fresh smell that promotes body relaxation and reduces stress.
For The Boss Who Likes To Organize Their Pens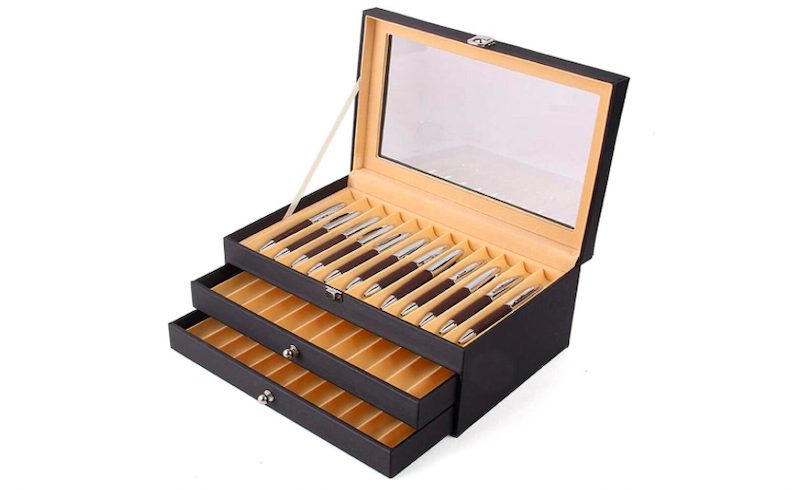 Another practical boss day gifts option to consider is a pen organizer. This superbly designed pen case from Epmic, which has room for 36 fine writing instruments, is available for the ardent pen collector. In this wooden pen display case, you can show off, keep, and protect your huge collection of pens. Each pen is held in place by curved slots. allows for a variety of pen sizes. Black ultra-smooth PU leather lines the interior of the pen organizer.
A case can open and close with ease thanks to elegant hinges on both sides. Two sets of magnets are attached to the box's opening to increase the closure. The deep divider wells prevent scuffing and keep pens separate. To prevent furnishings from being scratched, the bottom of the pen valet is lined with velvet. The pen box gives a desk, dresser, or nightstand a tidy, professional appearance.
For The Boss Who Loves Candy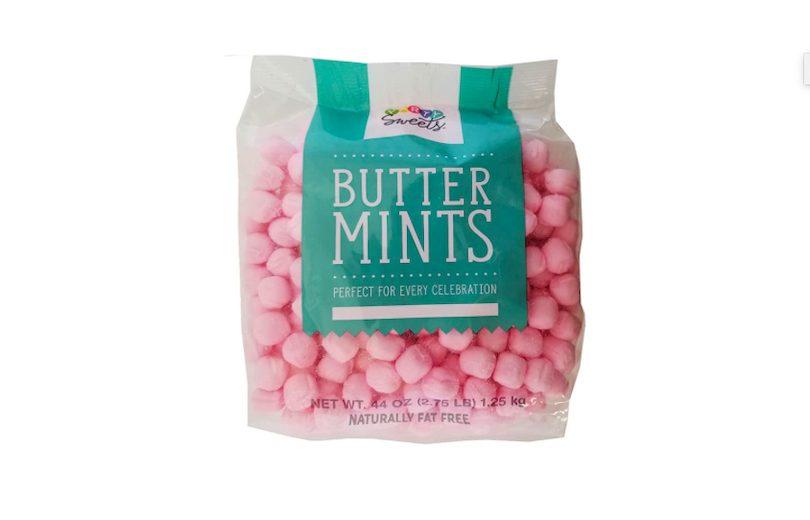 For the boss who enjoys chewing gum, mints or any other type of hard candy, this is the ideal desk or side table accessory. For instance, butter mint candies are the best option on Amazon. Your boss can keep them on your office desk and enjoy them himself/herself or offer them to the visitors.
For The Music Lover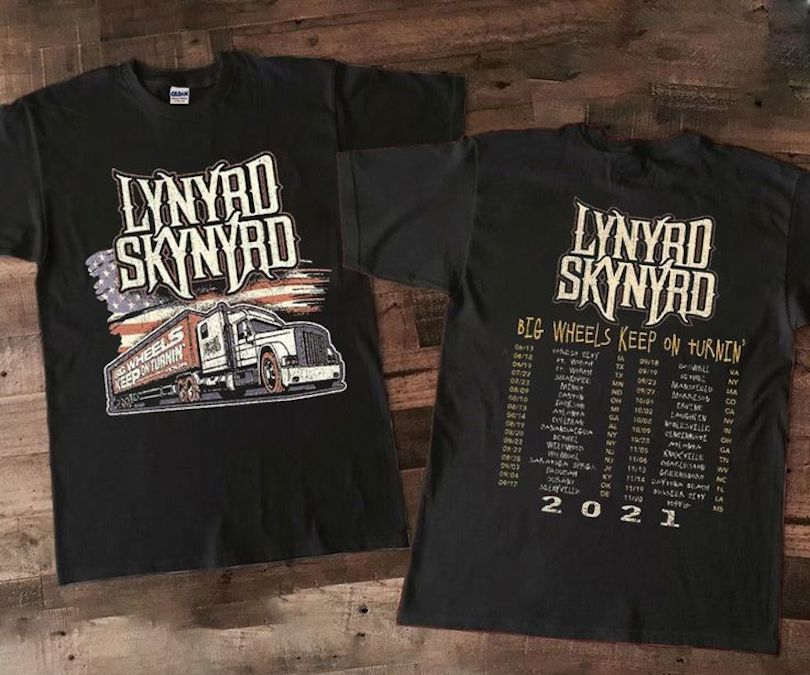 If your boss brings up a favorite band in discussion or mentions seeing any memorabilia, consider gifting their favorite band's tour T-shirt. You can easily find one on Amazon or look on the band's official website.
For Boss Who Takes Care of His/Her Phone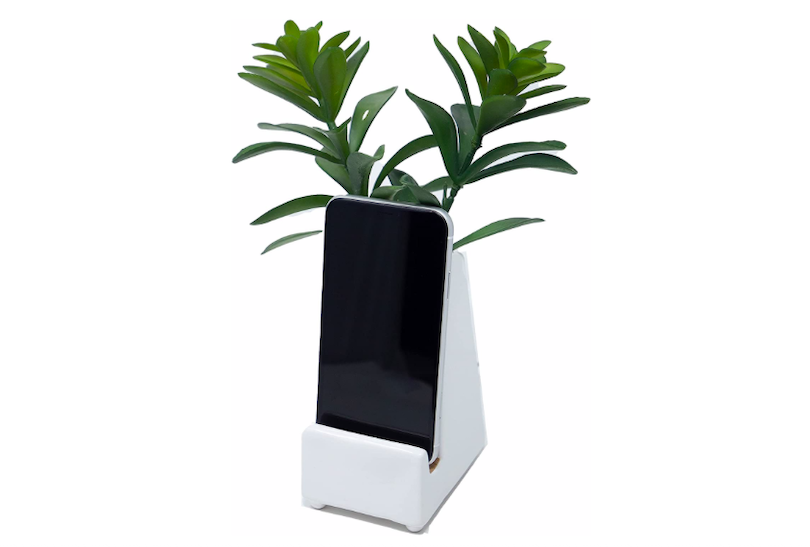 This vase holds their phone upright so they can view work notifications while showcasing their most recent blooms for the person who is constantly trying to liven up their workstation.
Any bedside or home office desk would look great with this phone stand vase. It serves as both a planter and a place to prop up your phone. This exquisitely made ceramic phone holder and smartphone vase can improve the appearance of a nightstand or office. You can also pull your charging cord through the bottom of this nightstand smartphone vase to charge your phone while you work or sleep.
For Tea Lover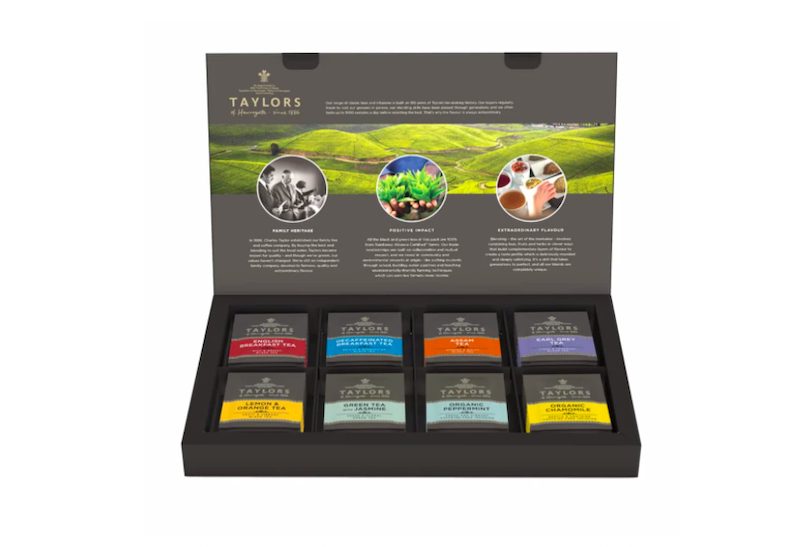 There is something in the lineup for every tea enthusiast to enjoy, from black and green teas to Earl Grey and fusion teas. Every flavor is a stand-alone drinkable treat, but several go well with biscuits and other sweets. English Breakfast, Earl Grey, Decaffeinated Breakfast, Lemon & Orange, Pure Assam, Green Tea with Jasmine, Organic Peppermint, and Organic Chamomile were among the flavors offered.
For Coffee Lover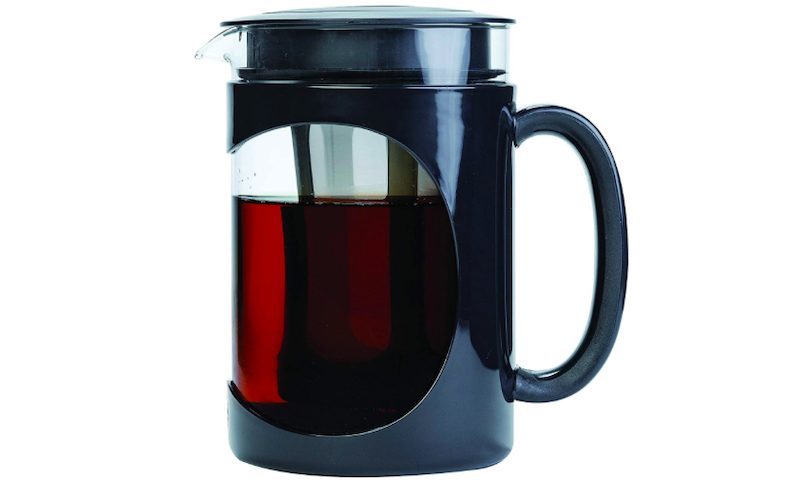 With the Primula Burke Cold Brew Coffee Maker, you can make a cup of coffee that is distinctly smooth and properly balanced at home. Your coffee grounds' distinctive and excellent flavor components are extracted during cold brewing. While the procedure is straightforward, making the ideal cup of cold-brewed coffee takes patience and care. As a result, the coffee tastes fantastic and is 65% less acidic than coffee made using conventional hot brewing techniques. Place coffee grounds in the fine mesh brew filter, then soak the grounds in cold or room-temperature water for 24 hours to create the perfect cup. Pour into your glass or over ice after just removing the filter. A smooth and energizing cup of coffee is the end product.
For Boss Who's Always Cold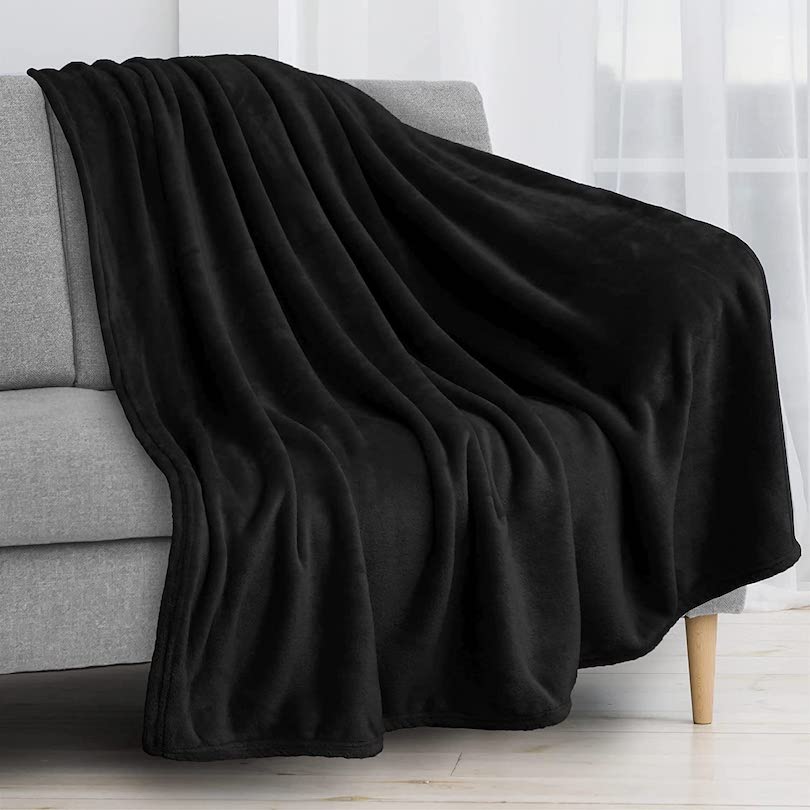 The solid hue of this soft luxurious fleece blanket makes it the ideal accent for your home's living room and bedroom. It is wonderful for watching TV and relaxing on the sofa or bed. Both are wonderful for outdoor use and ideal for interior use.
The microfiber mink fuzzy fleece used to make this throw blanket is incredibly soft. The silky flannel texture of the blanket will keep you warm and comfortable.
For Shopaholic Boss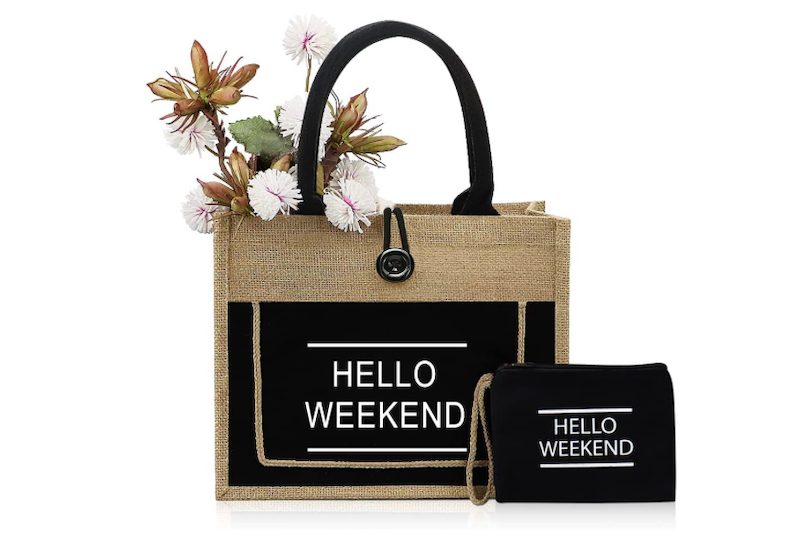 Made from natural burlap fiber, which is the result of a high-density weaving technique. Additionally, a PVC laminate protects the lining. This lining is water-resistant, easy to clean, and keeps after usage. (Note: It is not advised to machine wash.)
The front of the bag has a pocket section that makes it simple to carry items like a phone, keys, and sunglasses. Its wide bottom and sides let it accommodate more while still looking attractive, and its long shoulder straps are comfortable on your shoulder.