The Advantages of Choosing a Metal Roof for Your Agricultural Building
Agricultural buildings, such as barns, sheds, and livestock shelters—house cattle, harvests, and farming equipment. These structures are critical to farmers and ranchers, so they must be durable, have flexible designs, and look aesthetic if possible. Metal roofs are highly sought after by residential and commercial properties, and its no exception for agricultural buildings.
This article will discuss the advantages of choosing a metal roof for your agricultural building and why it may be the best choice for everyone involved in the agricultural industry.
But before that, if you're looking for a trusted and reliable metal roofing installer in GTA and Ontario, contact London Eco-Metal. London Eco-Metal has installed hundreds of metal and aluminum roofs in Ontario and the GTA area since 2009. The company offers a variety of metal roofing options that are perfect for an agricultural setting, and its experienced team will help you decide which type of metal roofing is ideal for your needs.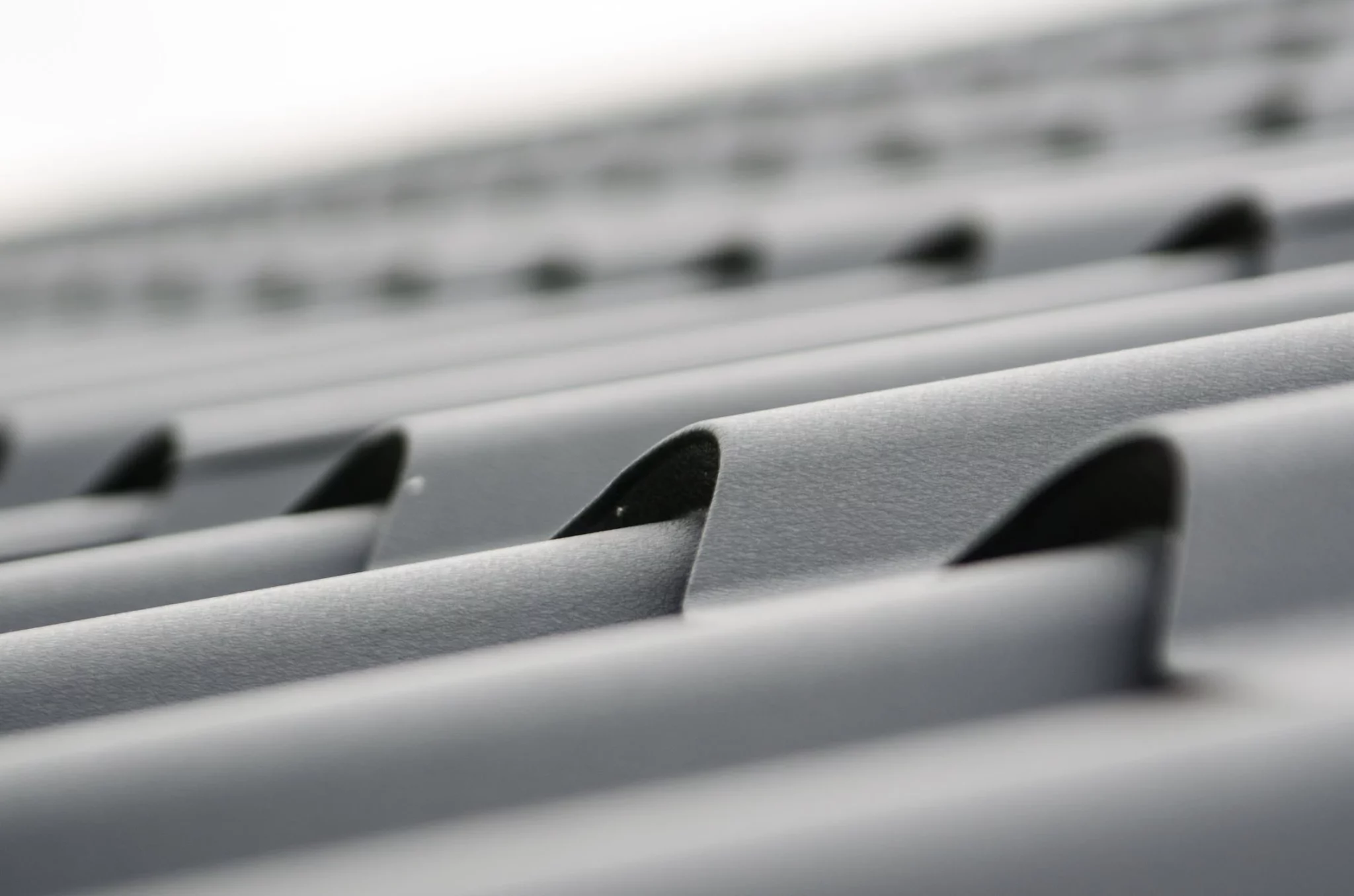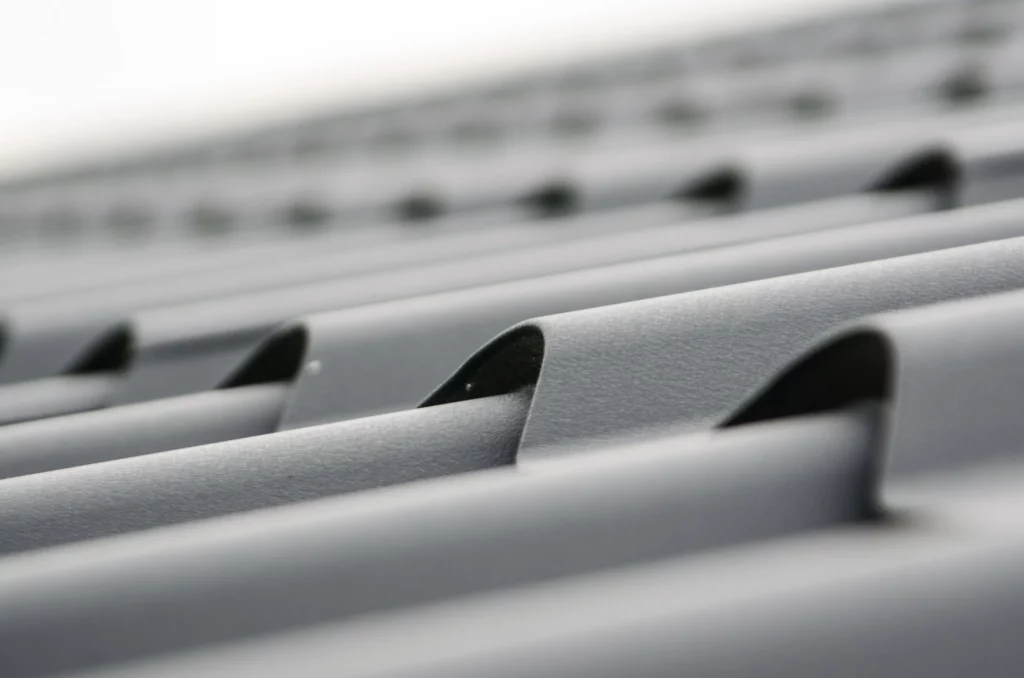 Advantages of Metal Roofs for Your Agricultural Buildings
Now, back to the benefits of metal roofing for your agricultural building:
Durability
Unlike other roofing materials, metal roofs are durable and have a high tolerance for extreme weather conditions. They last longer, and metal roofs can last up to 50 years with proper maintenance. Therefore, if you live in an area with harsh weather conditions, like rain, snow, wind, or hail. In addition, metal panels protect termites and other insects.
Low Maintenance
Metal roofs need less maintenance than roofing materials, such as wood shake or asphalt shingles. These two require regular repairs and replacements because they're more prone to wear and tear. Metal roofs are fire-resistant as well, so you don't have to worry about replacing them in case of fire damage.
Cost-effective
One major caveat of metal roofs is that they tend to be more expensive than other roofing materials. However, they are cost-effective in the long term because they last longer, and property owners don't need to spend a lot on maintenance.
This makes installing metal roofs on agricultural buildings worth the investment, as they can withstand extreme weather conditions. Moreover, metal roofs reflect the sunlight due to their reflective properties, keeping your building cooler during the summer and eventually reducing energy expenses.
 Aesthetic Appeal
Metal roofs come in a plethora of colors and styles. You can easily find one that fits your agricultural building's aesthetic needs and budget and matches its surroundings. You can opt for either a classic or modern look for your agricultural building—the choice is yours.
Sustainability
Metal roofs can be recycled, be it steel or aluminum. This reduces your carbon footprint. By recycling and reusing metal roofs, you can conserve natural resources, which is beneficial for the environment.
Important Considerations When Building Animal/Livestock Shelters
When installing metal roofs for livestock shelters, it's important to remember that the design of agricultural buildings including house livestock shelters for cows and hogs, isn't the same as residential or commercial applications.
Animal waste has high ammonia content and can lead to metal corrosion within five years. Airborne fumes can corrode metal roofs, while metal walls are affected by prolonged exposure to manure.
This issue can be solved by ensuring that animal shelters have sufficient ventilation and that the metal panels and walls are regularly cleaned and repaired.
Below are other things to consider:
Panel Coatings
Agricultural building owners are increasingly choosing Galvalume panels for their animal shelters. Though galvanized panels have been traditionally used in these situations, however, the high levels of ammonia and water in these places may result in white rust or chalking appearing in the panels. Galvalume panels don't have this issue.
Design
Animal confinement structures should have advanced ventilation systems to ensure adequate airflow. Furthermore, these structures should be designed to eliminate harmful ammonia fumes and prevent corrosion.
Warranty
When choosing metal panels for your agricultural building or livestock shelter project, review the warranty offered by the metal roofing contractor. For example, if you use Galvalume panels, the warranty may not cover damage caused by animal waste or other harsh substances.
Final Words
If you want to build an agricultural building that provides durability, low maintenance costs and aesthetic appeal—metal roofing is the best choice. Metal roofs are also sustainable, making them a great addition to any agricultural building. Just ensure they've adequate ventilation and functional design and are properly maintained. So contact London Eco-Metal today for a free consultation and let them help you find the perfect metal roof for your agricultural building.