This Candlestick Light Design Promises To Brighten Up Your Christmas
With Christmas just around the corner, it is definitely time enough to get your home ready for the biggest festival. From putting that floral wreath on your door to preparing a list of goodies to cook on the big day, the next few weeks are definitely going to be a wonderfully exhausting few days. Talking about Christmas, the thing I love the most to do is illuminating the entire house with lights. From rice lights to candles, lights really have the power to brighten the whole vibe of the house. Do you agree? If so, you would love this unique Christmas Candlestick Light Design.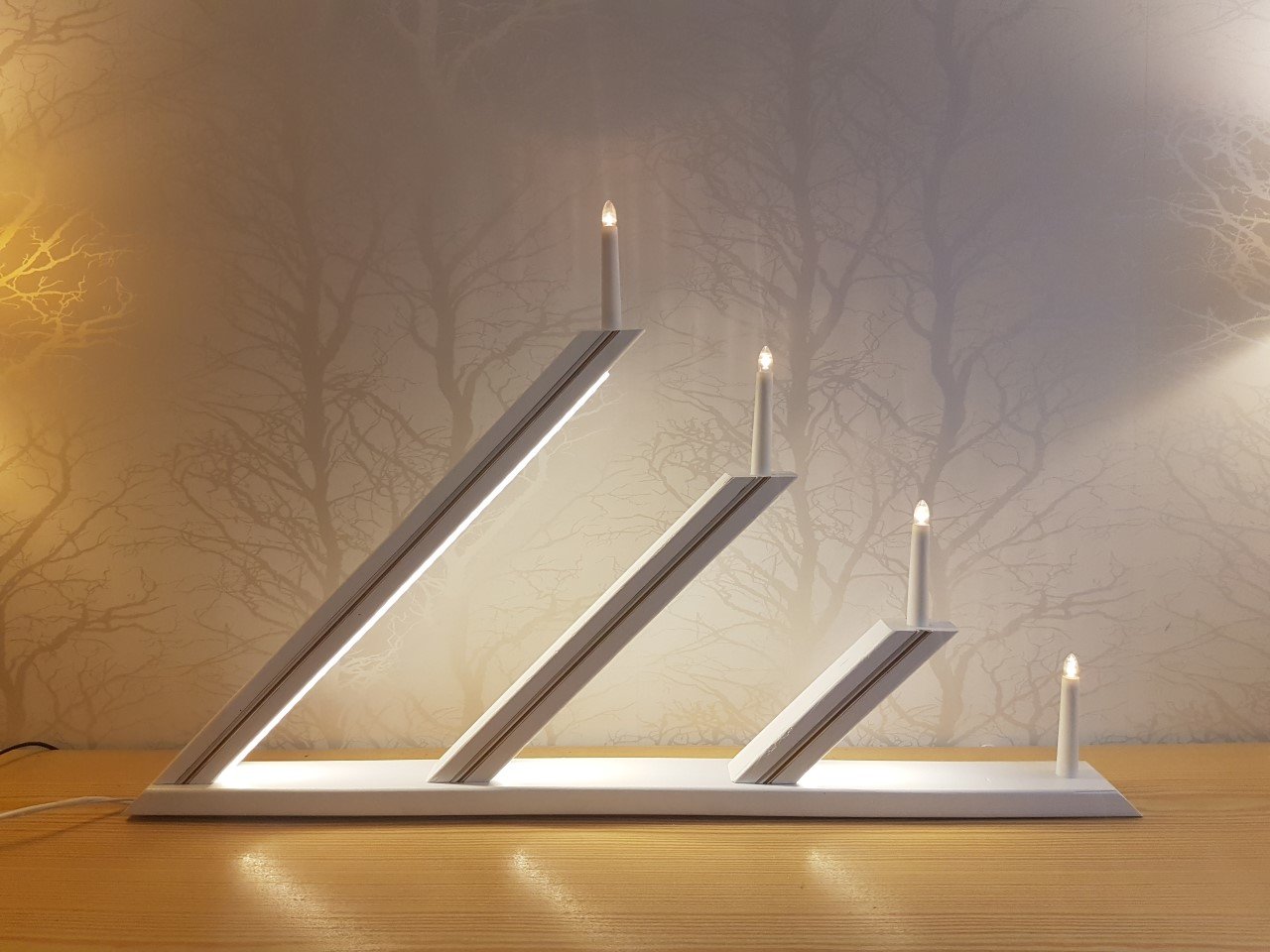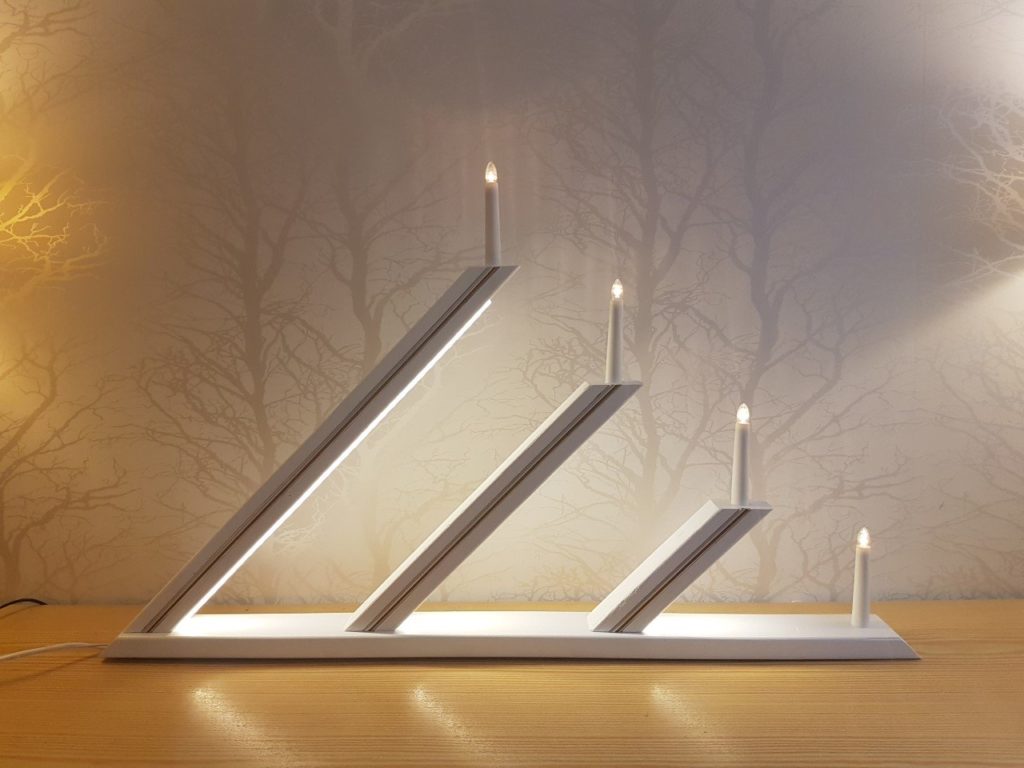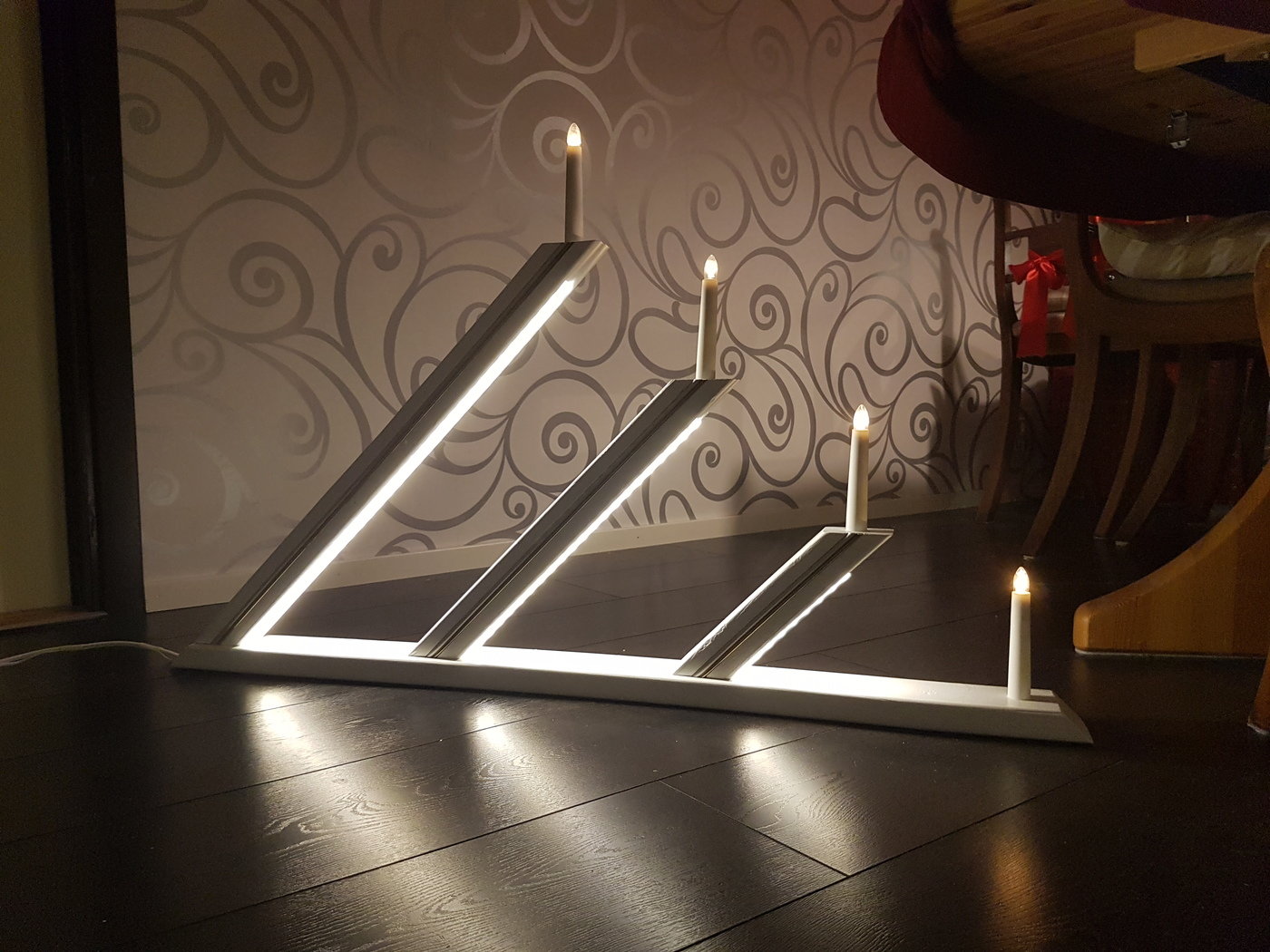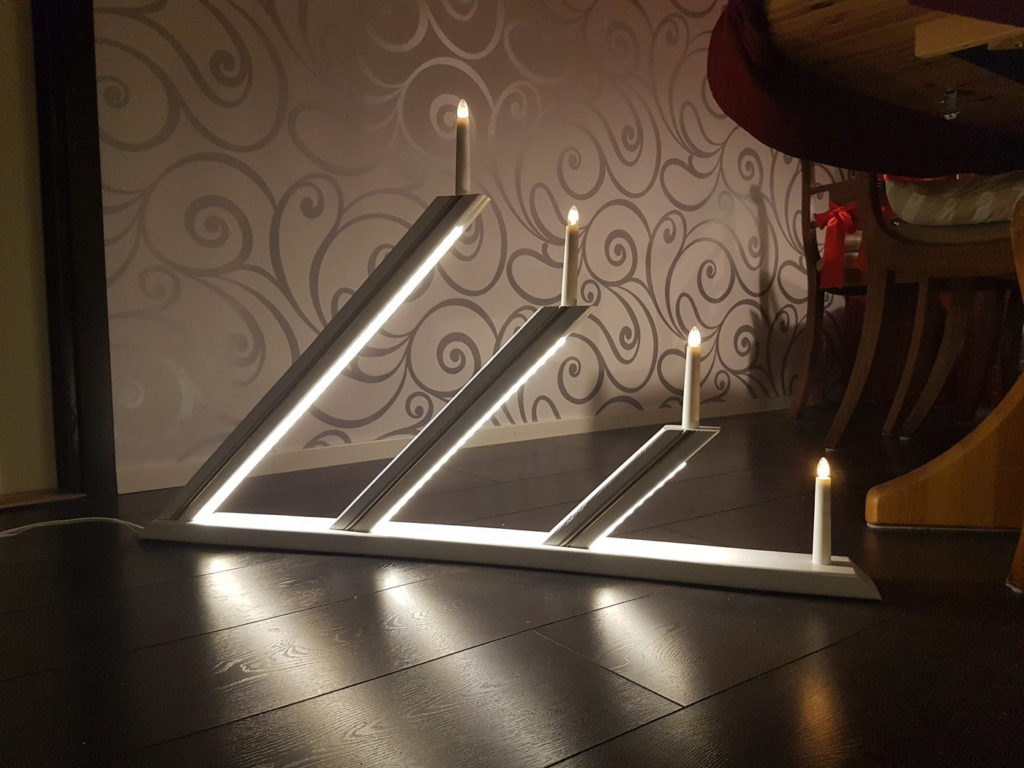 Predominantly made of copper and brushed aluminum, this candlestick makes the perfect dinner-table candle-holder sans the archaic design. The designers took into consideration the plight of houses with kids and toddlers, and likewise got rid of live fire and instead featured LED bulbs on top of the candles. The clean off-white design gives it a real look, and we promise your guests won't be able to say if they are 'unreal' from afar.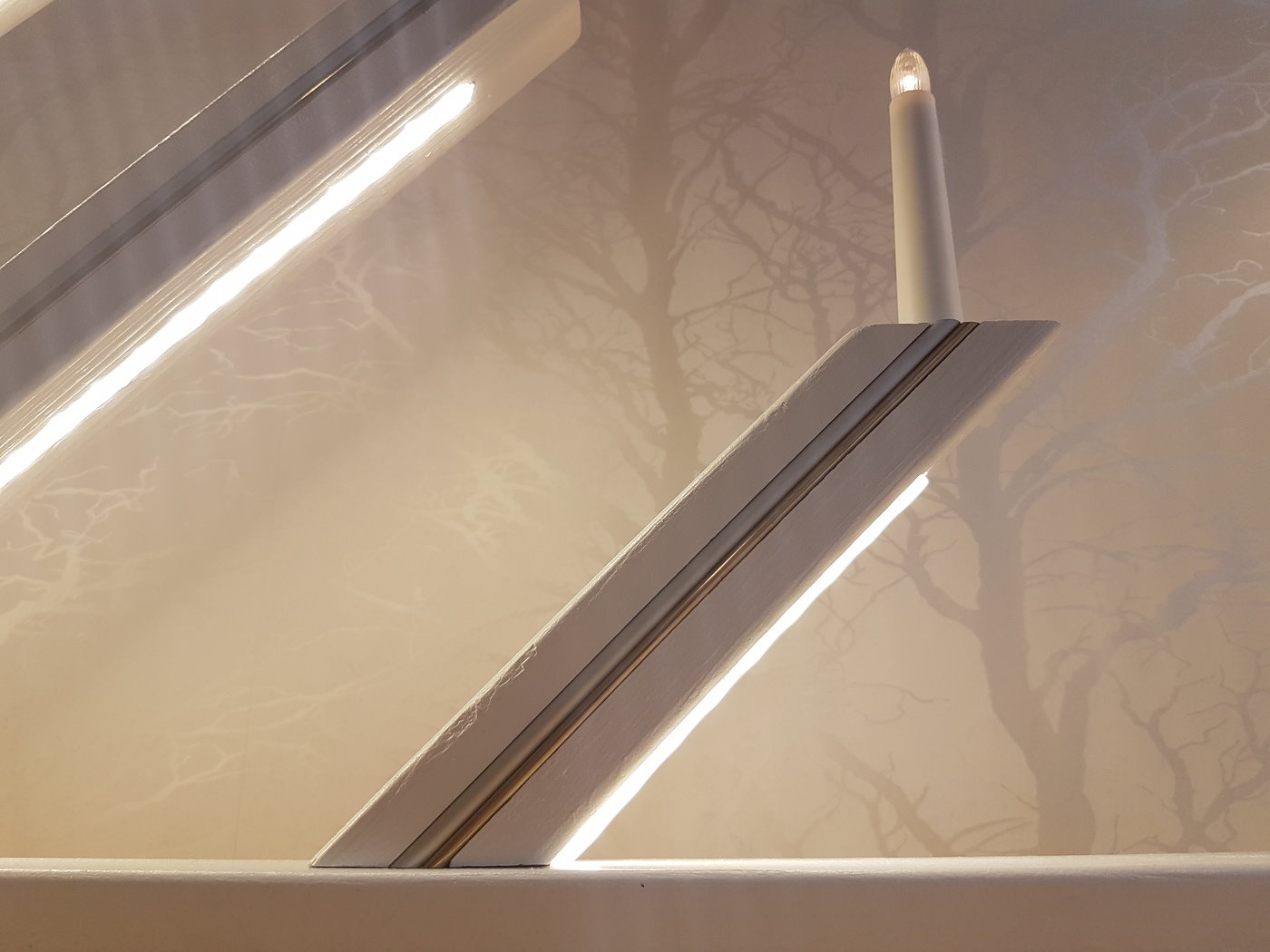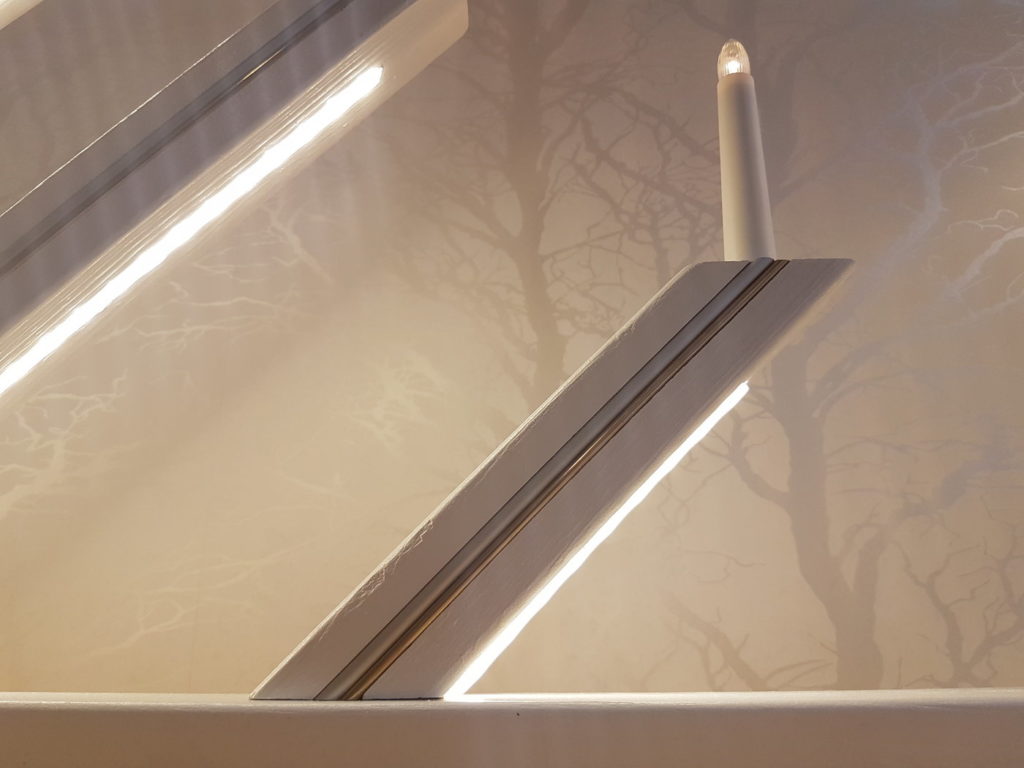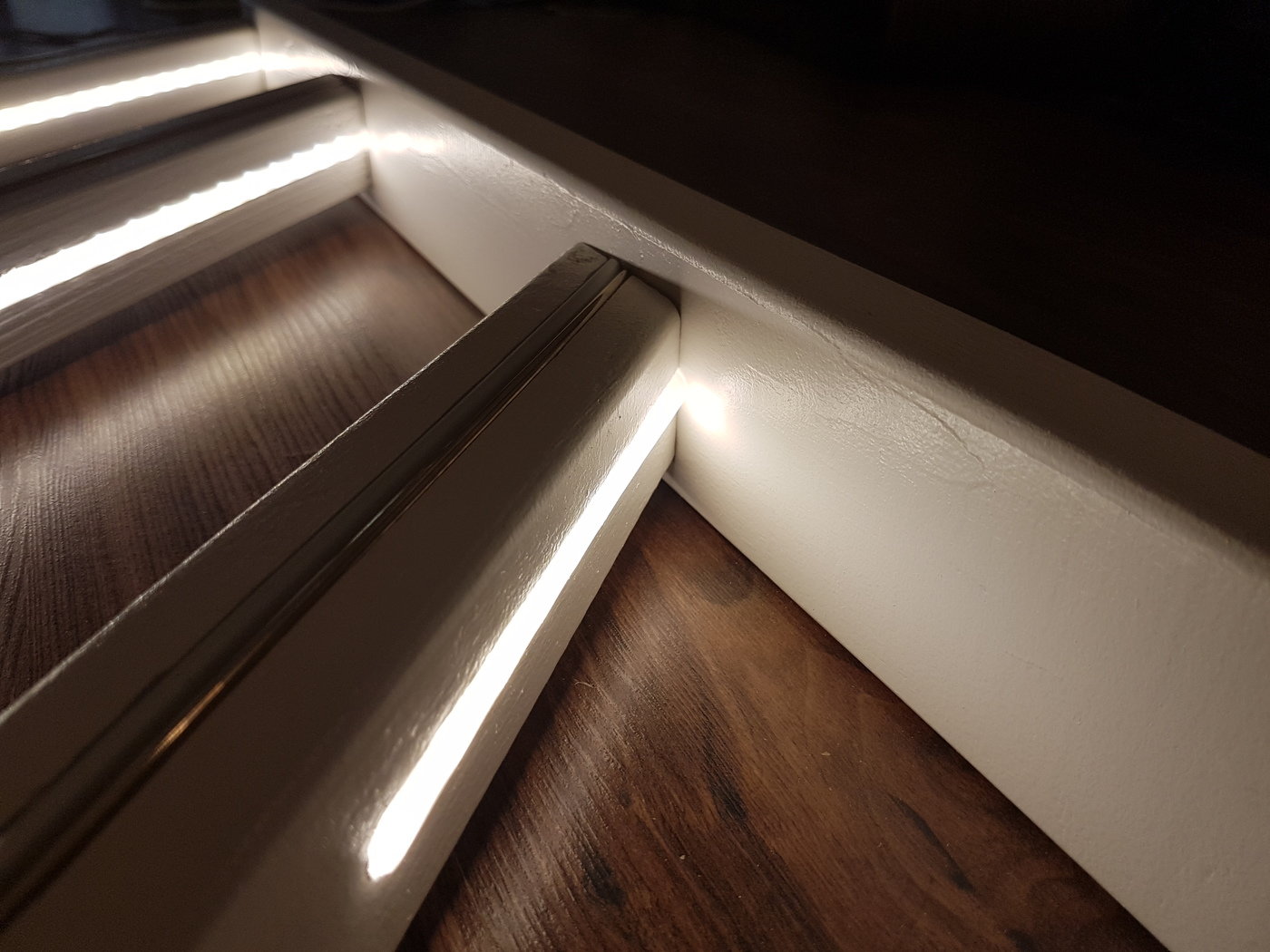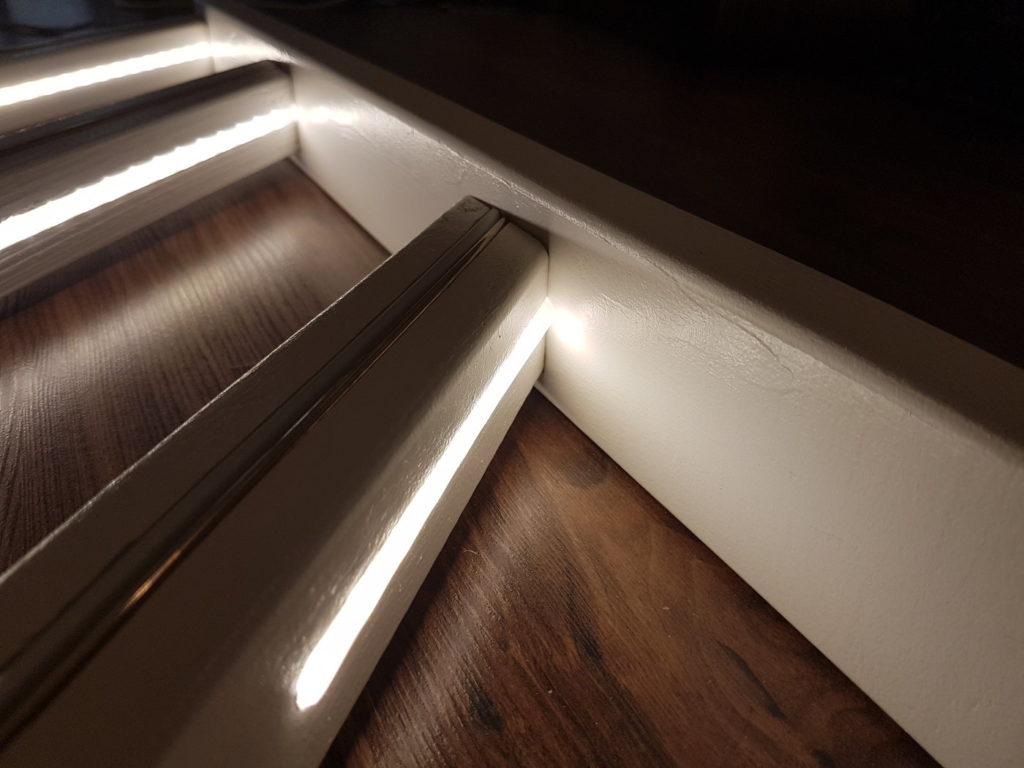 How Candlesticks Light Are Made?
Here's an image of the cross-section of the Christmas Light Candlestick that shows a section of the light poles and the electricity pattern. One glimpse at the threaded steel rod drilled into the light poles attached to the base is enough to make one imagine how sturdy this light is. This also makes it sustainable enough to be reused over numerous years.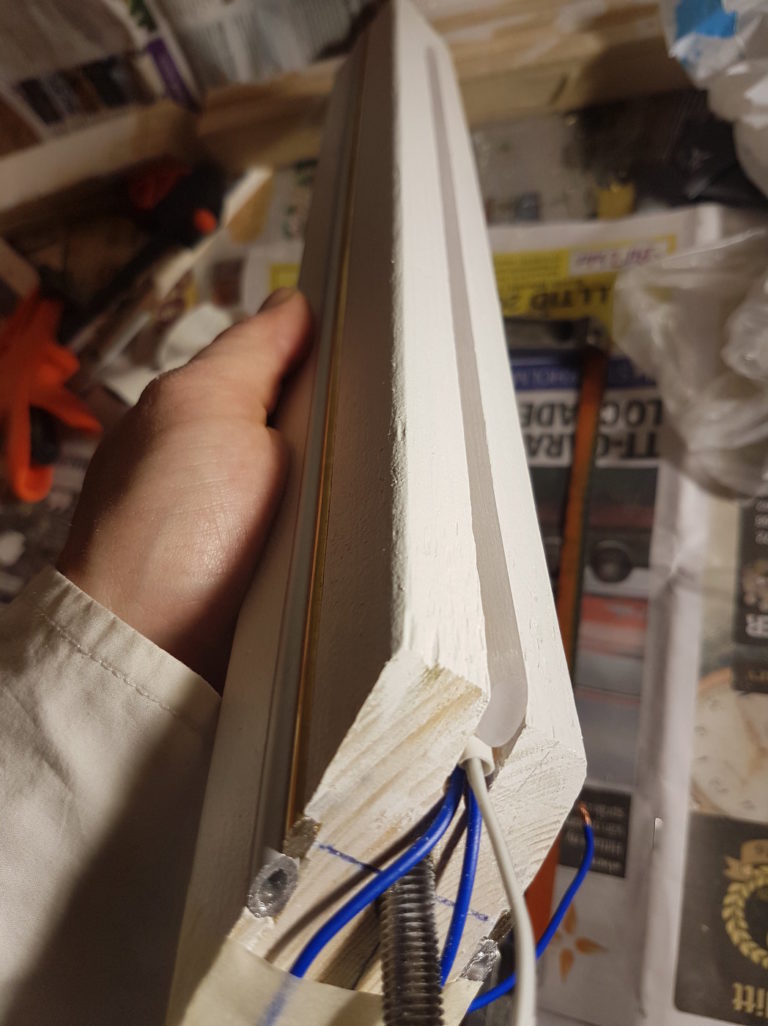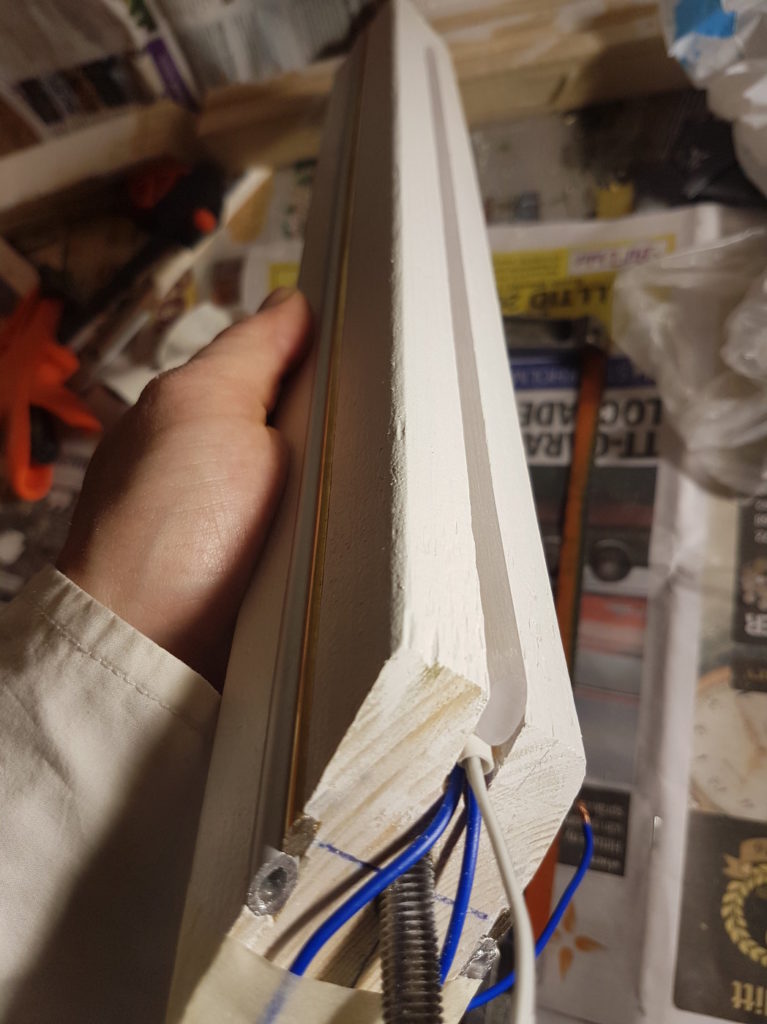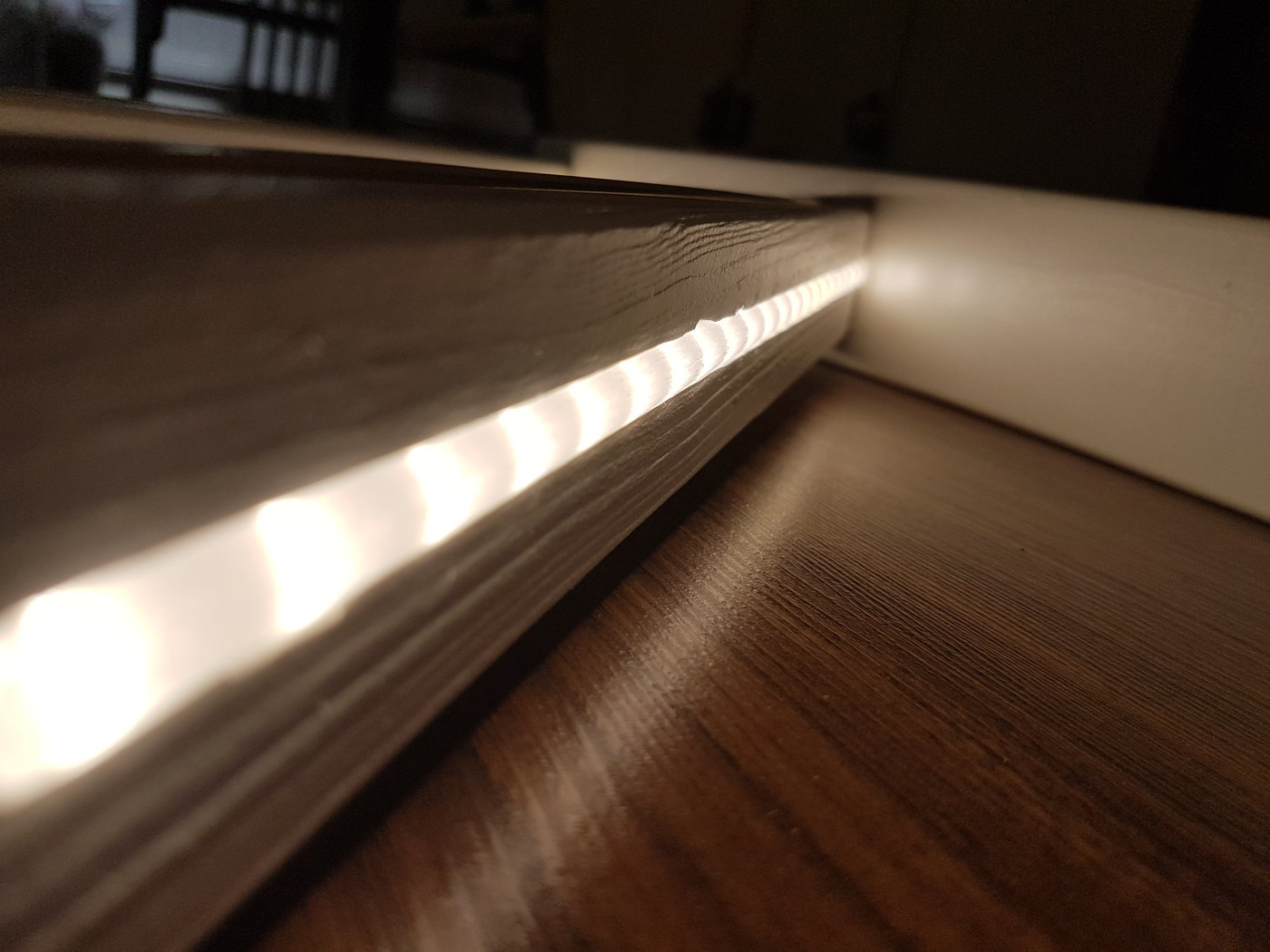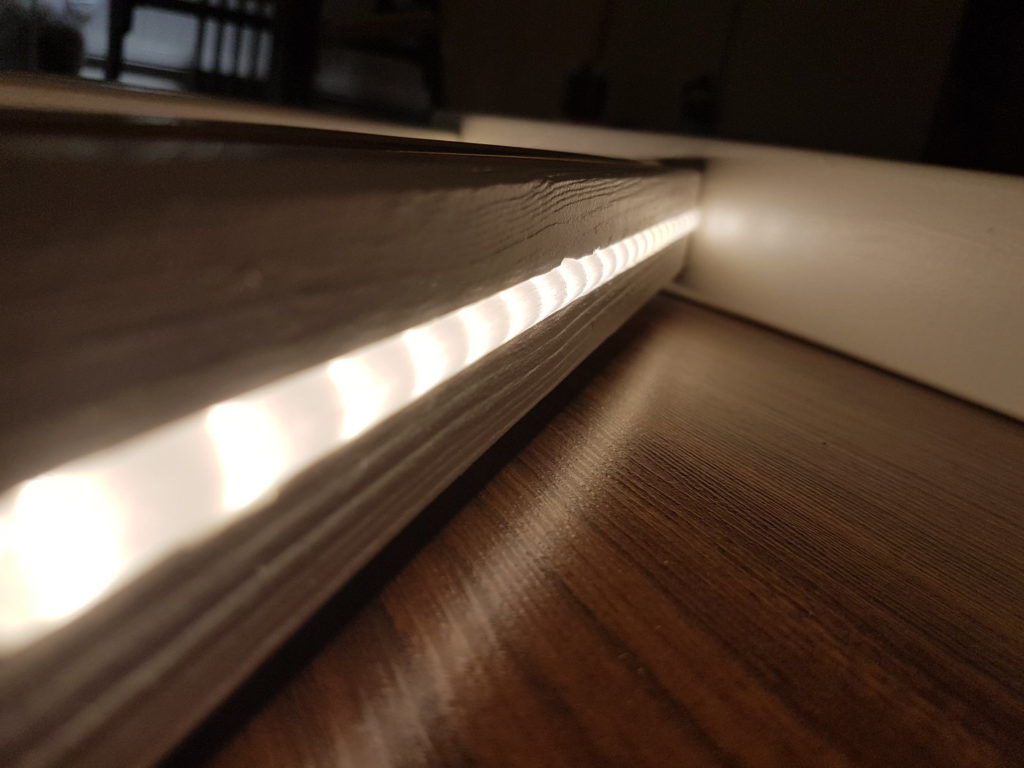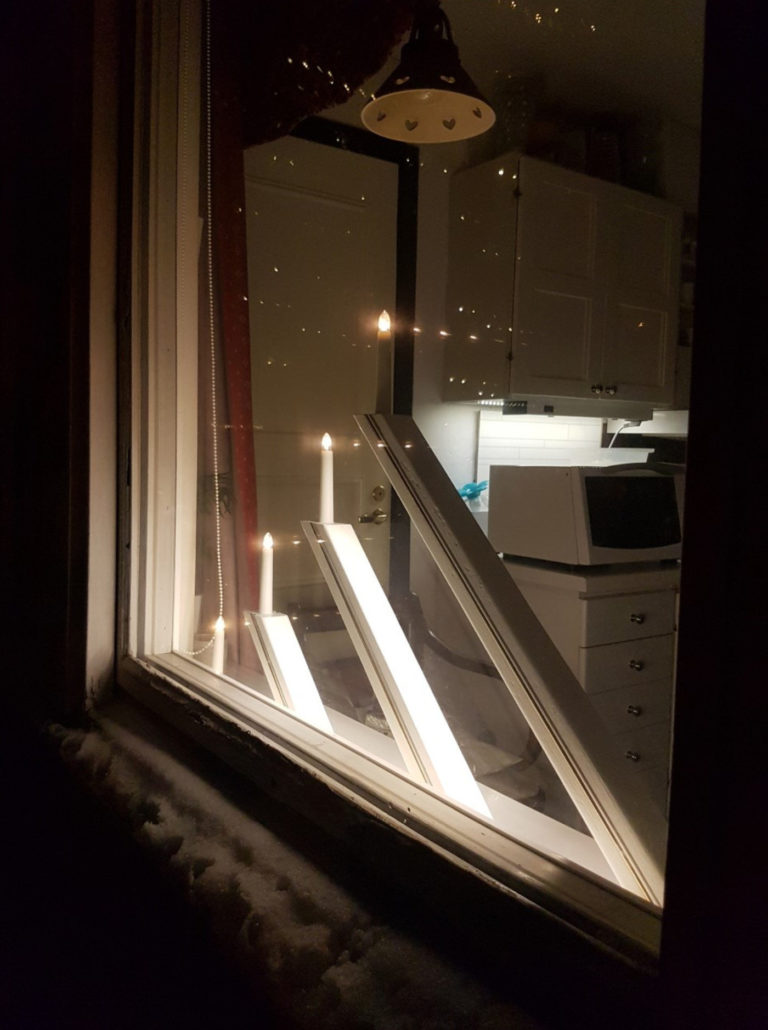 Towards the bottom of the light poles, brushed acrylic poles are installed to provide a softer and natural LED downlight effect. The Christmas Light Candlesticks are made of wood that gives the entire lighting item an archaic touch. Keep it on the tabletops or on the window seals, this light will definitely be the show-stopper of this year's festive season!