Worried About When To Start Christmas Decoration? Here's Your To-Do Guide
It is almost mid-November, and the air has already brought in the sweet festive fragrance. Thanksgiving is almost around the corner, which means, by now you should be going ahead with your shopping preparations, decoration, and stuff. One of the most frequently asked question around this time is – 'when to start decorating for Christmas' and 'from where do you start your decoration spree'? If you are worried about it as well, here's us solving this issue for you.
When To Start Decorating?
When you start preparing your home for Christmas is entirely up to you. However, we would ask you to wait until Thanksgiving to make your festivals absolutely fuss-free. One festival at a time always helps. Besides, you would definitely don't want the same decoration from your Thanksgiving to be the decor for your Christmas as well. So, take it easy but start punctually.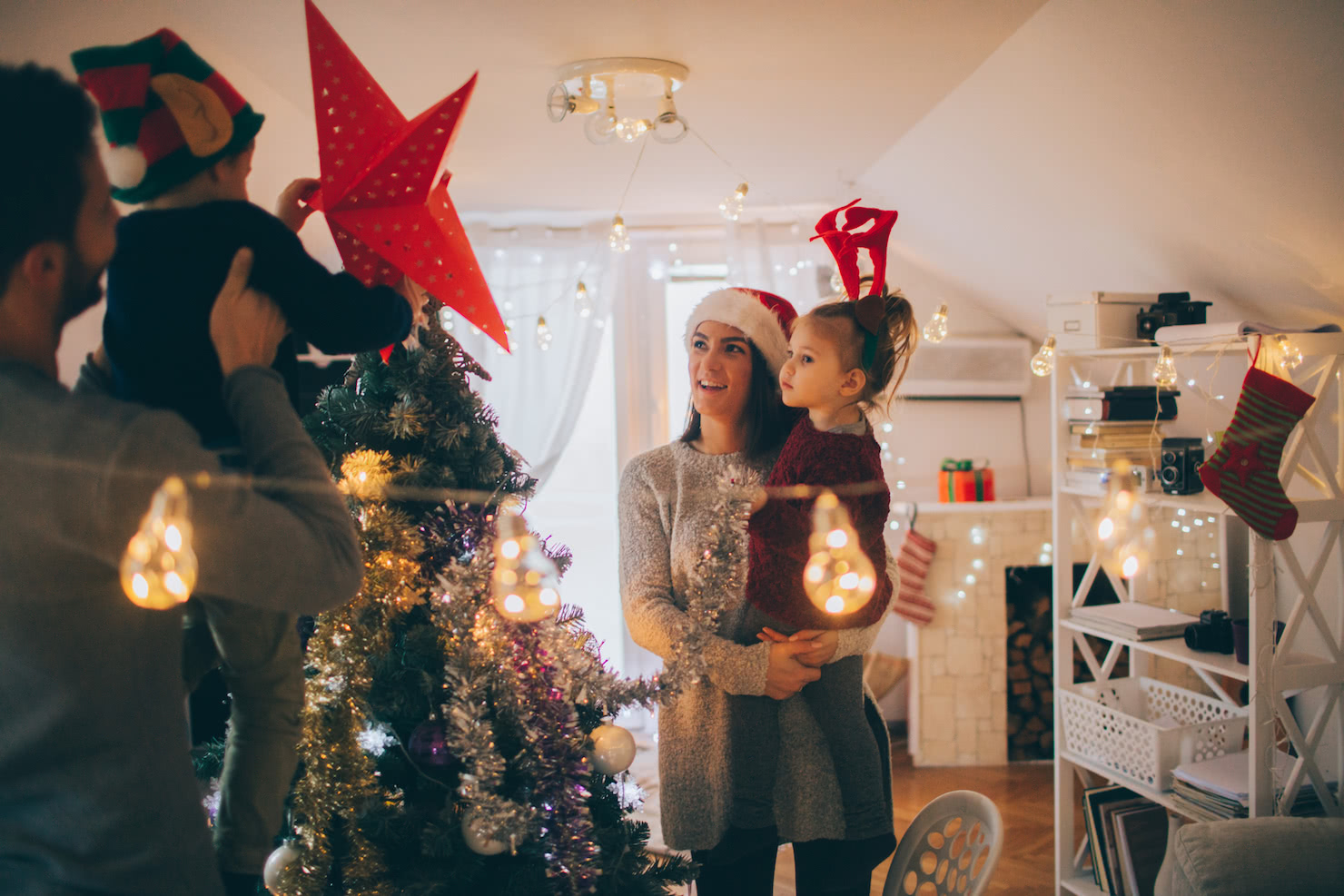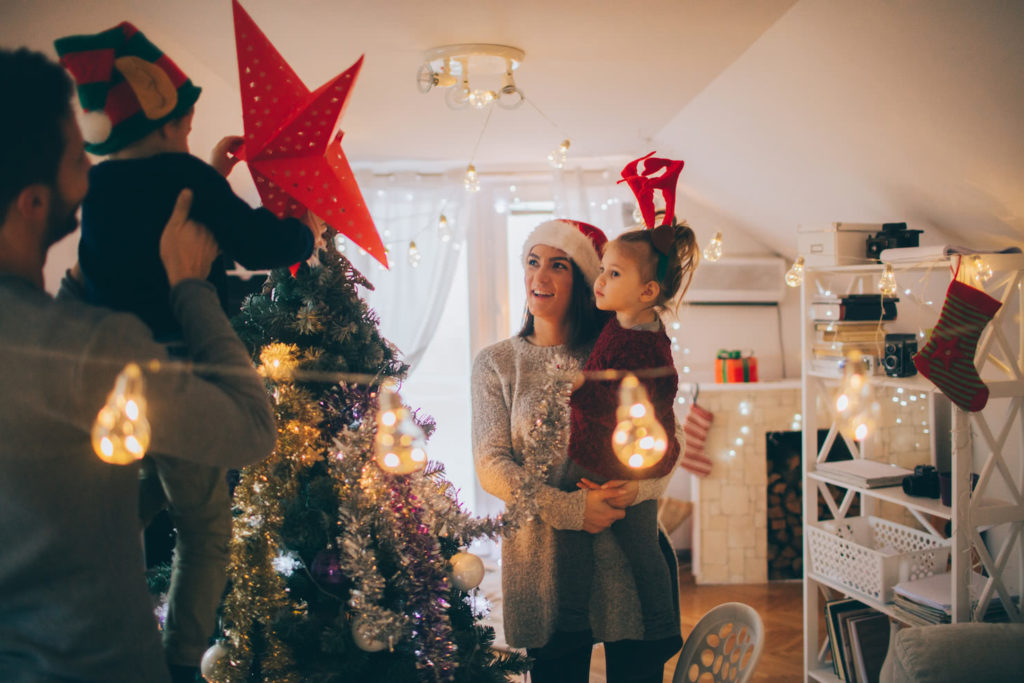 Making a To-Do List Always Helps
Before you jump start your Christmas decoration, you must always have your plan of action ready. Otherwise, the mind always gets bored of doing up one space and diverts into doing something else, ruining the entire decoration in this process. So, if you start from the garden or patio first, finish it and then jump into decorating the tree or any other thing that you have thought of.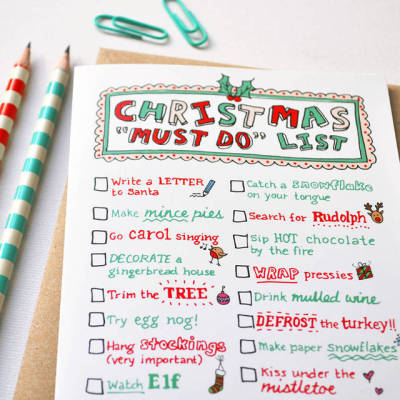 Dining Room Table Decor
Let's admit, festivals are synonymous with delectable delicacies. So, investing most of your energy towards decorating your table always helps. And more so, when the Thanksgiving has just concluded and you need to re-decor your table so that the two ideas and decor do not clash with one another. However, if you are extremely busy and pressed for time, don't worry. Just adding in a gingerbread house on the center of the table and putting some felt snowflakes here and there changes the mood completely. Add in a red table runner, and you'll be good to go!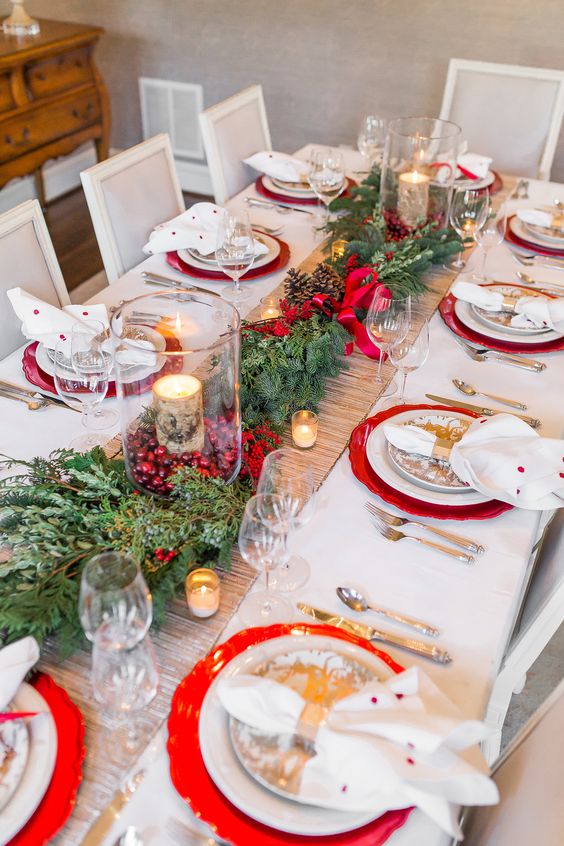 Decorating The Christmas Tree
One of the most important parts of Christmas is decorating the Christmas tree. As a result of this, it takes most of your time to decorate. Bring it out from your attic, or if you are buying it, make sure it is the first thing you buy. Keep it at the desired location and start decorating it little by little over a great period of time, while you are decorating your other areas. This will ensure that you are not hurrying while decorating it and, thereby, do not leave any important detail behind on the festival days.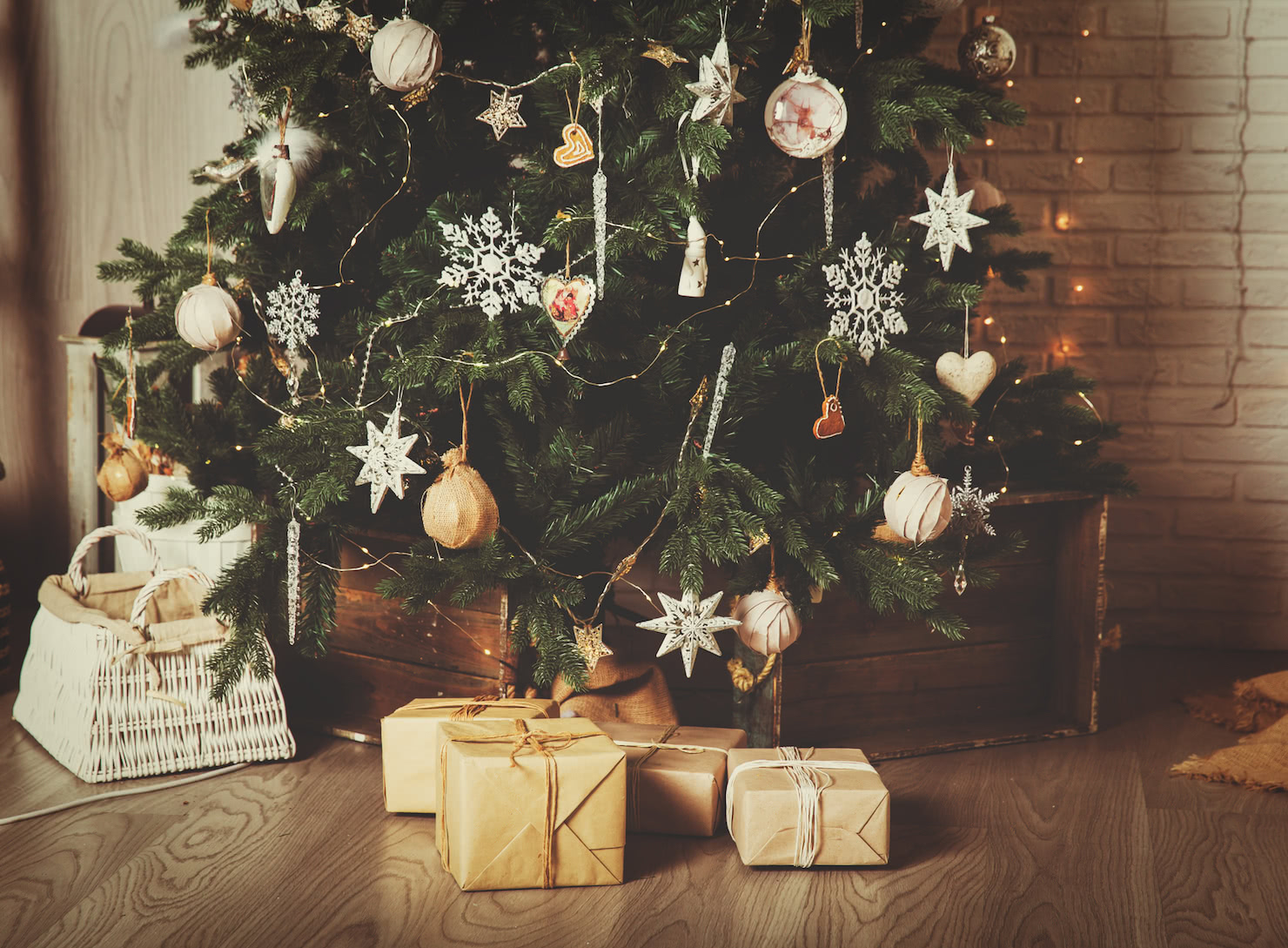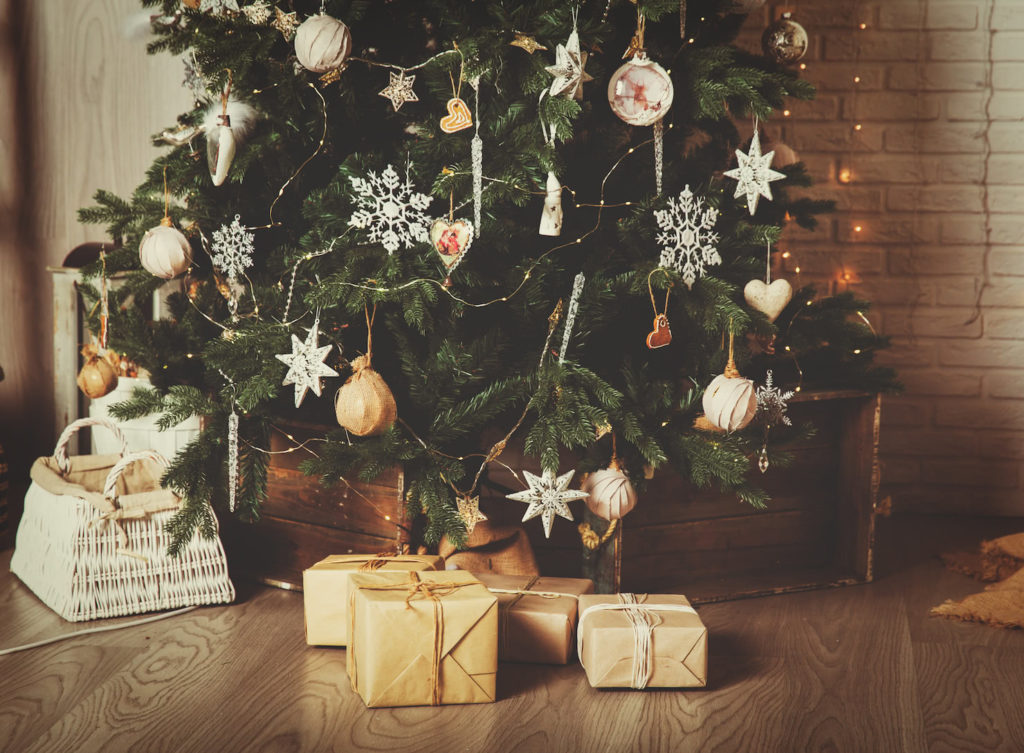 Add New Touches To Your House
Sometimes the festive season is time enough for us to declutter our houses, and make the space better and warmer. If you are also in the habit of decluttering your house, make sure you do it with sufficient time in hand. Also, don't forget to add new touches – like a warm new throw on the sofa, or a new carpet for the living room or even new frilly bed sheets for the bedroom. Trust us, it will make you feel so better and wonderful.