Cordless Eyestrain Reducing Reading Lamp: A Saviour To All Night Readers
In this modern age and time, often we find innumerable people trying to cope between work and studies. As work generally takes up most part of our day, we try to keep the night aside for all our studies, research, writing a thesis – and the list is endless. Now, although this formula works well for our time management, it definitely takes a toll on our health, especially on our eyes. The impact created by reading under the low light or wrong light for a prolonged period of time is flabbergasting. However, does that mean we should stop working at night or stop studying in this adverse scenario? Of course, not! And this is why today we bring to you this new gem – the Cordless Eyestrain Reducing Reading Lamp.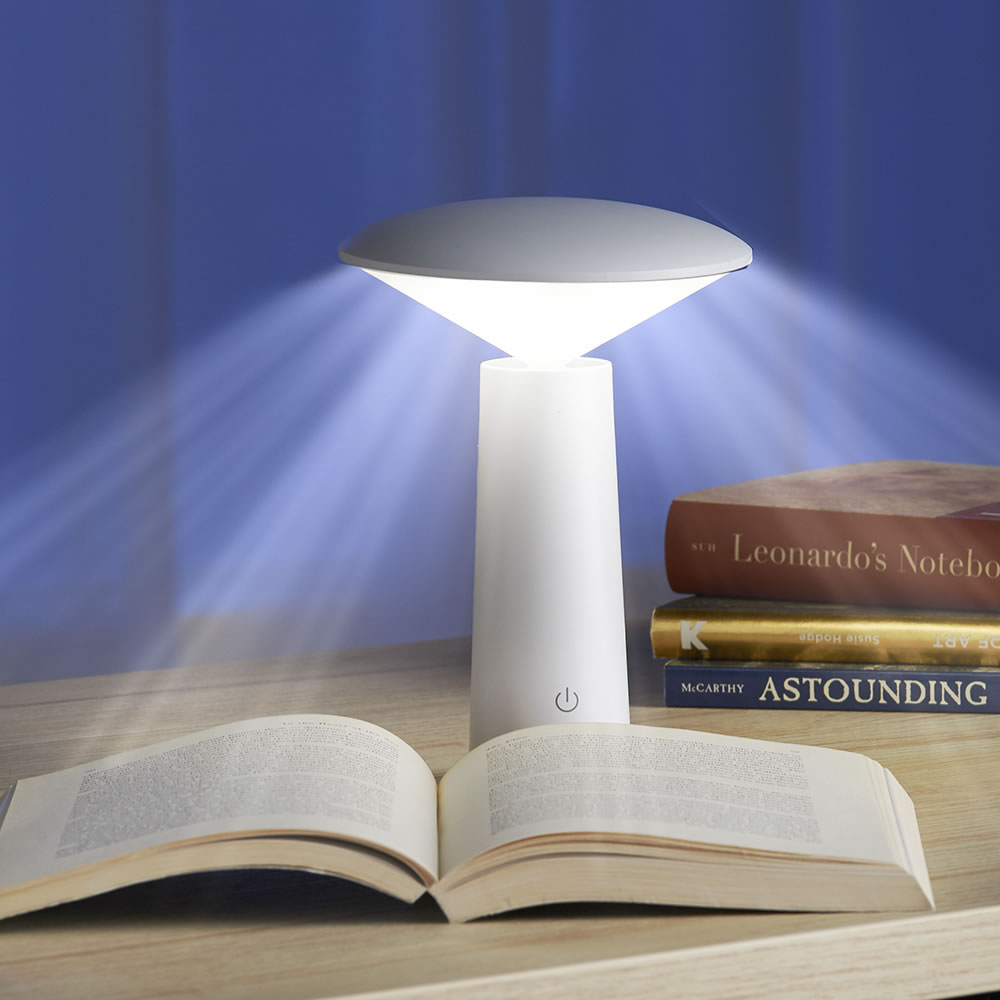 Boasting of unique technological features, this cordless reading lamp is a table-top lamp that aims to reduce the strain on eyes through its wonderful features, such as its articulated pivoting top, dimmable brightness setting and adjustable color temperature.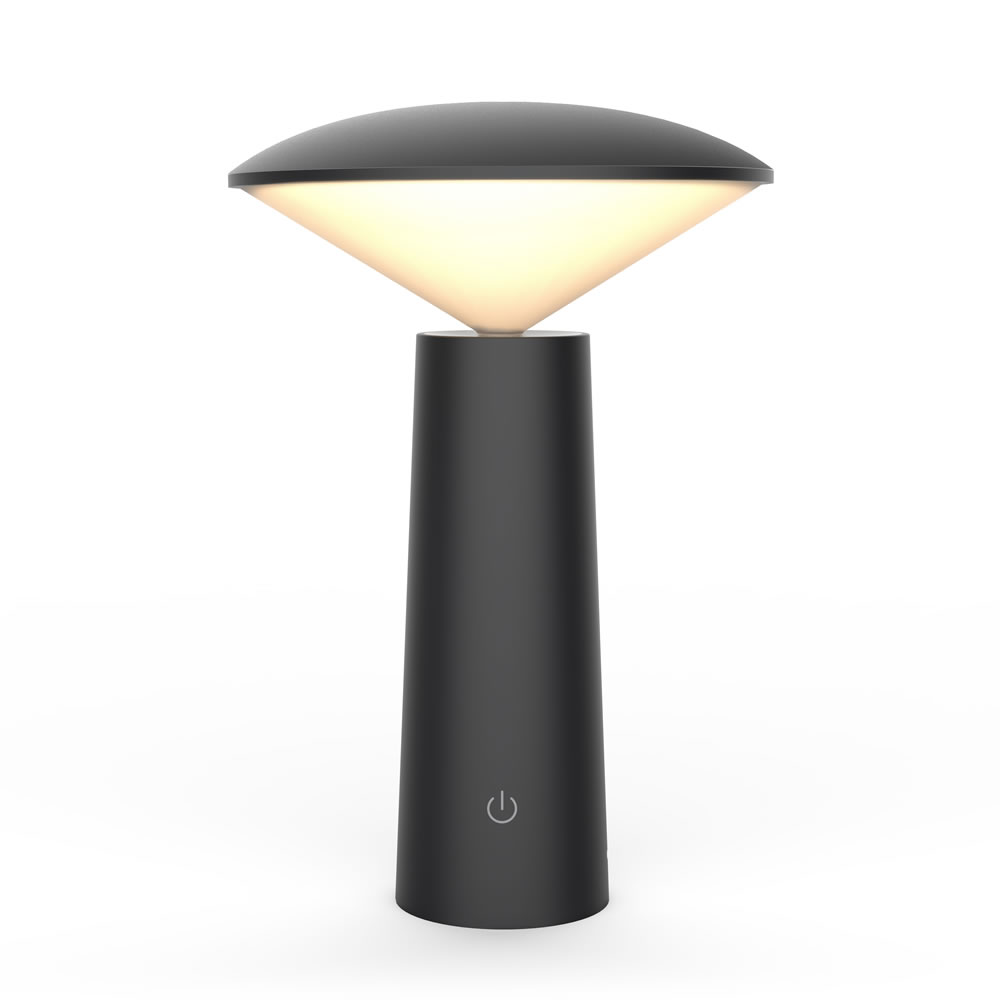 Eyestrain Reducing Reading Lamp Design
Its superior design ensures that the light can be directed completely downwards on to the surface or can be tilted up to 40 degrees to suit your requirement. Furthermore, the color spectrum spans from a mammoth 6,500 Kelvins to 2,800 Kelvins, giving room for the user to adjust the light as per the need. The top-notch color dimmer attached with it has the capability of modifying the 36 LED balance from a soft warm glow (akin to an incandescent bulb) to a cool white glow that mirrors the natural sunlight to perfection.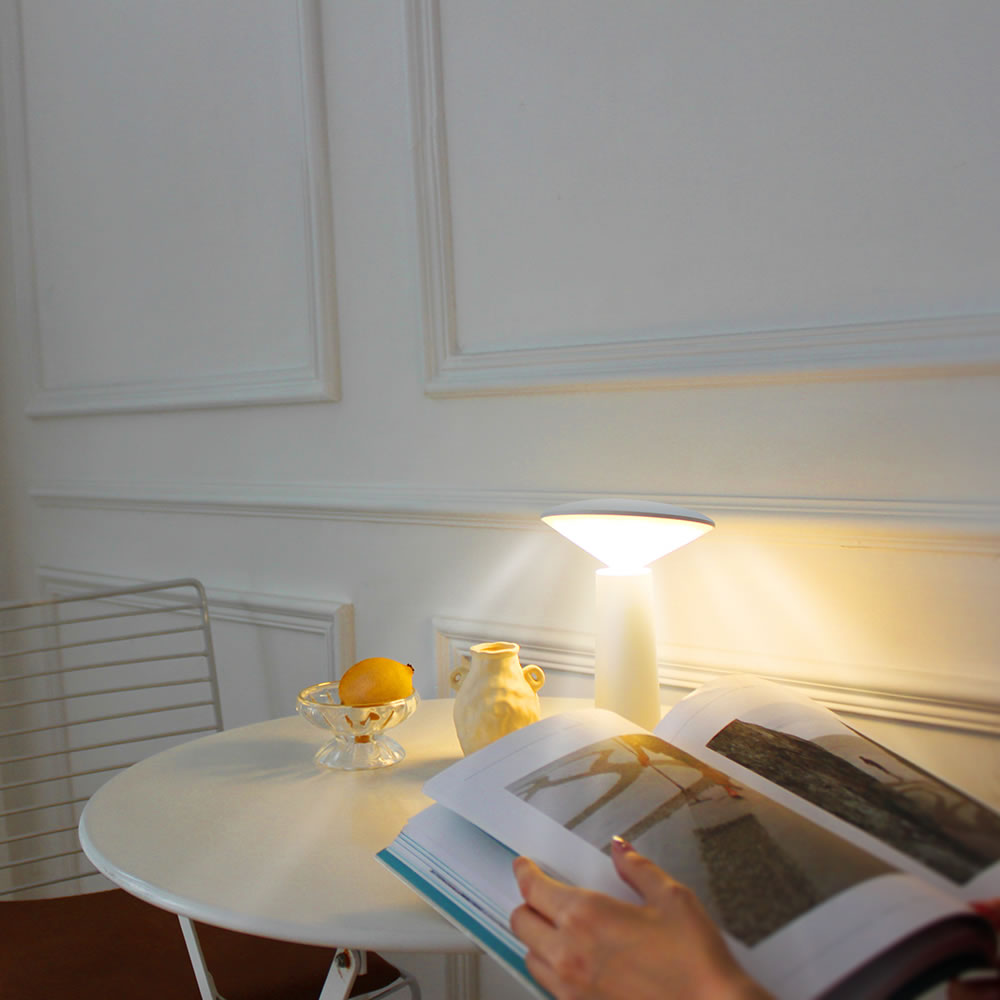 If you thought these were it, you are mistaking. There is also a second dimmer that works by controlling the lamp's brightness. The entire Cordless Eyestrain Reducing Reading Lamp is erected on a weighted base that maintains the balance of the gadget.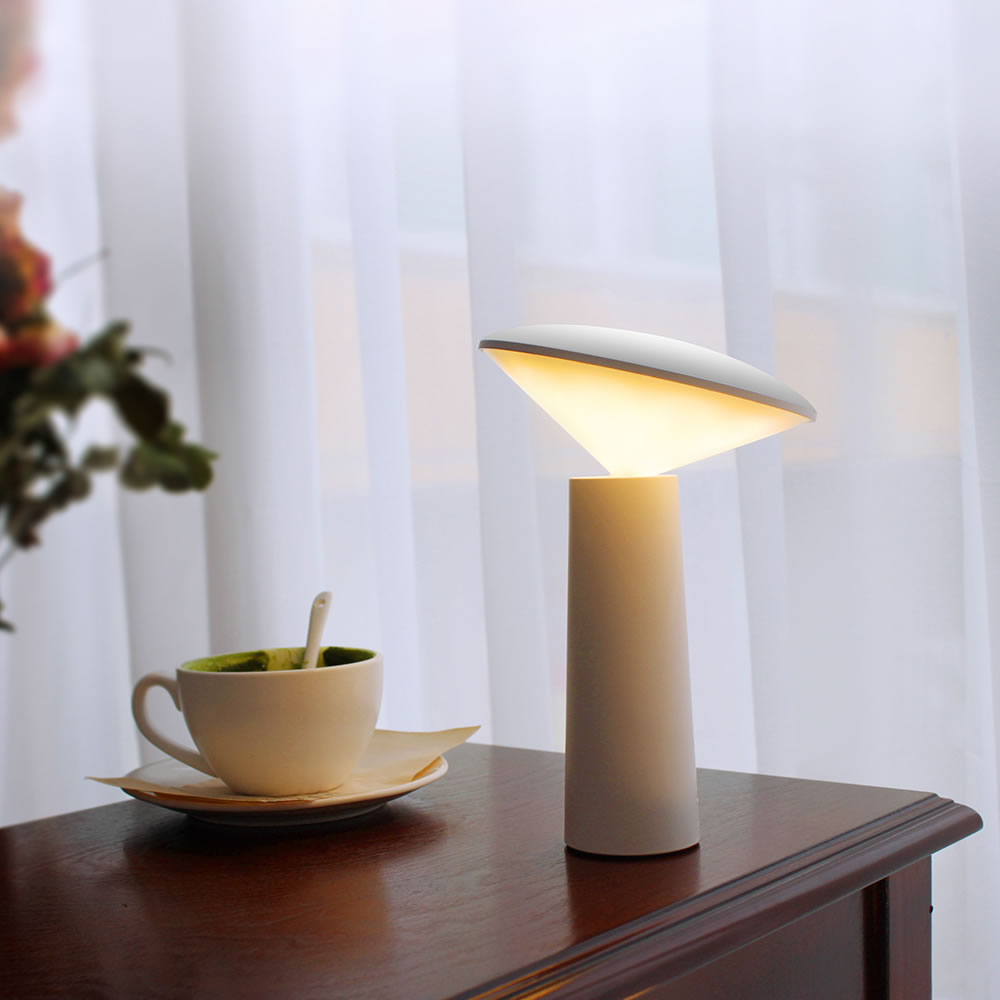 These gadgets are available in two different colours – black and white – and are available at $49.95. The LEDs can last for about 20,000 hours while the entire thing can be charged via an AC. So, if you are looking forward to the perfect reading/studying partner, get hold of one today before stocks fly!