Some Amazing Tips To Make Your Home Look And Feel Fresh Everyday
A home should be an abode of peace and sanctity. It should be a place, where you come back to feel happy and satiated even after a hectic and dull day at work. A home should revive and rejuvenate you, and never make you feel demotivated. While we understand it has more to do with your vibe and personality, fresh and happy home is always something all of us look forward to having. However, not always can we conceptualize a home that looks and feel fresh 24×7. Come on, you cannot really go out and buy flowers for your home every day. So, in this article, we talk about a few easy and practical changes you can bring about in your house to make it look and feel fresh all day, every day.
1. Make your bed as soon as you get up
It seems pretty dumb, right? However, it is not. Often, laze and workload catch up on us and we forget to make our bed right in the morning. As a result, we come back tired in the evening to the same mess and end up feeling lost and even worse. Just dedicating five minutes every day can make the room look tidier and exude a positivity lasting all day.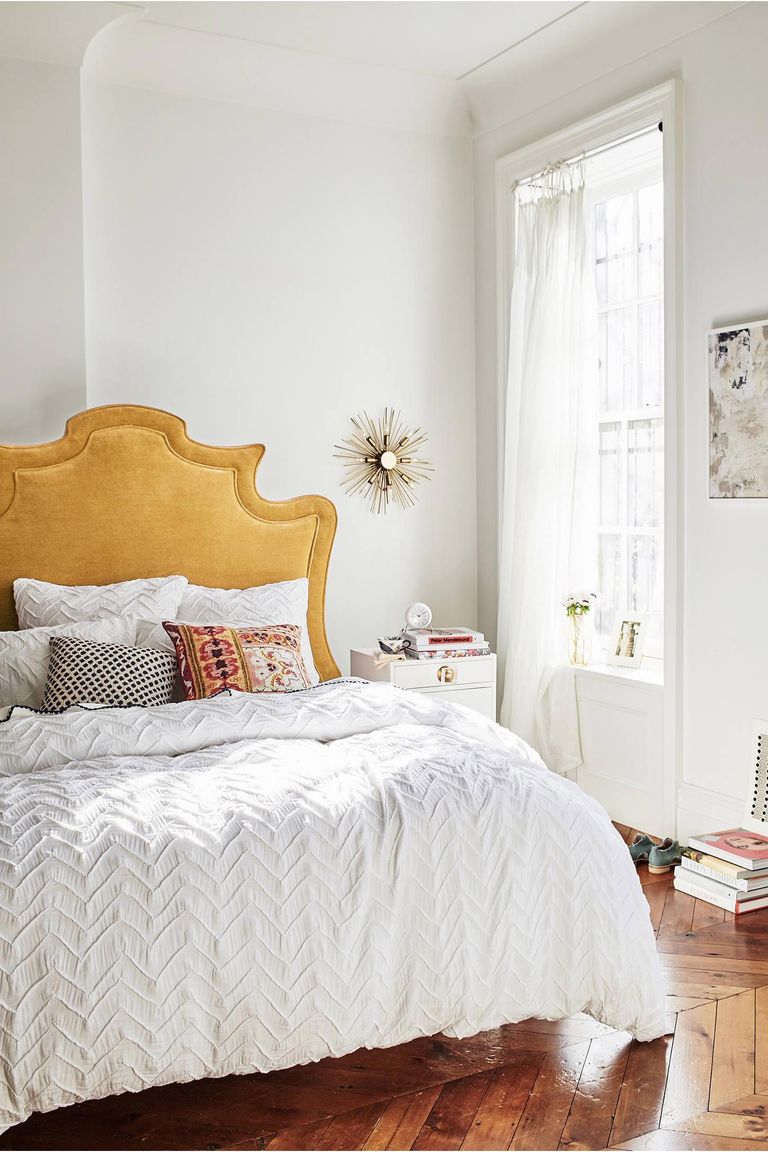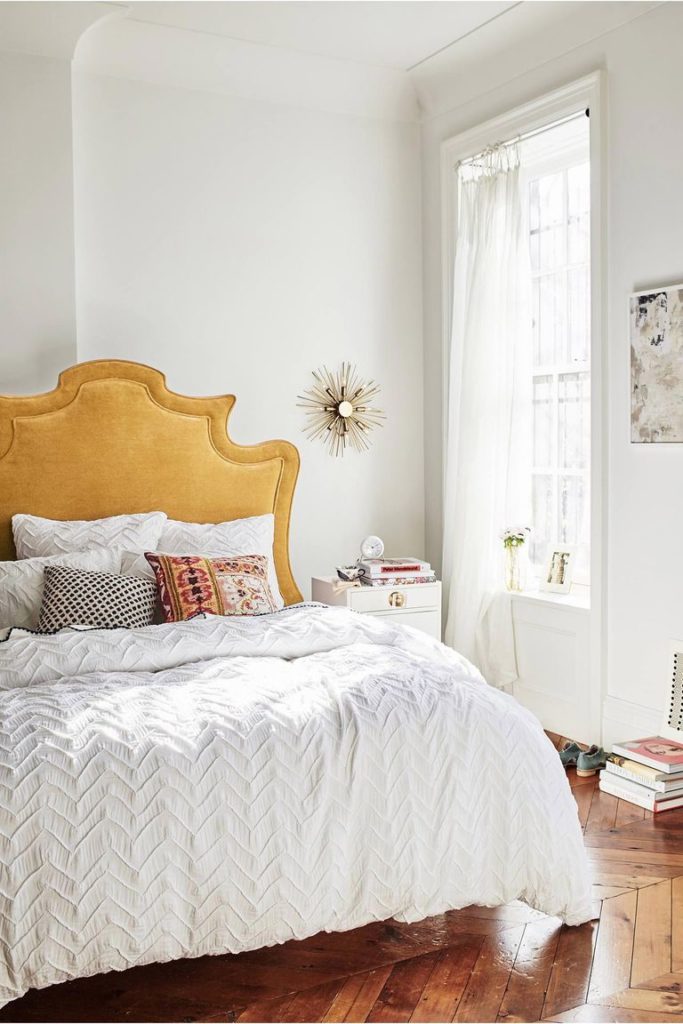 2. Add plants to your home
Adding a bit of greenery to your homes not only purifies the air but also go on to relax your senses after a long and tiring day. Even if you are working from home or are a stay at home parent, having plants at home will bring a positive change in your outlook and also make the entire house look happy and gay. And since house plants generally require much lesser attention, you don't have to bother about watering it every day.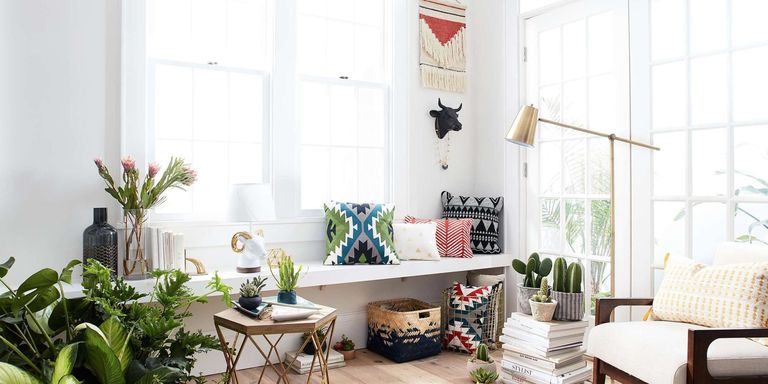 3. Invest in good essential oils
A happy house should always smell good – this is a mantra we live by. However, we understand that the house fresheners often contain toxic chemicals that may not be too good for you. That's why we swear by essential oils. You can use a few drops of your favorite oil in vaporizers or simply smear a few drops on your furniture or the corners of your house. The smell will last for long and create an aura of freshness and happiness.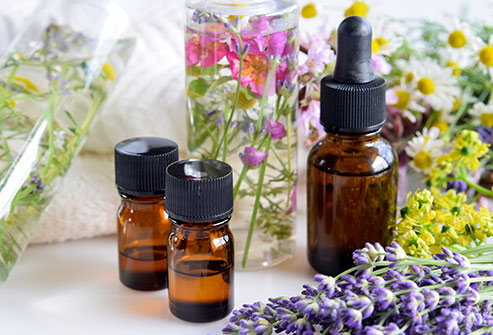 4. Make way for fresh air and sunlight
When it is not too cold outside, make sure you open all the windows or simply open the curtains to let fresh sunlight come in. Fresh air and sunlight are very good for your health as it is good for the home to feel fresh and rejuvenated always.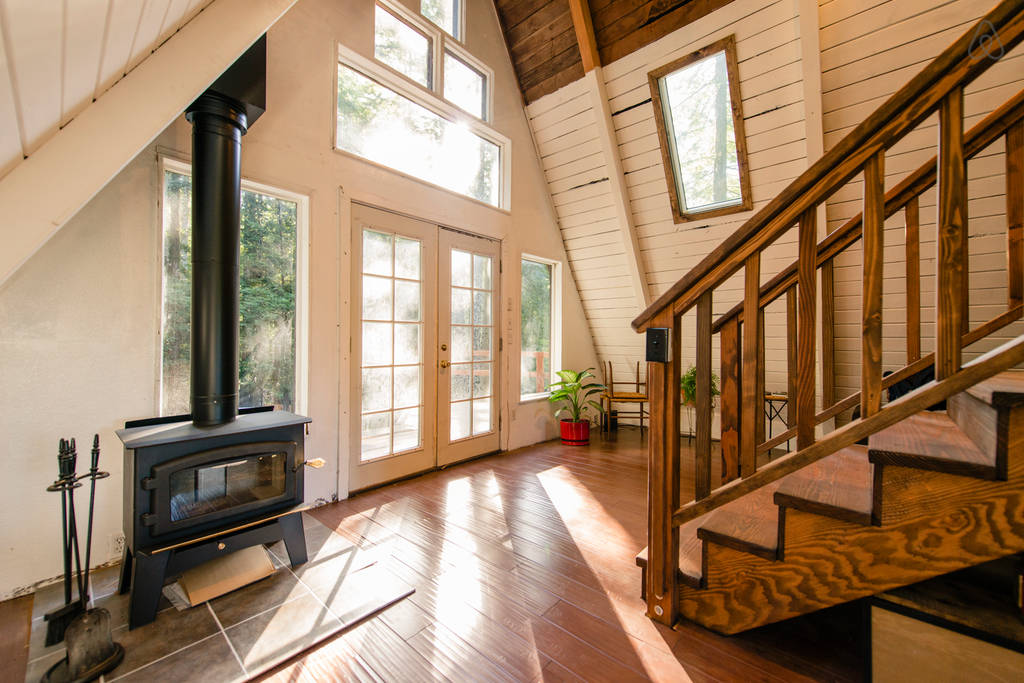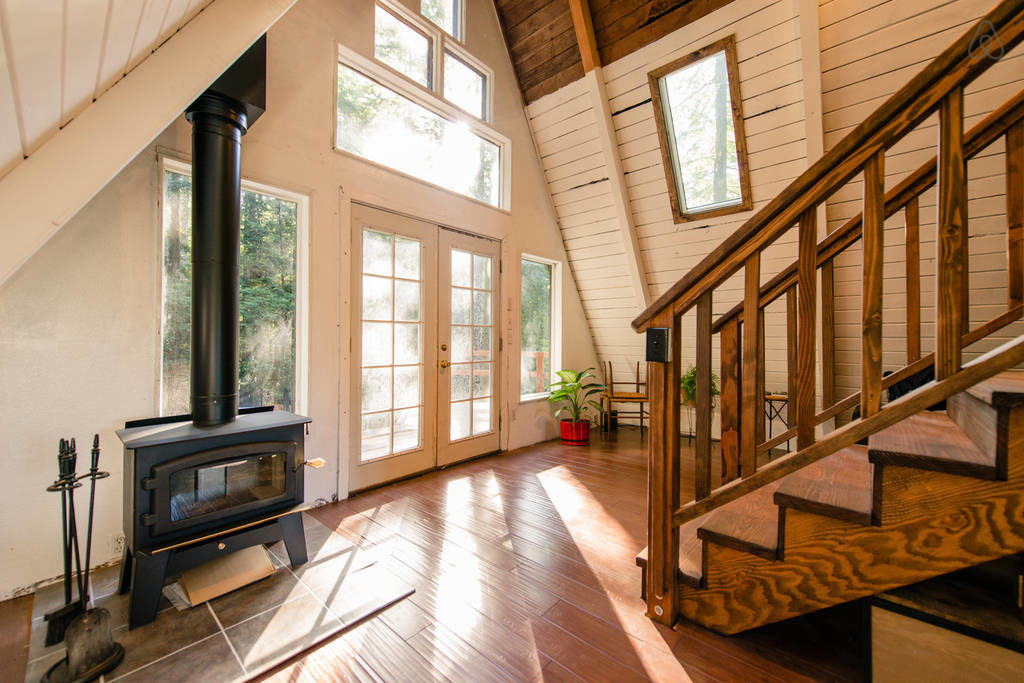 5. Use rugs wherever you can
Rugs and carpets add in the necessary warmth to your home, making it seem like a peaceful abode. So, if you have any place where you think a carpet or rug will do great justice to, now is the time to bring one home. For example, a simple and small rug at the kitchen door can simply amp up the entire space for the best. Try it, we promise you will love it.