Bring Home Style And Elegance With This Unique Landscape Sofa
A house cannot be termed as a home just by purchasing. For a house to be transformed into a warm abode, it has to mirror your taste, loves, and ideals. Right from the rugs to the wall paint, everything must reflect your elegant taste and views. However, it is always much easier said than done, and doing up an entire house or even a part of it is no mean joke. If you are on the same or similar endeavor, let us help you a bit by acquainting you with the supremely unique landscape sofa.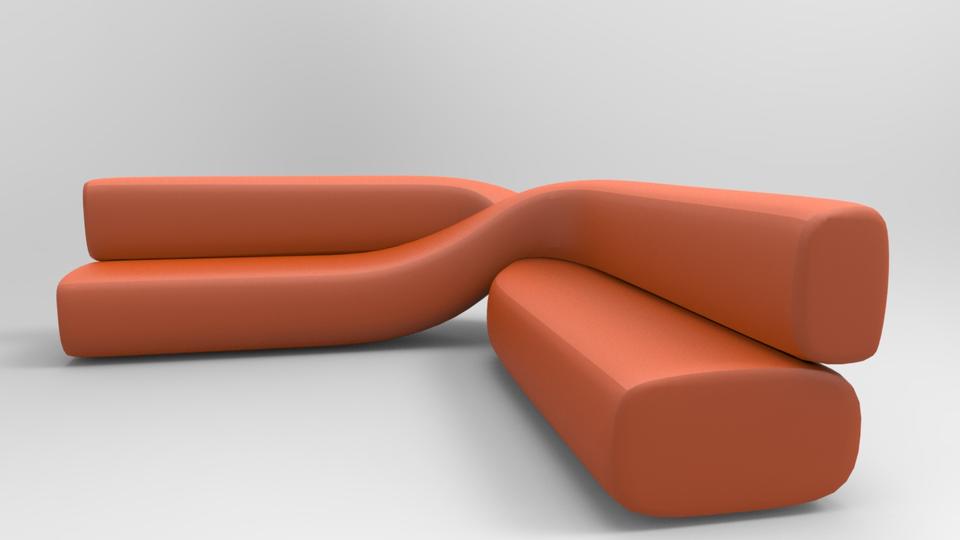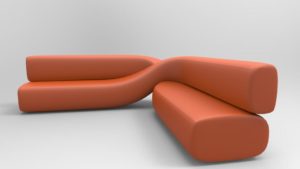 An extremely stylish and charming sofa in a beautiful hue of red, the landscape sofa is a textile-covered modular sofa that incorporates a day bed and doubles up as a seat on the backside.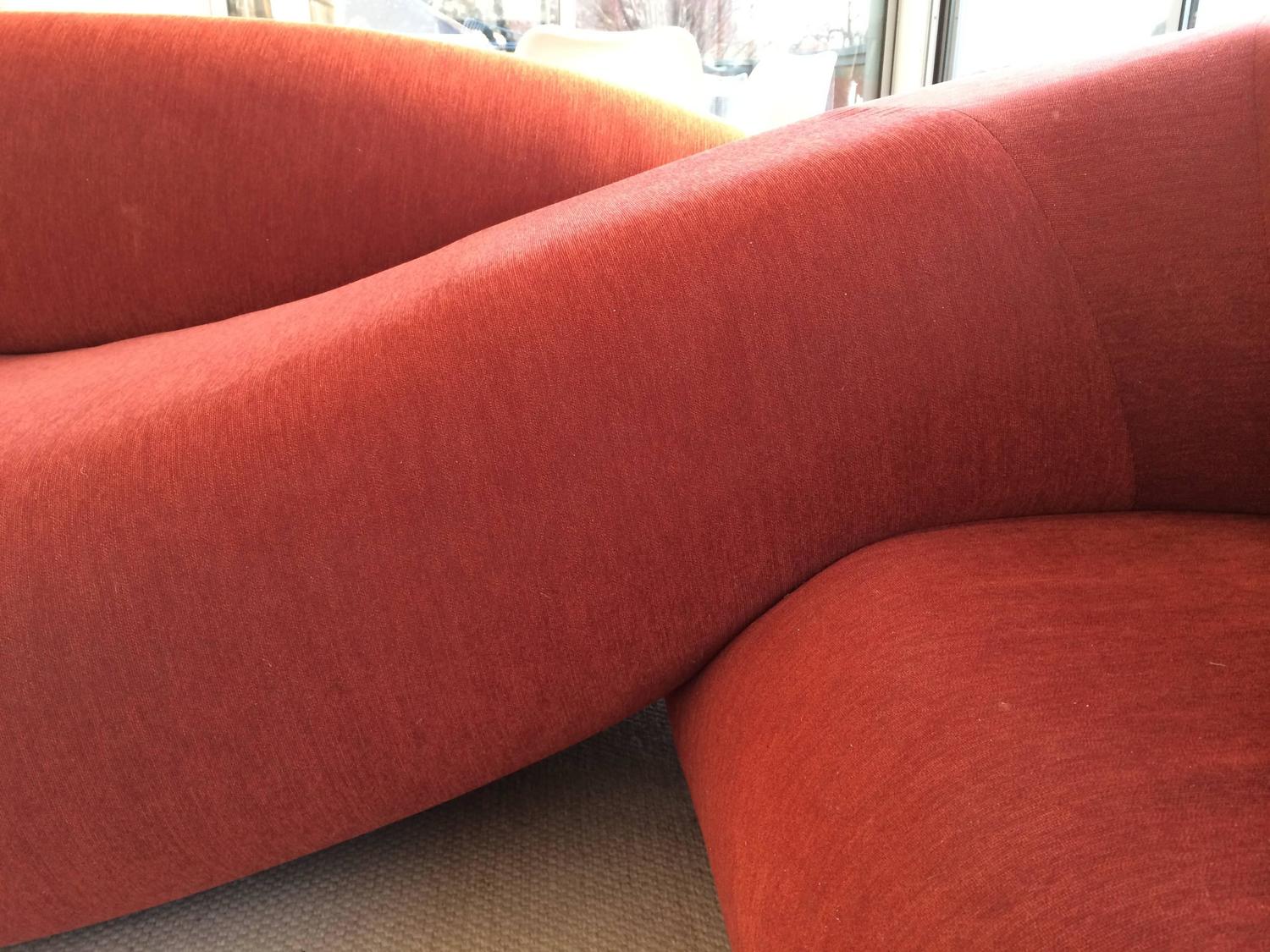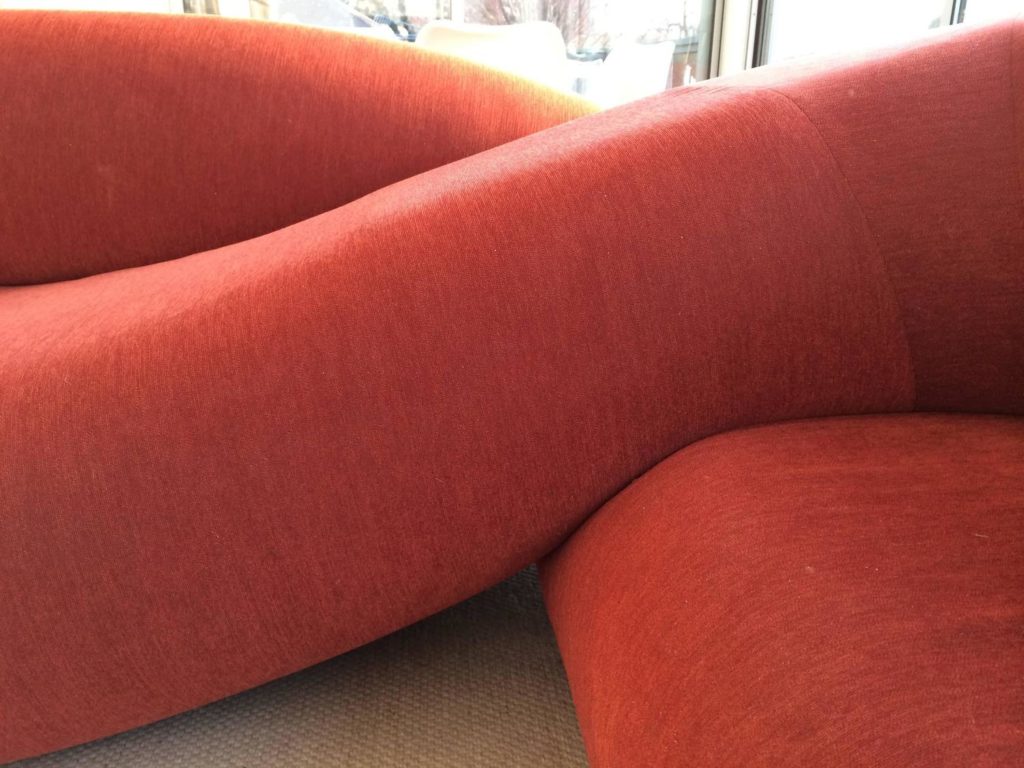 Select Unique Landscape Sofa
This modular sofa can accentuate itself to ample types of decor plans and is a great one for even corporate spaces. The bright yet subdued color promises to amp up the look of your space without looking over the top. Another brilliant feature of this product is that it is completely eco-friendly, being made up of latex foam and wood, and covered with textile. There are also numerous color options available on this sofa. You get to pick one as per your desire and decor.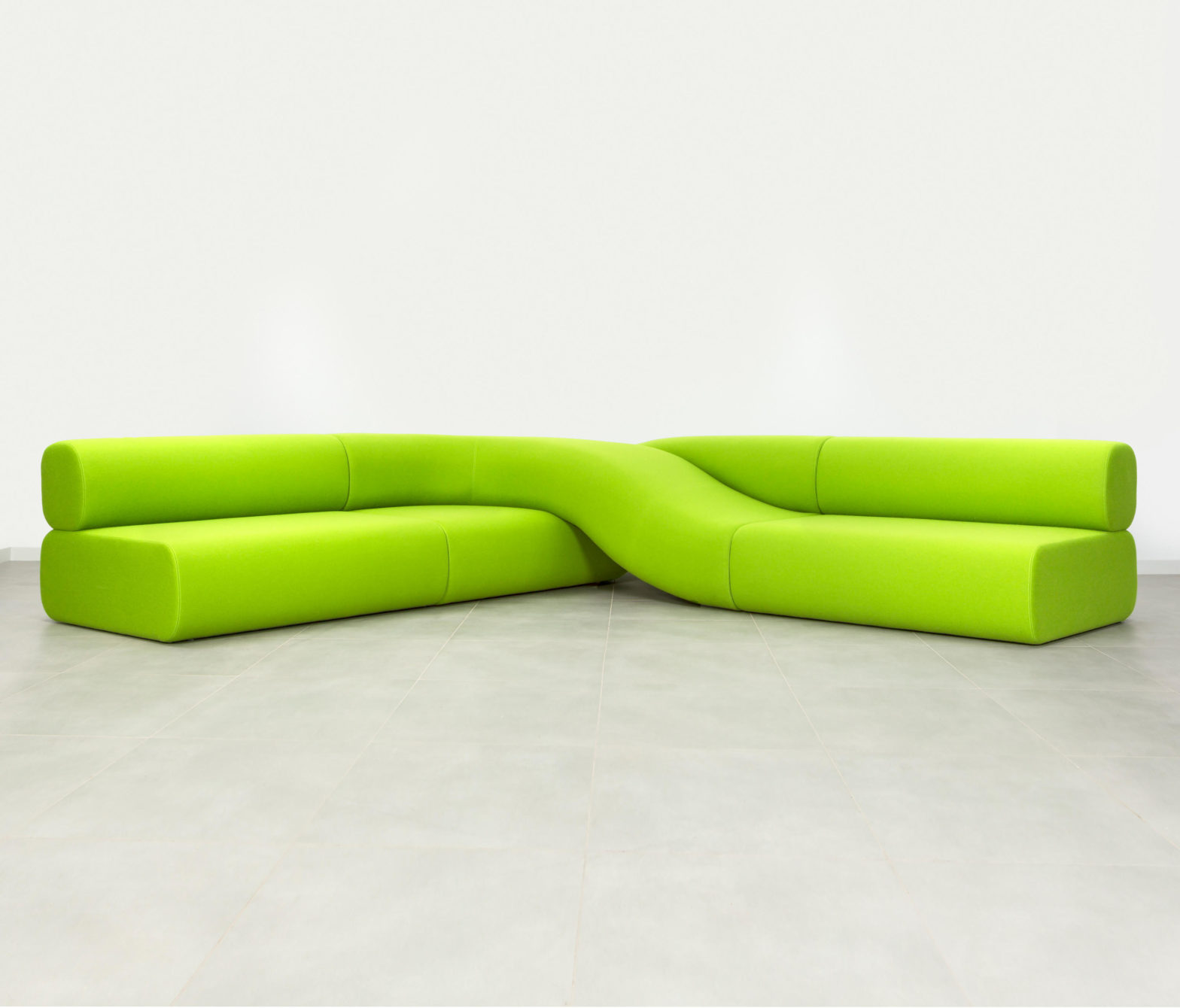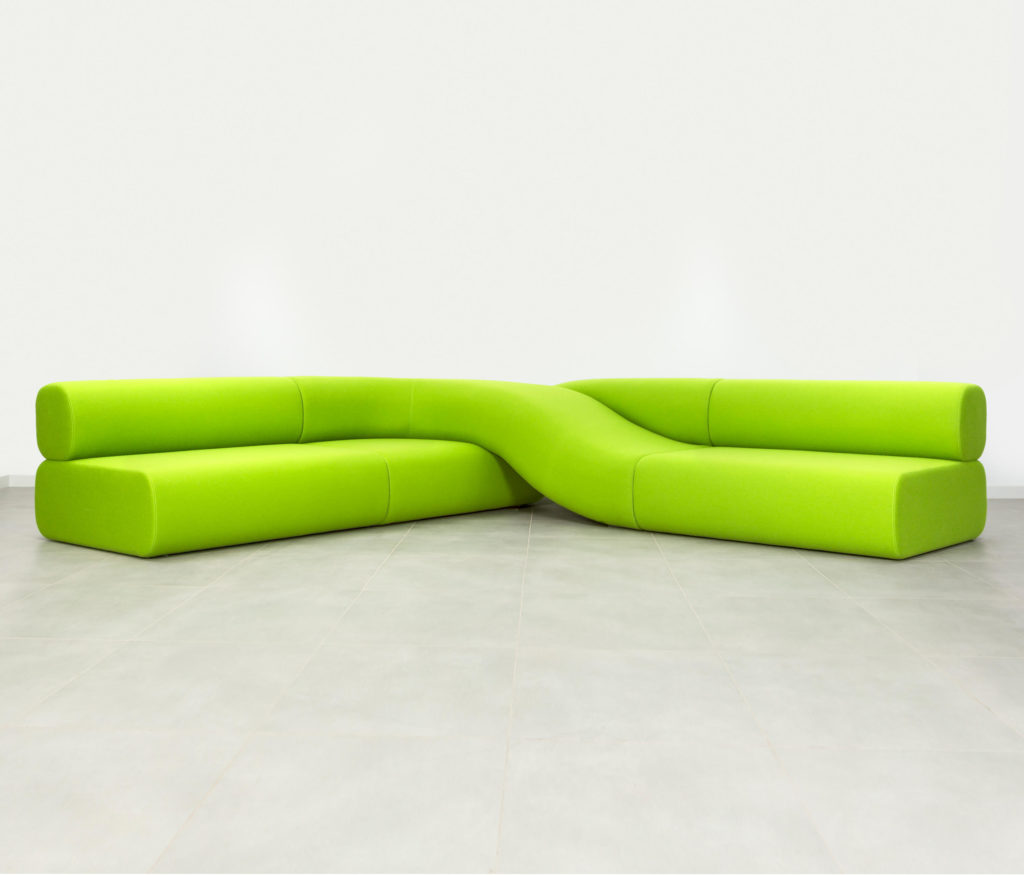 Love the sofa but you're in the hunt for an outdoor sofa now? No worries for this sofa has its own outdoor version. The superior design ensures that you can double it up as a seat and a deck chair. Come rain or snow, the outdoor sofa promises to withstand all calamities and provide you with the utmost comfort always and any day.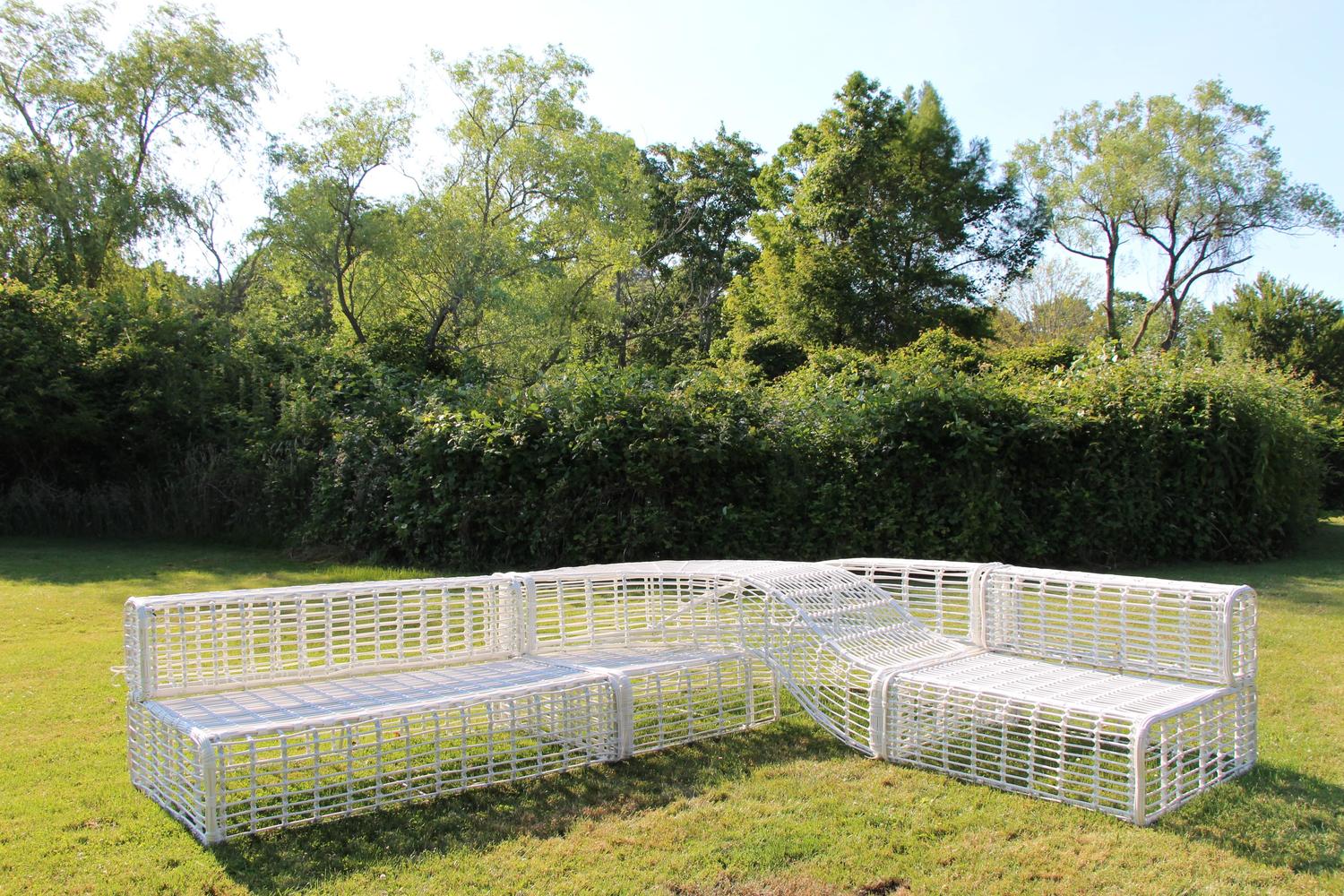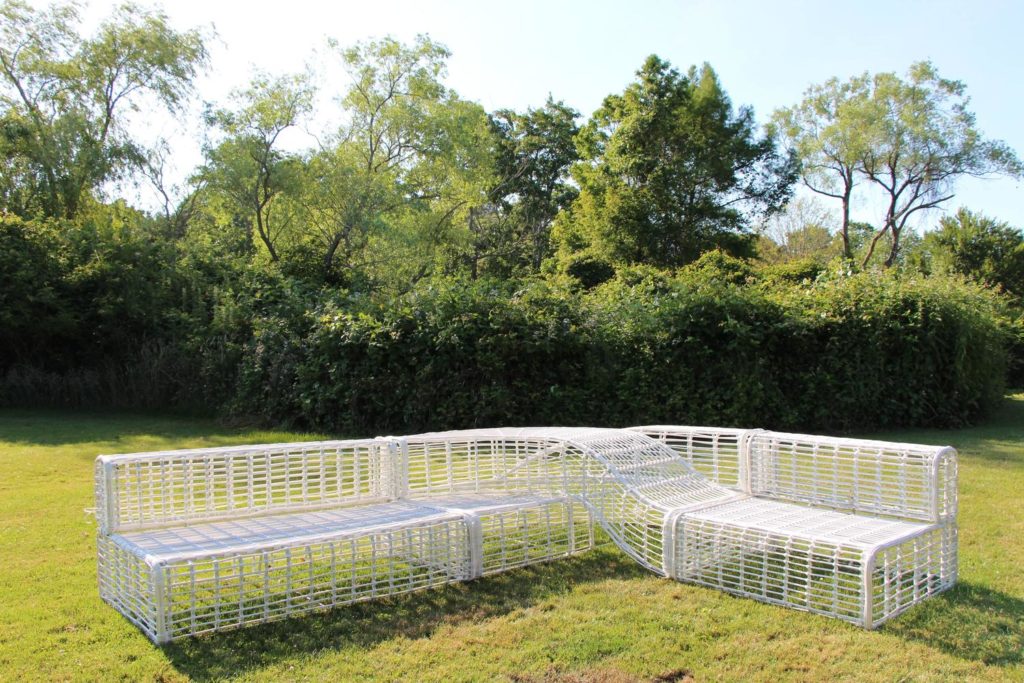 Worried about how to transfer this huge sofa to your home? Well, choose the colors and variety at Dune in New York, and they shall ship it to you in five compact packages that fit well in a normal elevator. Once at your home, they shall assemble on site. So, wait no more and get yourself this unique sofa now!