Want To Makeover Your Small Bedroom? Here Are 10 Tips To Help You!
Do you spend hours of Tumblr and Pinterest, and dream about having a picture-perfect room? However, you feel your room is too small to incorporate all the props that make bedrooms so beautiful on the Internet? If that is your problem, let us show you some of the easiest yet wonderful ways you can give your bedroom a makeover. And yes, our tricks won't require you to spend hundreds – just a little tweak here and there and you shall be good to go.
1. An all-white room is what you need
White walls or even light colors give an impression of bigger and brighter rooms. It helps you play with various color palettes in your decor and upholstery. However, if you love colors, you can go ahead and just paint one of your walls in a dark color – preferably in orange or red – that suit all types of decor.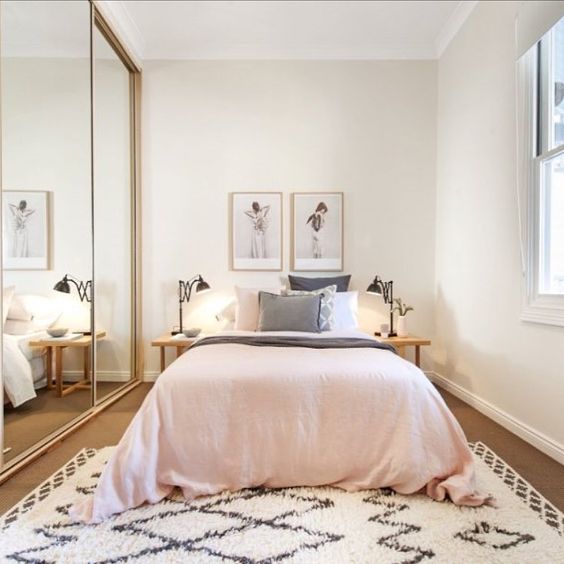 2. Keep the windows free
Often we end up blocking windows to make the room seem cozy or to put up decor items. However, that simply goes on to restrict the space of your room and debar natural light from coming in. You need to keep the lights coming in to give an impression of a bigger and brighter room. And if you are looking for some privacy, natural eco-friendly roller blinds add a great touch to any decor.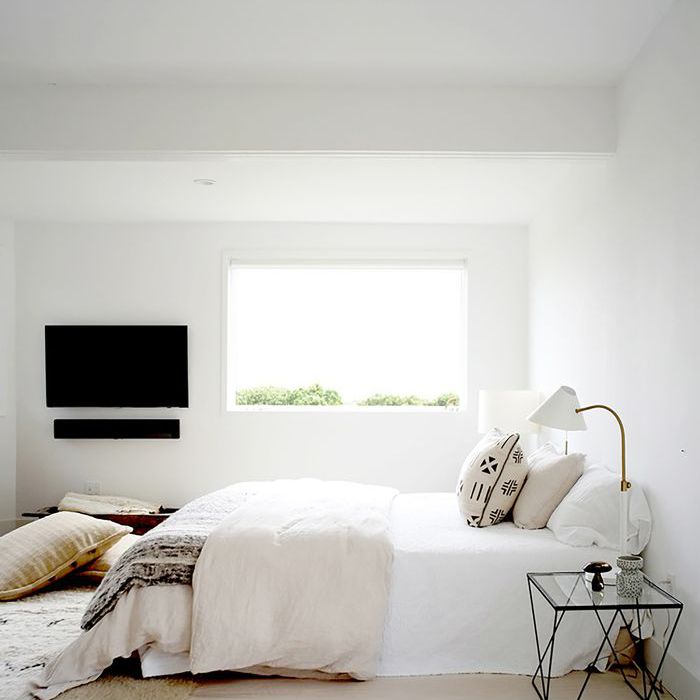 3. Add hints of green to your space
Plants can add so much vibrancy to space – no matter how small or big it is. If you do not have space to keep pots off the floor, you can hang them up from the wall or the curtain rods. They not only amp up your space but also keep supplying fresh air always. And since indoor plants are generally low maintenance ones, you need not worry about watering it always!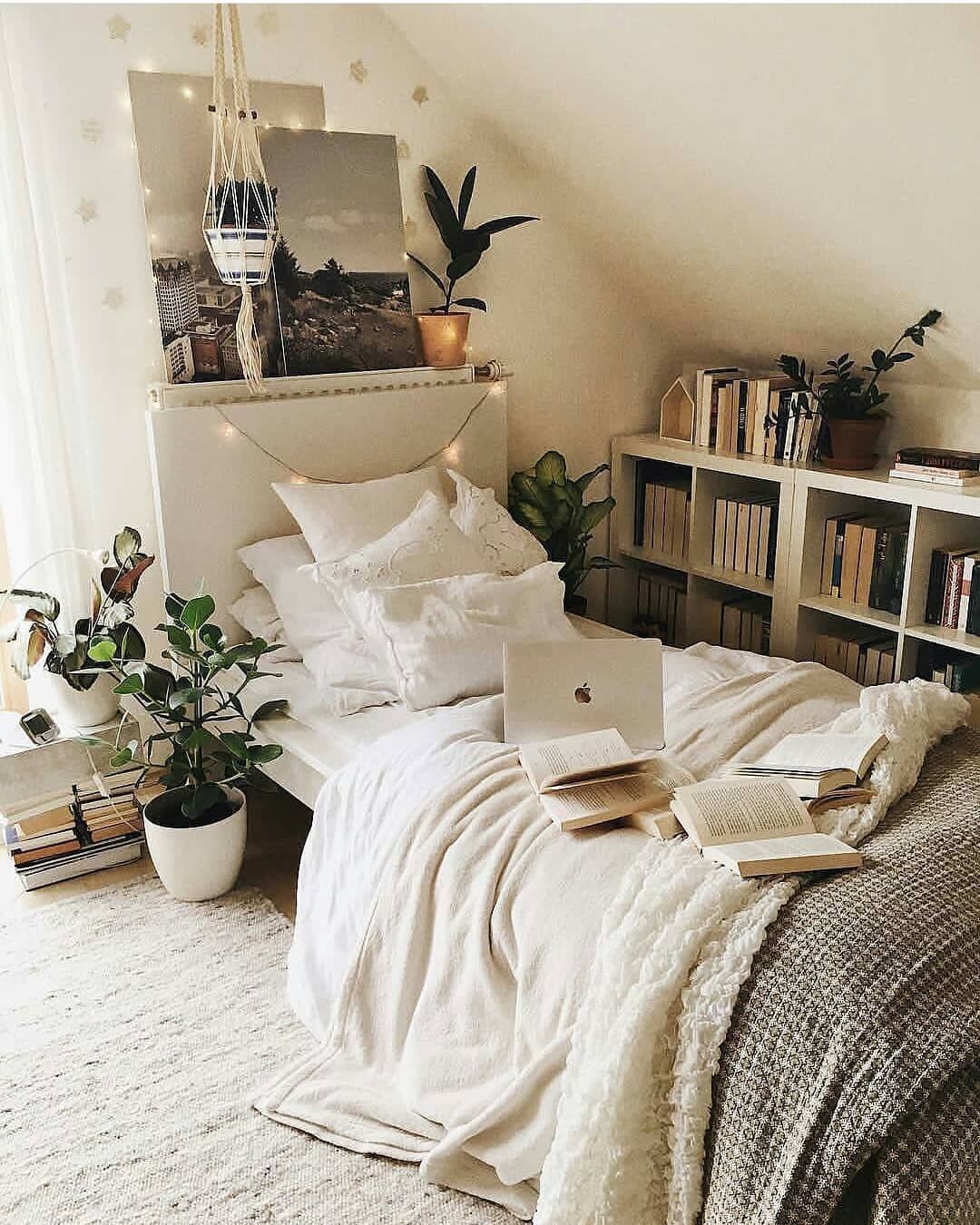 4. Add quirky storage space
A headboard that doubles as a bookshelf look massively quirky while resolving the need of having an extra bookshelf. Furthermore, go to your attic and see if you have old trunks. Paint them in quirky colors and keep it at one of your favorite corners of the house. You can keep much of your junkies inside the trunk while using the upper part as a nice table-top.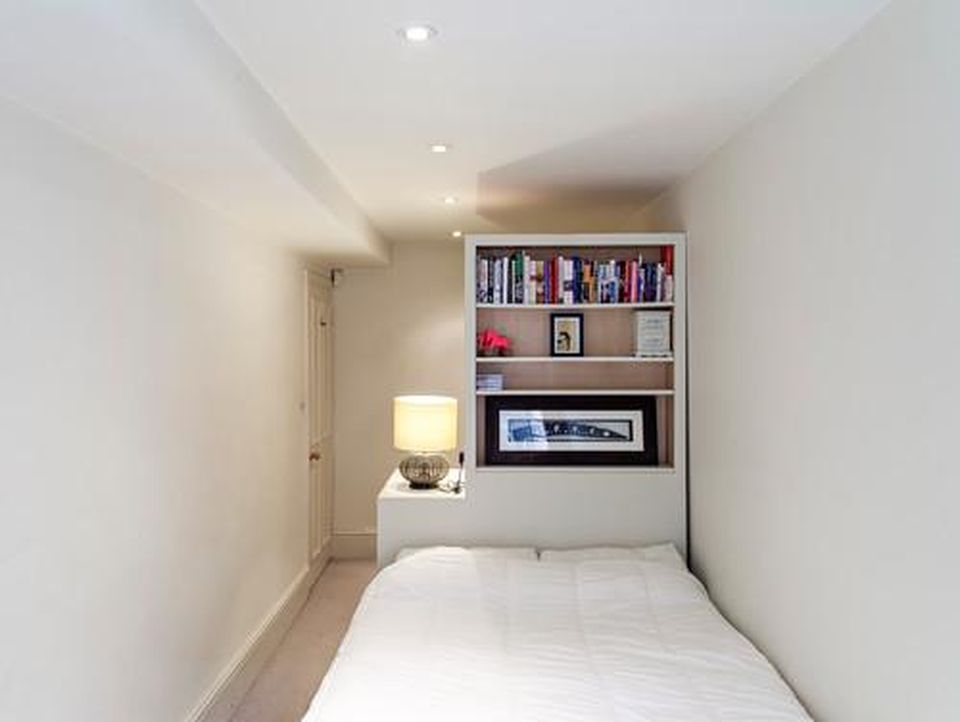 5. Go for polaroid photos
Gallery walls are so much en vogue. However, if you add too many framed photos on one wall of a small room, it seems absolutely over-crowded, and we don't want that. So, print small polaroid photographs, and attach them with string-lights on one of your favorite walls. In this way, you can add photographs, and not make your room look too busy.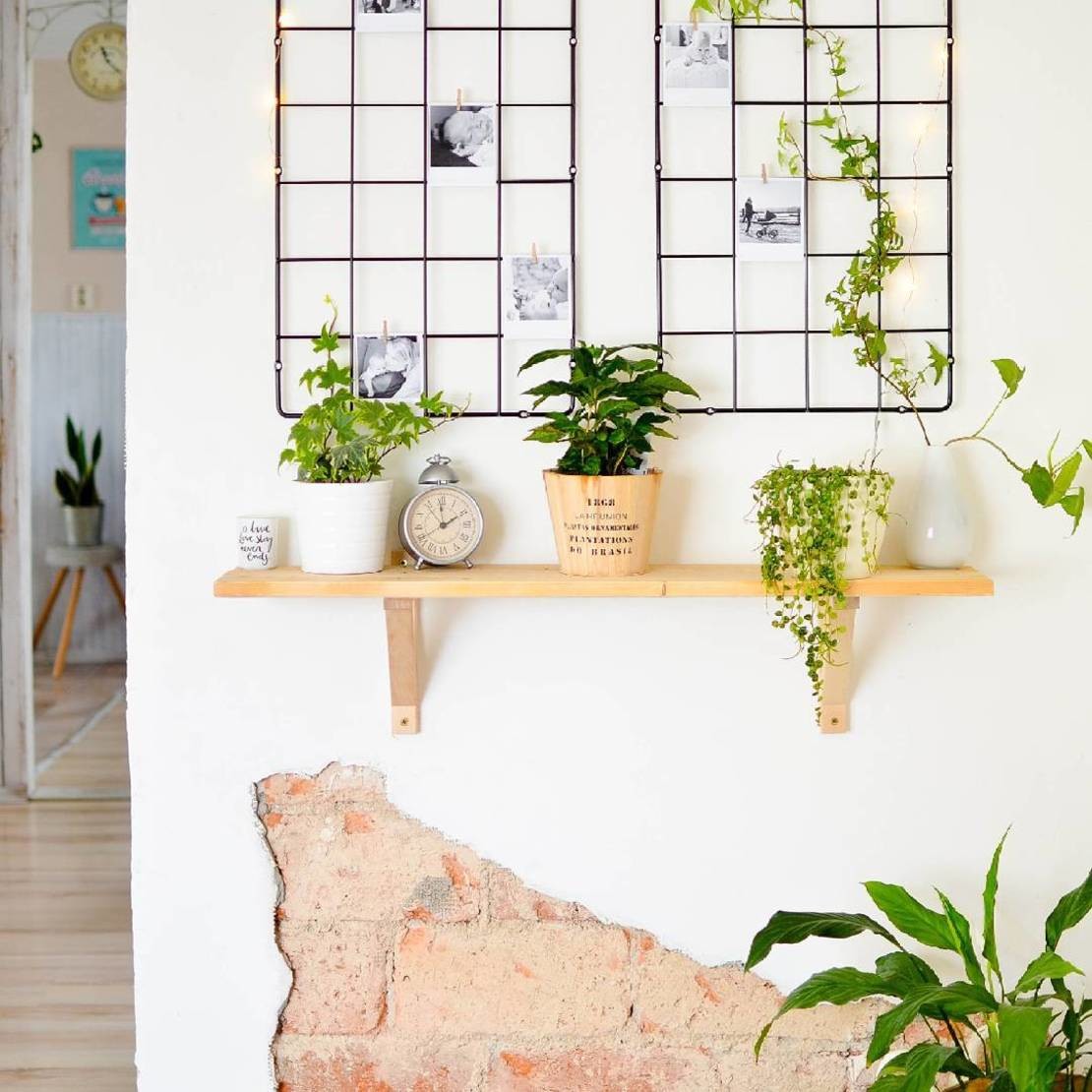 6. Bring out those string lights
We used to think that string lights are for festive seasons until we used it ourselves on a daily basis. It simply uplifts your mood after a long and tiring day and makes the room look so lively yet suave in the evenings. Get battery-operated string-lights for then you can use it at your favorite corners without having to bother about plug points.