Modern Cat Furniture and Feeders – The Purrfect Gift For Your Kitty
It is often said that pets are humanity's greatest friends. However, if you own a pet, you would know pets are much more to us than a friend. And if you have a pet cat, well, your feline friend must definitely be the boss of the house. So, while the gifting season is just around the corner, why not gift something to your cat? Nope; we are not talking about a cat collar or a bow. Rather, we are talking about Modern Cat Furniture and Feeders that will not only be relished by your cat but also be a perfect addition to your wonderful little abode.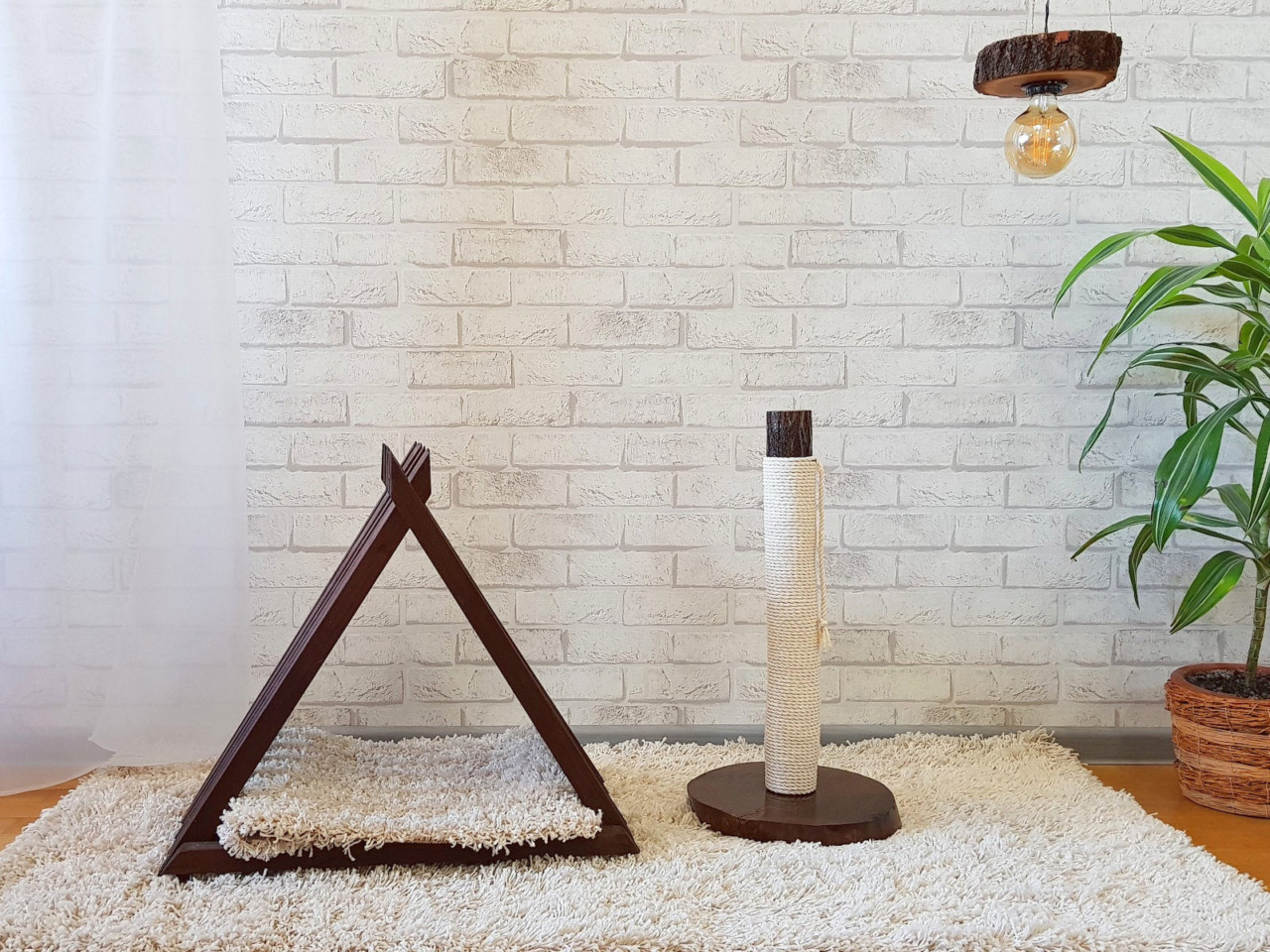 As a cat parent, I understand that most of the furniture at your home has been scratched to the extent of being shredded into pieces. These modern cat furniture offer a two-in-one feature of being a scratching post as well as a cat tree or a cat bed.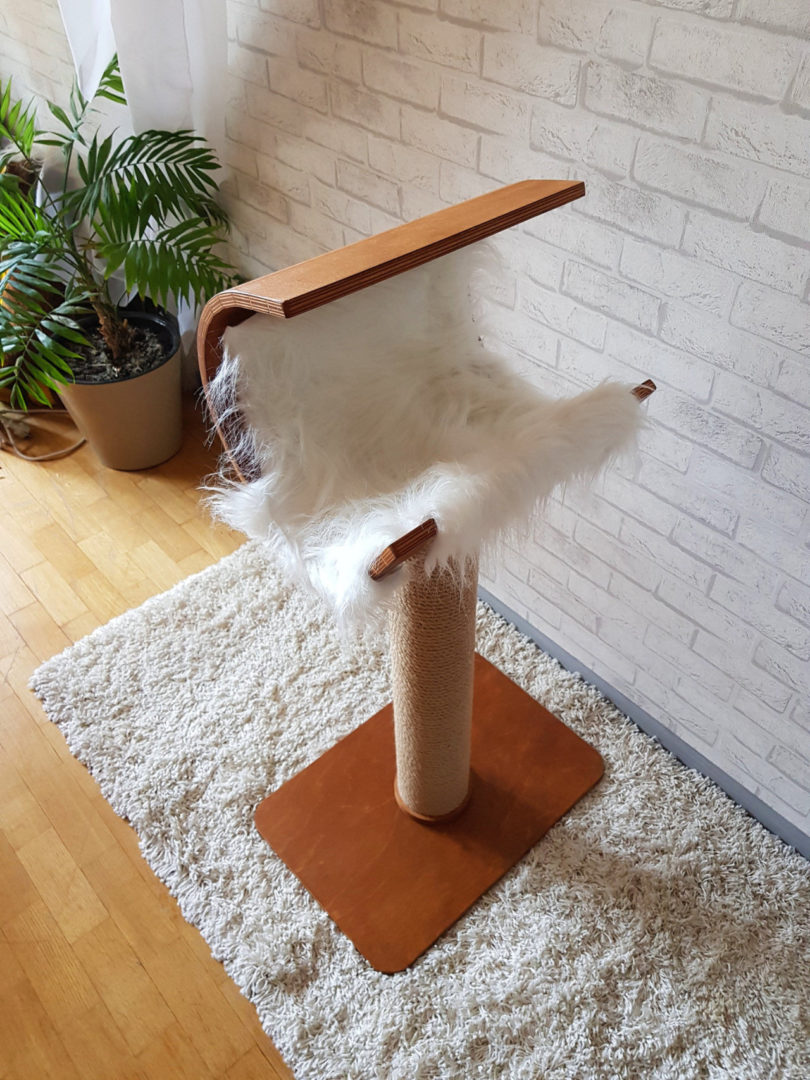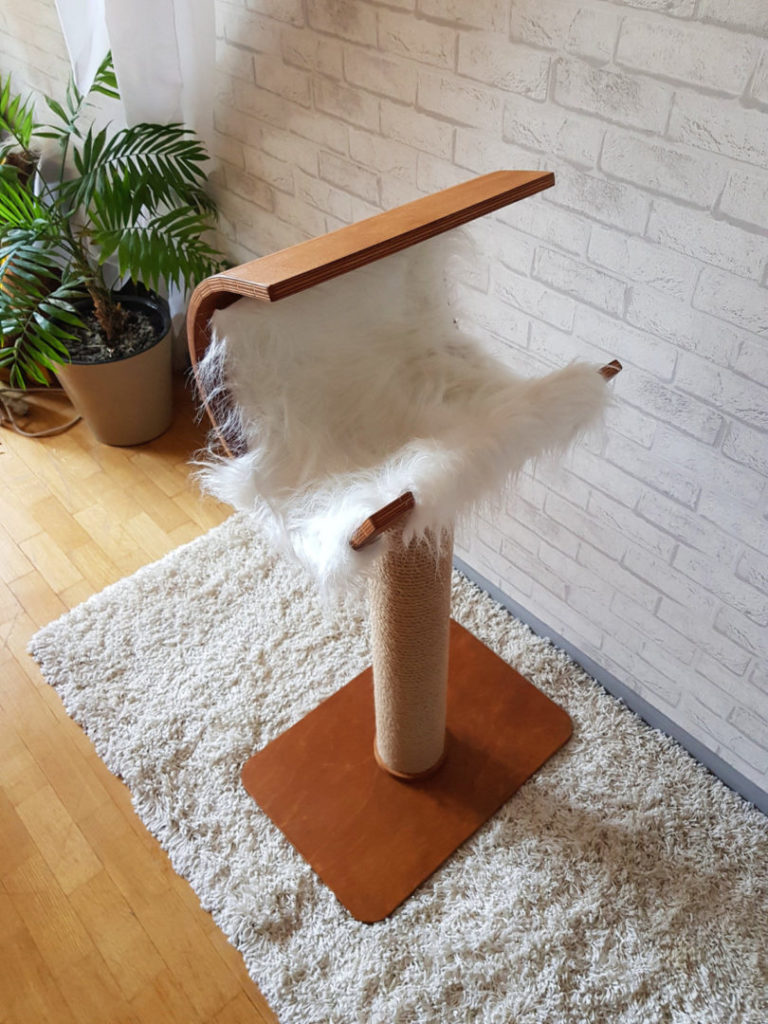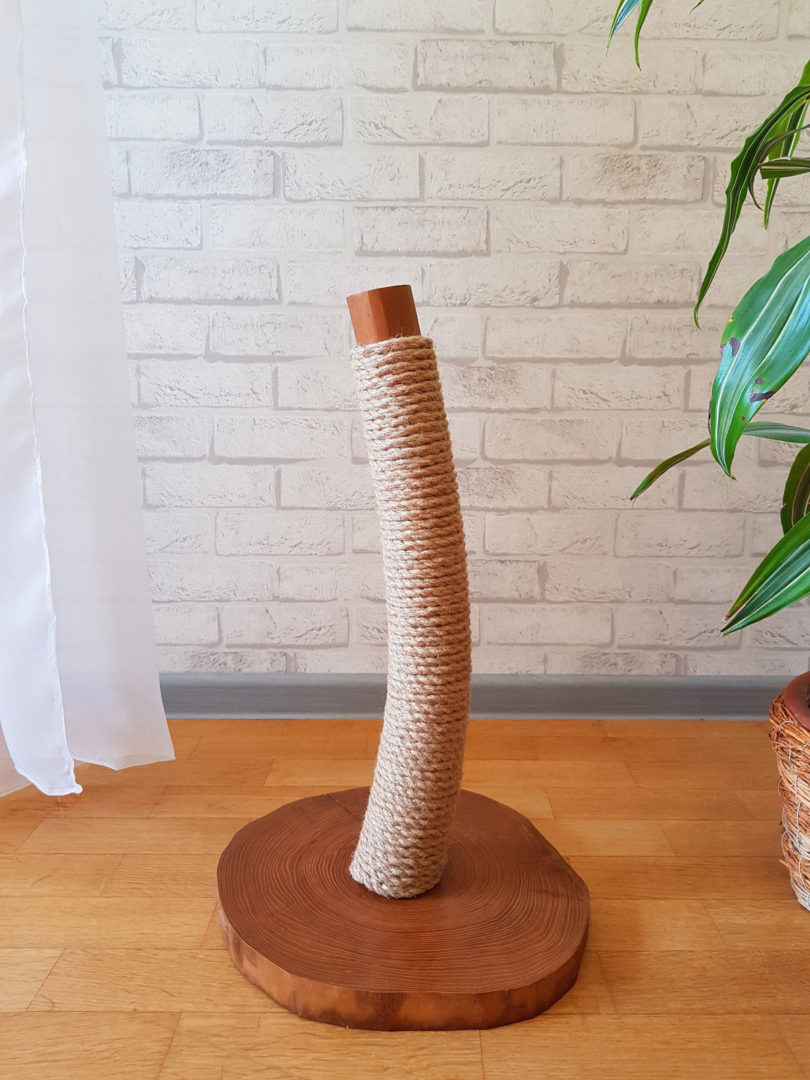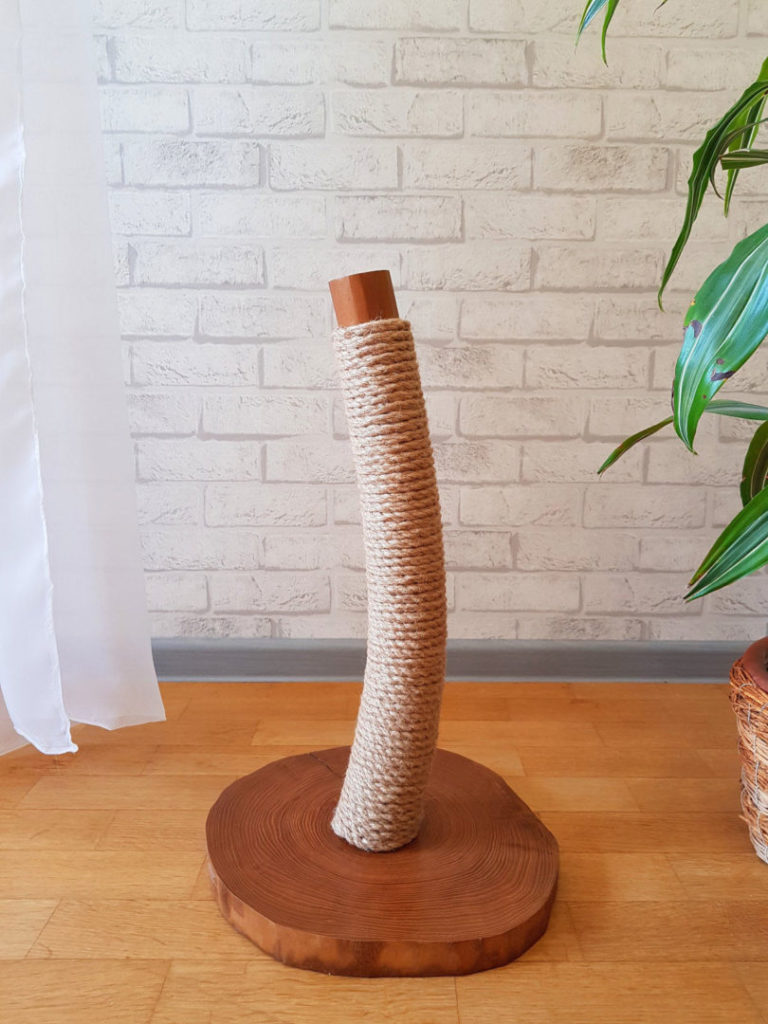 Crafted to perfection using eco-friendly materials, the beautiful cat furniture further add a touch of beauty to your living space, making your purchase all the more worthwhile.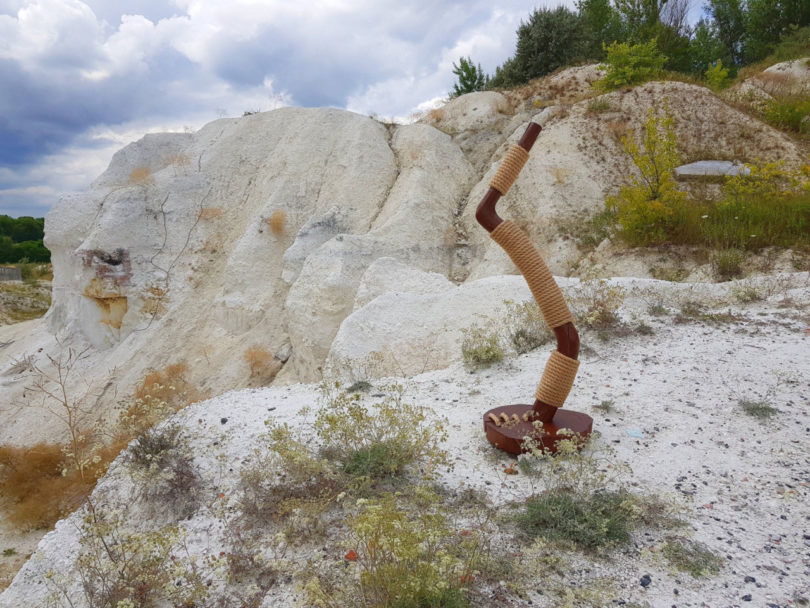 If you are looking forward to getting some feeders for your cats, forget the old bowls for Real Tree Cat Store's innovative feeders provide a compact unit featuring two bowls and a touch of green. And in this modern-day and age, a touch of green to your living space is always a welcome idea. Your cat would love it, too!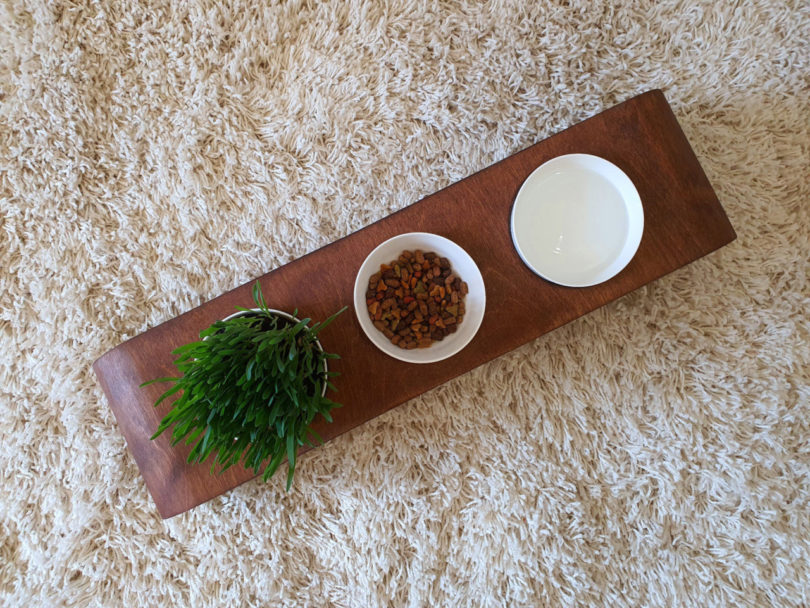 So, give your house a tiny little makeover while giving your pet (and yourself) an innovative gift from Real Tree Cat Store. Be it their feeders or their cat furniture, they definitely promise to make your home extremely classy and neat. Priced between $99 and $549, you can get your hands on these amazing modern cat furniture and feeders at Etsy.