Give Your Kid's Room A Magical Makeover With MUwall
For parents, decorating children's rooms is one of the best jobs ever. From selecting the perfect wardrobes to creating an out-of-the-box indoor play area, we give a lot of time and energy towards building our kids' room. More often than not, the kid's room becomes a reflection of our love and affection for the kids. And, quite rightly so! However, what hurts later on (which may be a few months to a year's gap) is how easily our children outgrow the decor and there arises a need for re-decorating the kid's room that was made after so much deliberation and discussion. If you are a parent, you definitely know how much of a fuss it is. Or, shall we say, it was? Here's presenting MUwall – a modular wall system that grows with your kid's needs and age!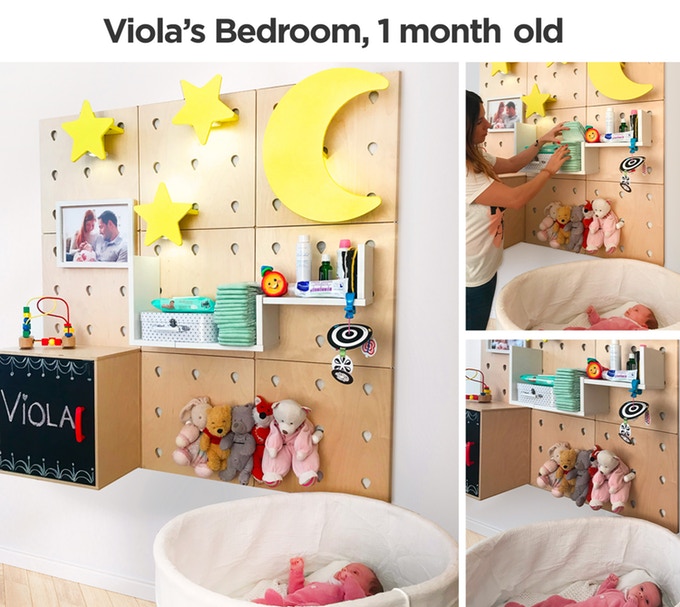 Kids Room Makeover With Latest Trends
Specifically crafter for children between 0 to 14 years, MUwall is a technologically advanced wall system that lets the users keep on adding panels on the wall. The panels come in 45×45 cm sizes. Once the panels are added, the users can use the same to attach organizational, design or play accessories and make them suitable to the kid's current age. Once the child outgrows these accessories – especially design and play – the parent(s) may switch up the look simply by reorganizing the present accessories or getting some newer ones. In this way, you can re-decorate your child's room all anew again and again at nil to a quarter of the total cost!
If you are a new parent, you can start by adding a few panels to suit your baby's need. The fuss-free nature of the MUwall allows you to add panels as and when required. Also, since you can add organizational accessories and compartments right on the wall itself, you can keep the entire floor free and bid farewell to untidy floors and non required clutters.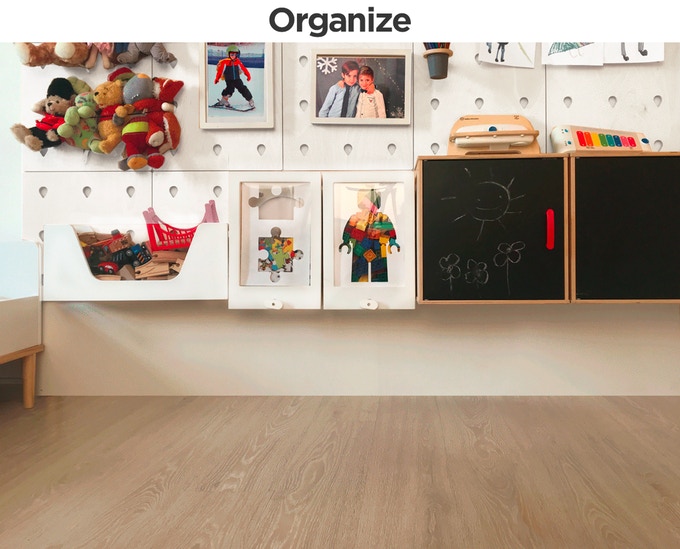 MUwall is extremely easy to install and you can do so all by yourself. So, why wait any further? Create a long-lasting impression on your child's mind today by decorating your angel's room with MUwall.