Did You Know You Can Repurpose Your Old Tyres Into Home Decor Items?
Whenever we think of old and worn out tyres, the initial reaction that comes from us is 'they are dirty'. However, if you can look past the dirt bit, you would be wowed by the ample of ways you can upscale these old tyres and use them right inside your home as decor pieces. In fact, ask anyone who loves to do DIY stuff, s/he will swear by the junk tyres. Don't believe us? Well, here's presenting five stunning and easy DIY using old tyres:
1. Transform them into swings!
We all had our moments with these tyre swings. Even now, in some parks, you can see these swings, and boy! not only children but us adults also love it. But, have you ever thought of making it in your own backyard? It is as easy as it can get. All you need is a chain (rope will also do but the chain is better if you want to seat adults) and a spare tyre. Modify the tyre to be used as seats and hang it up from a tree or a beam using chains. Don't forget to paint the tyre in funky colours to amp up your own DIY swing.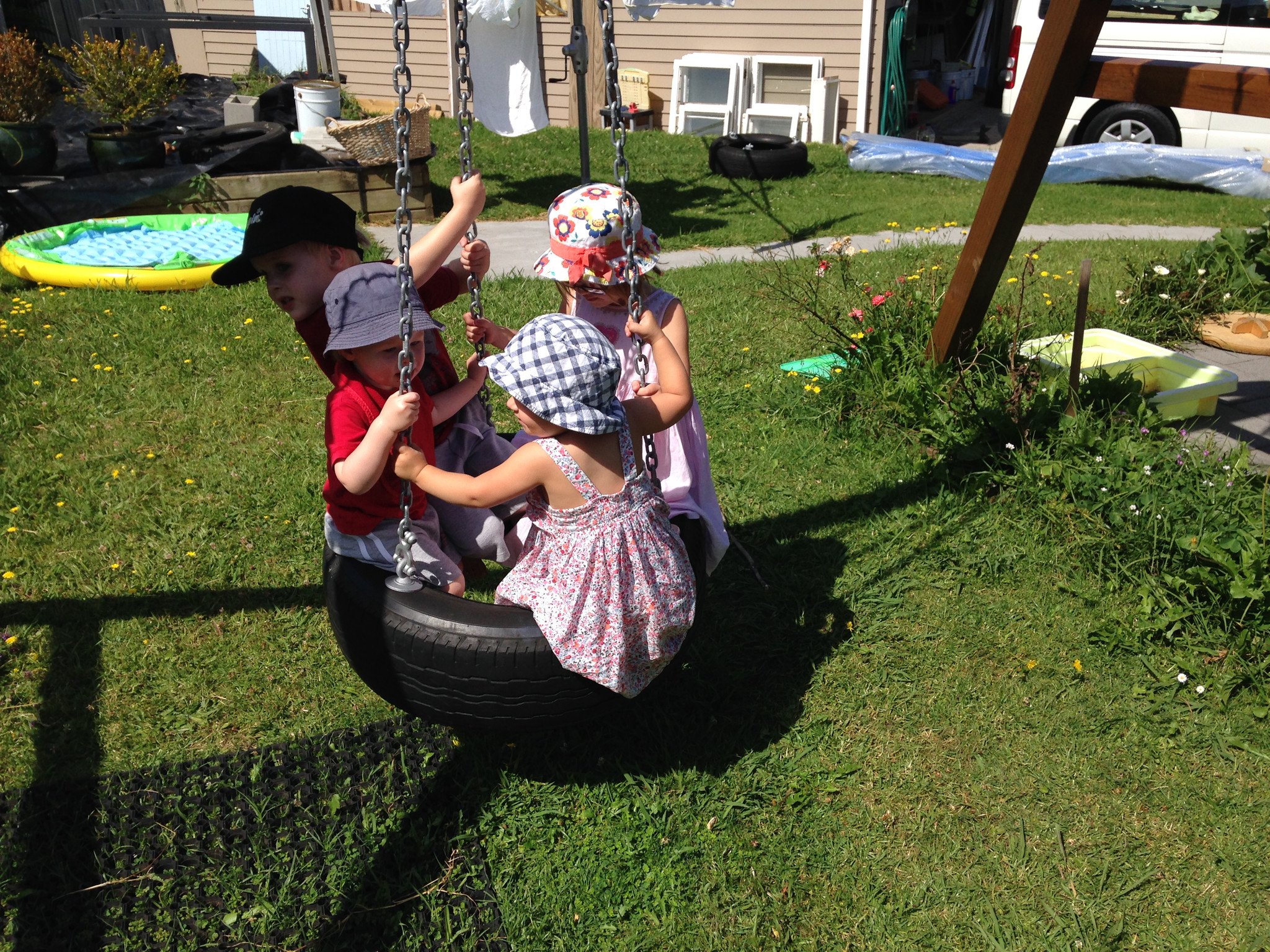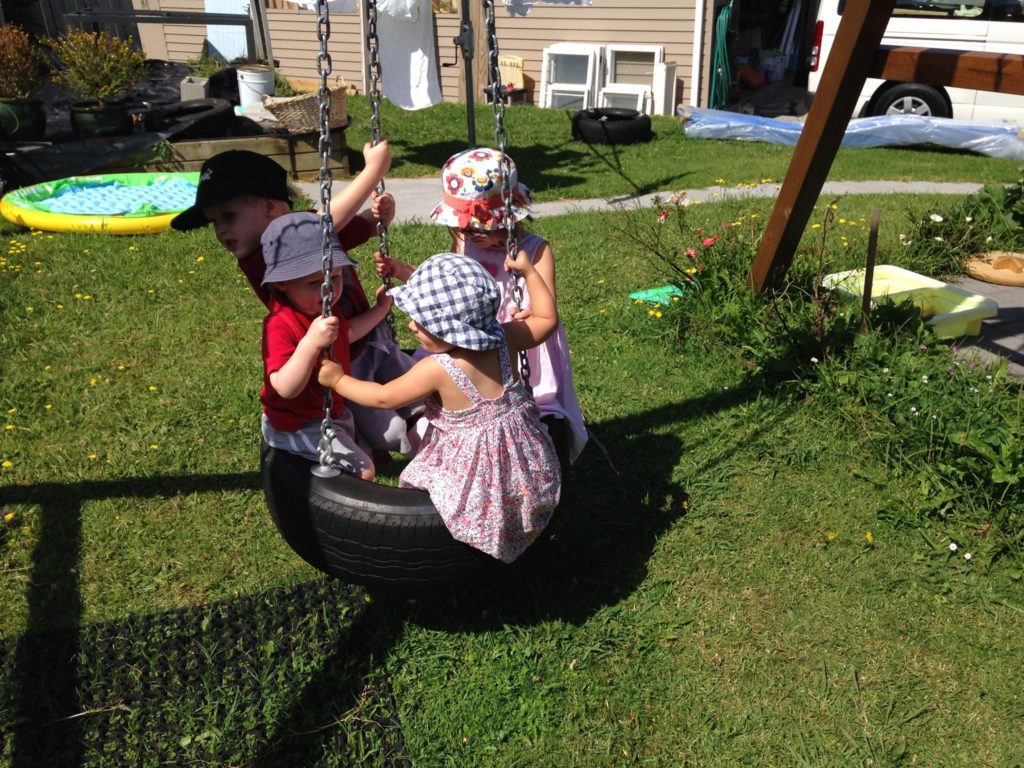 2. Tyres as ottomans
A comfortable ottoman is sometimes all we need while reading our favourite book or talking over the phone with our besties. And trust us, with the tyre-chair game going strong in numerous cafes and quirky spaces, the tyre ottoman will be a refreshing and unique addition to your house. You can find the elaborate DIY here.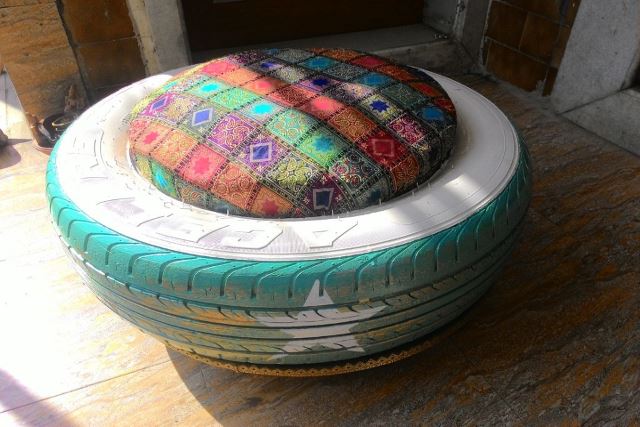 3. Coffee tables from abandoned tyres
Did you know you can make an entire coffee table from an old tyre? Well, the procedure follows akin to the previous DIY. All you need to do is add legs and a ply surface. However, if you don't wish to add any legs to it, you can simply add use two instead of the single tyre, and make it work, too. Decorate it as per your taste, and your very own sustainable coffee table is ready!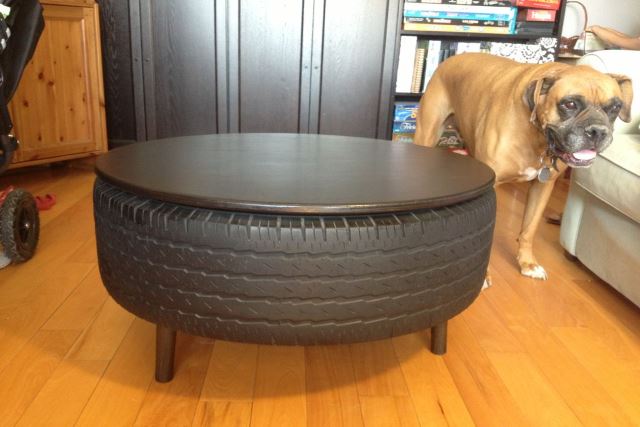 4. Tyre-framed wall art
The next time you would want to frame something for your wall, simply go into the garage and bring out an old tyre. From framing mirrors to framing photographs, the tyres can add a quirky touch to your room, especially if it a themed room, such as a kid's race car-themed room. Framed mirrors, however, look really cool in every kind of decor, including elegant spaces.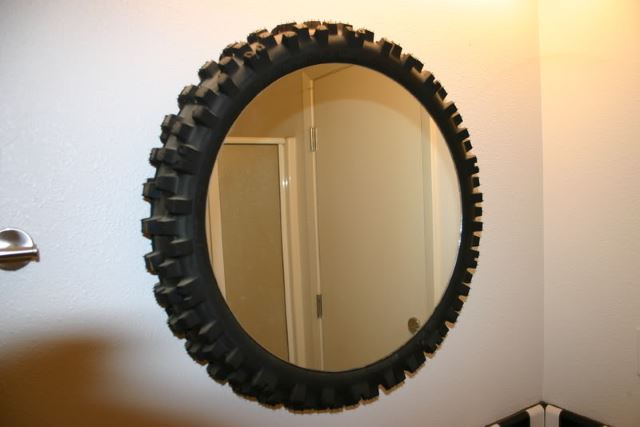 5. Tyres as ambience lights
This is something that probably none of you has ever imagined. Yes, we are talking about tyre lights. There are innumerable possibilities with tyres for lighting DIY, including hanging lights and sconces. And the best part is, you can use these both outdoors and indoors using both solar and electrical energies. If you are a kid or a young adult trying this DIY, make sure you are aided by an adult, especially in areas concerning electricity.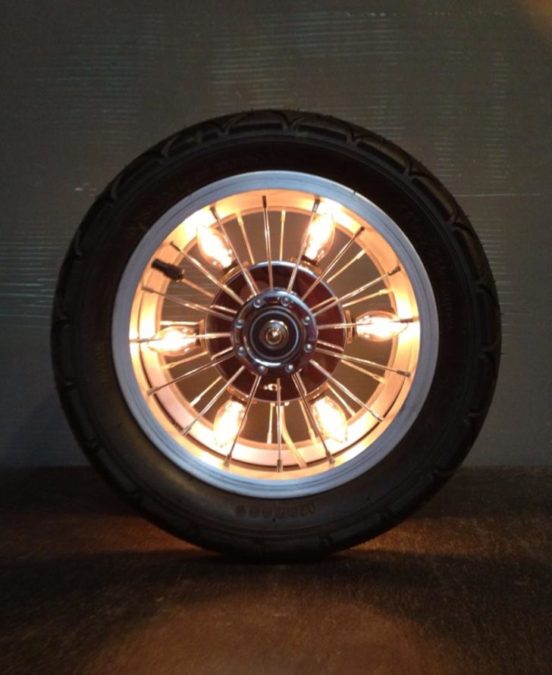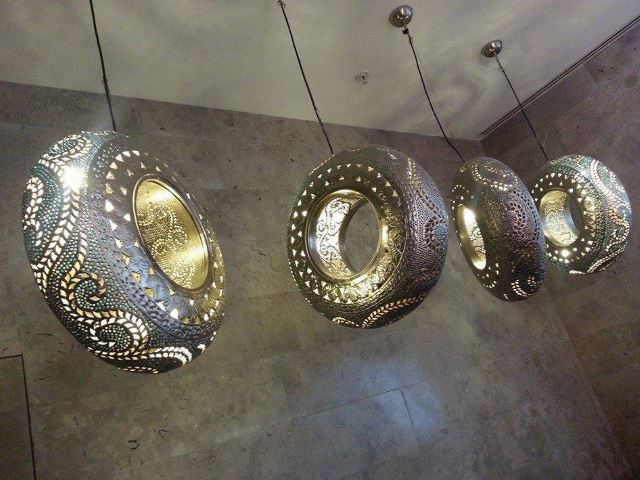 So, what are you waiting for? Just visit your garage, bring out an old tyre and transform it into a never-thought-of decor item. Your time will be worth it.