Ring Doorbells From Amazon Leaks Customers' Passwords And Usernames
In a major security breach, it has been reported that Amazon's Ring Doorbells have leaked customer's WiFi usernames and passwords. Although this app had previously raised severe civil liberty and privacy concerns, this new flaw pinpointed the app to be extremely insecure.
This WiFi information being floated around may be used by numerous hackers to gain an access customer's home network. As a result of this, once the hackers get access to the webcams, they can spy on the entire house, access their bank accounts and even conduct identity theft by retrieving the personal information.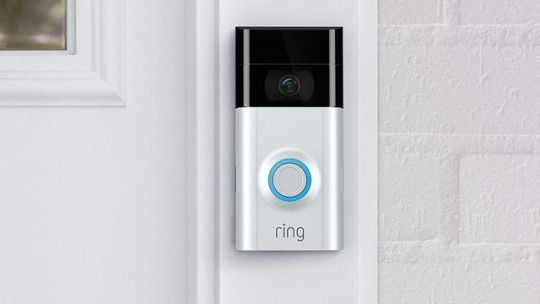 Talking about this incident, the Deputy Director of Fight for the Future, Evan Greer, said:
This is a classic example of how more surveillance does not mean more safety…..Amazon has consistently shown reckless disregard for privacy and civil liberties, but this is terrifying on a whole other level. Putting insecure cameras and listening devices around your home puts your family in danger. Congress should immediately investigate the threat posed by Amazon's rapidly spreading, for-profit surveillance dragnet.
And the saddest part of it all is that despite such repeated security faults from Amazon, the company does not take it in their stride to address the folly. The Ring Doorbell feature aims to provide security but, in turn, it is becoming a serious security threat alongside a civil and privacy issue itself. At the same time, unaware of the current scenario, millions of Americans continue to purchase this product, thereby bringing in the trouble home.
It is definitely high time for the Congress to take things up in their own hands and investigate into Amazon's surveillance unit. Thousands of concerned people have already written to their respective lawmakers as, as of now, Amazon enjoys more than 550 partnerships across the United States of America, and definitely more are on the way.