Get Your Spa Done At Home With The Plush Spa Towel Warmer
Who doesn't love spas and hot showers? The feeling of getting a good massage followed by a hot towel therapy can lighten even the dullest of days, right? However, no matter how much you love a relaxing spa, getting one done every alternate day is something too far-fetched. Who would want to travel to a salon every other day! Let us even not talk about the price point. But, don't lose your heart yet! Today, we bring to you The Plush Spa Towel Warmer that will take care of your spa needs.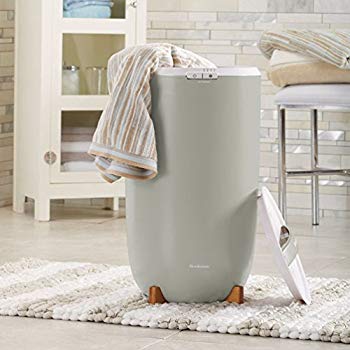 A portable little towel warmer, the spa towel warmer promises you a spa-like therapy at home by heating your towels just right. Although portable, this towel warmer is large enough to heat two oversized bath towels at a single go. It comes with a built-in timer, which you can set for 15, 30, 45 or 60 minutes based on whether you just want a casual head wrap or are looking forward to wrapping yourself in toasty warm towels during the chilly winters.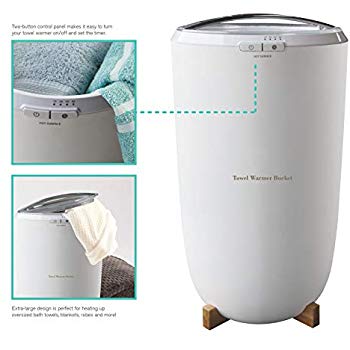 If you thought that the Spa Towel Warmer can only warm towels, you are in for a surprise. This bucket-style towel warmer can evenly heat up clothing items, robes and also blankets for that added layer of warmth during fall and winters.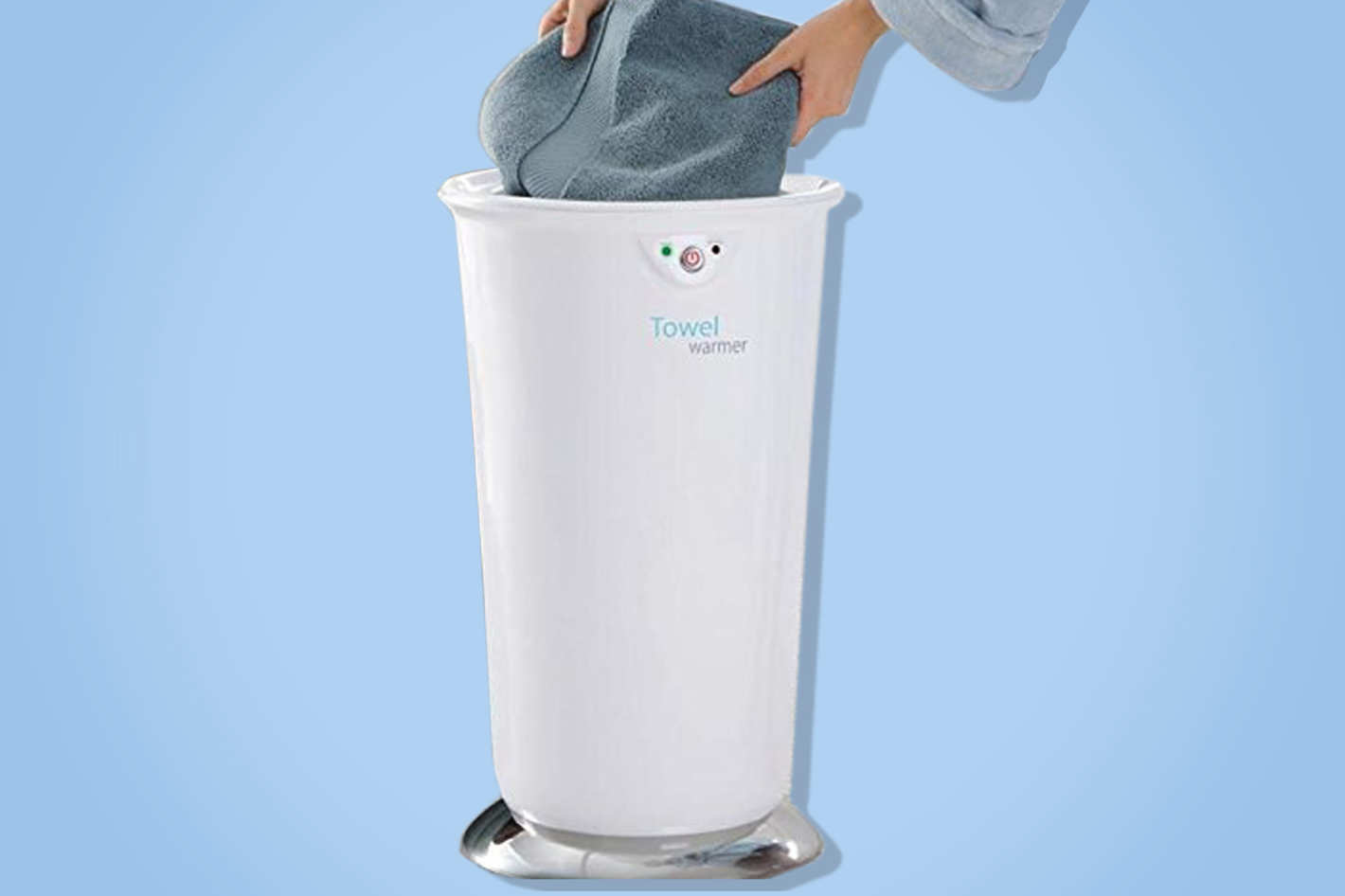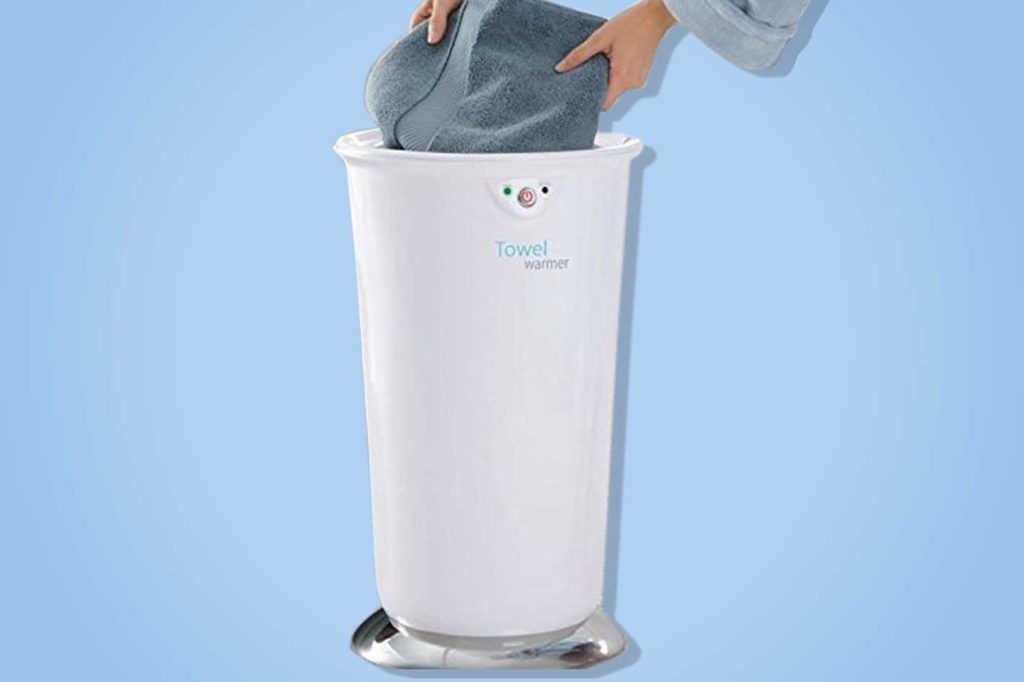 The towel warmer comes with an automatic shut-off system that prevents any excess heating of the towels. Furthermore, since the cord management system lies at the base of the device, it keeps the cord out of the way when not in use. This feature especially remarkable when you have kids and pets at home. Priced at $139.95, this towel warmer is surely an investment that is absolutely worth it, especially during winters. The fact that it comes with a lifetime warranty adds more value to the Plush Spa Towel Warmer.