Now Open Your Curtains Without Getting Up!
When thinking of a cozy and comfortable house, one of the first things that go on to make a house a home is a curtain. Not only do they develop the charm of the house – from both outside and inside –  they also keep the glare of the sun or they grey wintry mood away, making the house a warm abode of joy. However, the one thing that is extremely fussy about curtains is opening or closing it at regular periods. After all, who would want to leave the tasks at hand only to get up and do the curtains? Let's admit, it is boring and sometimes the harbinger of numerous fuss at home. If you are on the same page as us on this, we have the perfect automated device that would help you to do the curtains on time just by using your voice. Yes; you heard us right – and the device is called 'SwitchBot'.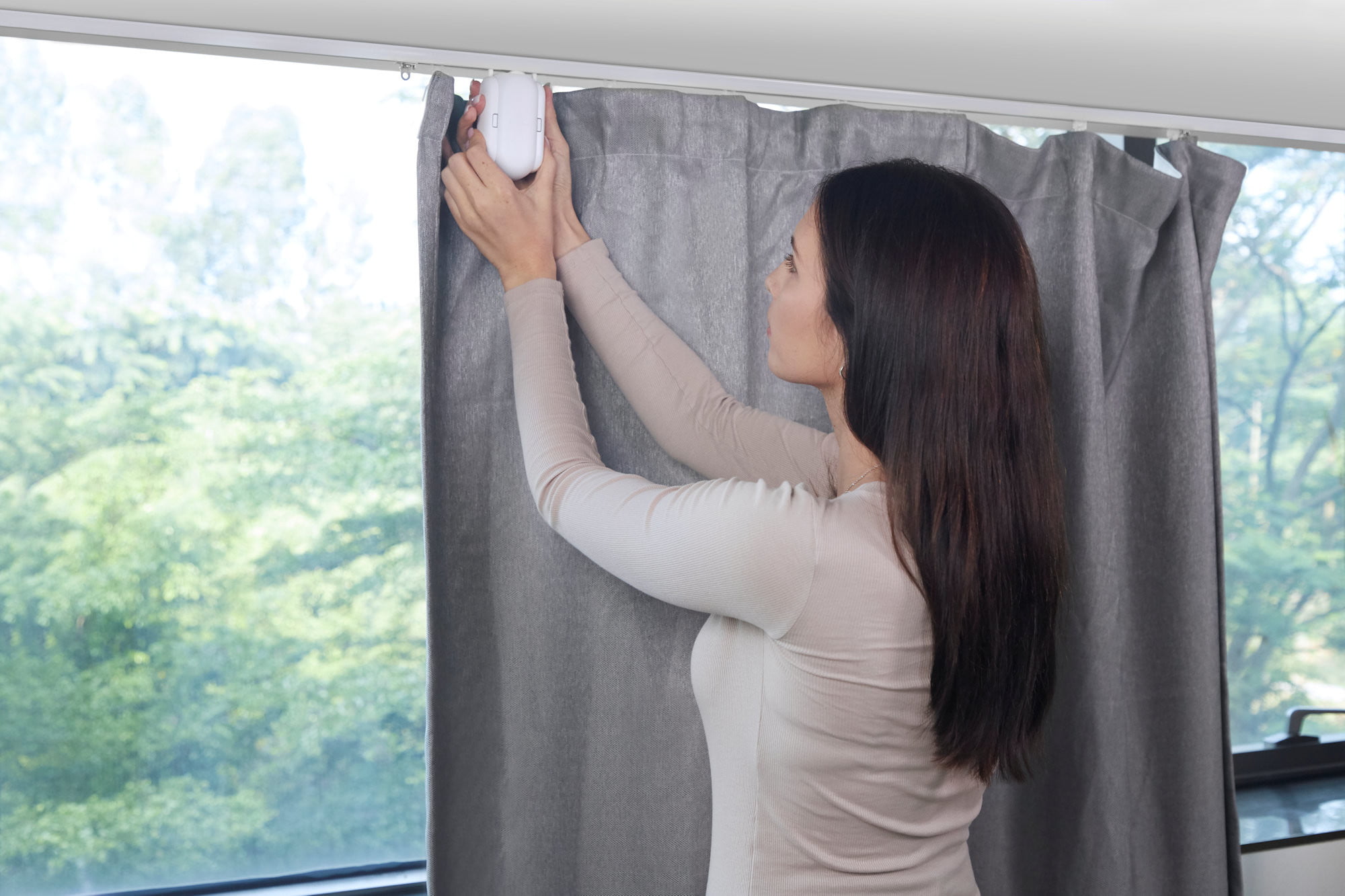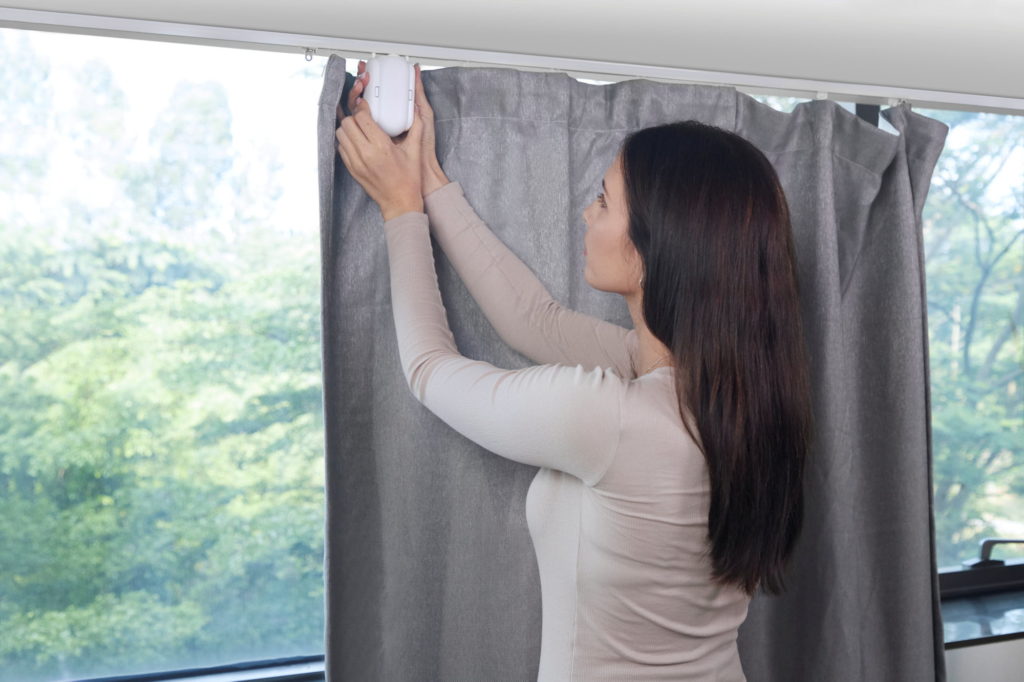 Created to make lives much easier, the SwitchBot is a motorized, voice-modulated device that helps you to open or close the curtains at will. Extremely easy to install, these mini devices go right up on the curtain rods and is managed by companion mobile applications. You can also attune your SwitchBot with the other virtual assistances, such as Siri, Google Home, Home Pod, and Amazon Alexa. Moreover, if you are a person who loves to wake up with the first ray of sunlight enlightening your face, the SwitchBot takes care of that as well. All you have to do is prefix its opening time, and the curtains will open to let the fresh sunshine in on time. You can also close your curtains in the same manner or by using its built-in light sensor.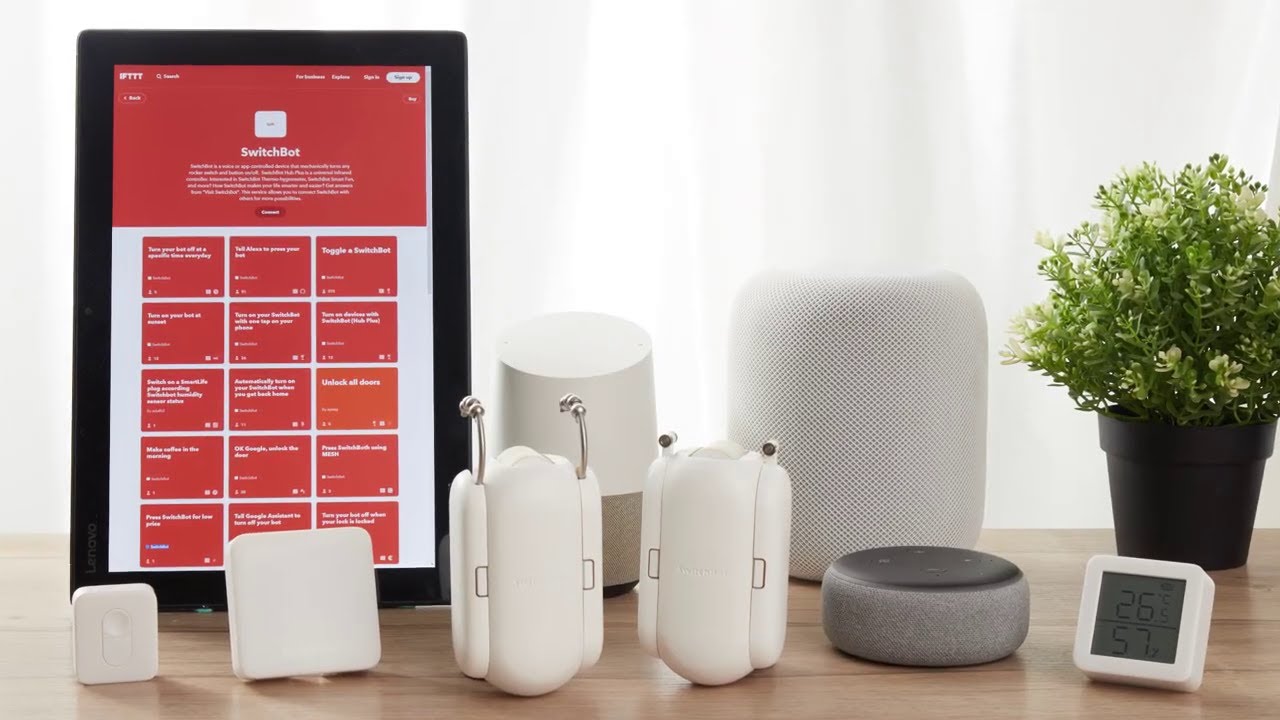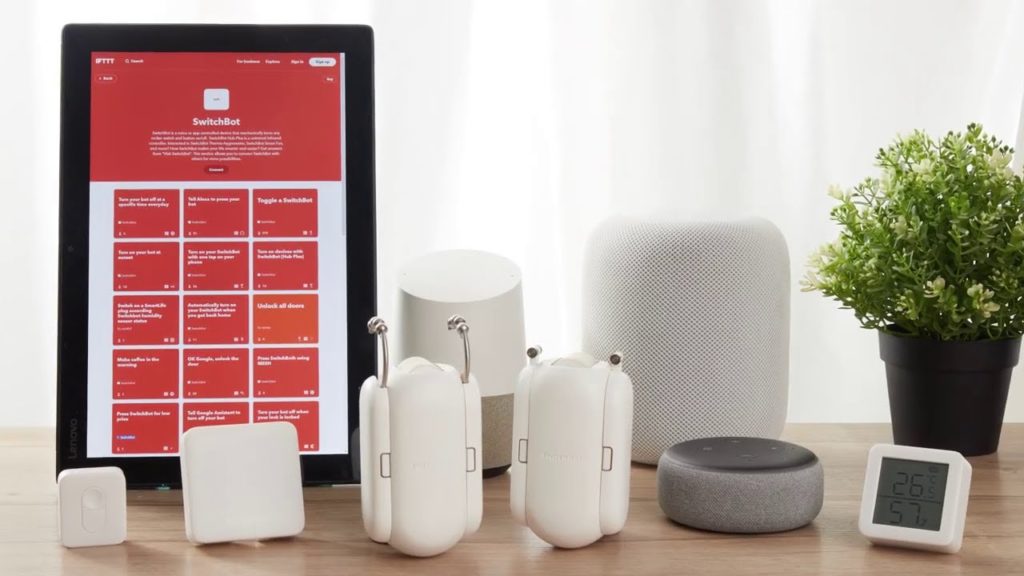 Don't all these simply feel like a fragment of a dream? Transform this dream into reality by gifting yourself or your loved one a SwitchBot. They are available at Kickstarter at a starting price of just $69. Hurry, get hold of one now!