Fabulous Table Decor Ideas To Welcome The Spirit Of Spring
Spring definitely has to be our favorite season. After the harsh cold winters when all you can do is the layer under numerous sweaters and down jackets, spring bring in a breath of fresh air. The severe coldness is gone, the flowers start to bloom and people in colorful attires come out celebrating this season. Is spring, too, your favorite season? If so, you will love the simple yet fabulous table decor ideas we have charted out here that welcomes the spirit of spring.
Bring out the colorful table linens
It's spring season so bid a hearty farewell to the dark wintry table linens and go for fresh colors, such as vibrant shades of yellows, greens, oranges, and pinks. If you wish, you can also go for soft floral prints that resonate with the essential vitality of spring.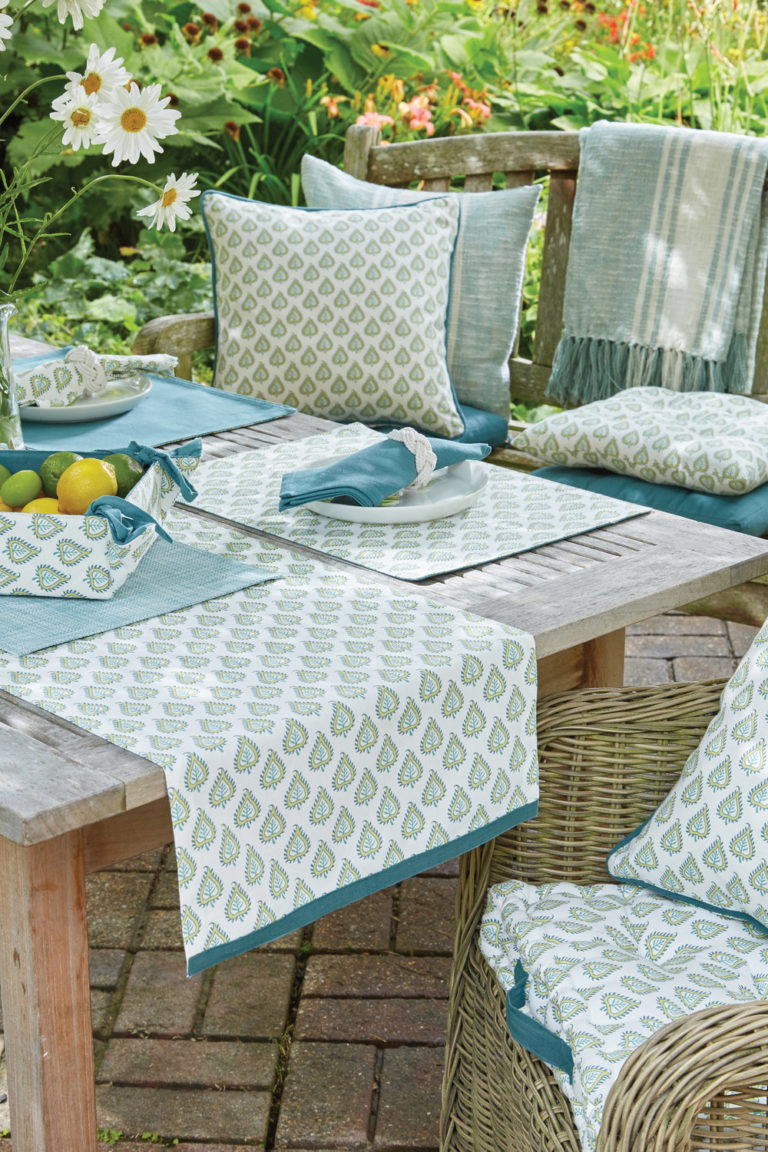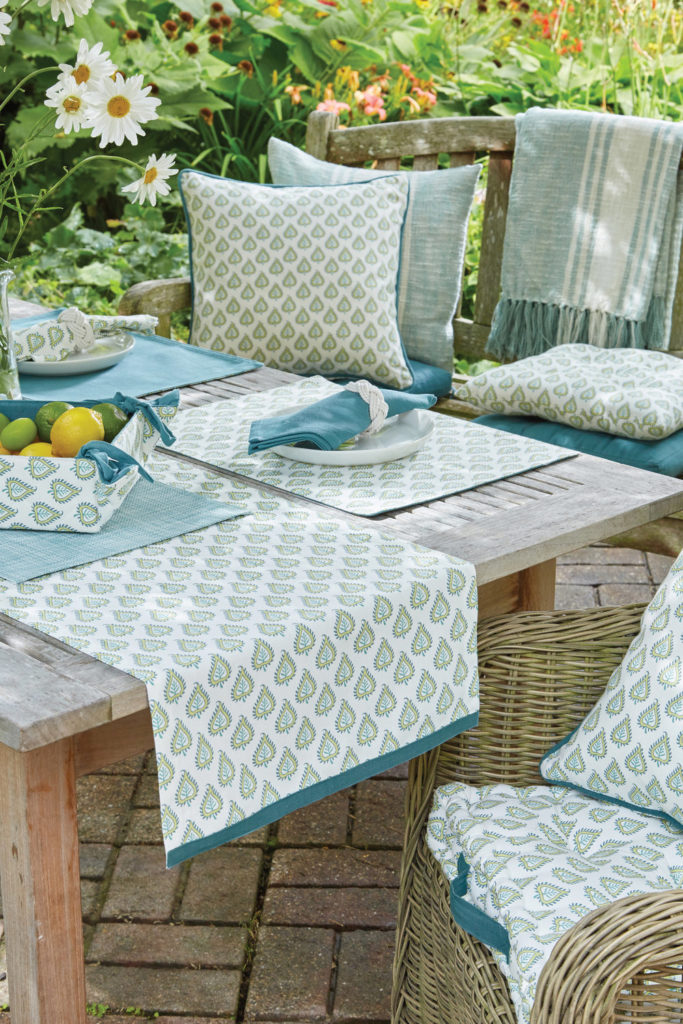 Flower bouquets punctuating the table
If you are laying the table for some special lunch, brunch or dinner, floral bouquets clustered across the entire table may just go on to amp up the entire spring table decor ideas. In fact, you don't even have to have vases. Simply take your cocktail or wine glass, and put bright-hued flowers inside them, and watch your entire table transform into a spring paradise.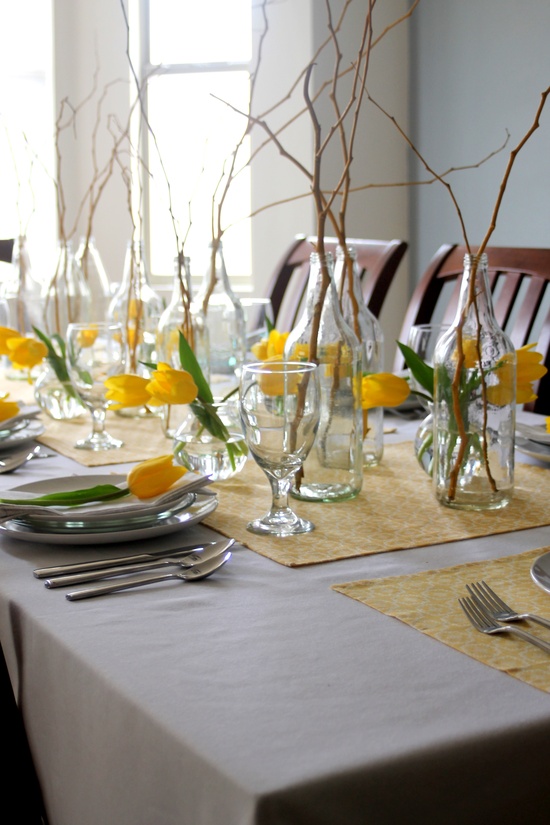 Add greenery to your table
For simple yet elegant table decor, you can opt for a green and white combination. From bouquets have a considerable amount of green to the table linen having hints of green, hints of verdure anywhere can never go wrong. However, when you are working with monotones, remember not to starkly overdo it. Keep it simple and classic always.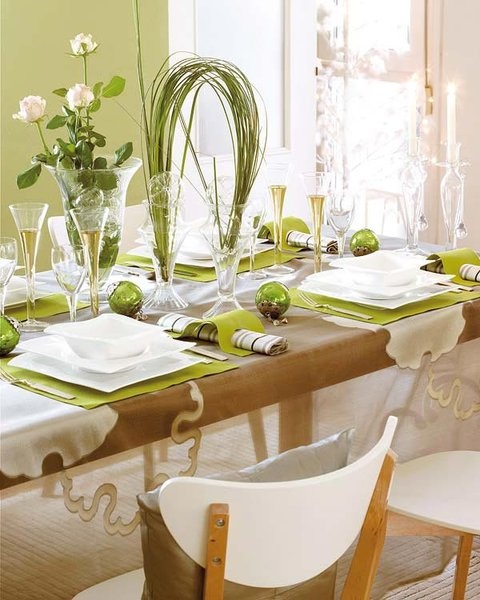 Add table decor pieces that accentuate the season
Adding table decor pieces while laying the table for dinner or lunch can transform the entire scenario. You can add any type of decor pieces that suit your fancy, from tropical pieces to simple birdie figurines. If you wish to add just one decor piece, add in it the center of the table, preferably with bouquets or candles around. And, if you want to introduce numerous similar figurines, scattering them carelessly on the table may just do the trick!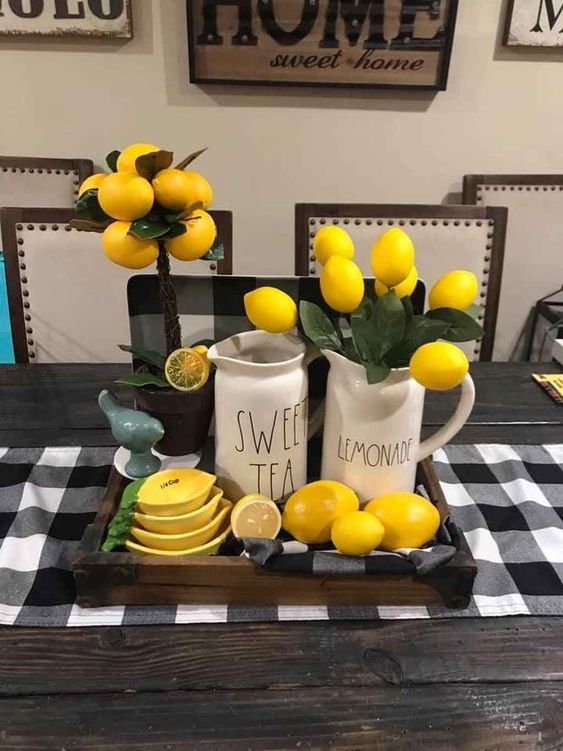 Candles in spring? Yes, please!
There cannot be any season to light up candles on dinner tables. You can keep it classic with traditional candle stands or give the table a modern twist by adding candle bars (aromatic – even better) on specific areas of the table. Once again, if you use a traditional candle stand, keep it in the center for it to attract all the attention.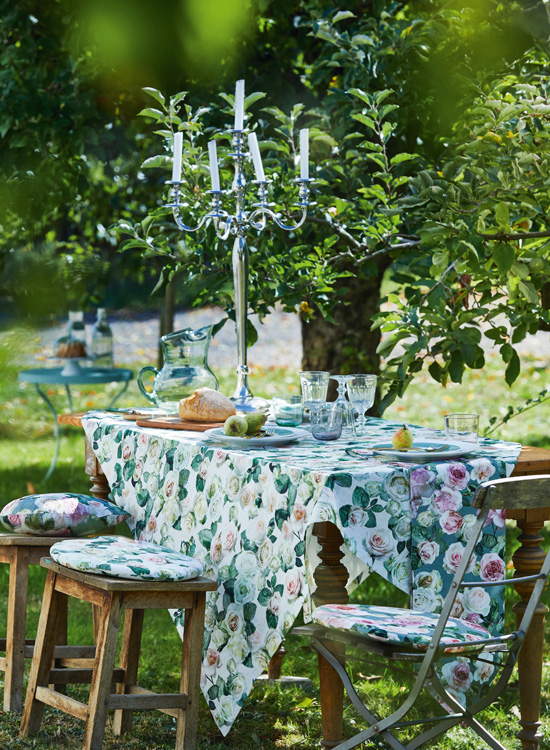 Quirk it up a bit with quirky cutlery
If you are into quirky decor and designs, you can invest in some quirky cutlery that has the power to change the mood of even the simplest of table decor. Our pick is this lemon spoon rest that adds just the right amount of color and quirk to the table. Of course, don't limit yourself to just one spoon rest. Unleash your creativity and let your imagination paint the entire table.