Make Your Kitchen Your Happy Place With Wellness Kitchen
Stay-at-home parents or people who have location independent jobs or simply those who love cooking often find themselves spending considerable time in the kitchen. Often cooking is termed as therapeutic. If you think so too, why not make the kitchen your happy space by getting a kitchen makeover by Wellness Kitchen.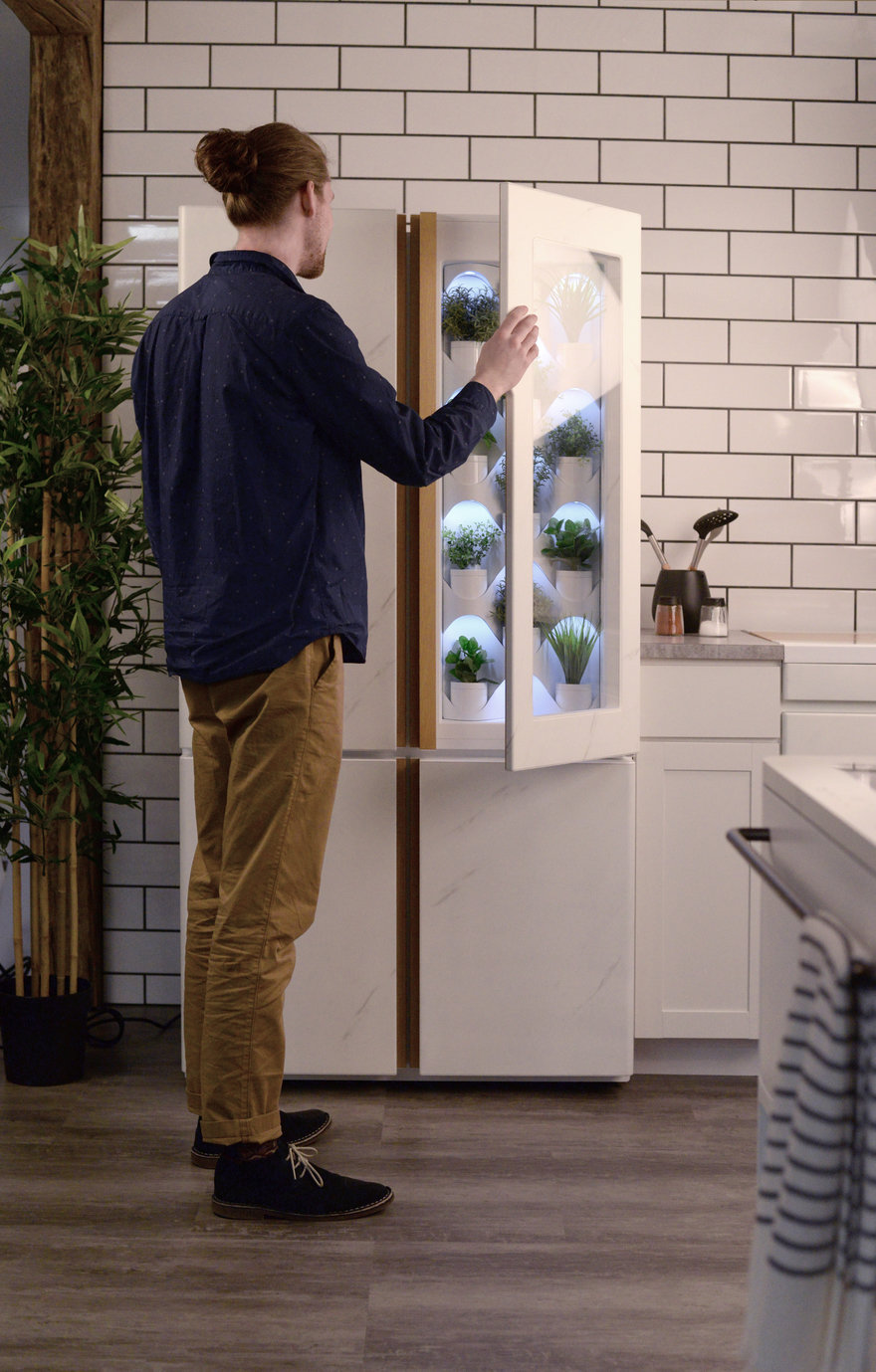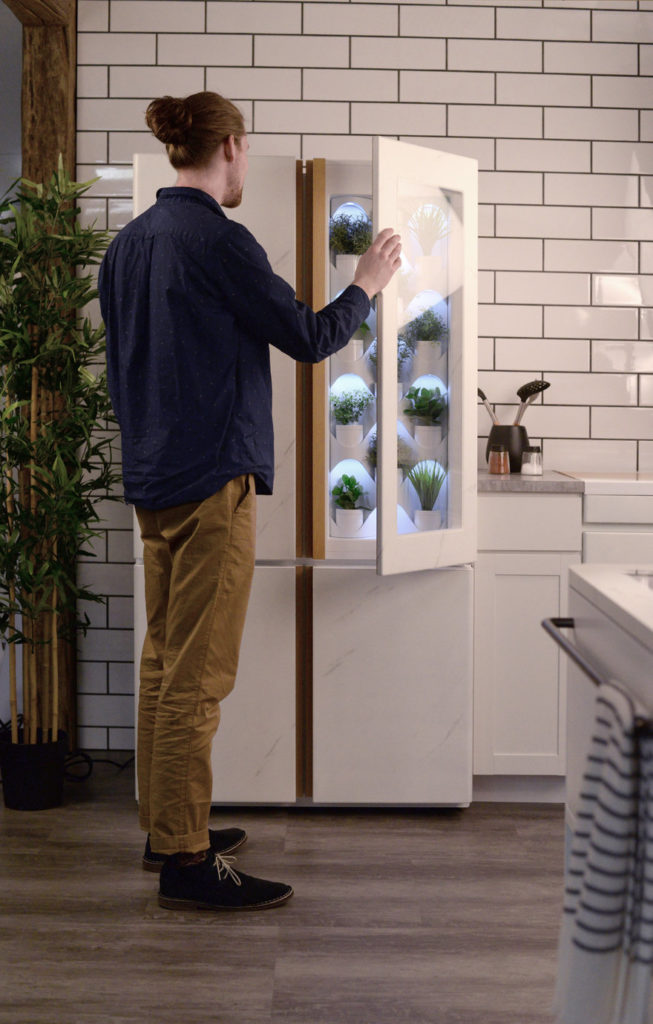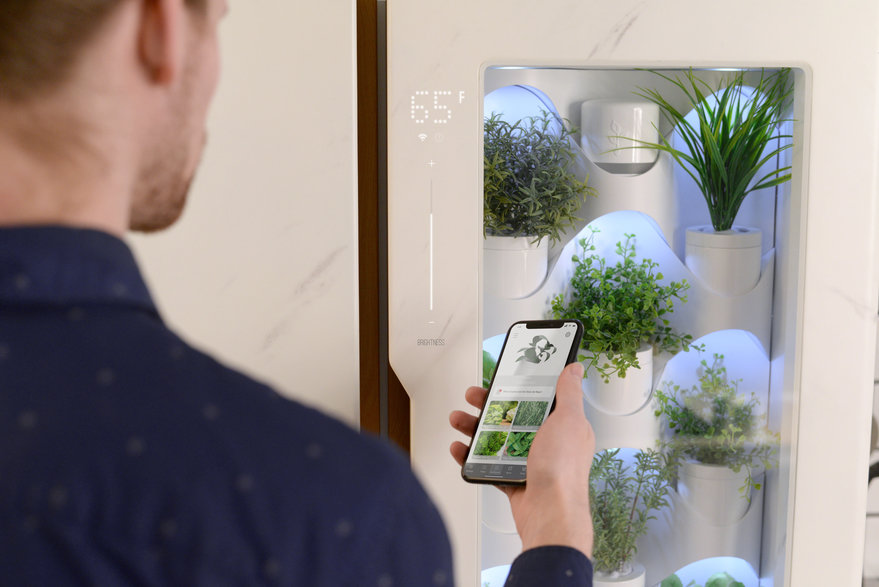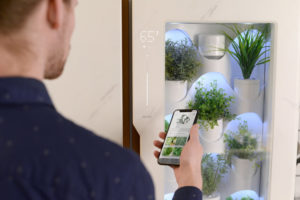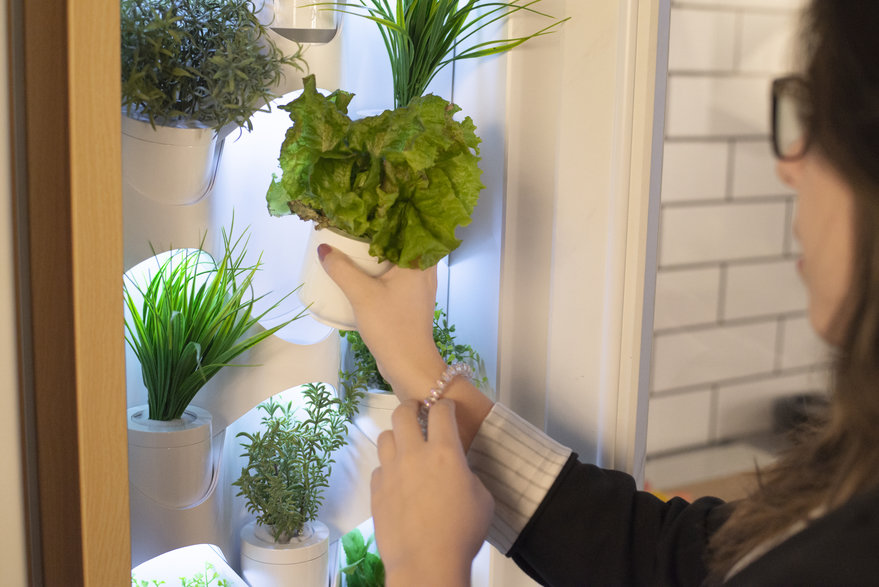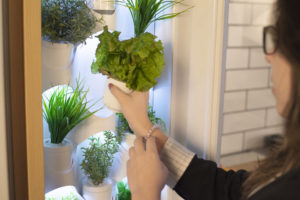 Wellness Kitchen is basically a concept appliance suite designed to provide a holistic experience that leads to psychological happiness and sanctity. The concept of Wellness Kitchen lies is refurbishing the tasks that once seemed extremely exhausting and draining into something that empowers and engages the users, leading to great mental health and prosperity. In short, Wellness Kitchen works to churn out positive energy in even the most mundane jobs, thereby getting the job done quickly while elevating your mental happiness quotient.
Kitchen Makeover For Your Home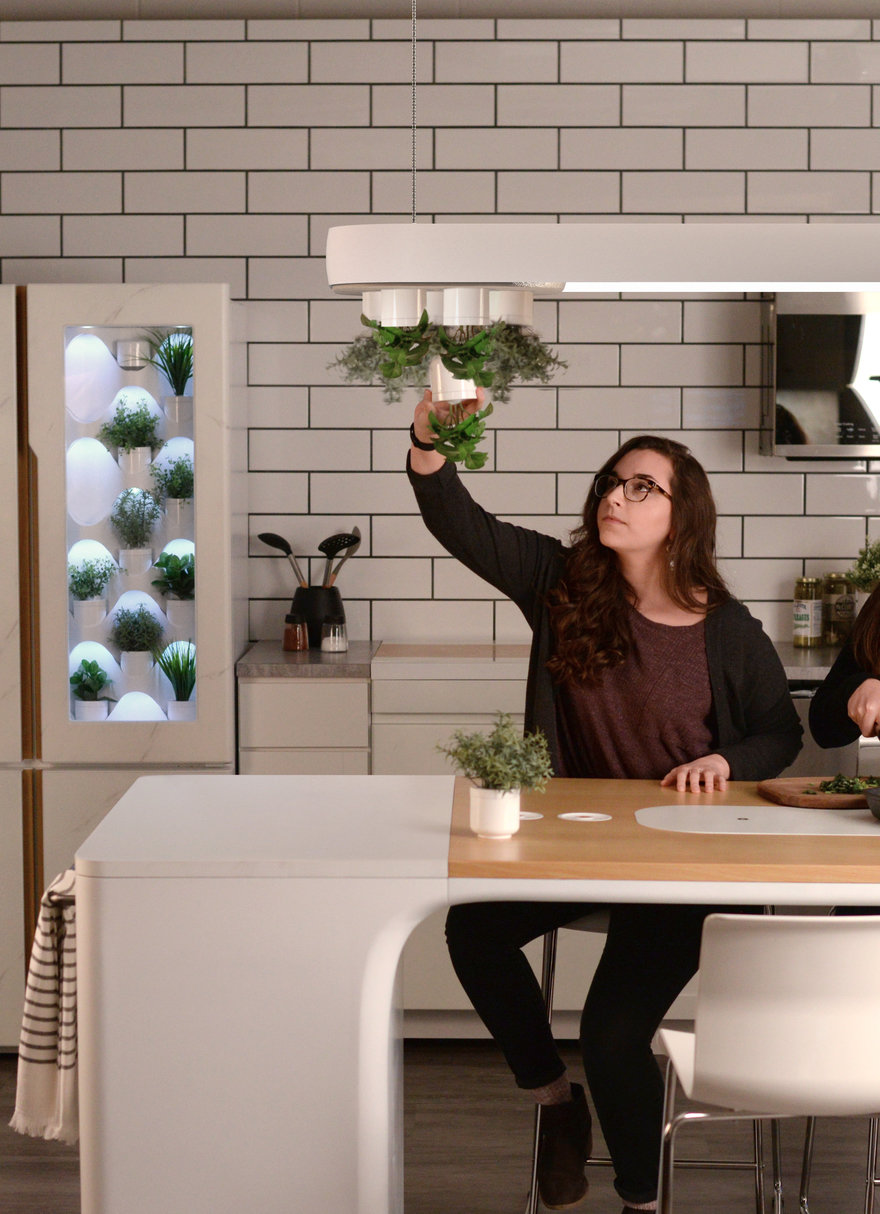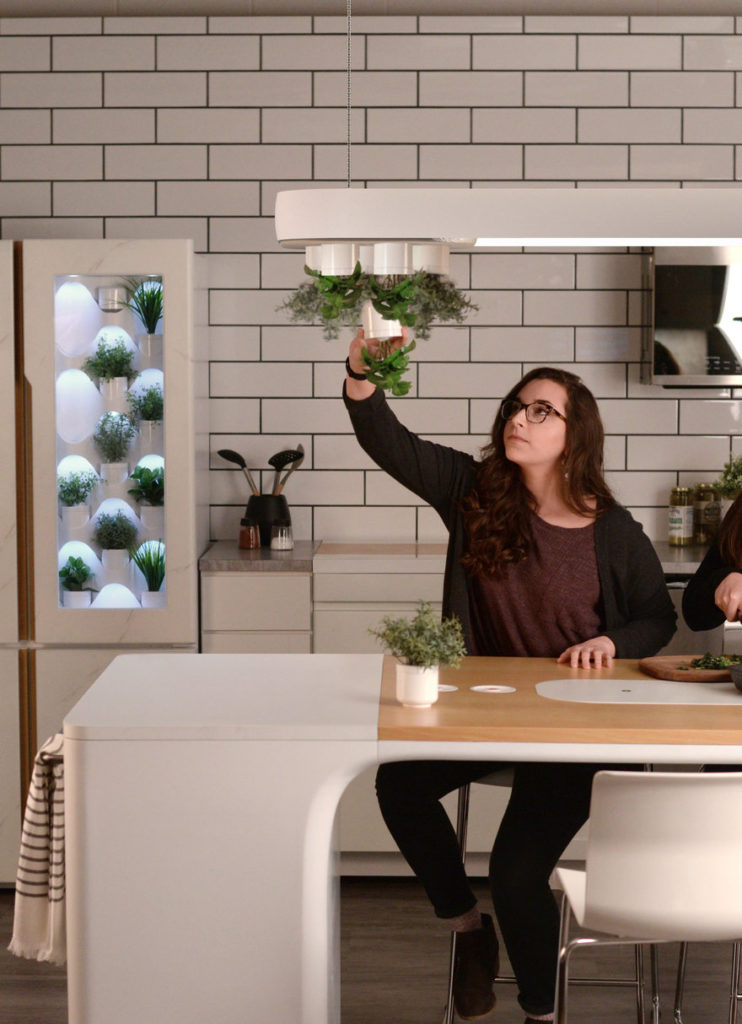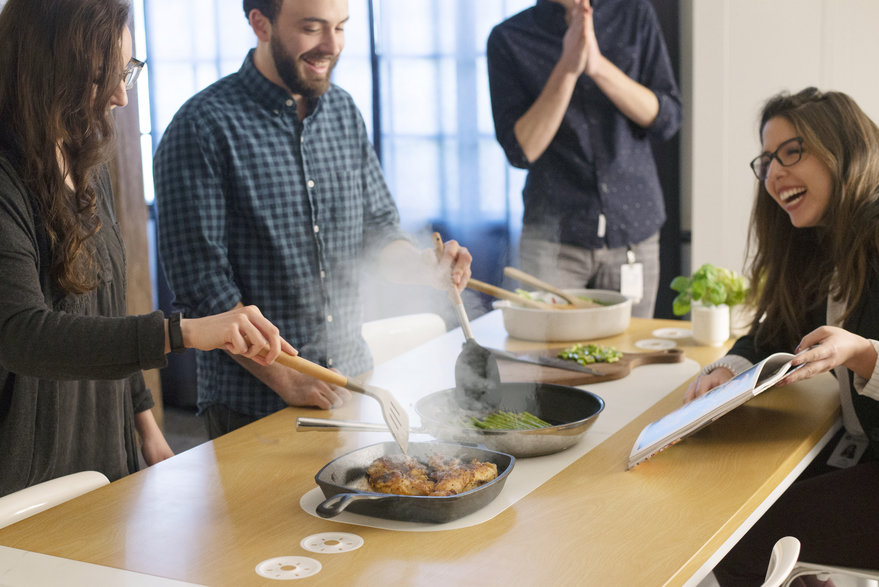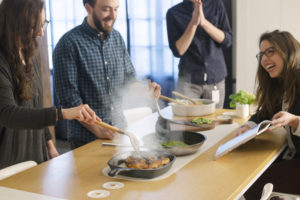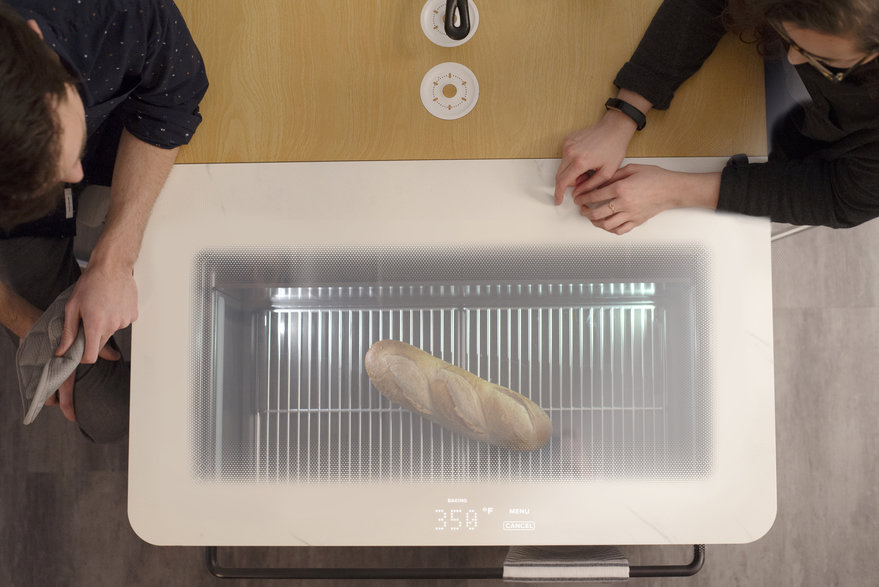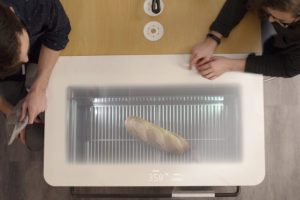 The Wellness Kitchen has numerous characteristic design concepts such as the Growing Refrigerator – one that comes with an aeroponic door-in-door water-efficient garden – and the Induction Kitchen Table – one that is a great combination of traditional kitchen table and modern appliances that encourages sharing and connection between people. The garden enables the clients to bring solace and a slice of nature into their homes, something that always encourages a positive mindset and action.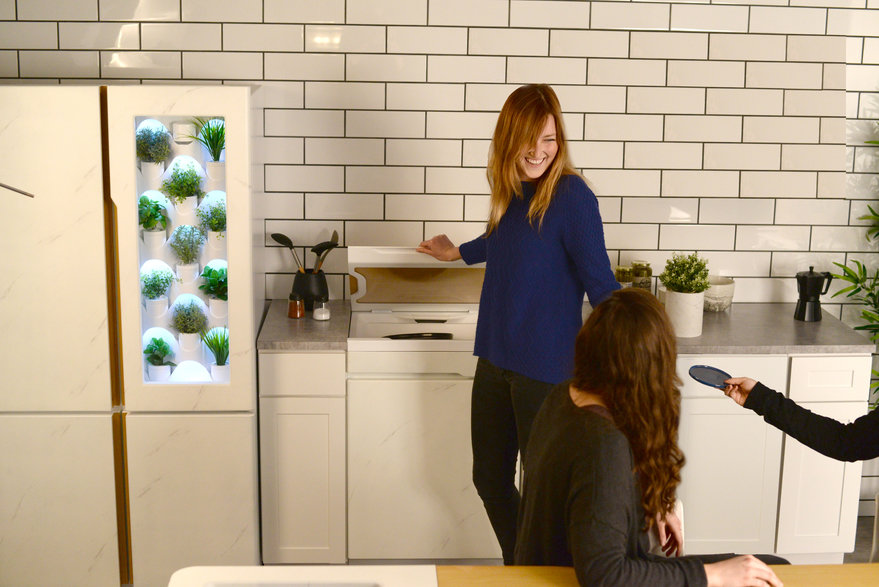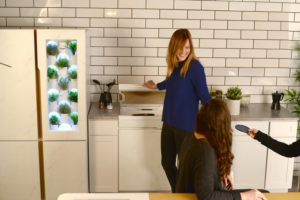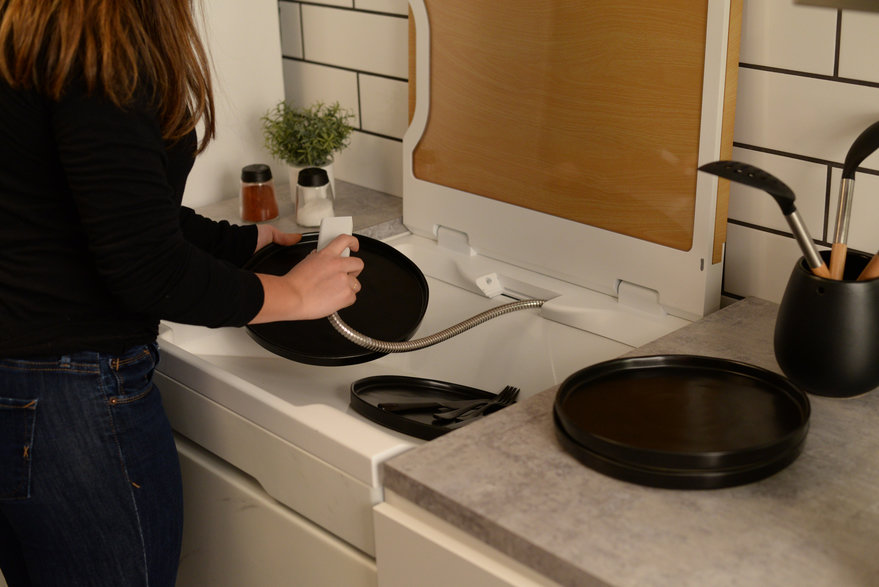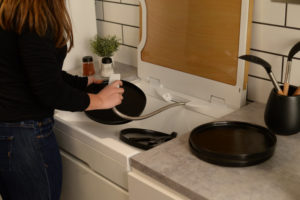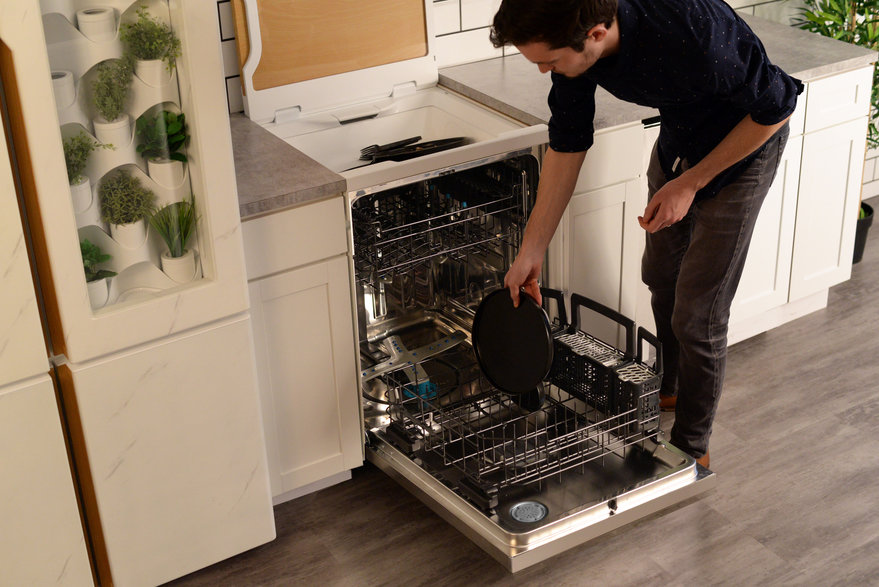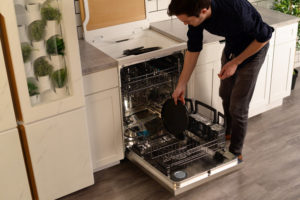 At Wellness Kitchen, the designers strive to create user experiences that supplement their product experiences while assisting the clients to create memorable experiences right in their kitchen. The evolution of the kitchen units – such as the growing refrigerator – further allows the user not to settle with one thing and keep experimenting and growing from within.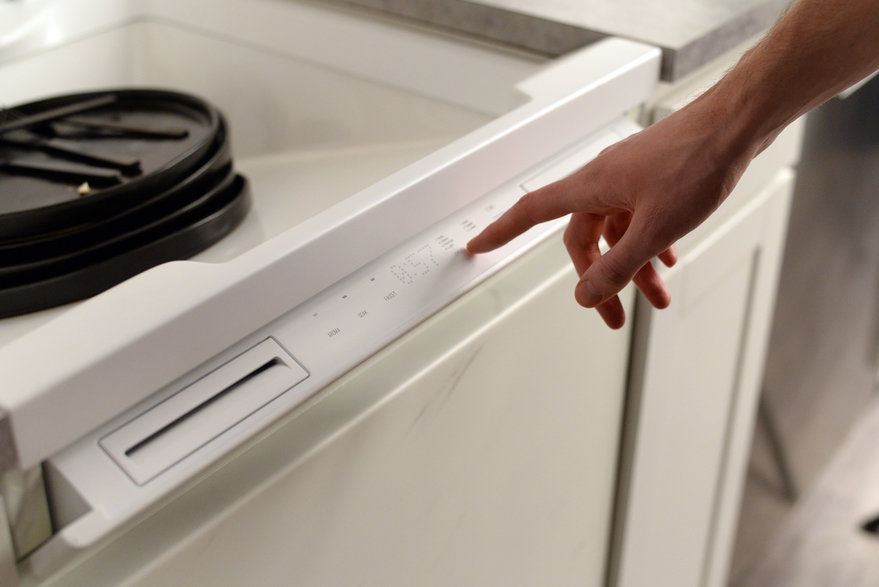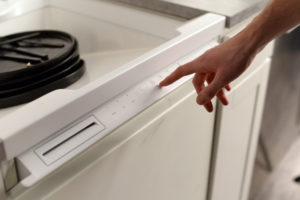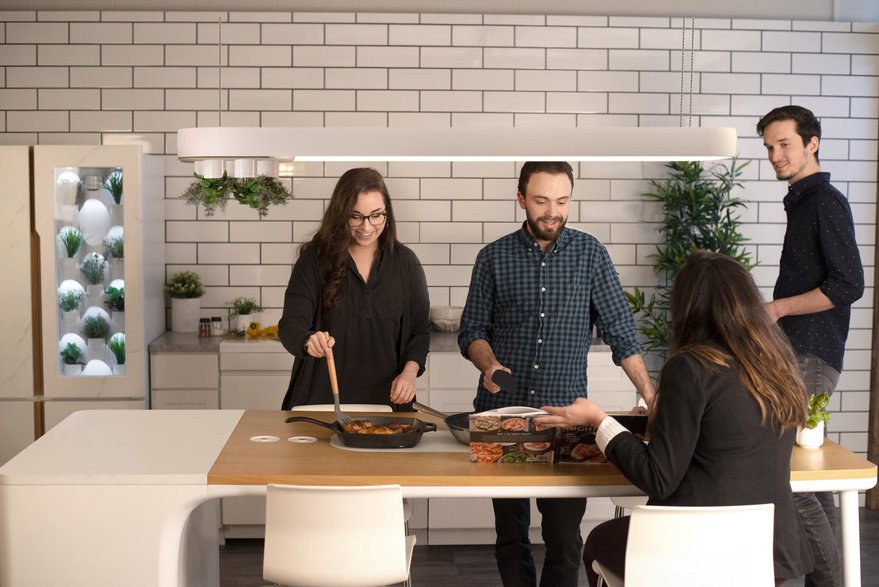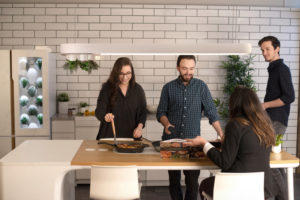 Needless to say, Wellness Kitchen is a maverick solution to many of our modern-day problems and concerns. It addresses the issue of solitude and mental health like no other and also formulates paths to bring a positive attitude and the right mental space back into one's life.