The Benefits Of Hiring Only Licensed Plumbers
Whether you're looking to install a plumbing system in your new construction, need plumbing repair service, or are looking to schedule routine plumbing maintenance, it's best to hire only licensed plumbers. Cutting corners through unlicensed plumbers is a costly mistake that will lead to even more expenses in the long run.
The following are some of the top benefits of hiring licensed plumbers to help you with your plumbing needs.
1. Experience
To become a licensed plumber, an individual must undergo an extensive amount of training, which typically involves a combination of classroom learning and in-person apprenticeships. After completing an apprenticeship, an individual must pass licensing exams administered by their state or local government. The apprenticeship allows the plumber to accumulate a specific amount of experience hours. Therefore, a licensed plumber is more experienced than your average handyman. An experienced plumber is not only well-versed in local plumbing codes, but they also keep themselves up-to-date on the latest strategies and plumbing products. Hiring an experienced plumber in North Hills gives you peace of mind knowing that they have what it takes to get the job done right.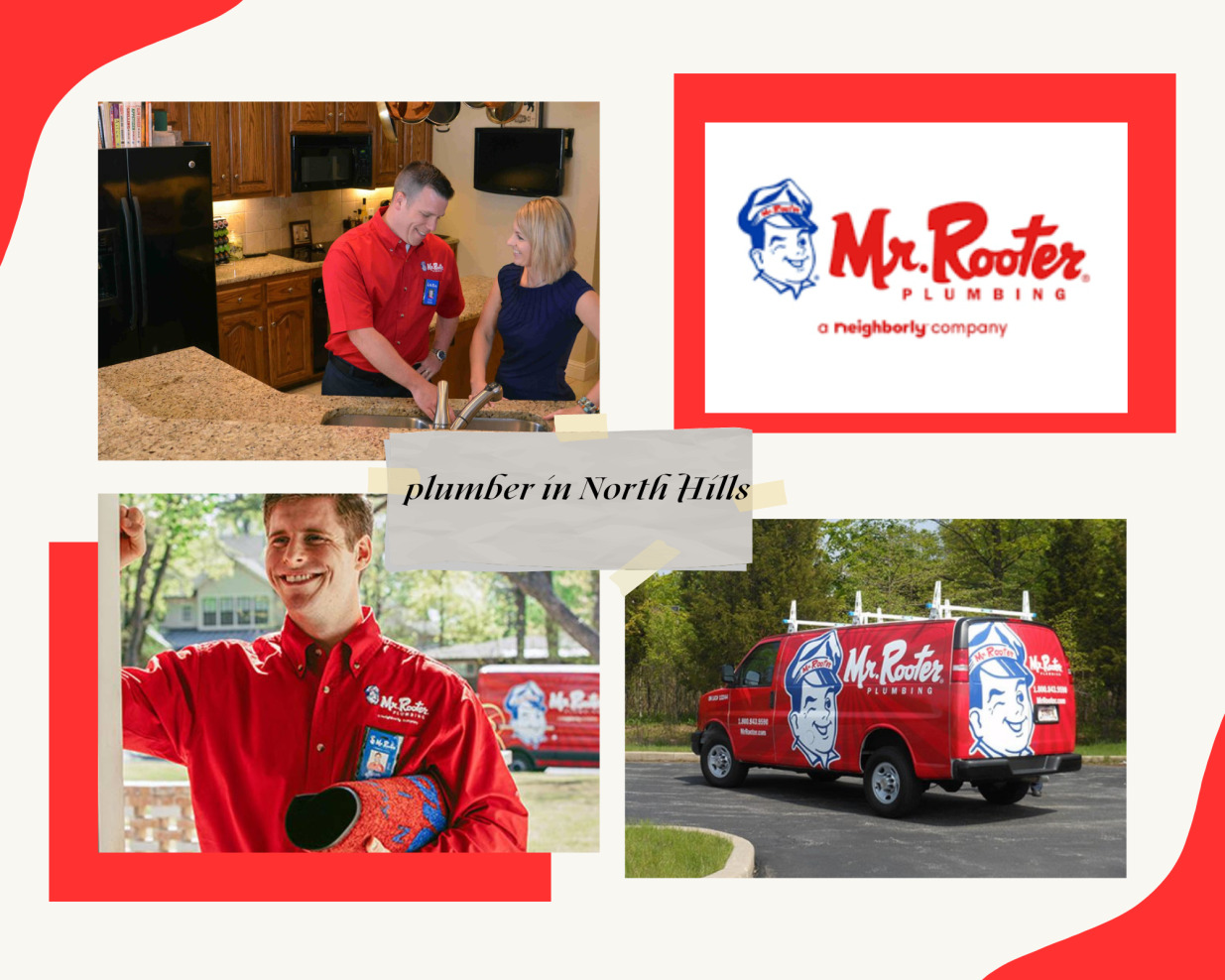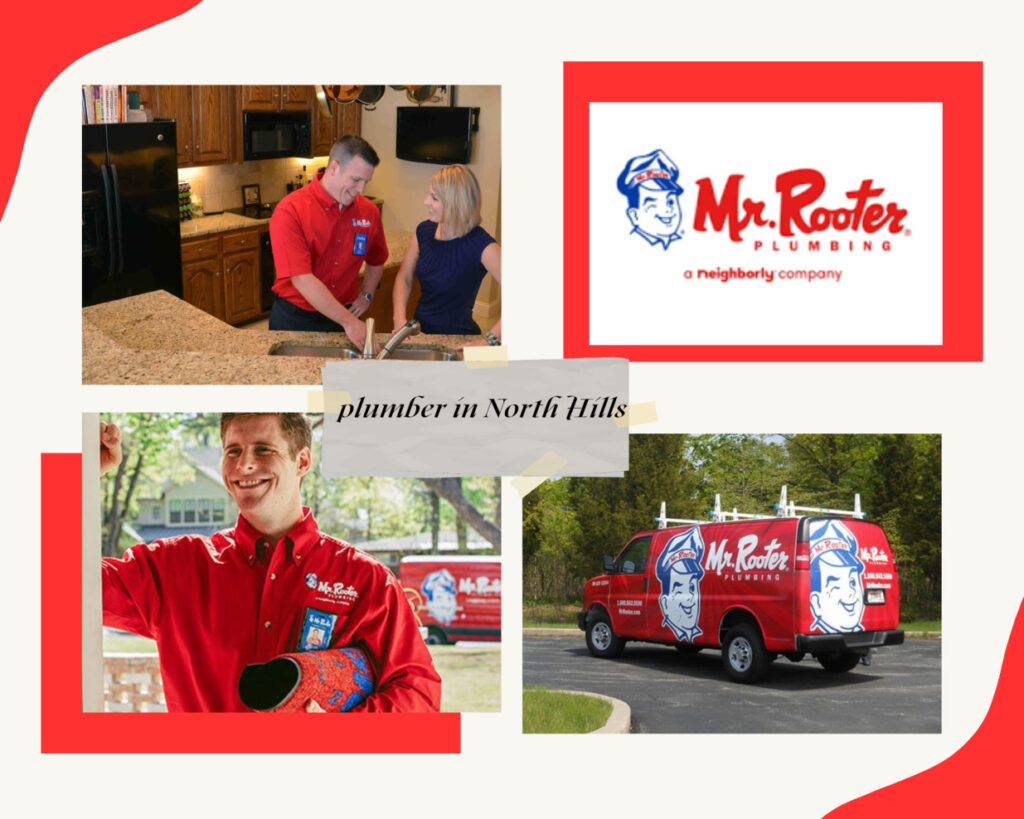 2.Guaranteed High-Quality Work
Licensed plumbers are equipped with skills and state-of-the-art tools to provide top-of-the-line plumbing services. They are always updated on the emerging trends and advancements in the plumbing industry and are knowledgeable about the local building codes. Moreover, their services are backed by a satisfaction guarantee. When you hire a licensed plumber in North Hillsfor plumbing installations, plumbing repair service, or plumbing maintenance, you can rest assured that they will get the job done right.
3. Licensed Plumbers Prioritize Safety
Some plumbing repairs, such as sewer line repair, gas line repair, water heater repair, and working in confined spaces, involve certain hazards and dangers. Plumbing projects of this kind must be handled by someone who has the expertise, safety equipment, and protective gear. Licensed plumbers are knowledgeable about the protocols and safety precautions required when tackling different types of plumbing projects to protect themselves and your property.
4. Insurance Coverage
A licensed plumber carries liability insurance and workers' compensation coverage. In the event that they cause damage while doing plumbing work or the plumber gets injured on the job, you'll know that you're financially protected. Never feel bad for asking a plumber for proof of insurance. One of the risks of hiring an unlicensed plumber is that they may leave you liable for any mishaps or additional costs that arise during the work.
Risks Associated With Hiring An Unlicensed Plumber
Damage to your home
Voided insurance
Safety hazards
It can cost more
Penalties associated
You might put your health in danger
Chances of fraud increase
Looking For A Professional Plumber in North Hills? Call Mr. Rooter Plumbing of PittsburghToday
Mr. Rooter Plumbing of Pittsburgh is a licensed, insured, and bonded plumbing company providing a comprehensive range of residential and commercial plumbing services, including:
Leak detection
Water heater repair
Broken pipe repair
Sewer repair
Drain cleaning
Toilet repair and replacement
Earthquake shutoff valve installation
If you've been searching for a trusted plumber in North Hills to help you with your plumbing needs, you can trust the team at Mr. Rooter Plumbing of Pittsburgh to do a great job.