Hanne Willmann's Charpai Daybed Takes Cue From Traditional Indian Charpoy
German designer Hanne Willmann has created a simple Charpai Daybed influenced from traditional Indian Charpoy, which is still used in many Indian villages. The traditional version of this modern daybed is used in every Indian house for relaxing in the evening or sleeping overnight.
Presented by Schönbuch, this minimalist furniture piece by Willmann is very minimalist with contemporary feel. Charpai is made from solid oak and finally finished with open-pore lacquer or natural oil. Spruced up with different colored cushions, this daybed seems perfect for sitting or reclining after a long day.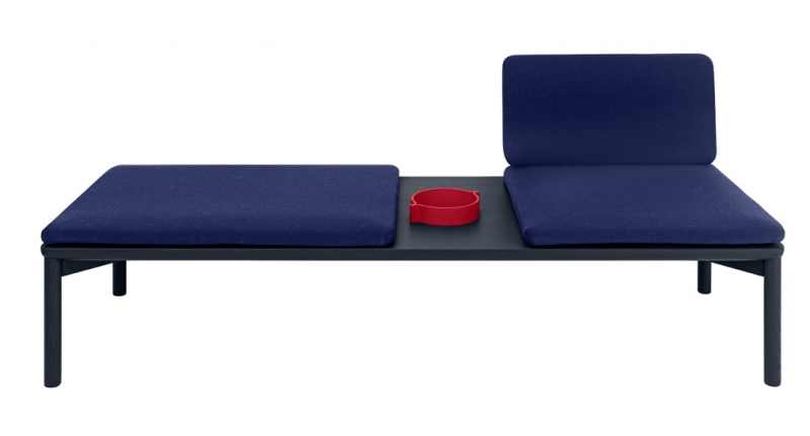 The cushions are covered in high-quality leather and fabrics to set an accent in any interior style. A special coating is used on the underside of a fabric to the cushions firmly in right position. It can even be used as a comfy backrest if placed against a wall.
Measuring 200 x 70 cm, this simple daybed is ideal for taking a power nap, to be used as a bench, to seat guests in patio, or for stage in hallways. If you remove the upholstery, it can also be used as a good side table for books and magazines. The extra-deep and luxurious bench is also perfect for waiting areas and hotel rooms – as it can be used different ways.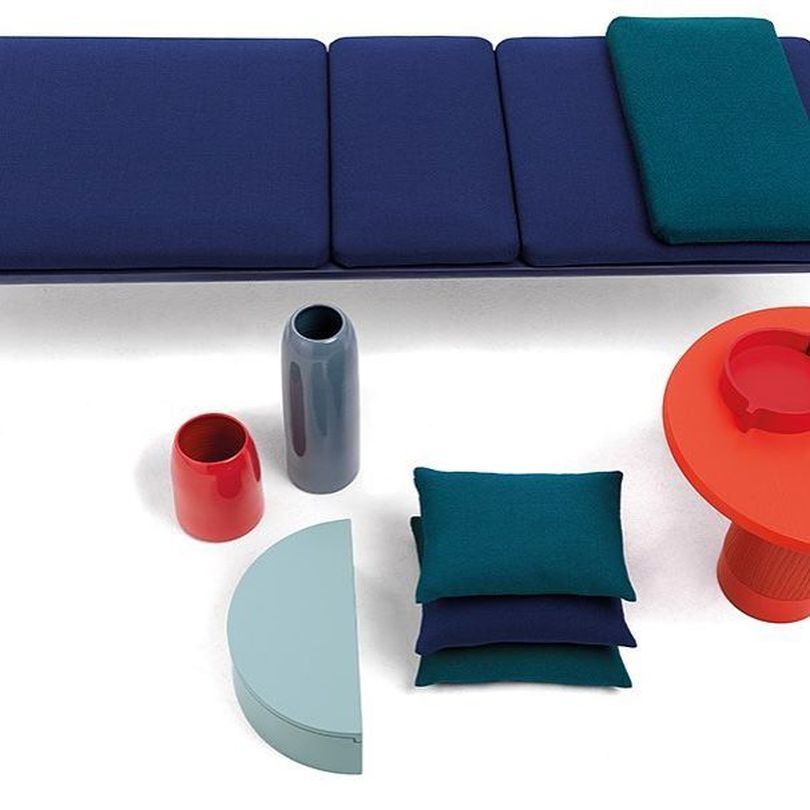 You can buy this multi-functional furniture with three flat cushions in a colour of your choice. Furthermore, the cushions can also be customized in your desired choice of leather or fabric. For requesting price, you may visit this website.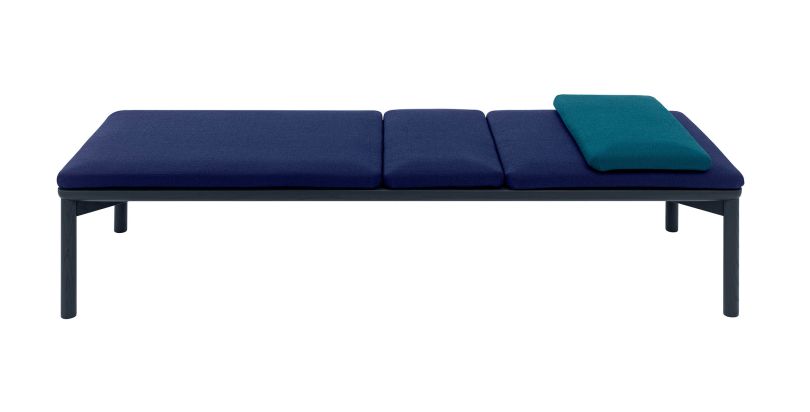 Via: ArchiProducts