Bring Home A Touch Of Elegance: Santuri, A Music Player Washbasin
Do you live and breathe music? Does your entire home decor resonate with the music aligned person that you are? Is your choice more elegant and classy than quirky? Well, if you are someone, who loves classical and traditional music, how about owning a home Santuri Music Player Washbasin that pays homage to traditional music? No, we ain't not blabbering for Santuri offers you exactly that through its premier design and plush outlook.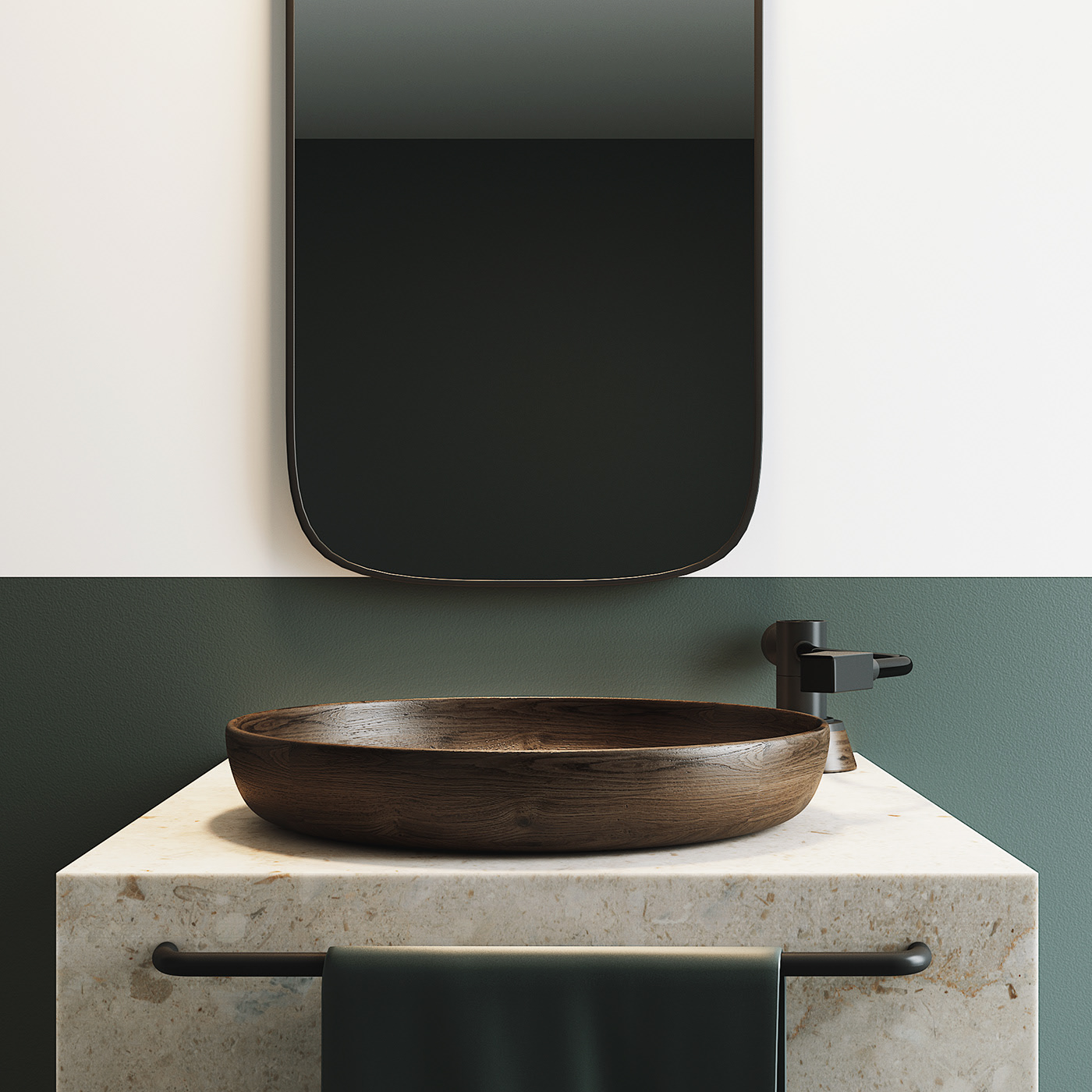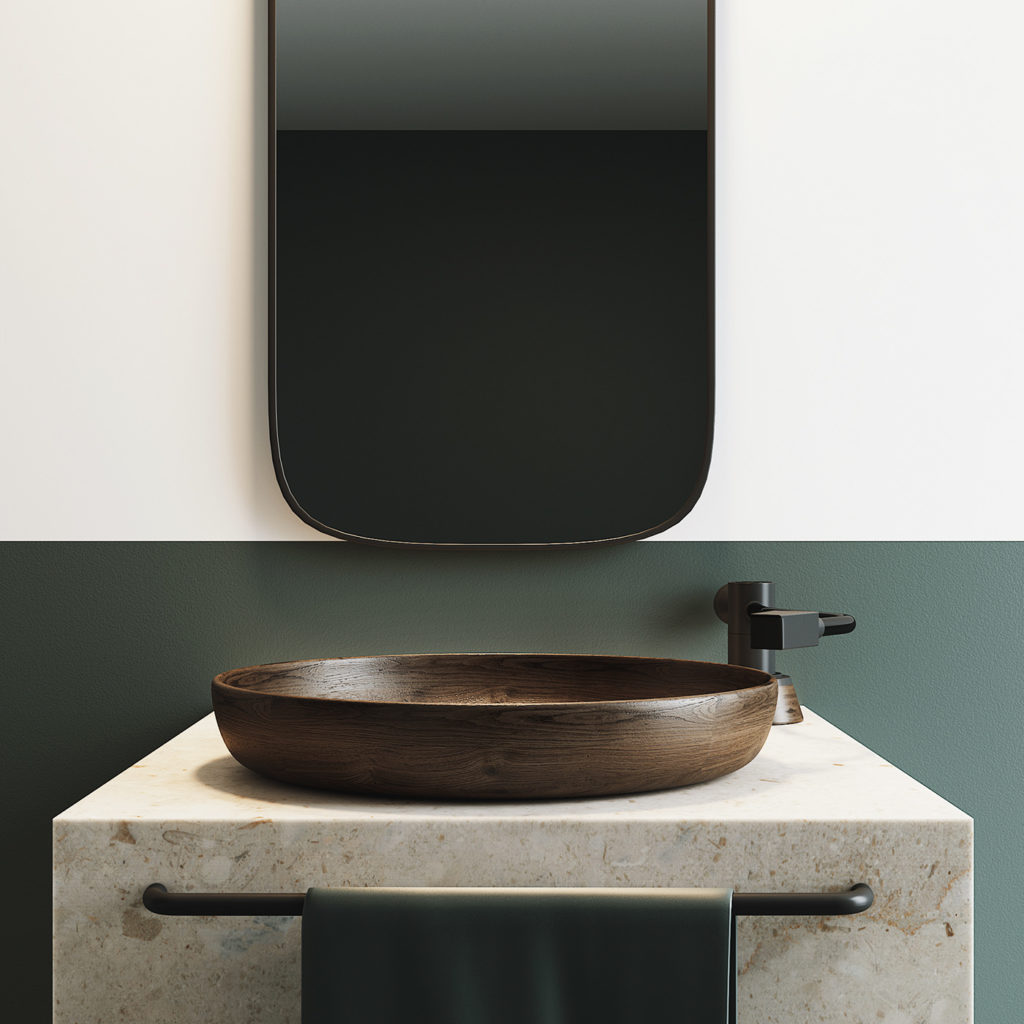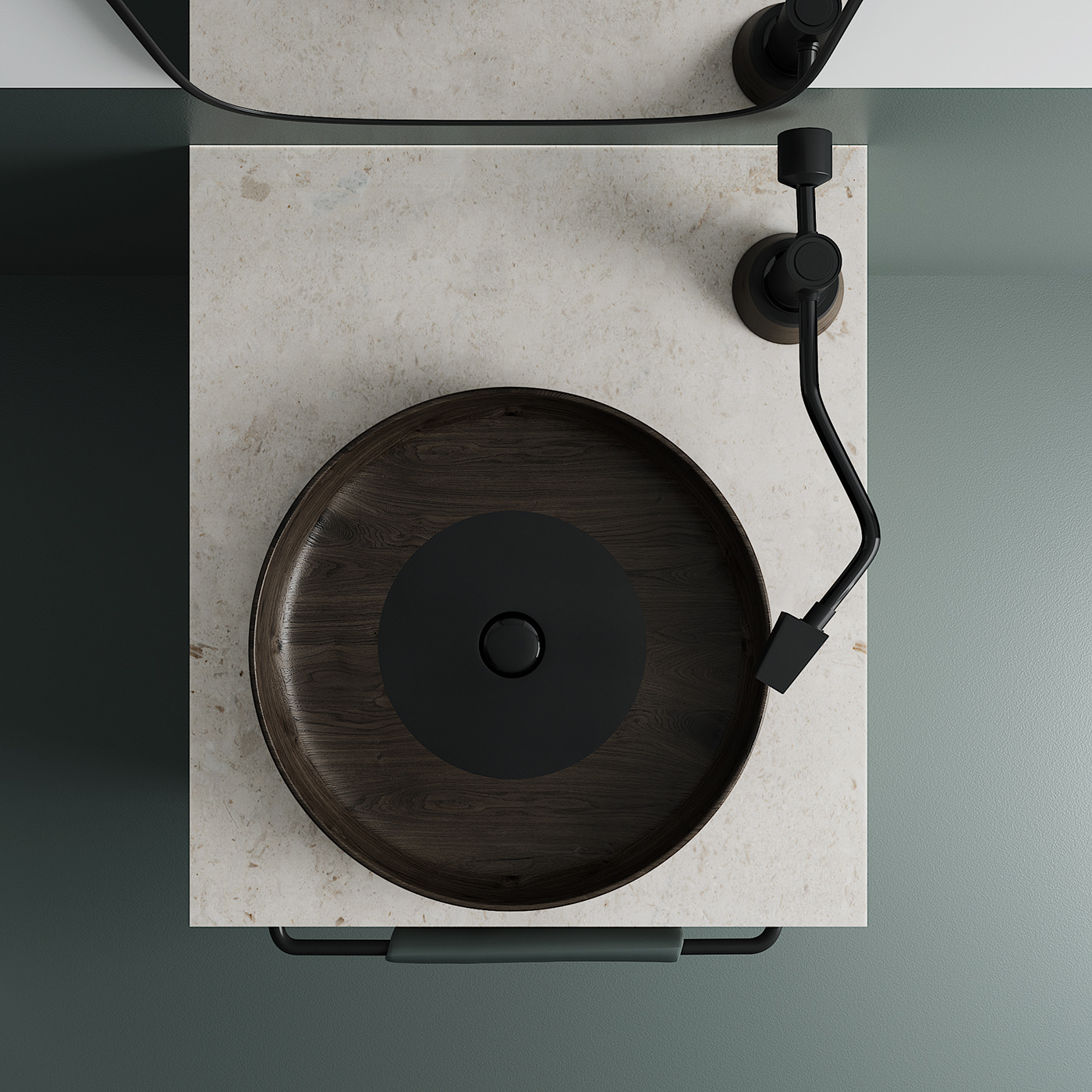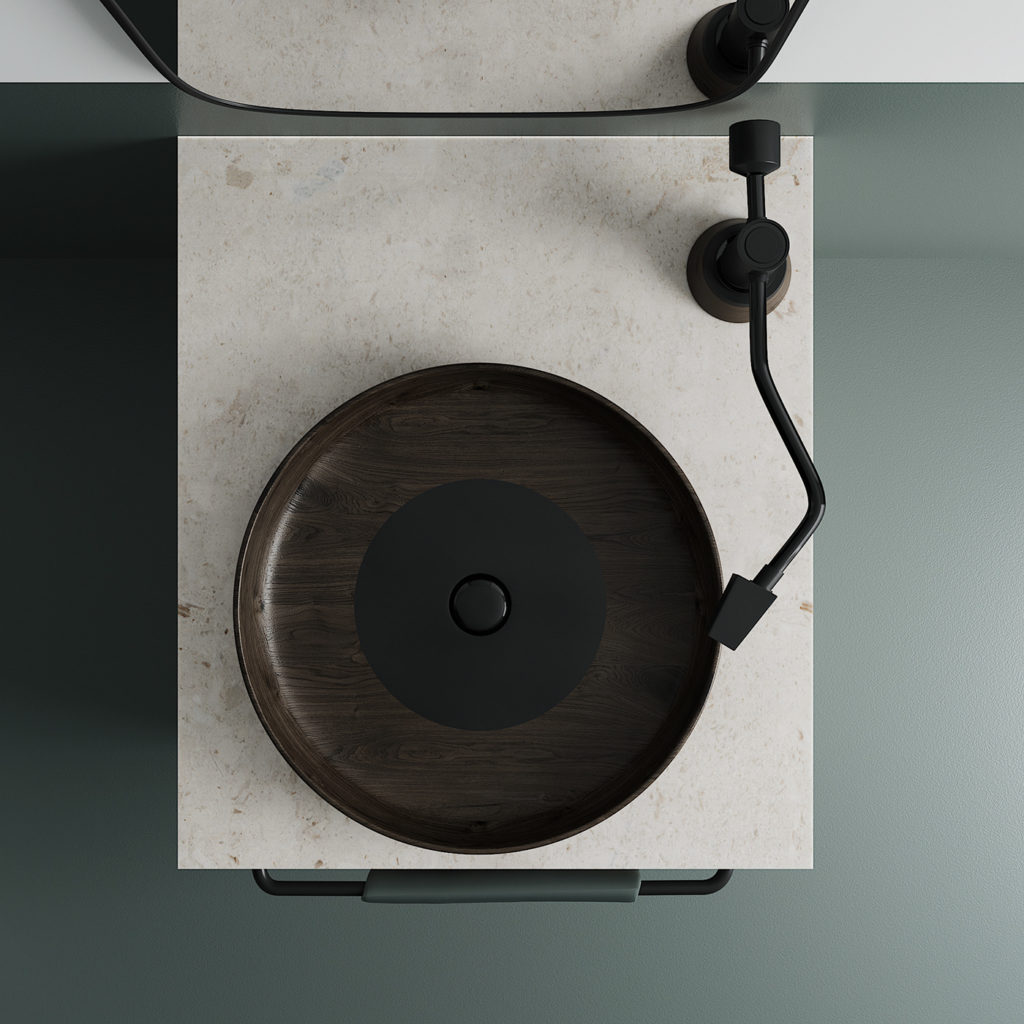 Designed by experts keeping in mind the traditional music player, the Santuri is a dual-toned washbasin that mirrors record players kept together. The tonearm, in the case of the Santuri, is the water mixer. Isn't that absolutely cool?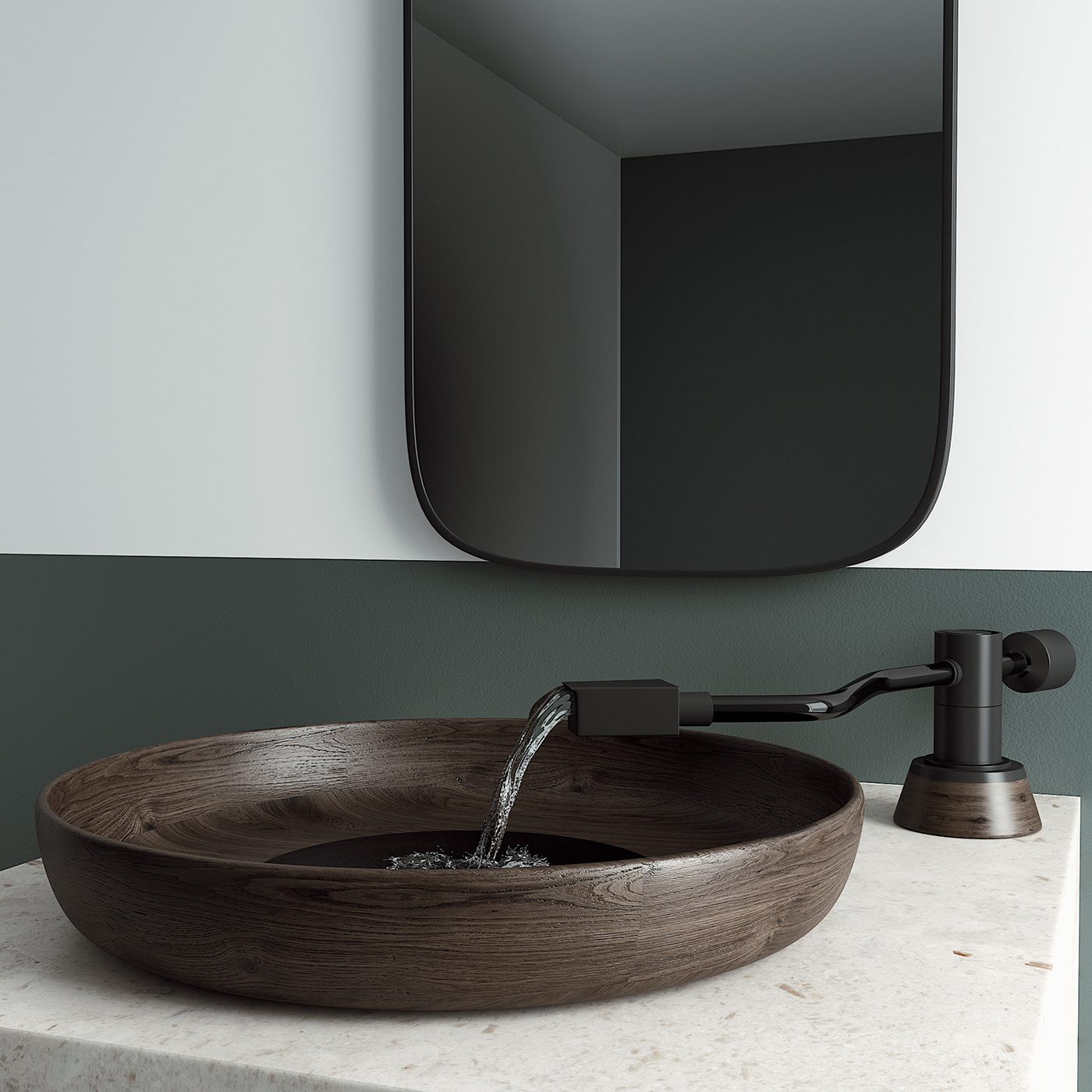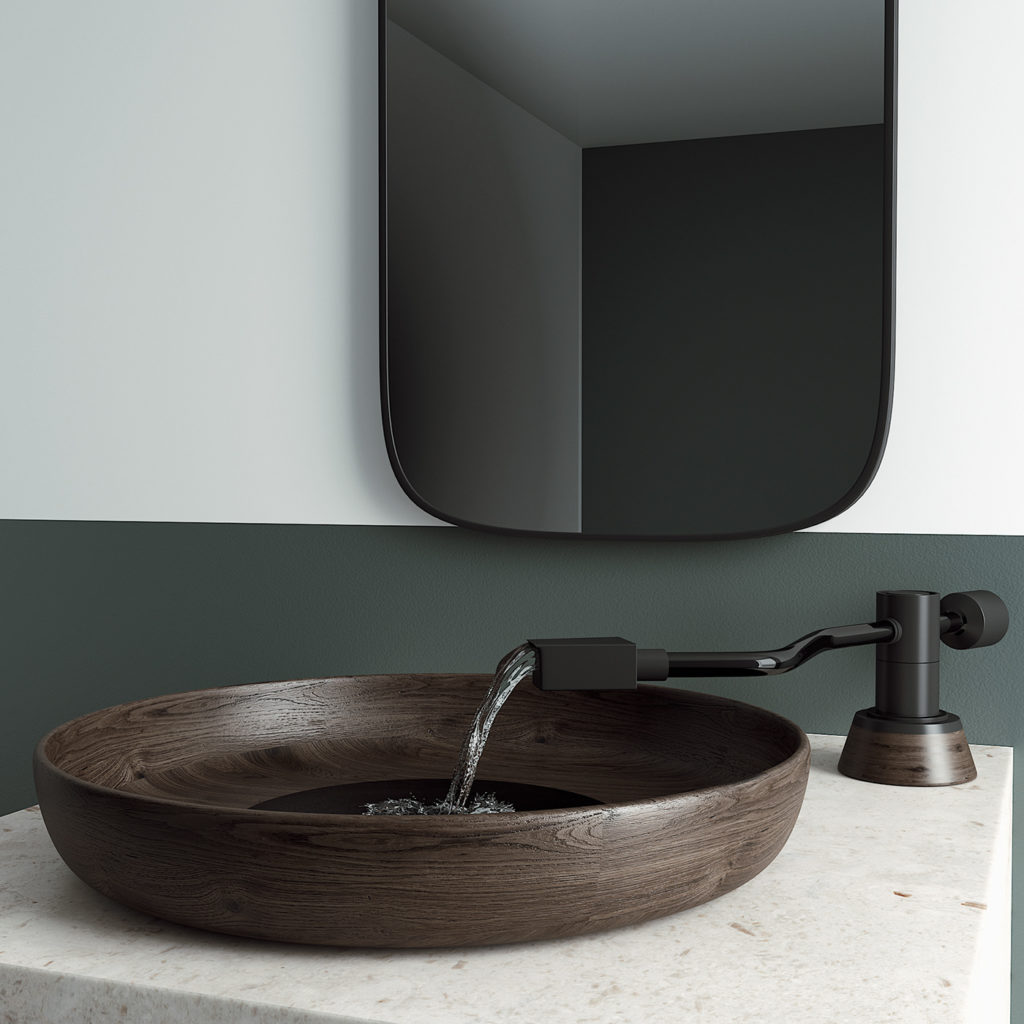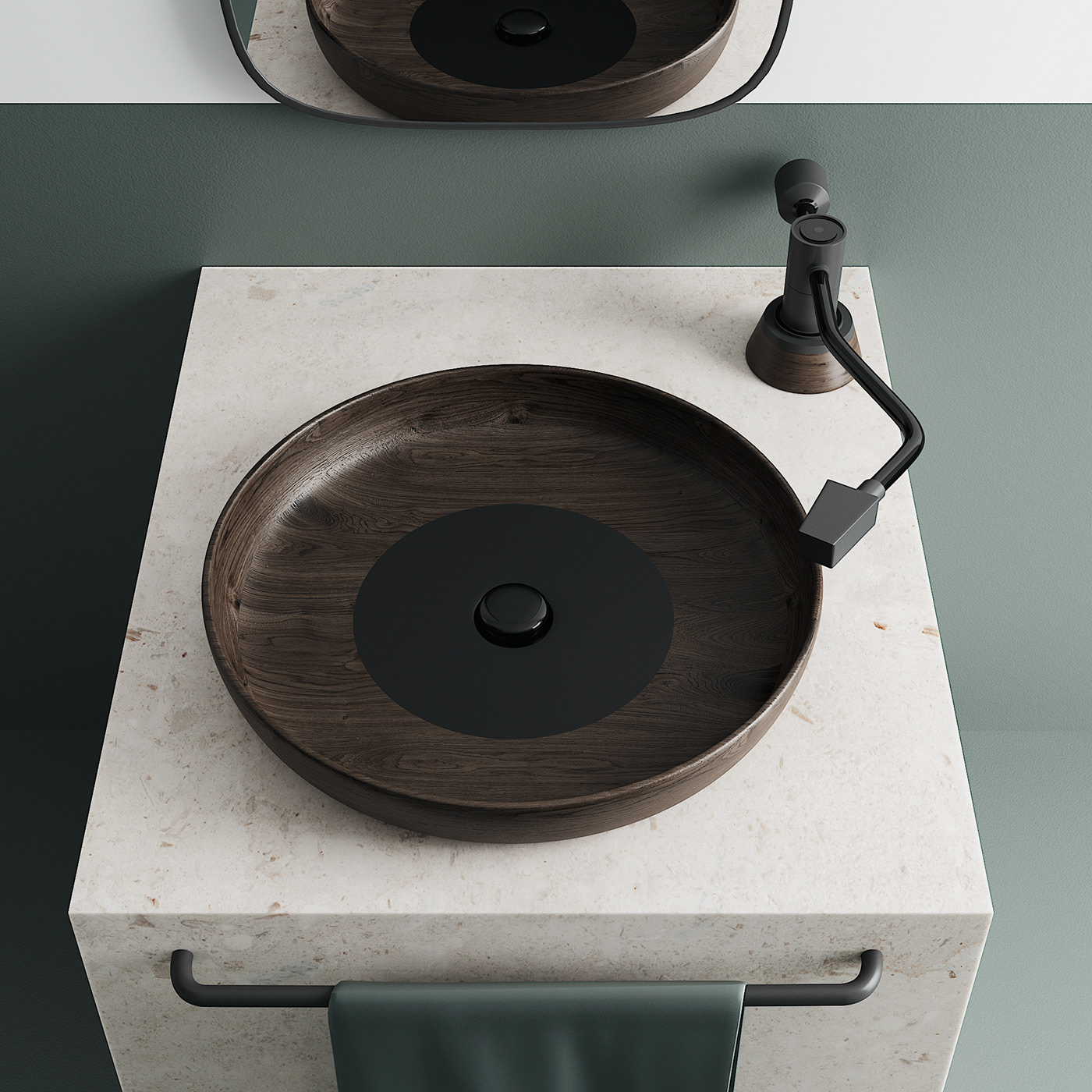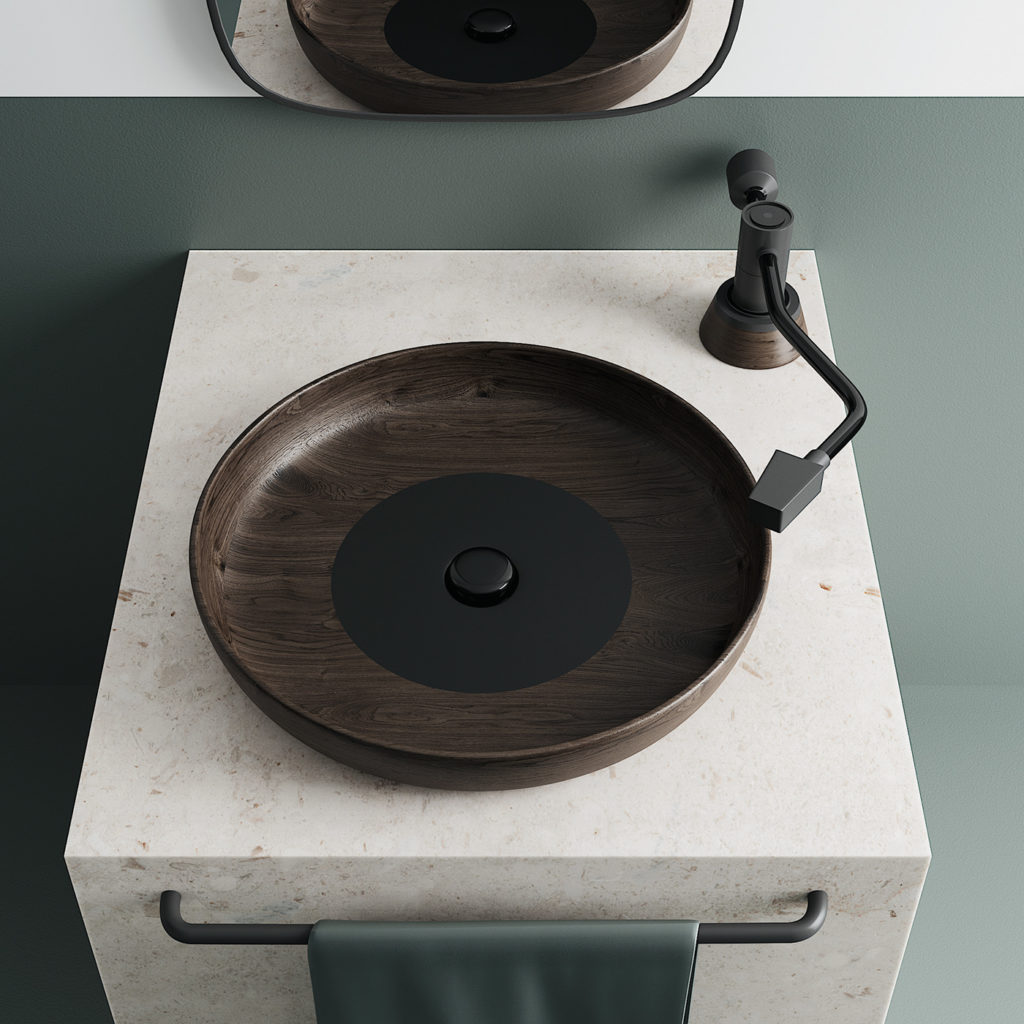 What we like about the Santuri the most is its plush design. The dark wooden texture that makes creates an extremely aristocratic air about the Santuri, while its duo-tone – both of which are dark – pattern makes it seem absolutely regal. It highly promises to enlighten your washroom and be the showstopper. Be rest assured, if you are having guests come over or throwing a party, you would be inquired numerous times over about the washbasin. Take our words for it!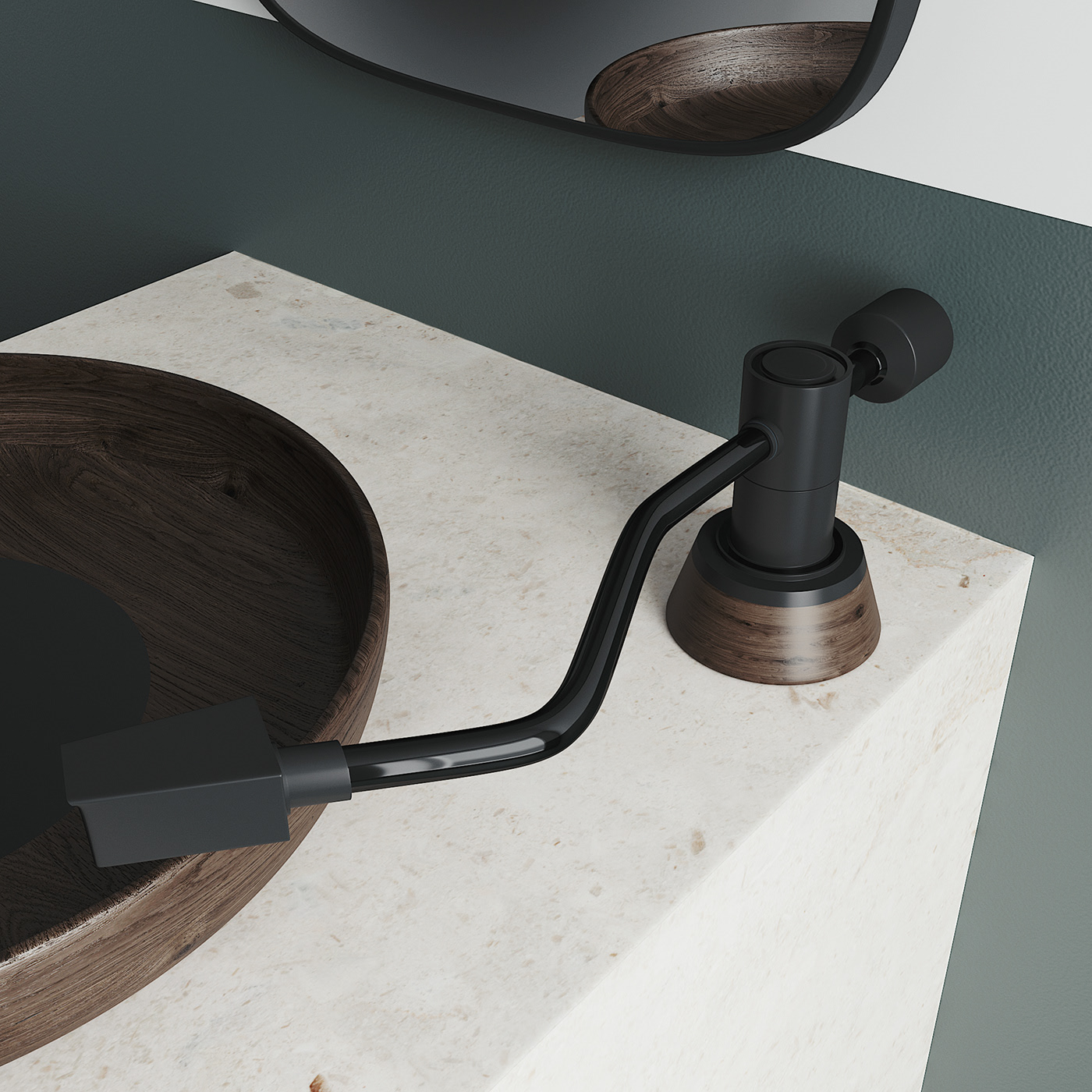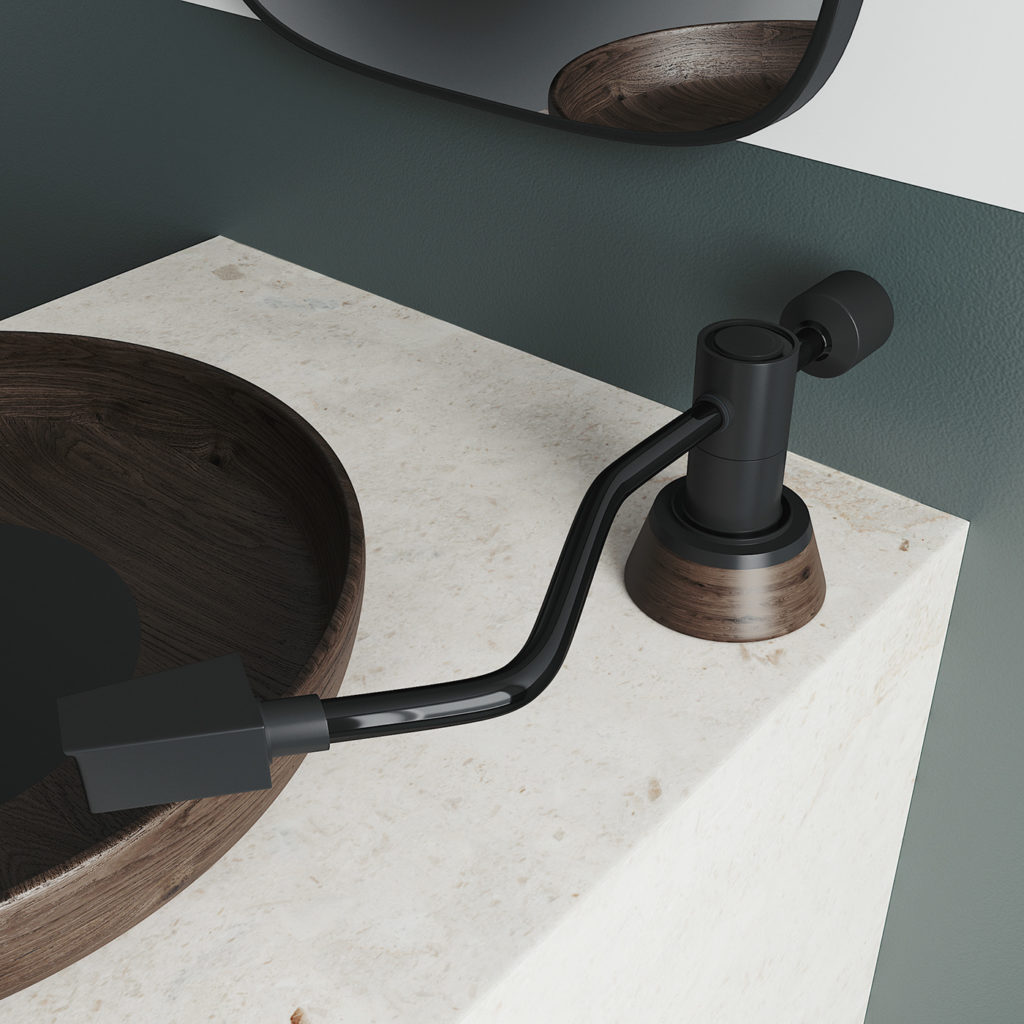 Coming to its functionality, the Santuri washbasin also works according to how the archaic record players would work. However, the real star of this washbasin is how the tonearm works. Remember how a record player would start music as soon as the tone-arm would be brought to the center? Similarly, the faucet, in this case, starts showering water as soon as it is brought towards the basin. It is at its full force when brought to the center. And, the water stops flowing when it is moved towards its resting position. Isn't the Santuri's mechanism absolutely unreal and wonderful? Have you ever witnessed a washbasin this cool and beautiful?