6 Creative Ideas To Decorate Your Living Space With Pumpkins!
Halloween has gone. Does that mean the amazing decorations that you did with pumpkins need to be trashed? Well, not really! In fact, pumpkin makes for some interesting and crazy crafts that you can actually decorate your home with – all around the year. Okay, not everyone wants to be surrounded by pumpkins 365 days but these pretty crafts are definitely things you can decorate your living space with pumpkins during the fall and winters.
1. Spell out a message for your guests
If you have guests coming over for dinner party or lunch, you can use pumpkins to spell out the message. For this, you would need to paint the pumpkins (the number of which should be equal to the number of letters). After the paint is dry, you can stick marquee lights on them to spell out the word. It may seem hectic but it's extremely easy and worth the effort. Alternately, you can also get one big pumpkin and carve out the message.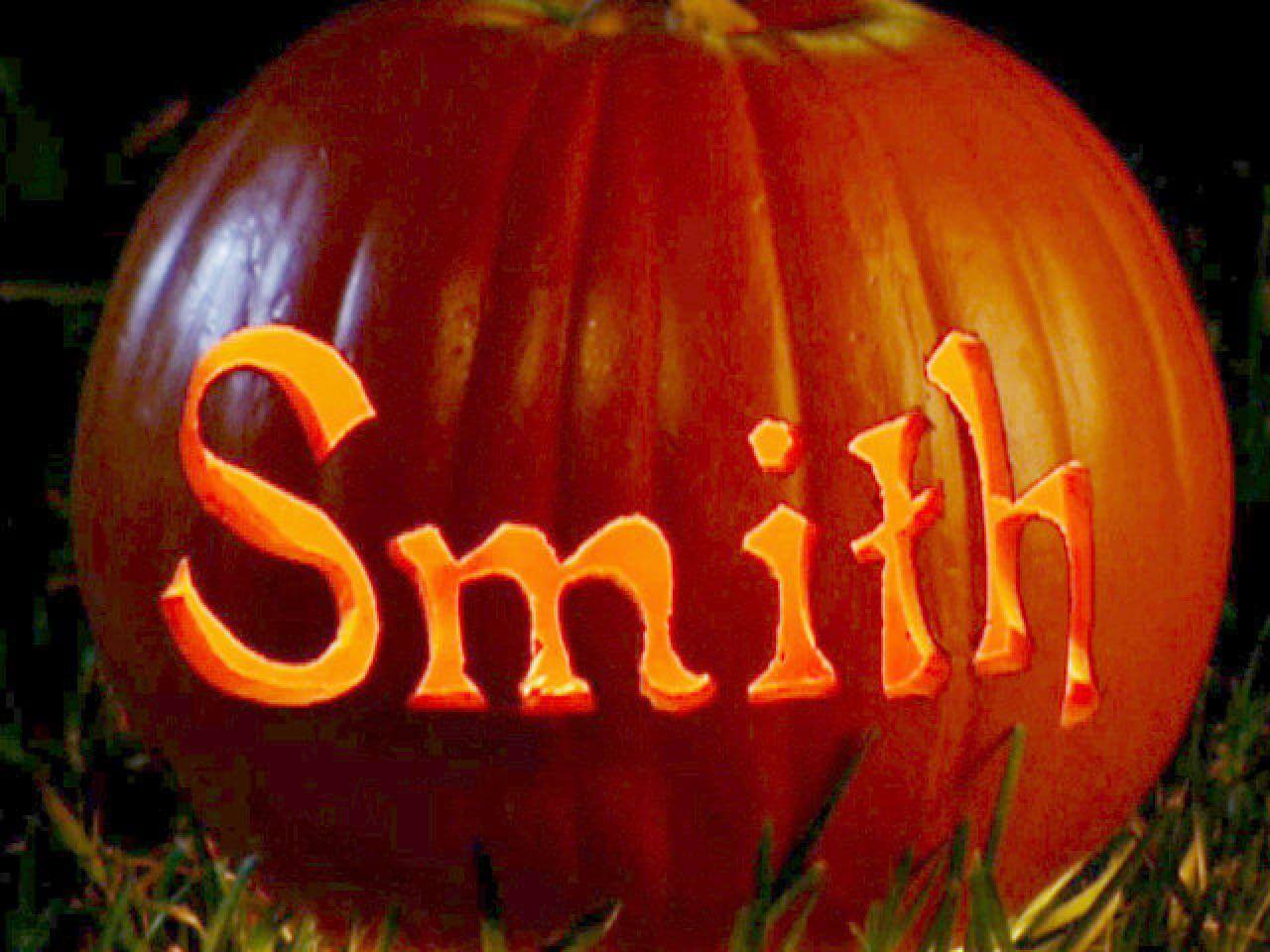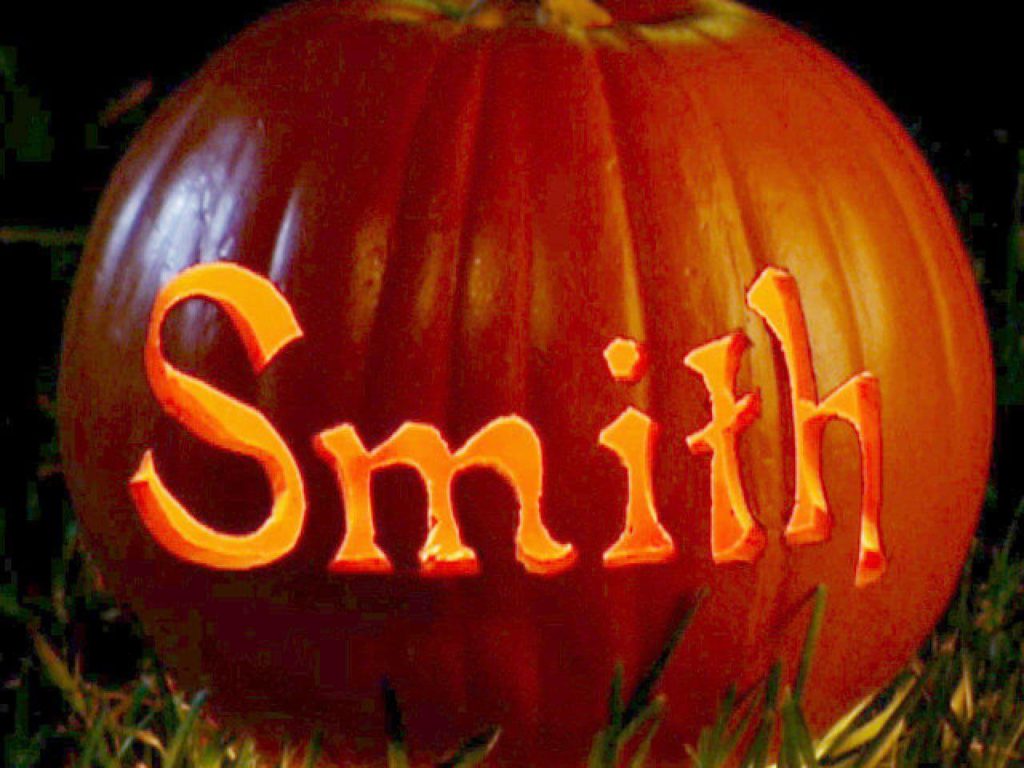 2. Pumpkin vases to display succulents
Parties without flower decoration are not quite a party. So, for the next party, you throw, chuck the usual vases and swap them with pumpkin. Pumpkins are very pretty in color, and you can accentuate the orange tone with blushed succulents in pale pinks, green and so on. They look extremely charming and are a unique way to display flowers.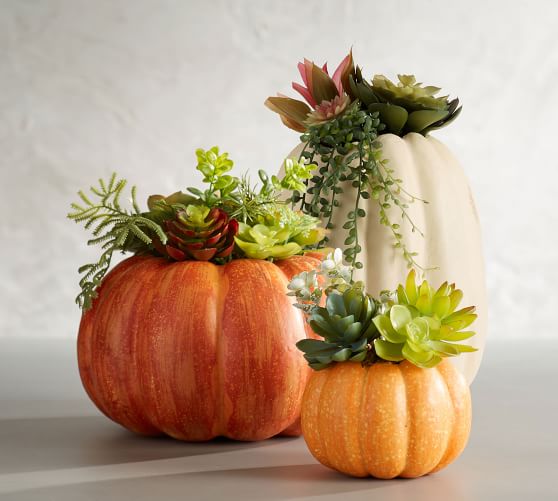 3. Swap your house number plate with pumpkins
Make the entrance of your house quirky and smart by using pumpkins to display your house number on. This cute little gesture will not only make it easier for your guests to locate you (and the party!) but also make an extremely unique gateway. You can add a pumpkin succulent vase beside the pumpkin with house number to jazz up the situation.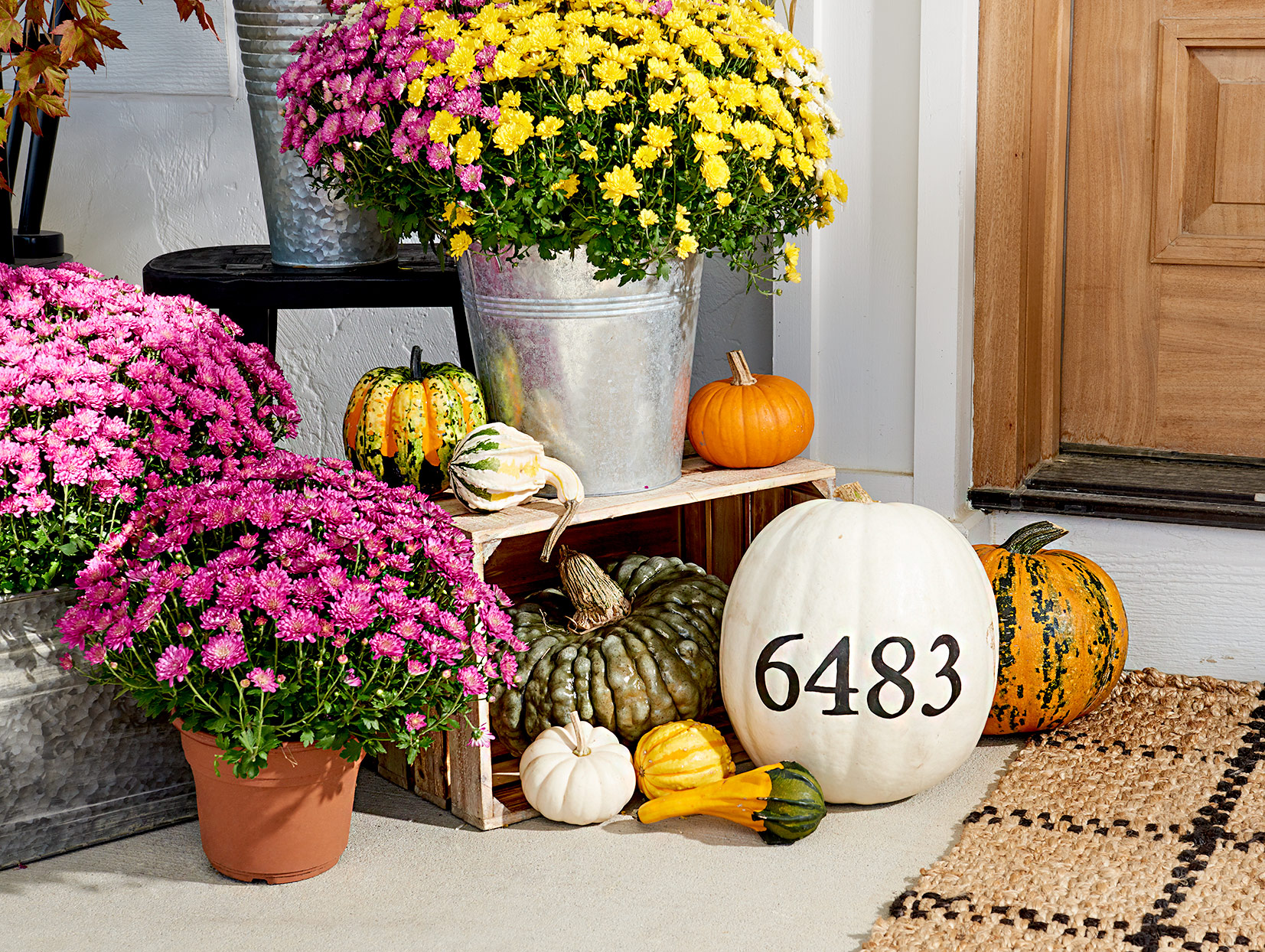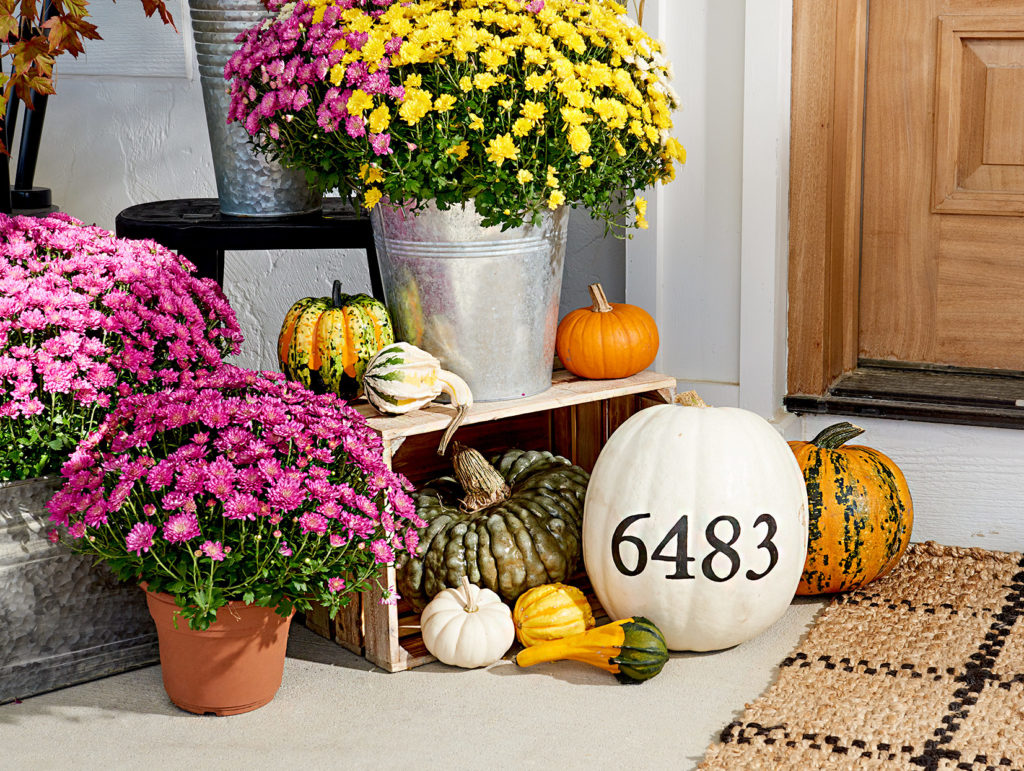 4. Transform your table into art with pumpkins
Pumpkins are pretty, let's admit. Otherwise, how could simple addition of pumpkins of different sizes make your table a charming display of art? For that fall special lunch or dinner party, keep pumpkins of different sizes and DIY rustic candle-sticks. Keep them on the center of the table and scatter that area with freshly fallen maple leaves. And you're done! You can thank us later.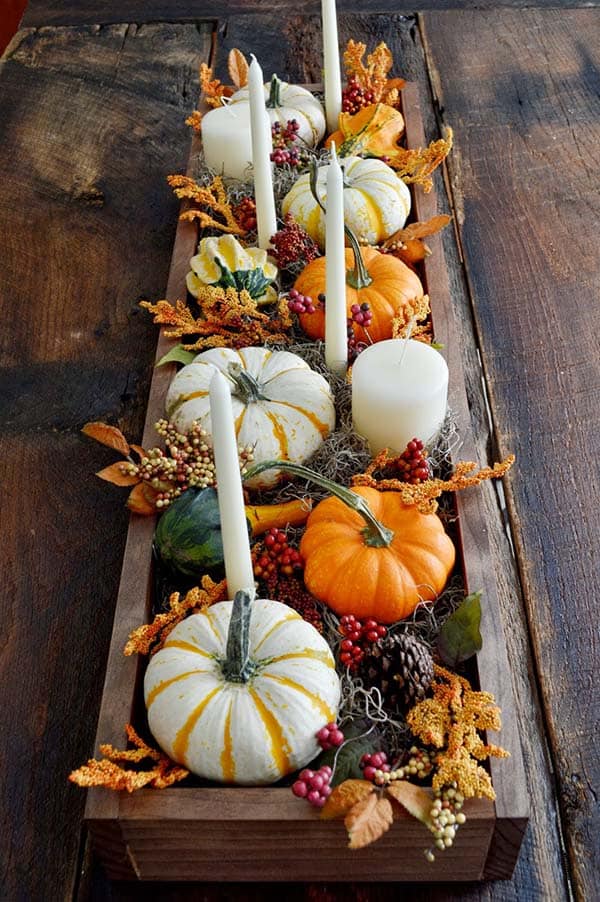 5. Mini-pumpkins to jazz up your living room
When it comes to decorating your living room for the fall and winters, mini pumpkins are the way to go. Keep them in a cluster or scatter them around your room, they look pretty and extremely adorable in every setup. You can keep them in glass jars or canisters or even as bouquets – we promise the decor will be the highlight of your party.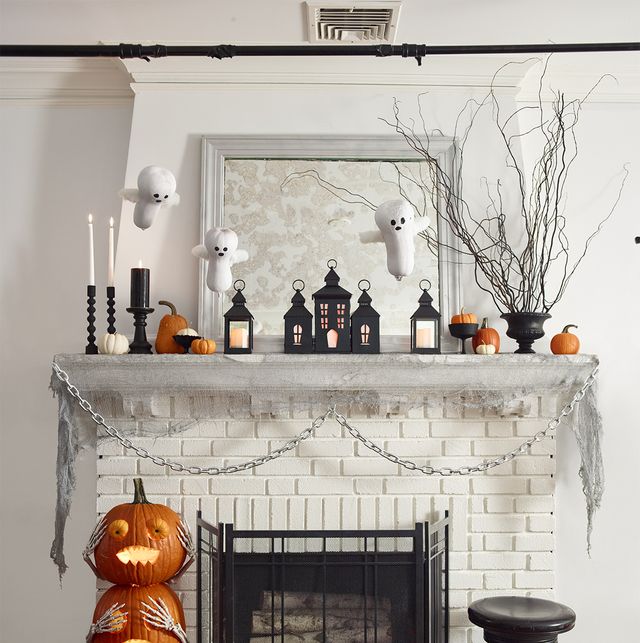 6. DIY cute pumpkin candle holders
Can you decorate your entire home with pumpkins and not use them as candle-holders? Of course, not! And that is exactly what you can do to jazz up your party. Carve out designs on one side of the pumpkin and insert delicate tea-lights. Keep them wherever in the home you want to, they will look pretty and appealing always. you can also use string lights.