5 Best Air Purifier Black Friday Deals You Can't Miss Out
Black Friday is indeed the best time to bring home an air purifier and freshen up the air quality on your home. If you are looking for the best air purifier Black Friday deals, we have rounded up the best offers that you cannot miss out on. The big sale day is on November 26 in 2021, but Amazon has put the early Black Friday deals for you. So, bookmark the Pepuphome blog to ensure you come across the best Black Friday offers.
Since an air purifier is a good way to improve indoor air quality, some of these appliances are quite costly. Therefore, the Black Friday sale is the best time to purchase an air purifier to remove allergens and pollutants with its advanced filtration system. Hence, you can even get clean and fresh air indoors.
Here are the best air purifier Black Friday deals to consider this year: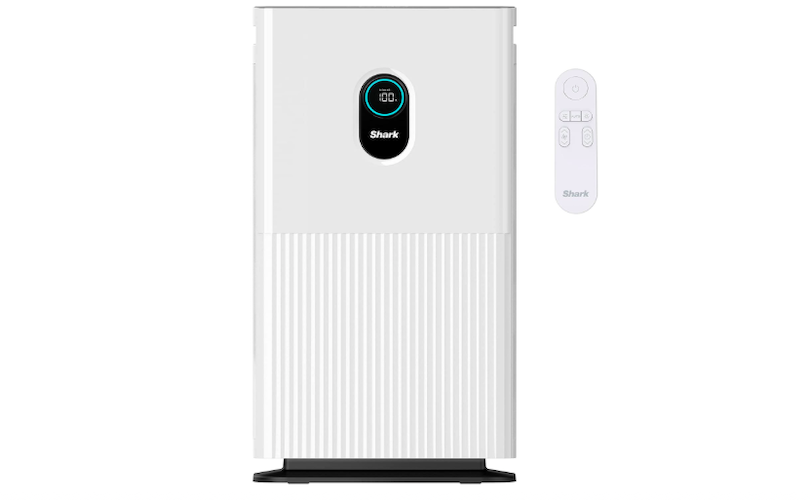 Shark Air Purifier 6 comes with six high-speed micro fans that work together for evenly distributing proper airflow through the filter. With various smaller fans, you can remarkably clean indoor air with a better delivery rate.
It comes integrated with Clean Sense IQ for tracking air quality. The device even adjusts itself automatically to maintain clean air within your home. It even includes an anti-allergen multi-filter that captures 99.98% of danger, dust, allergens, household odors, and smoke.
Get this amazing appliance at a discounted price during the best air purifier Black Friday deals.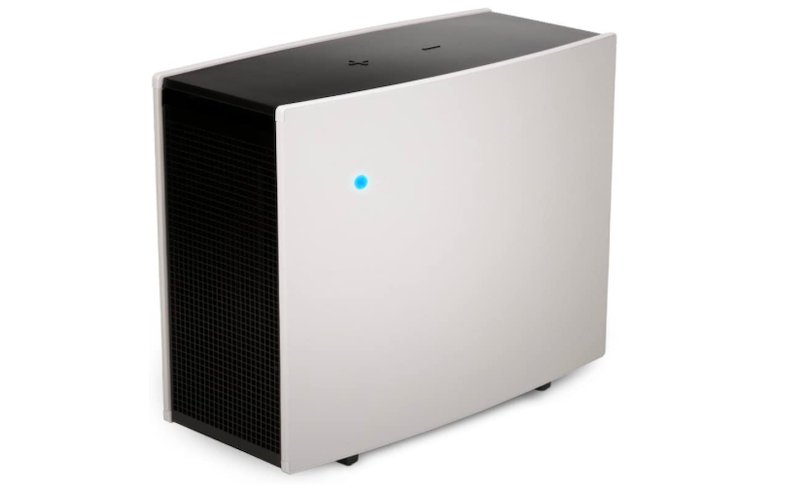 This is a true HEPA performance air purifier that comes integrated with HEPASilent Technology with an electrostatic charge and particle filtration. It captures around 99.97% of pollutants, allergens, dust, mold, smoke, and pet dander.
All thanks to its German-engineered fans, the appliance offers quiet airflow with maximum airflow. It boasts a sleek design that can fit into any workspace, office, home, or business setup.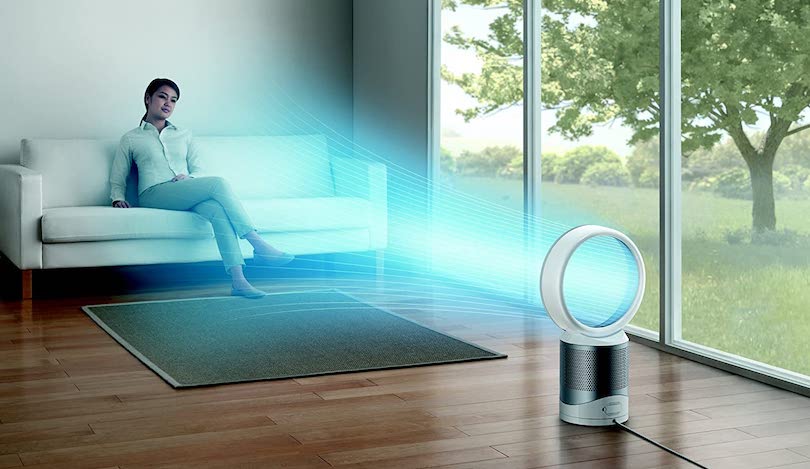 Dyson Pure Cool Link air purifier automatically removes around 99.97% of pollutants and allergens with even the size of 0.3 microns. It monitors and purifies the indoor air automatically and further keeps you notified through the Dyson app.
The best part is that you can keep this compact air purifier even on a small desk beside your bed. All thanks to its nighttime auto mode, the device works in the quietest mode with LED display getting dim to ensure no disturbance.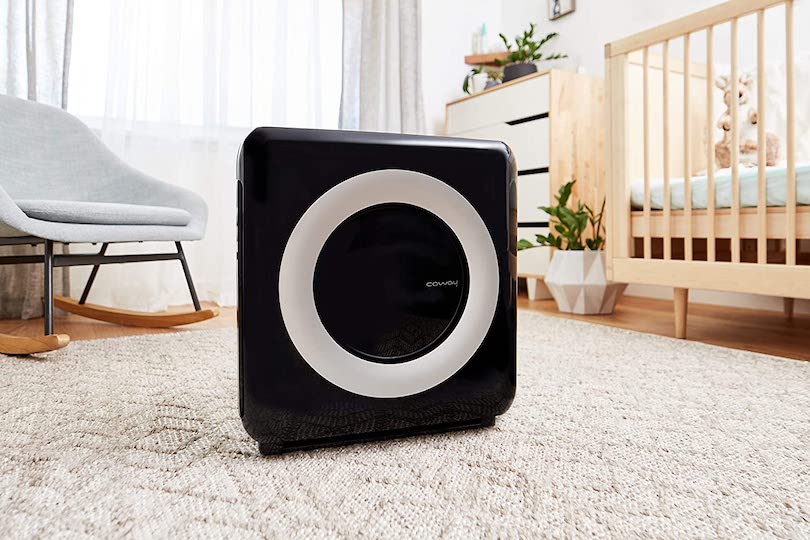 Coway Mighty HEPA air purifier is compact enough to accommodate in a room size of up to 361-square-feet. It comes with 4 stage filtration system that captures and decreases around 99.97% of 0.3 microns particles in indoor air, including pollen, allergens, and pollutants. It even reduces volatile organic compounds while decreasing odor.
The pre-filter of the device is also washable and catches larger dust particles. Hence, it's a great device for people with allergies and asthma. You can grab it at a discounted price during the best air purifier Black Friday sale.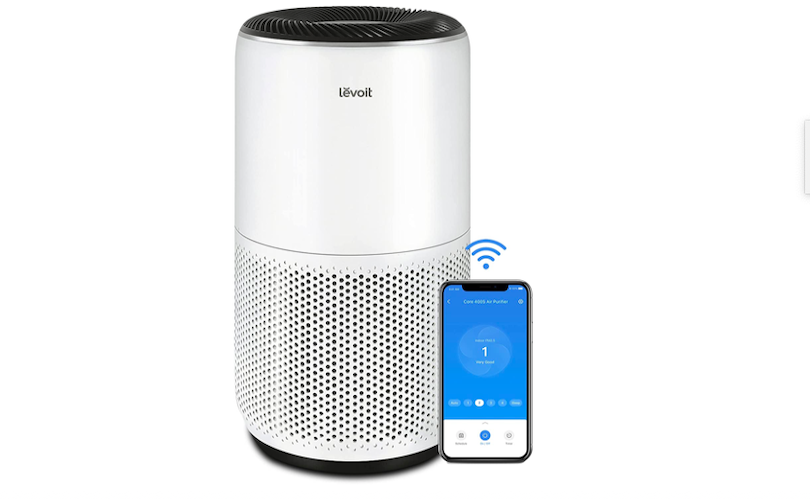 No need to deal with those ineffective, fake, and cheap HEPA air purifiers. Levoit Core 400S Air Purifier takes care of indoor air quality with its intuitive app with a wide range of practical and sleek designs. The Core 400S also boasts the powerful VortexAir technology to bring air into your home from 360-degrees. It enables you to purify your living space 5x times within an hour.
Due to its 3-Stage HEPA Filtration, the appliance also traps large particles, like pet fur and lint, as well as tiny 0.3 microns. Get it now at a low price at the Black Friday sale.