Best Black Friday Dishwasher Deals You Can't Miss in 2021
A dishwasher is one major appliance that takes your large investment in the kitchen. But when you get the best Black Friday dishwasher deals, your money and energy get saved to some extent. Since Black Friday is a huge sale in the USA, homeowners have great opportunities to find expensive products at much lower prices than the original retail price.
But you don't just have to wait till 26 November 2021 for the Black Friday sale. Many online stores, like Best Buy, Amazon, etc. are offering the early Black Friday dishwasher deals to grab now. In this blog post, we have shared the best 5 dishwasher deals you cannot miss out on in 2021.
If you want to save yourself from the hours of wasting water while washing dishes, you need to check out the amazing Black Friday sales options here.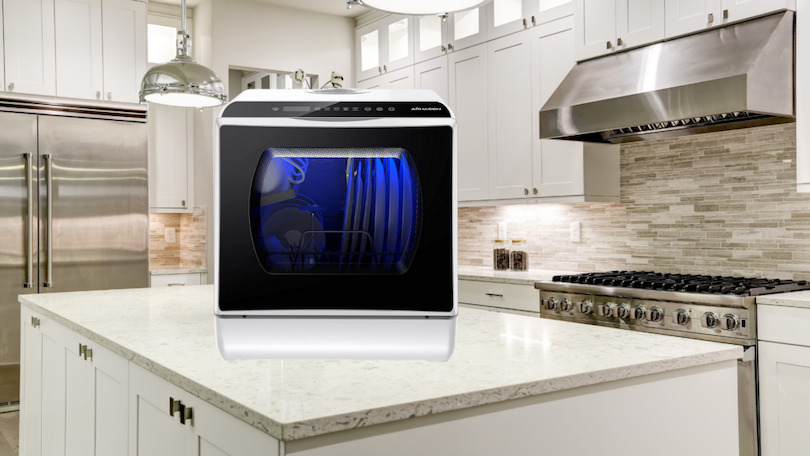 AE-TDQR03 is a compact countertop dishwasher with lower and upper rotating spray arms that offer corner to corner coverage. The device has a washing temperature range of around 122℉ to167℉. So, it can thoroughly eliminate grease stains and turn messy or crusty dishes neat and clean.
Furthermore, the dishwasher uses just 1.3 gals of water. It means your water consumption gets reduced by around 80%. It even consumes electricity of around 0.135-0.439 kWh per cycle and can even save floor space.
2. Bosch 500 Series Top Control Dishwasher – Black Friday Dishwasher Deals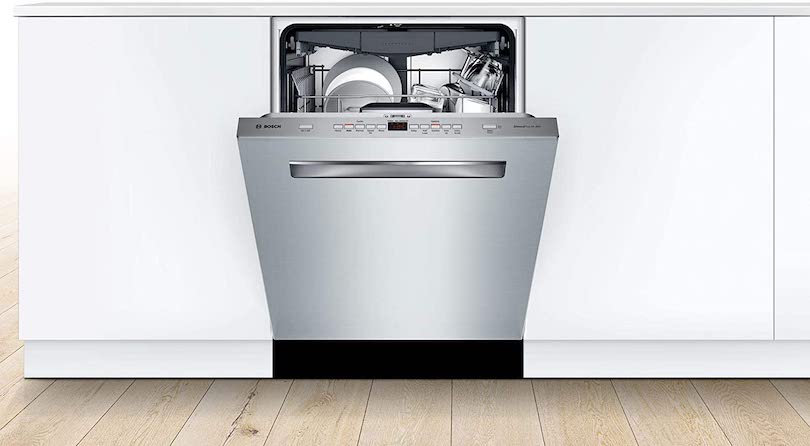 Are looking for an advanced dishwasher for your home? Check out this Bosch model that's full of amazing features, which can make your life easier. Some of its amazing features are AutoAir to crack open the door after the cycle and the PureDry feature for putting even the plastics for cleaning without worrying about melting. Besides all that, it comes integrated with intelligent sensors that track cleaning for dishes during the cycle. So, you can ensure you're getting the best deepest clean possible.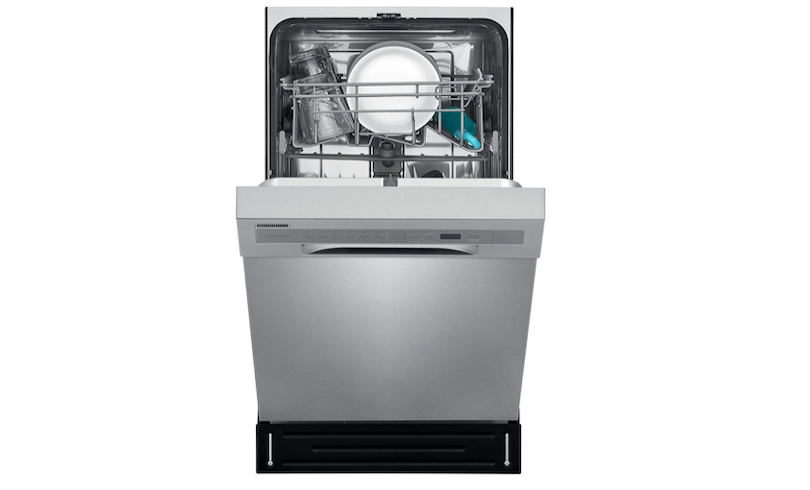 Frigidaire's given dishwasher model is now up for grabs at a good price during Black Friday dishwasher deals. It comes with a top and bottom rack dual spray arm system, which enables it to properly clean the dishes each time. Plus, the device offers 8 cleaning settings in one cycle.
Even 6 cleaning options are available, including Heavy, Energy Saver, Rinse, and more. And, all thanks to its Energy Star certification, it even saves energy while helping you save money on energy bills.
4. LG Front-Control Built-In Dishwasher – Black Friday Dishwasher Deals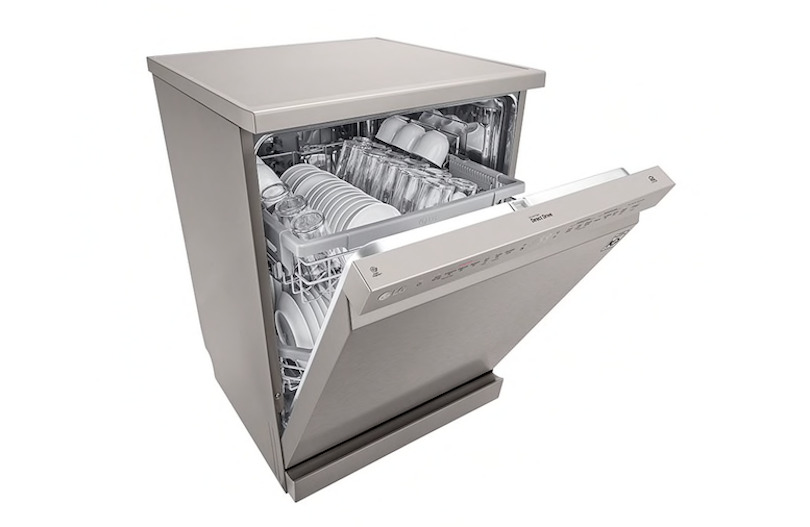 Here is another one of the best Black Friday dishwasher deals. It is a sleek dishwasher that comes with a total 24-in capacity and boasts an LED control display. The machine is also integrated with LG QuadWash technology that helps you to clean your crockery and plates within a few seconds.
It even includes the EasyRack Plus that enables you to adjust the height of three racks for fitting more dishes, as you desire. Hence, it's a great dish-washing solution for large families.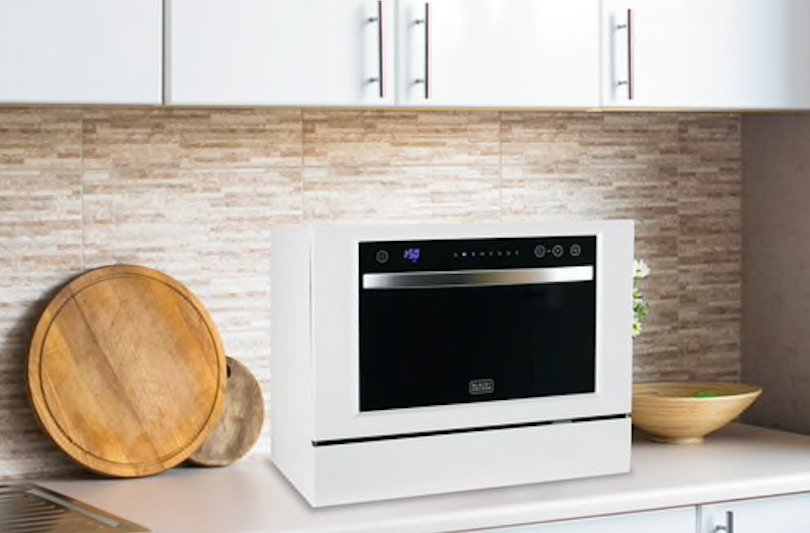 All thanks to the incredible Black + Decker portable dishwasher, you can set the right wash cycle that works for your dishes and your regular timing. This dishwasher includes around 7 wash cycles, such as Normal, Eco, Intensive, Glass, Rapid, 90 Minutes, and Soak. It also helps you save water and time while you clean the kitchen, as your efficient stainless steel dishwasher will do all the work for you.
You can even set your wash time and cycle using the dishwasher's LED display. It is very easy to navigate due to electronic touch controls. Plus, you can see the remaining cycle time and also delay the start time. Furthermore, a child lock is present on the portable dishwasher for securing maximum safety.