Black Friday Appliances Sales 2021: Get Best Deals Now!
Are you seeking the best Black Friday appliances sales in 2021? You can get some early deals already on different websites. Here we have picked the top five appliances from the top brands like Samsung, iRobot, and Keurig to offer you the best steal deals. Hence, now is your chance to grab yourself a perfect bargain and get the appliance that you were eyeing for a long time.
This year, it's expected to see a wide range of appliances on sale. Whether you want a robotic floor cleaner, coffee maker, or smart fridge, we have picked five different top-quality appliances to upgrade your home with technology.
Without further ado, let's have a look at our favorite five Black Friday appliances sales to grab right now: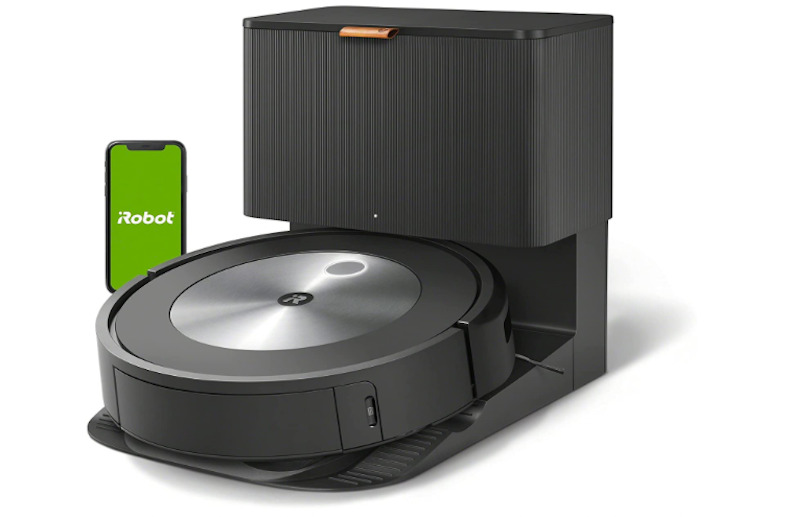 Roomba's latest and smartest robotic vacuum cleaner is perfect to clean your floor without dealing with the mess of the cords. The device comes with a charging base that itself empties the vacuum. So, you don't have to stress about cleaning it out for around two months. You can even schedule the vacuum to clean specific areas or rooms, where there's more mess frequently.
Besides all these technical advantages, the iRobot also offers you P.O.O.P. (Pet Owner Official Promise). It means you can depend on this device to avoid any pet waste. The device also uses PrecisionVision Navigation and iRobot Genius Technology for identifying and avoiding common objects that come in its way. For instance, it can stay away from pet waste, cords, shoes, and socks while cleaning.
Want this robotic vacuum for your home? You can not grab it for just $699.
2. Samsung Front Load Washing Machine – Black Friday Appliances Sales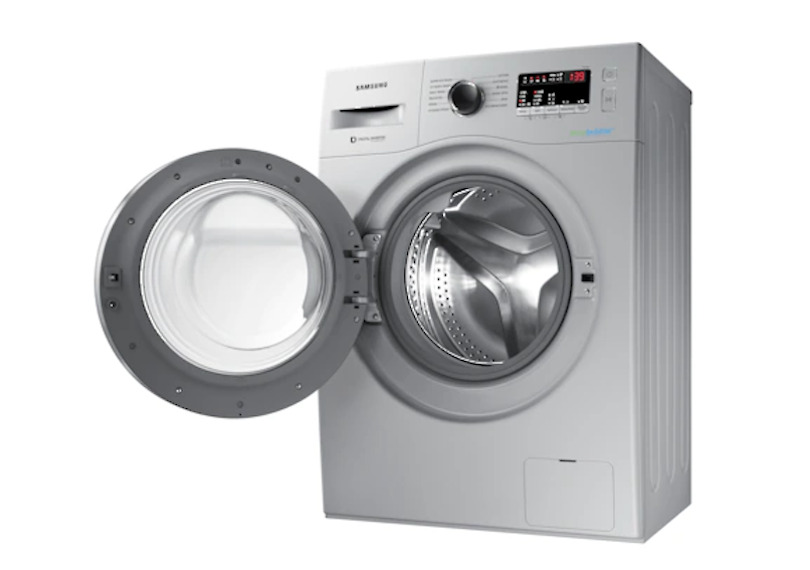 This is a 27-inch washing machine with a 4.5 cubic foot capacity. Samsung front load advanced washing machine comes with Energy Star certification and also features vibration reduction technology to keep noise minimum. It also boasts the latest Self Clean+ technology that eliminates around 99-percent of bacteria. It even has around 10 preset washing cycles, 5 temperature cycles, and 6 additional washing options.
Available for only $678 during Black Friday appliances sales, the washing machine comes with a Swirl+ drum interior for enhanced drum pattern. This helps in extracting water more rapidly during the rinse cycle while preventing fabrics from getting snagged while washing.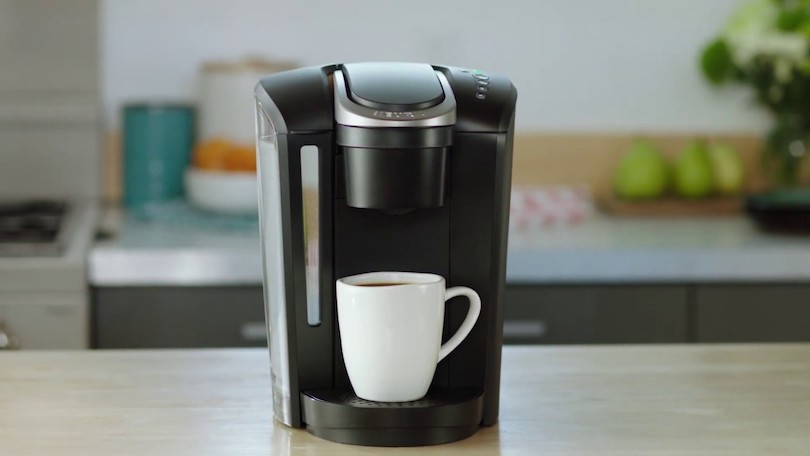 At $83, Keurig K-select pod coffee make is available in seven different color options. This means that you can easily match it with your kitchen theme. It can even pour around four different coffee sizes, which include 6, 8, 10, and 12 ounces. The machine also includes an option to increase the strength of the coffee.
Only less than a minute is what you need to make your brew in this simple-to-operate coffee machine. It enables you to brew around 5 cups before you need to refill the machine. This is how you can save your time and have a simplified morning routine.
4. Samsung Family Hub French Door Smart Refrigerator
Want a smart refrigerator with the latest technology? You need to have look at Samsung Family Hub French Door Smart Refrigerator. It comes integrated with a big touch screen display that can connect with your smart home. This is how you can easily plan out meals and calendars, as well as share photos with others.
The smart refrigerator has a large 26.5 cu. ft capacity to its boot. It's integrated with all-around cooling with multi-vent technology for keeping things cool on each shelf. Furthermore, it features an ice/water dispenser and has a fingerprint-resistant finish that can withstand daily smudges. So, you have to spend less time cleaning. At Black Friday appliances sales, you can get it for $2398.
5. Samsung Slide-in Gas Range – Black Friday Appliances Sales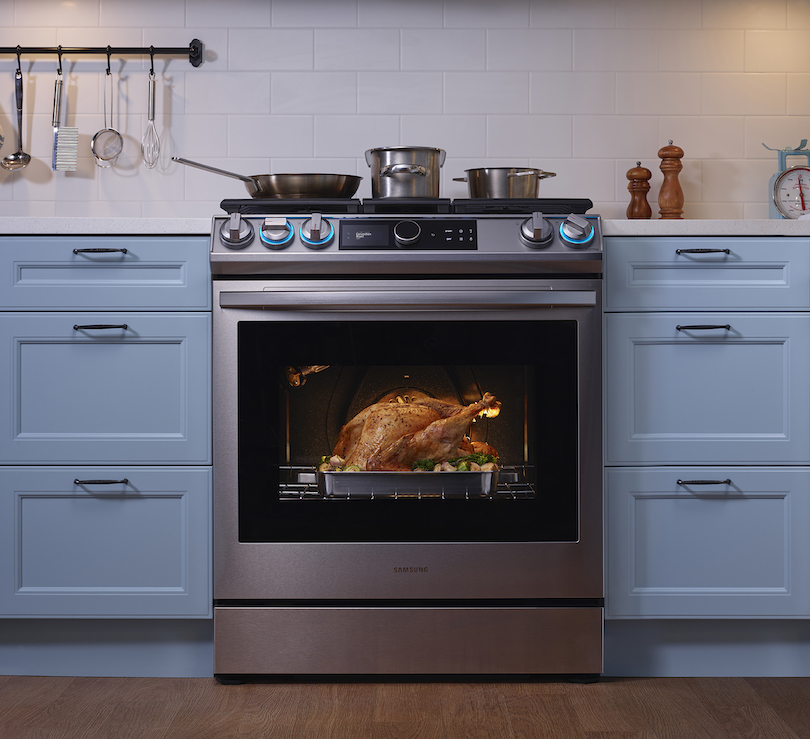 Have a look at Samsung's top-notch, slide-in gas range with a huge 6.0-cubic foot capacity. The gas range comes with knobs that can light up blue whenever the burners are on. There is also a Smart Dial feature to simplify oven controls. This 5-burner cooktop has constant cast iron edge-to-edge grates that enable you to slide the pans and pots across the usable cooktop area. Hence, a premium appearance adds up to your cooking space.
Some other interesting features of this gas range include Wi-Fi, Air Fry setting, and easy compatibility with Google Assistant and Alexa. The appliance even includes an extremely powerful 22,000 BTU burner to get things hot within a few seconds. At Black Friday appliances sales, you can get this gas range for $1,699.