Boeing 707 Jet Engine Converted Into a Cool Chair for a Home Office
While some people prefer simple and minimalist furniture, others love nothing less than an extravagant piece of chair or table. If you belong you the latter category, you'd love this one-of-a-kind Big 707 Jet Chair. Created by John Wood with the help of her daughter, Diana, he reclaimed a Boeing 707 engine inlet from the aircraft found in a boneyard in Tucson and they got it shipped to their home in Massachusetts.
They left unnecessary parts of the aircraft behind in Arizona. However, it still weighed 365 pounds when the package arrived at home. To begin with the project, they cut the engine inlet down to around 28-inches from front and rear so that it could fit through their household door.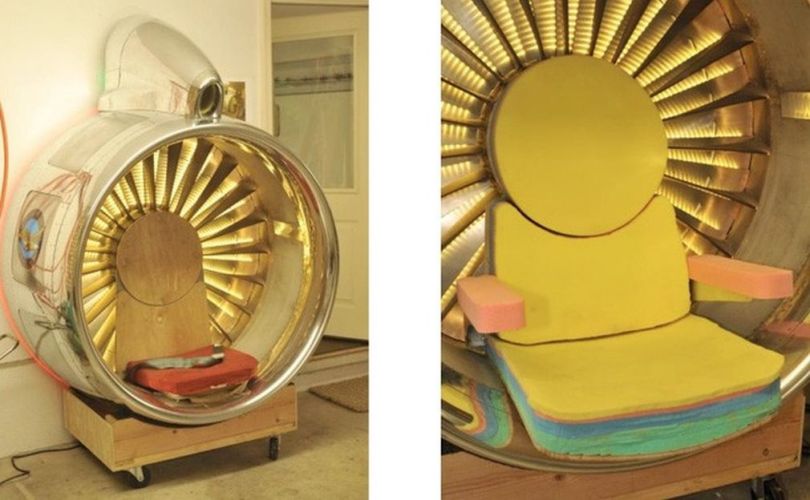 Diana further assisted in drilling the rivets and cutting away the guide vane disk that could easily fit into its internal structure. With the help of a plasma cutter, they created they made precise cuts in the tight quarters without damaging the nearby structure.
After weeks of work on the inlet, they painted the structure and made the disk to sit in the back with a simulated fan disk in the rear. It is the point when LED strip lighting is also fixed to illuminate the chair. A conformal memory foam cushion has been used on the bottom part of the inlet and in the position of bullet spinner at the center back.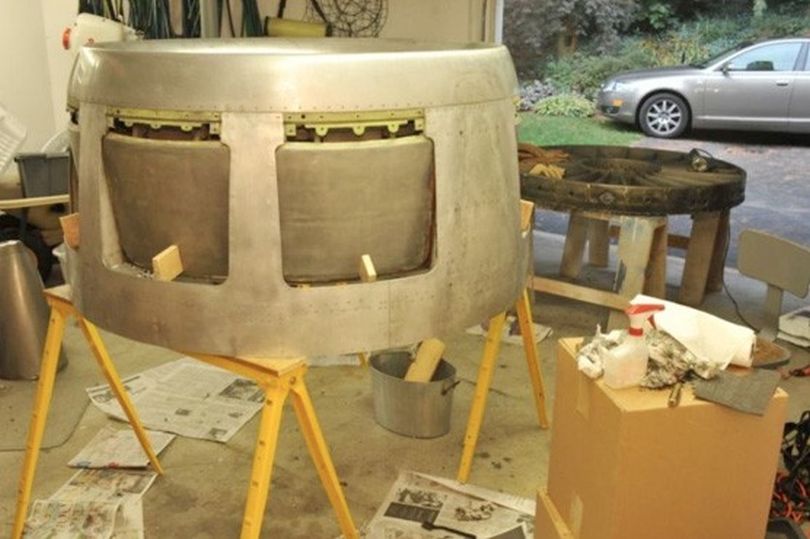 The next step was to create a simulated first-stage fan with mid-span shroud on the integrated fan blades. Cutting and hand-fitting the twisted fan blades was a tedious process. After that, the inlet was flipped over and partly disassembled to prepare for polishing the aluminum. Further, the cast aluminum doors were taken off, wet sanded, and finally polished.
Within the inlet hub, there lies the brain of this project – the three power supplies for controlling vibrator motors, blower, and LED lighting. These are controlled with the help of a three radio-controlled lamp dimmer.
After months of hard work, the pieces were finally put together again. The final design of the aviation chair has a round shape with an illuminated interior and a comfy seat. It seems as if the chair has come straight out of a sci-fi movie.
The exquisite Big 707 Jet Chair will now grace the home office of Mr. Wood. We must say that this furniture piece really impressed us, not just with its unusual design but also due to the amount of hard work the father-daughter duo has put in to complete this project. Find more detailed information about this project on PanAm.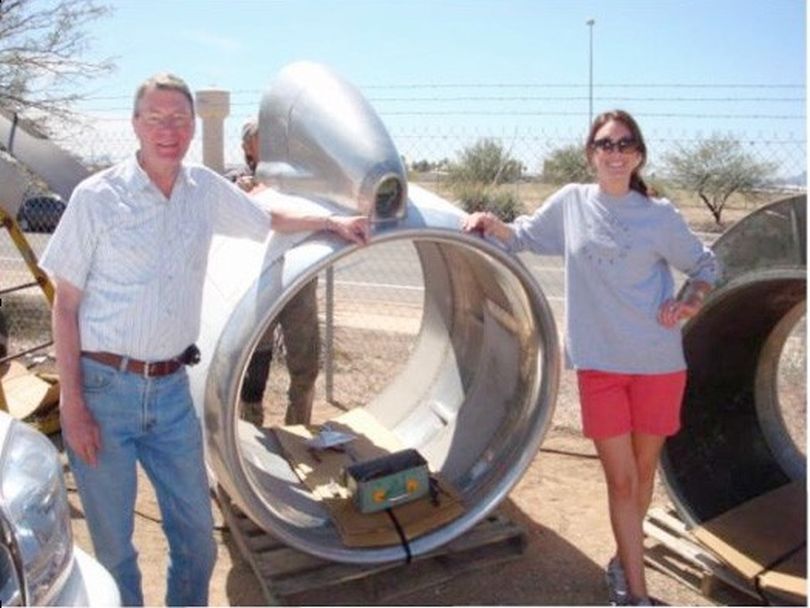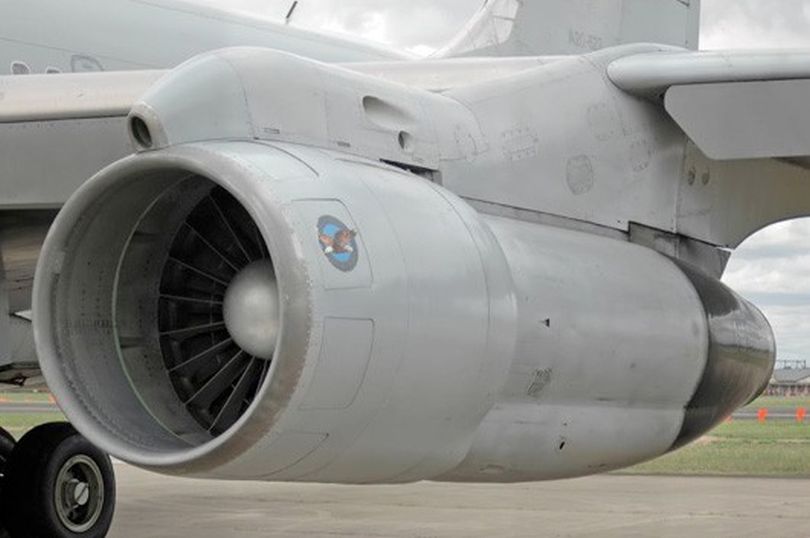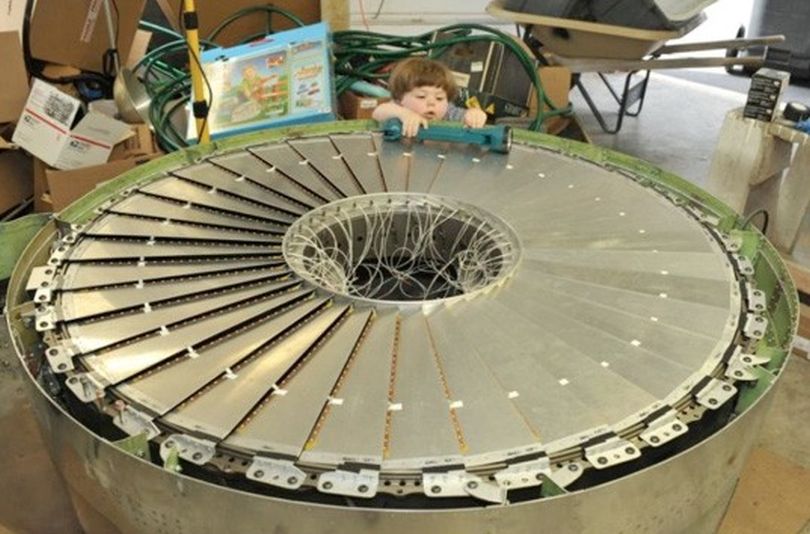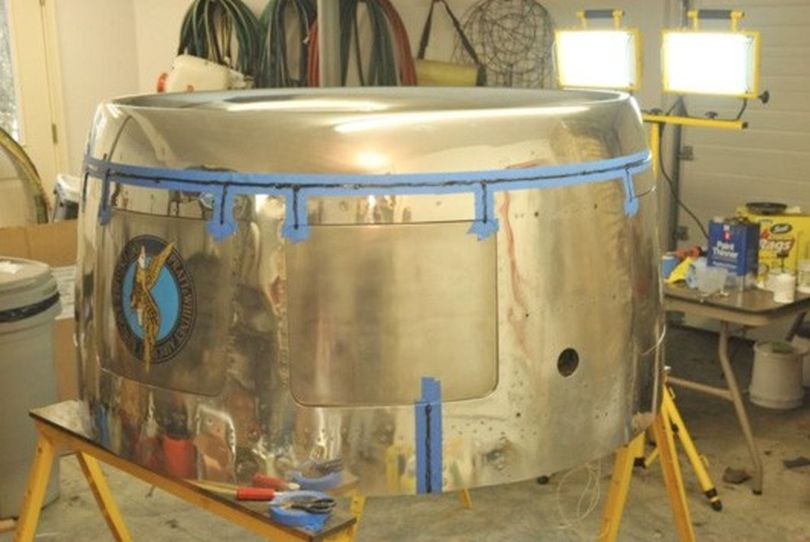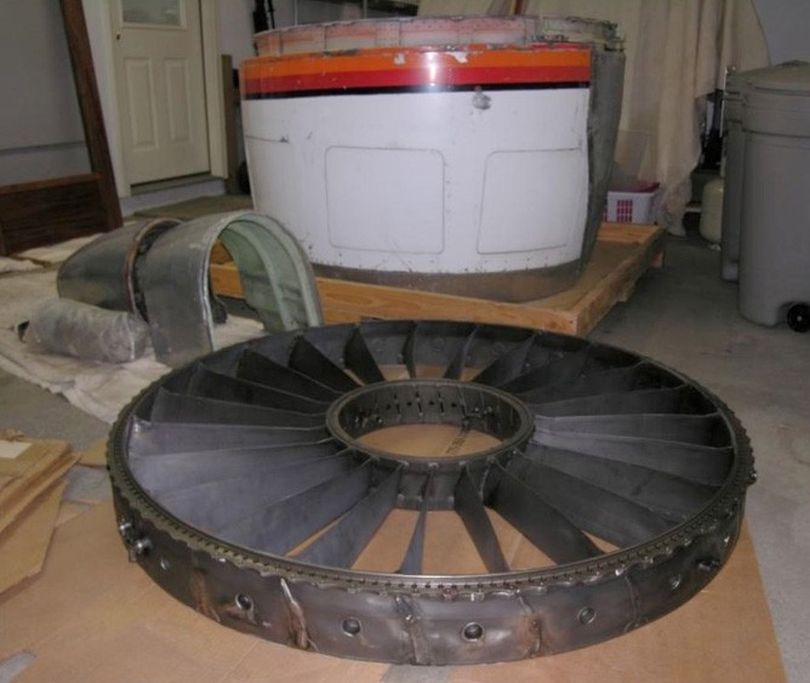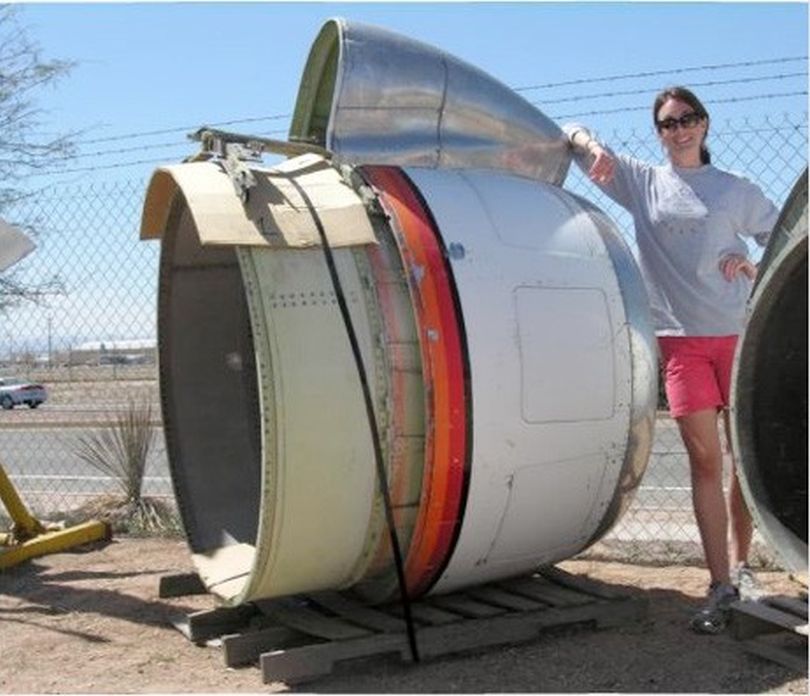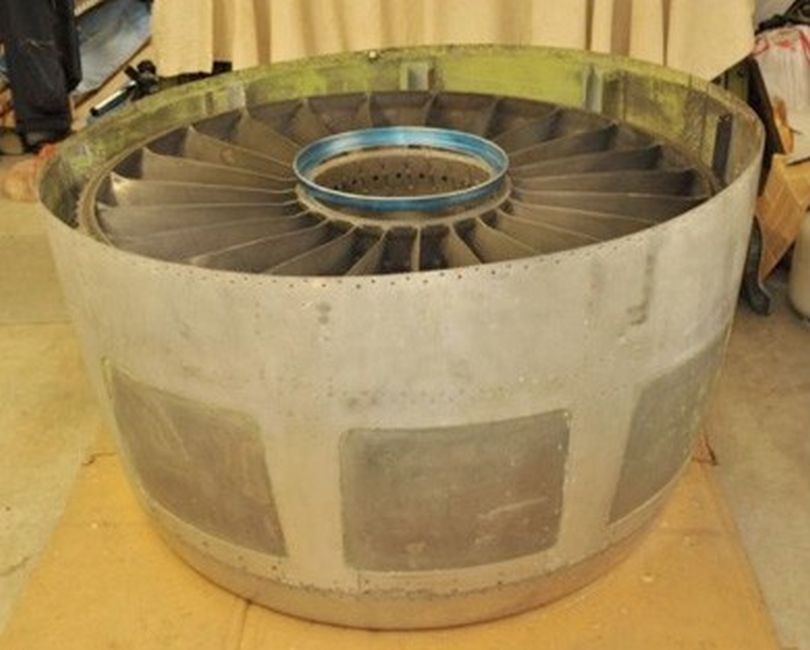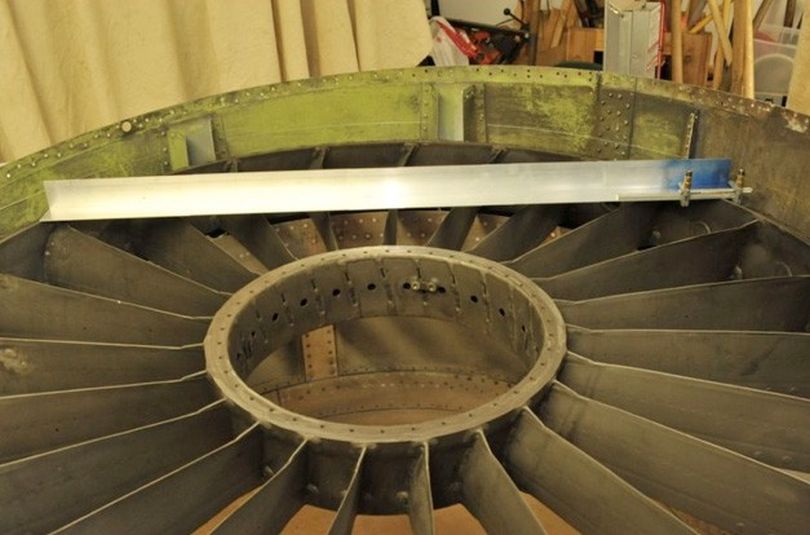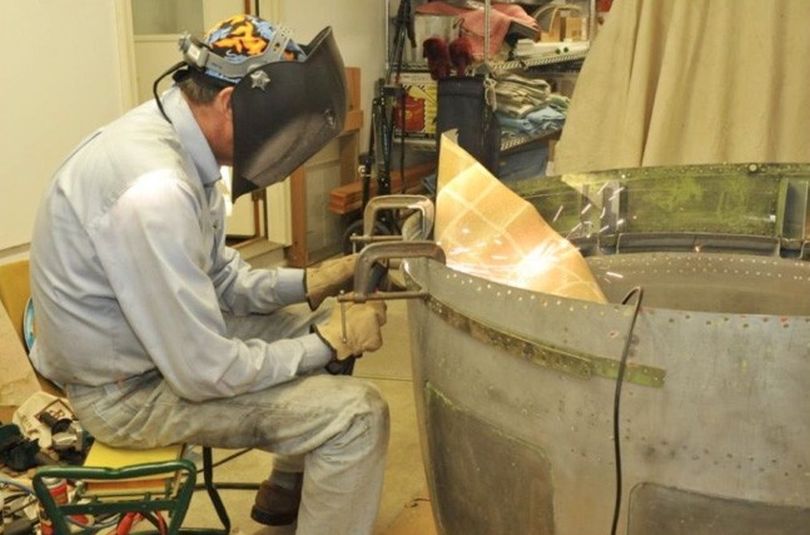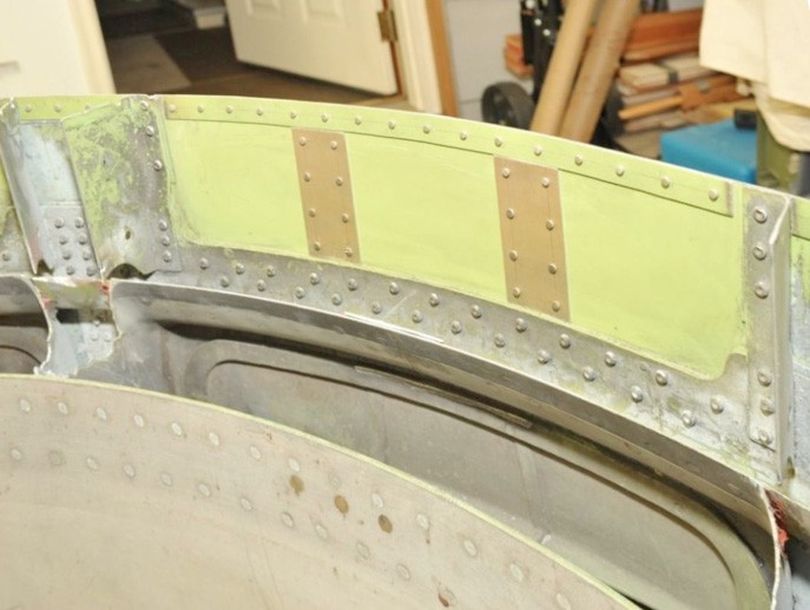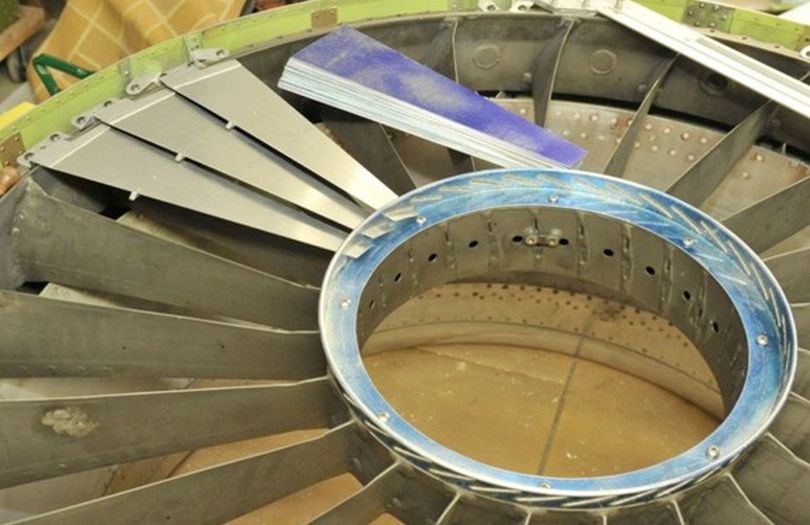 Via: PanAm