TagME Dripless Dog Water Bowl Prevents Water Spillage by Your Pet
Dog owners love their pet no less than their own children. That's why they are always ready to provide them the utmost comfort. However, one thing that many pet owners dislike about their pooches is the sopping wet beard after gulping water from their bowl. If you are also not fond of the way your dog drinks water and spills it everywhere around the bowl, you need to check out TagME Dripless Water Bowl.
This water bowl is a mess-free dog accessory for all canine owners to prevent the wet messes created by their four-legged friends after every sip. This no-splash, no-spill water bowl consists of a floating center disk, bottom basin, and snap-in top border for securing the disk inside.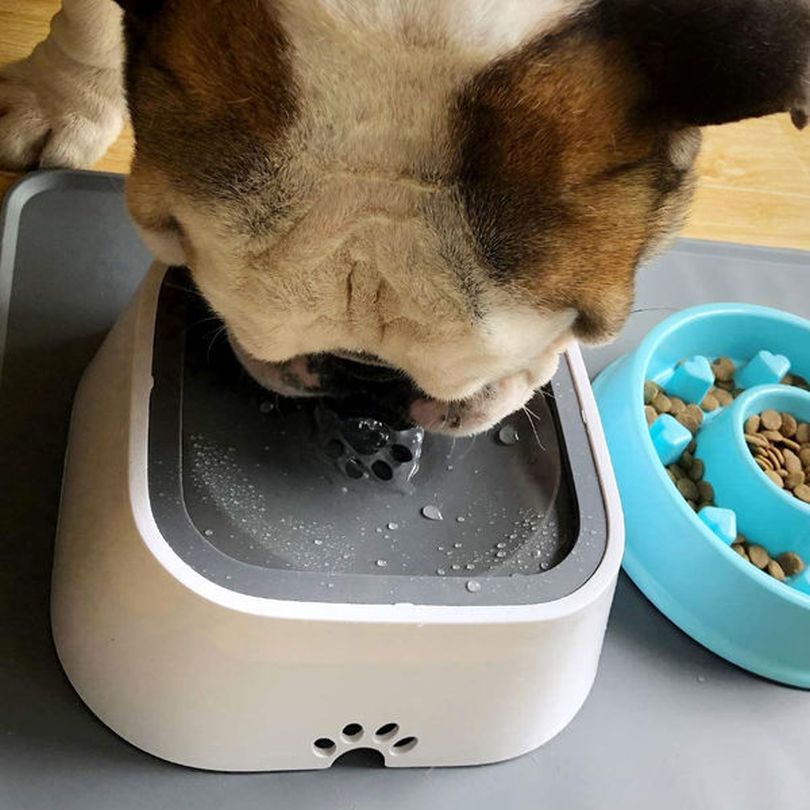 The floating piece is square with a center bowl and paw-print-shaped cutout to expose the little amount of water at a time. But it ensures that it continuously replenishes the water supply as your dog is drinking water. For a constant supply, the floating disk adjusts water level while drinking.
The concept of this water bowl is quite similar to that of slow-feed dog bowls that aim at supplying a limited amount of food supply at a time. The TagME Dripless Dog Water Bowl can easily hold around 34 ounces of water and is a perfect accessory for your pooch to stay hydrated without making the floor wet.
The purchase price of this dog water bowl varies from $16.85 to $17.99, depending on what color you choose. The available color options are white and blue; all white; pink and white; and black and white.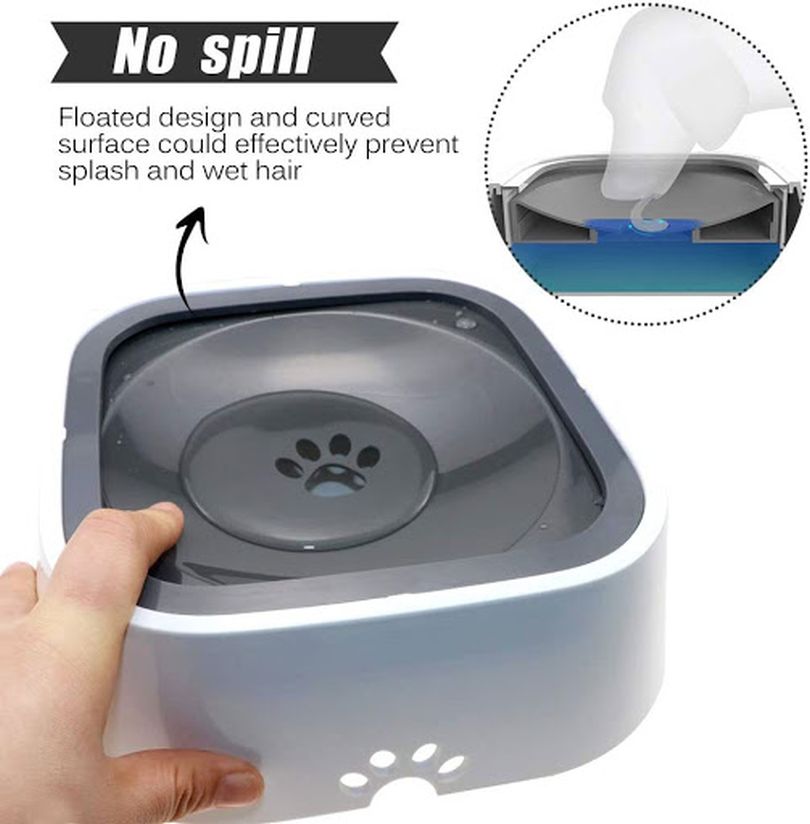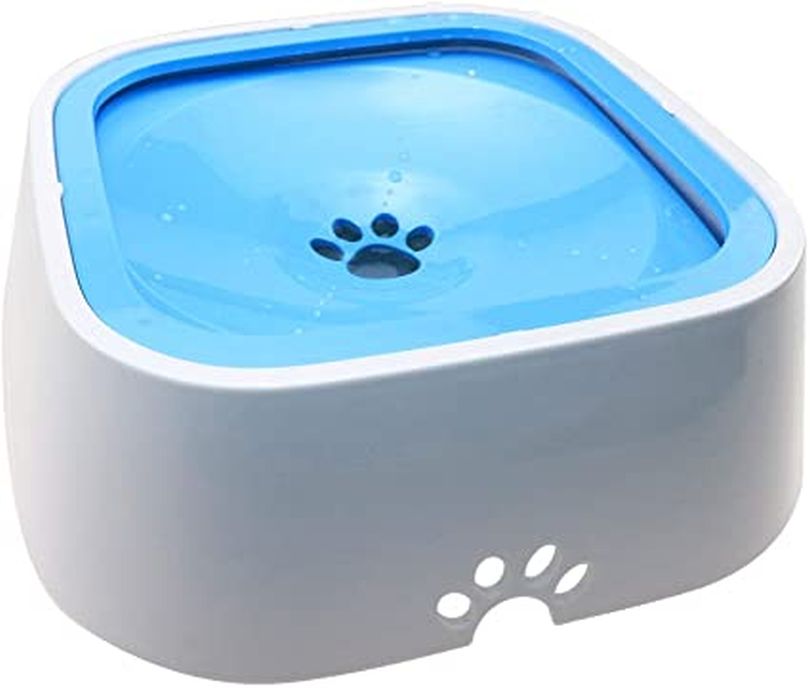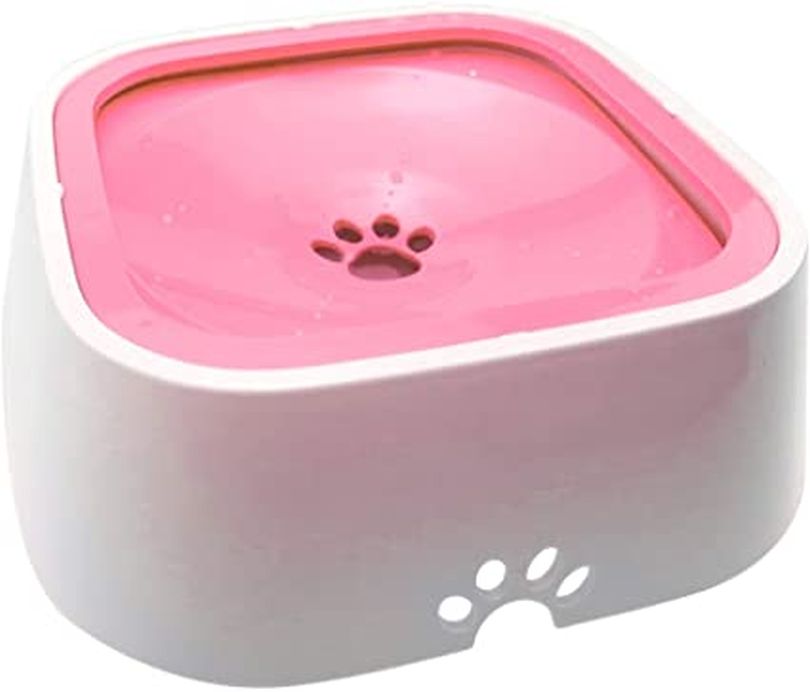 Via: DudeIWantThat