TickiT Sensory Mood Light Table Lets Your Kids Learn and Play
This striking TickiT Sensory Mood Light Table is a perfect illuminated furniture piece for your children to learn and play at the same time. The table has been crafted with durable materials and boasts a frosted design to enable internal LEDs to emit light into the room, while your kids are busy reading, or playing on is surface.
In the wake of COVID-19, many designers have come up with interesting and practical furniture pieces and other objects to let us enjoy our time at home. But living with kids for the entire day could be a little more tiring and tedious task, as they constantly want to play and don't even let you do your daily chores or office work from home.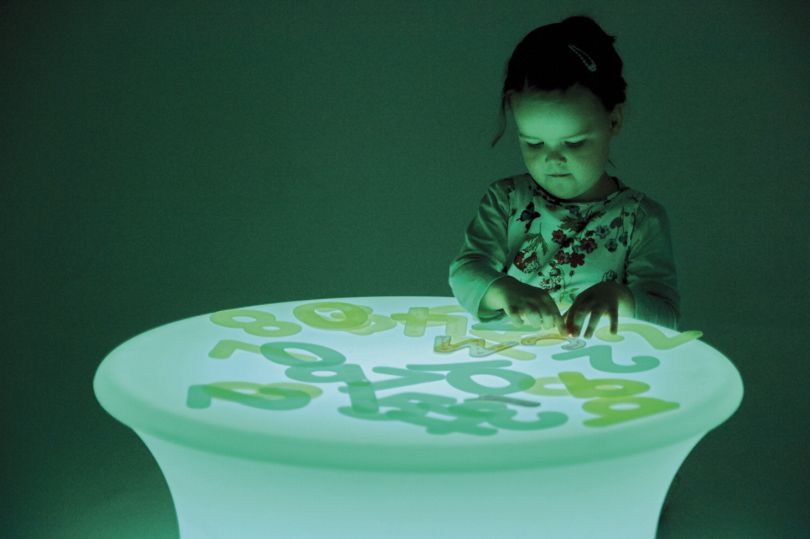 Therefore, functional furniture, like TickiT Sensory Mood Light Table, is a must for busy parents to keep their kids engaged while they're busy with their work. The illuminated table comes with around 16 color settings, enabling users to choose between four color transition light settings for changing constantly throughout the use.
The table even comes with a remote control function for on/off and color-changing operations. It can glow up to 10 hours and also includes an IP65 water resistance rating, making it suitable for outdoor use as well.
This furniture piece has been designed specifically to encourage your kids to play, as well as exercise their imagination. It's great for sensory lessons, parties, deck lighting, and as coffee or bedside table. You can purchase the illuminated table through Amazon for €196 (approx. $215).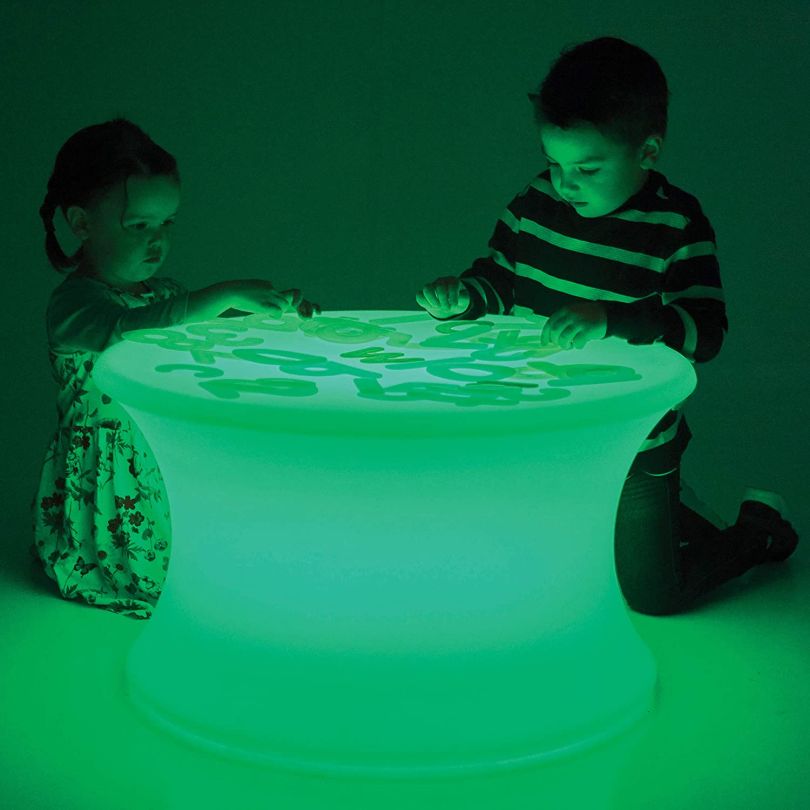 Via: 7Gadgets