Five Easy DIY Wall Decor Ideas To Jazz Up Your Den
Have you recently moved house, and are looking forward to transforming the house to your home within budget? Or, are you a teenager or young adult wanting some easy yet catchy DIY ideas to decorate your room? If you're looking for some great DIY wall decor ideas or inspiration, you're at the right place. In this article, we shall take you through some easy DIY wall decor ideas that will allow you to jazz up your space without spending too much. Take a look –
1. Get a canvas and paint your heart out using a masking tape
Don't worry if you're not much of a painter. This is an extremely easy and interesting DIY that would require you to paint on a canvas or even a paper (though you will have to frame it later) using masking tapes. Trust us when we say that you will end up painting a great abstract art using this technique. Just unleash your creativity and pour your heart out on the canvas! After you're done, put the canvas up on a wall of your choice.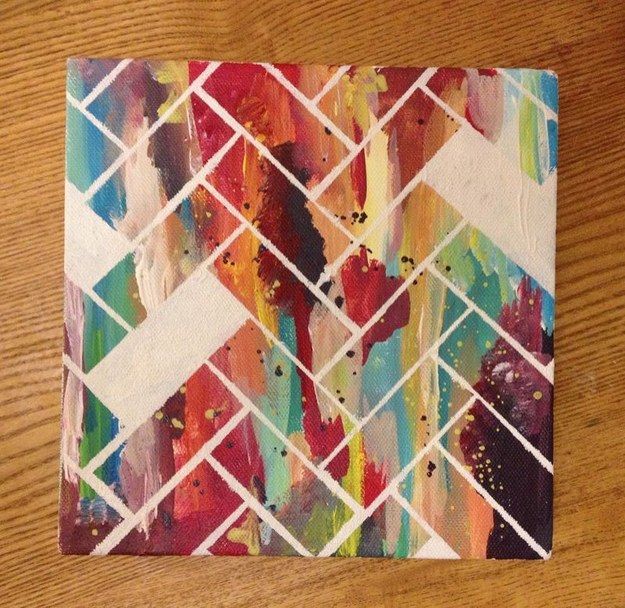 2. Go Bold. Sequin your wall
If you have an adventurous spirit and don't mind going a bit crazy with the wall-art, you can get hold of big sequins and DIY them on an entire wall. This will not only look stark and stunning but will also double up as your personal photo booth. Not a bad idea, right? You can check out the entire DIY here.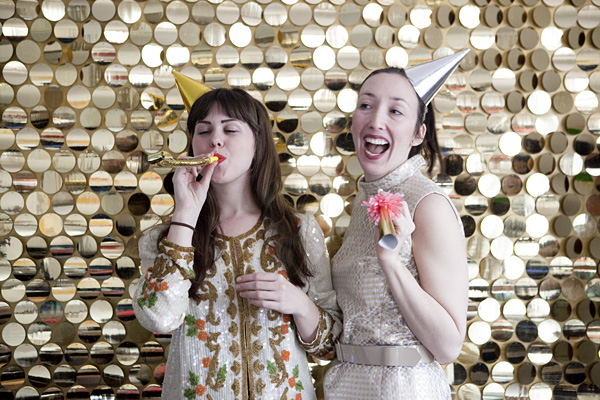 3. Have you ever thought of turning your shoe boxes into shelves?
Have a few old shoe boxes? Well, don't trash them yet for we have a more sustainable solution for you. Select some sturdy shoe boxes and paint them in bold colors or patterns of your choice. Stick it on to your wall and use them as quirky showcases. Although they wouldn't look flimsy, you must remember they are just cardboard, and hence, add weight on it accordingly.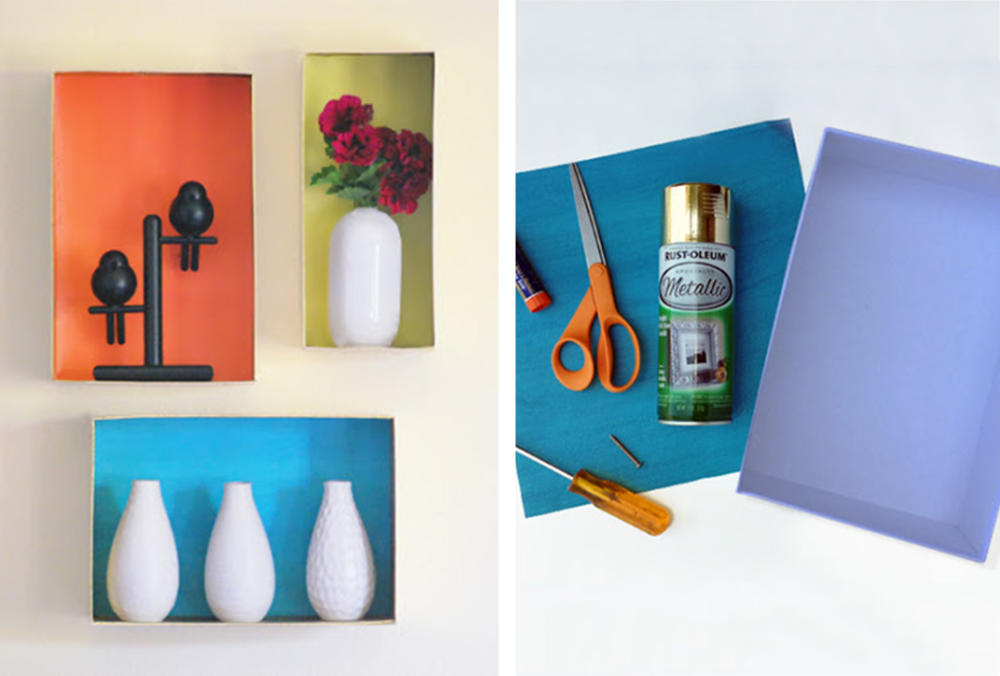 4. Don't throw away the shoe box lid as well – DIY wall-art from those
Now that you have created shelves out of shoe boxes, please don't trash away from the shoebox lids. You can wrap them up in solid-colored handmade paper or chart paper, and paint something simple over the same. If they are of the same size, you can hang this wall-art horizontally or, if they differ in their sizes, mix-and-match while dishing them over the wall. We promise everyone's gonna love this wall art.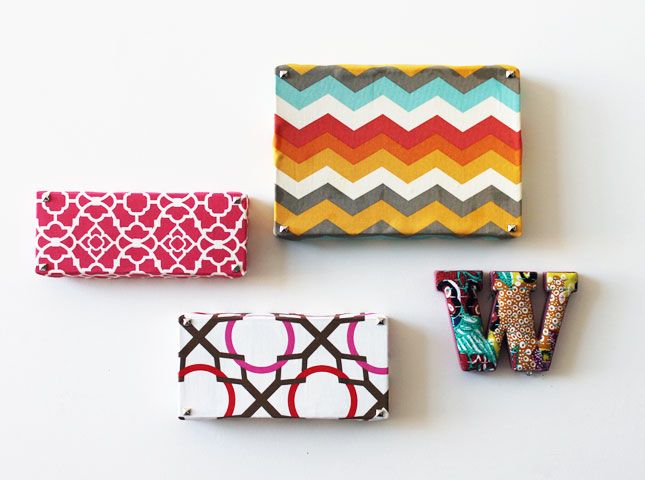 5. Make your own stenciled wall-paper
Yes, you heard us right. If you are into art and craft, you are sure going to love this. For this, you can either buy a stencil from your local stationery shop or even create one yourself by following the instructions given here. Now, trace the stencil with pencil first and then with paint, and tada! Your DIY wall-paper is ready!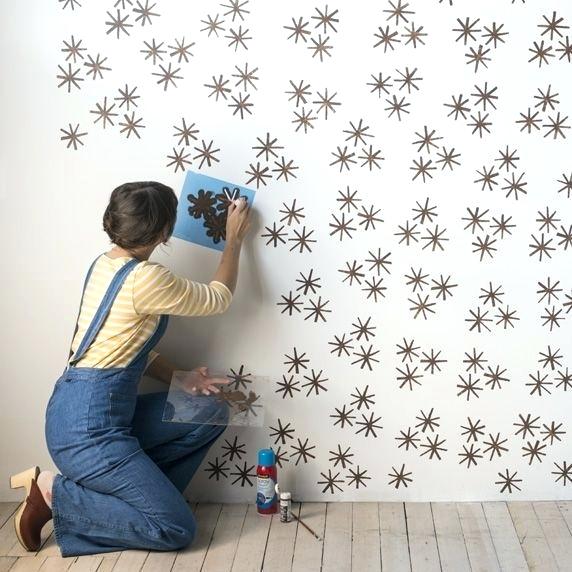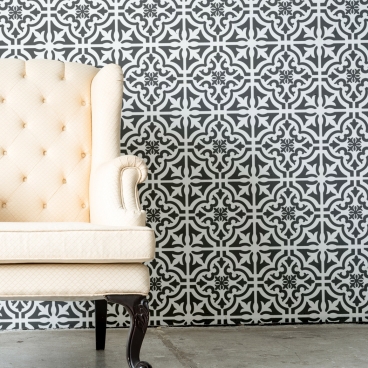 Have you ever tried any DIY wall decor before? I hope you loved these easy inspirations. Do let us know if you try out anything from our suggestions. We'd love to hear from you.