5 Brilliant Home Decor Trends That Are Going To Reign Over 2020
2020 is not just a new year that we await now. 2020 is also the start of a whole new decade. So, if you are thinking of some greater resolutions and lifestyle updates, now is the time. In fact, now is also the time to update your Home Decor Trends from furnishing to the entire decor. After all, you would want to start a new decade in a refreshingly new way, right? So, if you are out and about to redecorate your house, you're at the perfect place. In this article, we shall discuss certain trendy home styles that are going to reign over 2020. So, let's begin –
1. Expect All Things Vintage To Make A Comeback
The later part of 2019 saw a burst of vintage home decor items and furniture. This trend is expected to magnify in the upcoming year. No; we are not asking you to transform your house into a Gothic mansion. All we are asking you to do is incorporate a statement vintage element or two in your decor, and you shall rock it. Keep the other decor minimal or subdued for the best effect.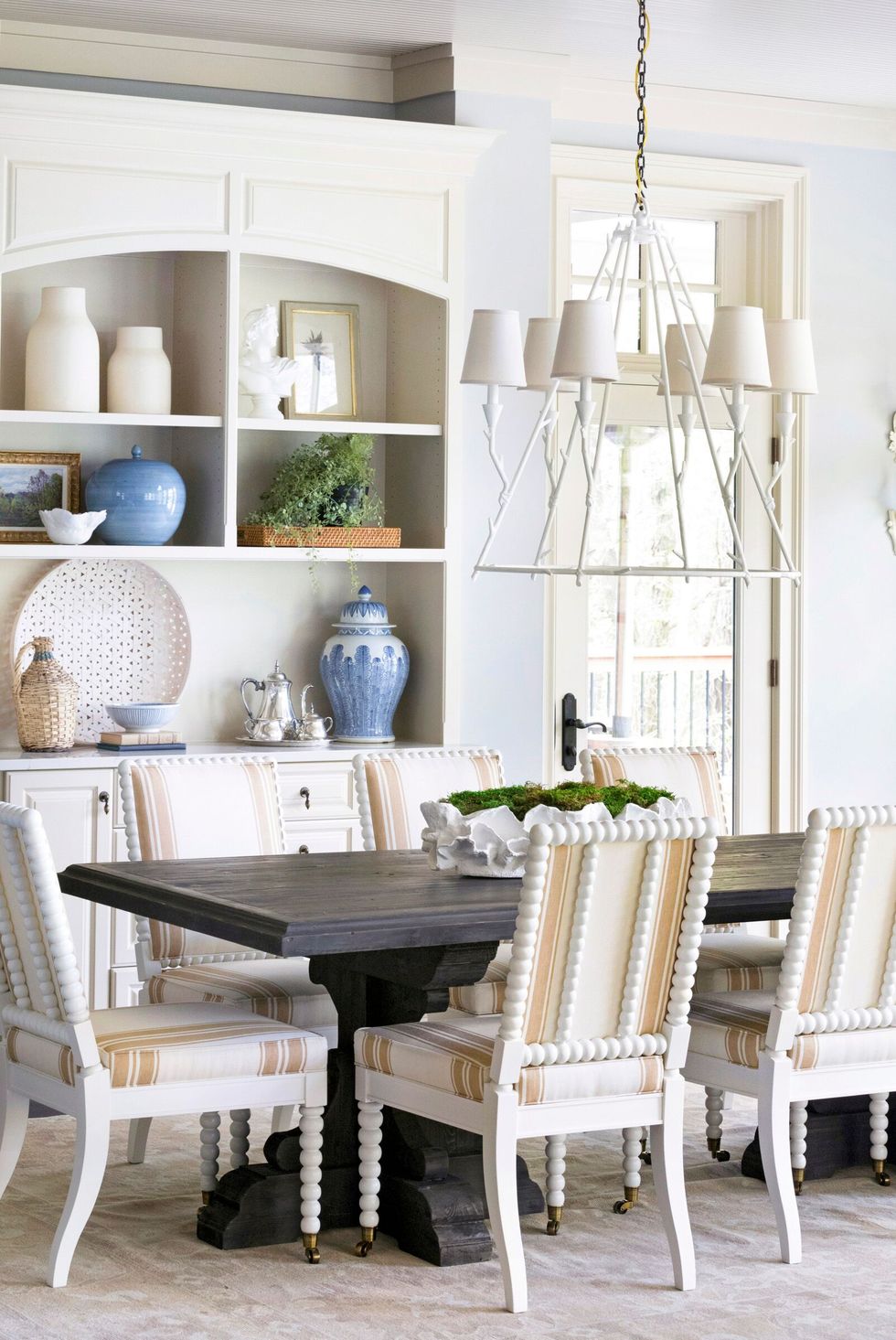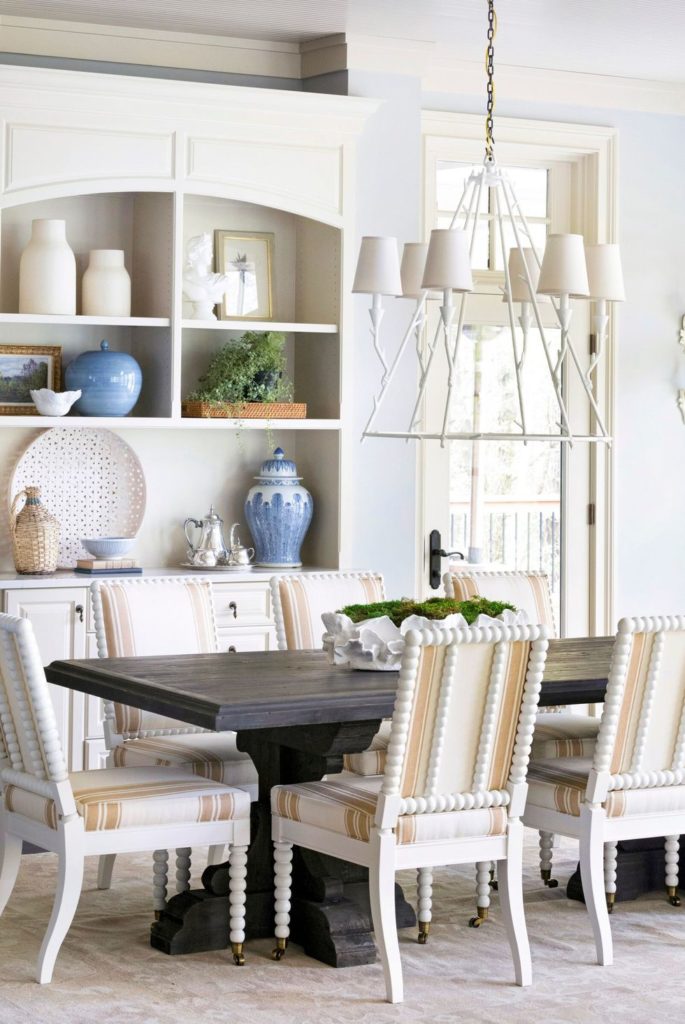 2. Reject Geometric, Go For Floral Wallpapers
If you are thinking of changing your wallpapers, know that floral is going to be the essence of the season. If you are an experimenter at heart, you can go for bolder versions of the floral wallpapers, such as metallic and even bolder hues. If you are unsure about its appeal, you can start by using the stick on wallpapers. You can also use the same for your powder bathrooms before you actually use it in your main rooms.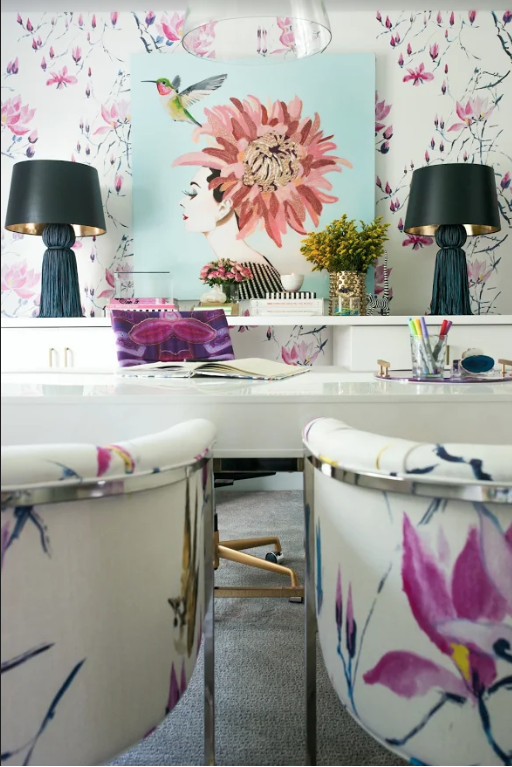 3. No More All-White For Kitchens
The last decade saw a burst of all white furniture and furnishings for kitchens. However, with more interior designers vouching for colored options, including natural wood color, the trend is likely to change. So, if you are looking forward to renovating your kitchen, you can opt for natural colored shelves or floaters and even cabinets. The natural color instills a vibrancy into the kitchen that the all-white ensemble couldn't present. Alternately, if you love colors, you can make the cabinets in bold, popping hues and keep the rest white. They look pretty striking without tumbling over the aesthetics of the kitchen.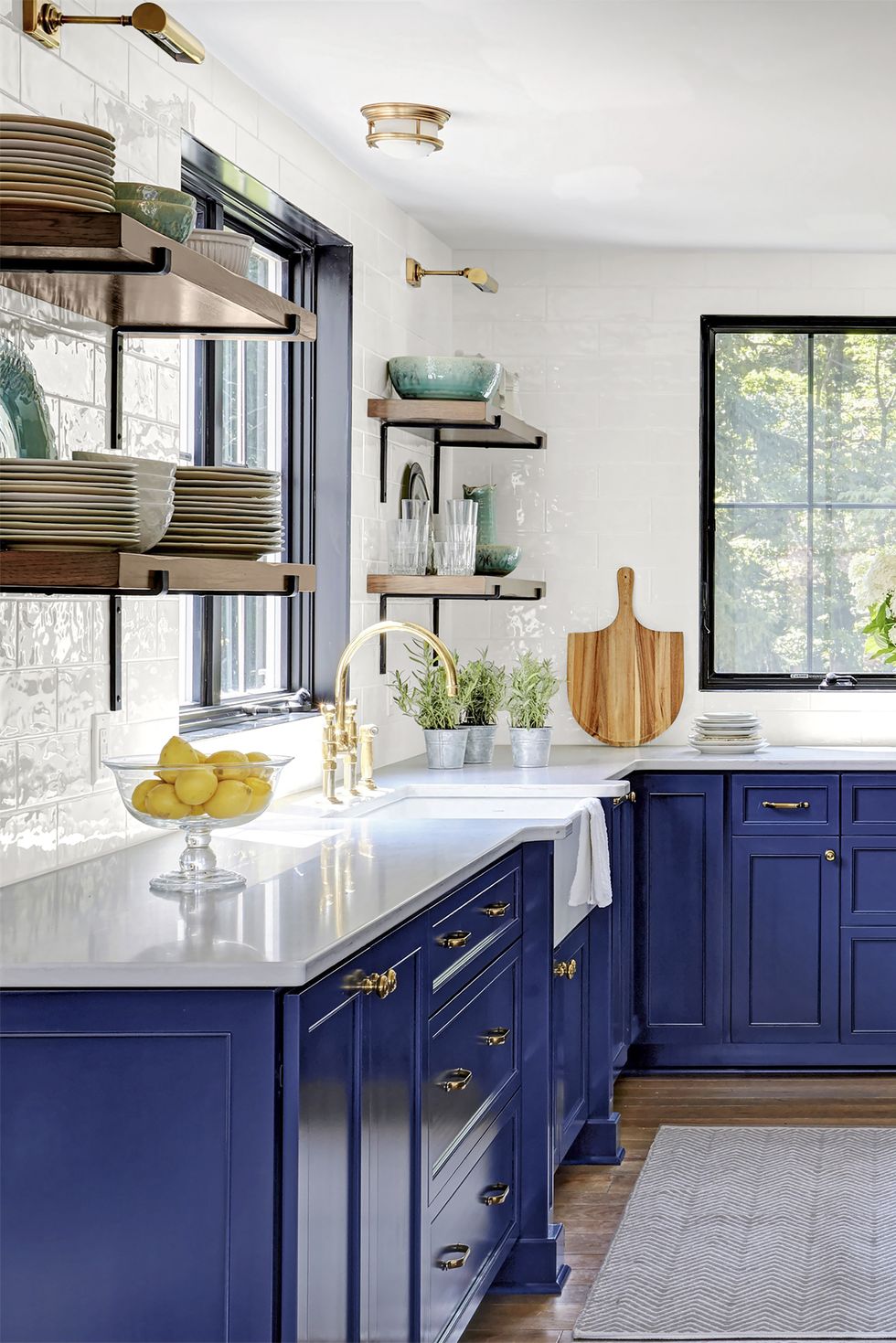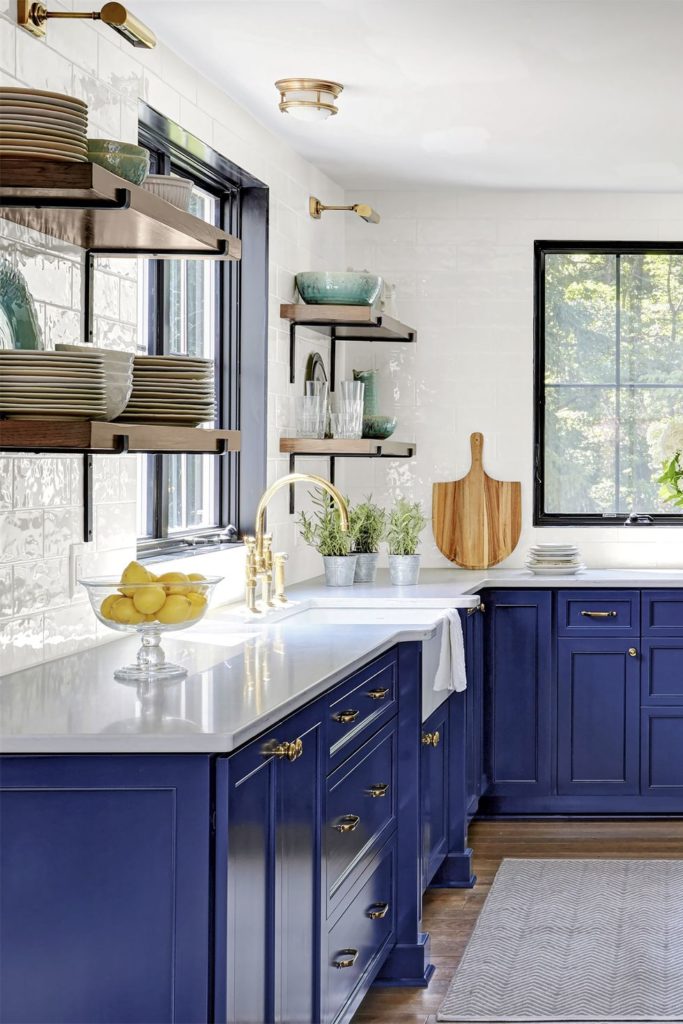 4. Canopy Beds Without Fussy Upholstery
Yes; canopy beds are here to stay. However, this time, it is coming back sans its heavy drapes and chunky headboards. The new beds come with sleek metal or acrylic frames, rendering an absolute minimalist and elegant air about them. So, if you are not in your teens and yet love the idea of canopy beds, the new home decor trends style is sure to mesmerize you!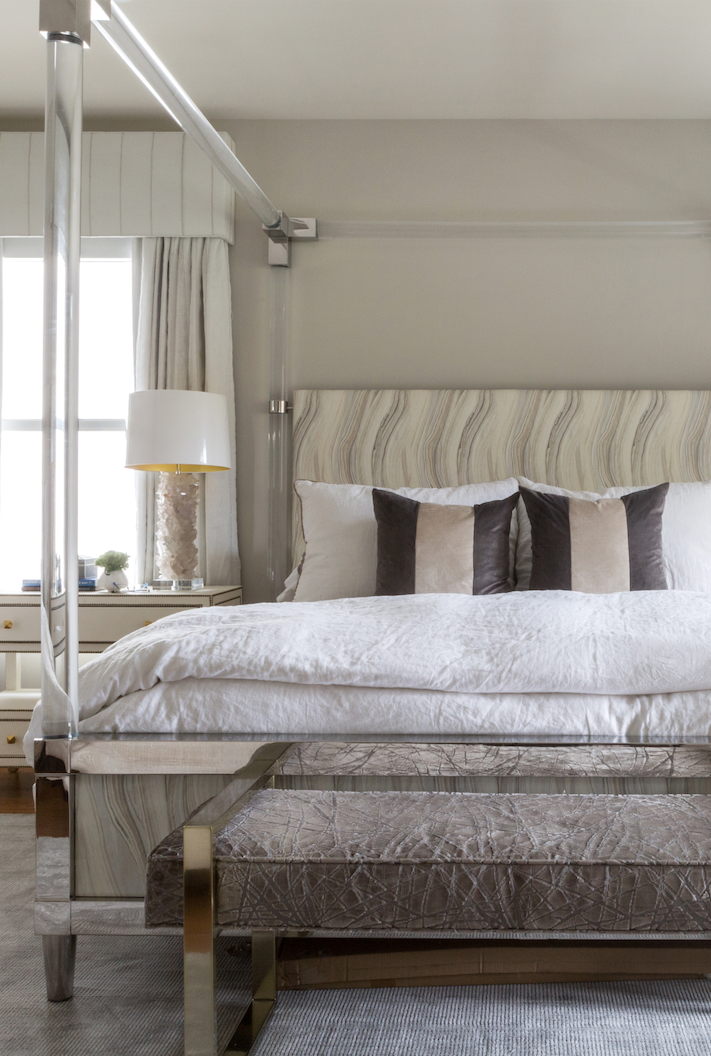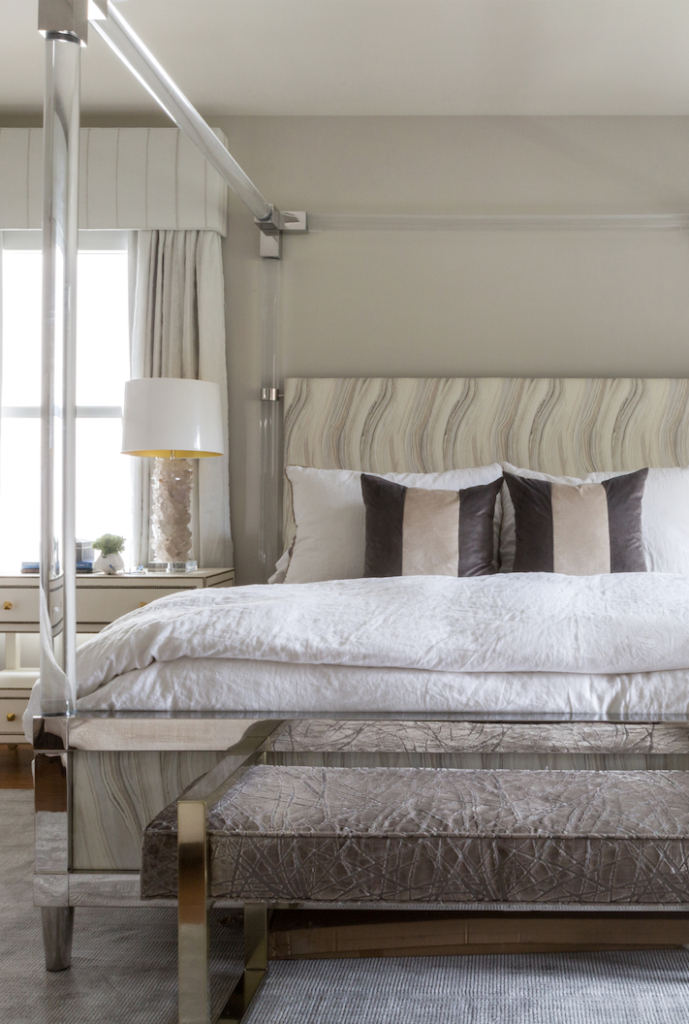 5. Keep More Arts In Your Kitchen
If you have numerous framed photographs and art, keep some in your kitchen. The idea is to transform the kitchen into a breathable and happy space, and not just a corner to mechanically cook dishes. You can either hang the frames or simply use some of your kitchen shelving for display. We promise you won't go wrong with this.