6 Genius Storage Hacks To Help You Make Most Of Small Spaces
With most people now having to live in cities other than hometowns for jobs and studies, often we find ourselves settling in smaller spaces for budget constraints and numerous other factors. While the size of our houses in each bigger city shrinks, our belongings do not necessarily do so, rather increases manifold. If you are also in similar situation, we have some genius hacks and tricks to share with you that will enable you to enjoy most of your new space without messing it up with your belongings.
1. Opt for beds with storage drawers.
The next time you want to change your bed, opt for ones with drawer storage units underneath. This shift in your bed will help you declutter you room to a great extent. And the best part is, since it is a drawer patter, you can find whatever you need easily without having to ransack the entire bed.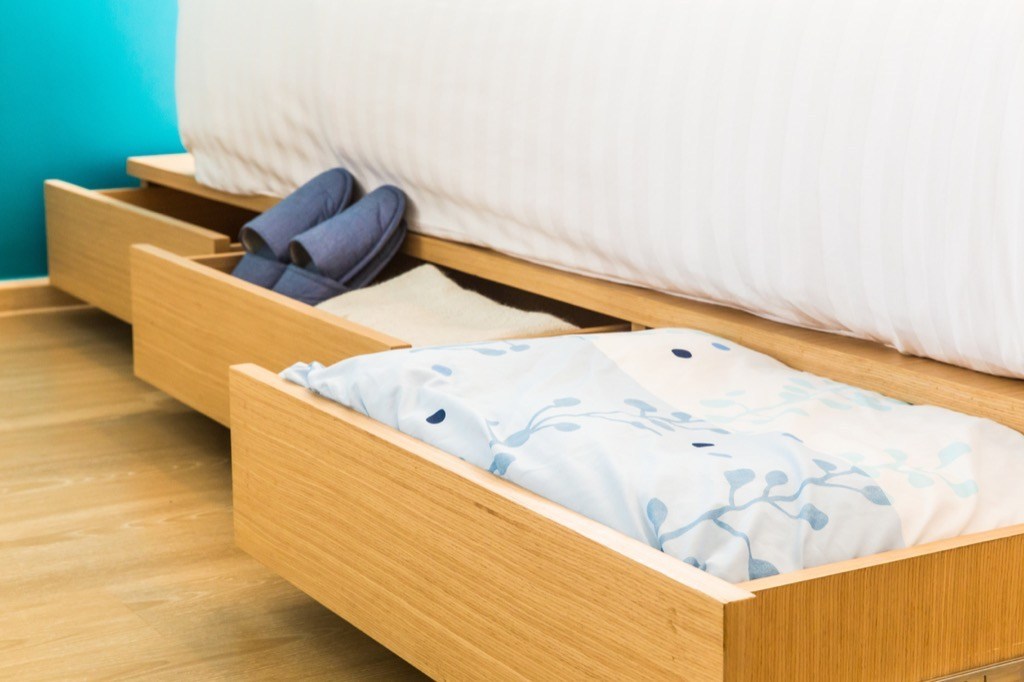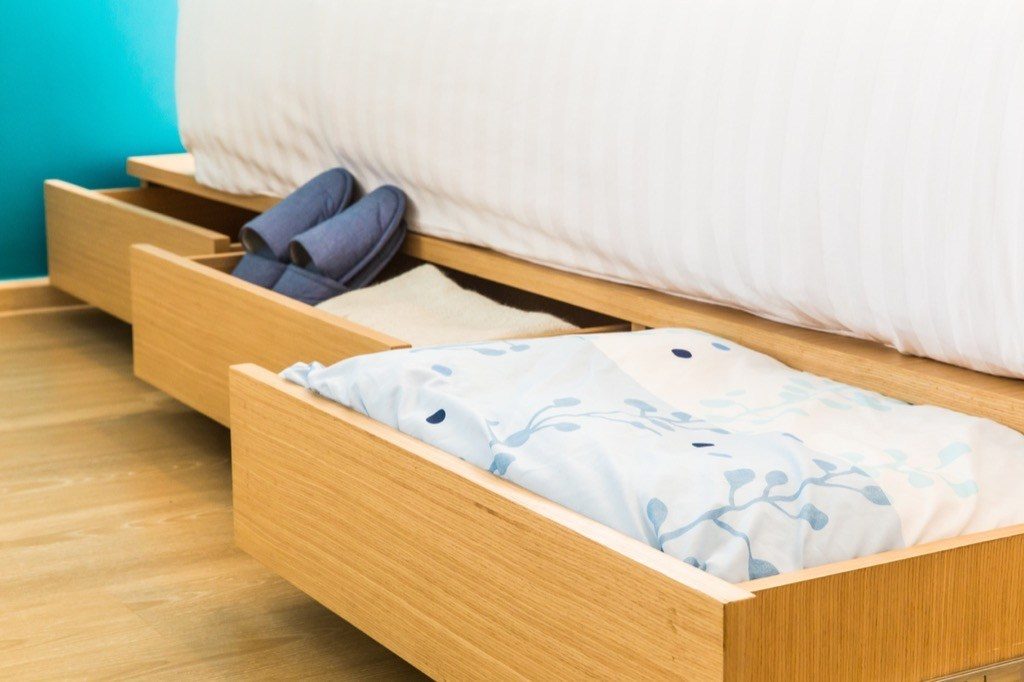 2. Use clear baskets to store shoes.
If you are living in a smaller apartment, you cannot afford to have any clutter around – be it that of books, dresses or even shoes. One of the smartest ways to organize your shoes is by storing them in clear cases, so that you can identify your requirement when in hurry and wear the one without having to ransack your shoe-storage.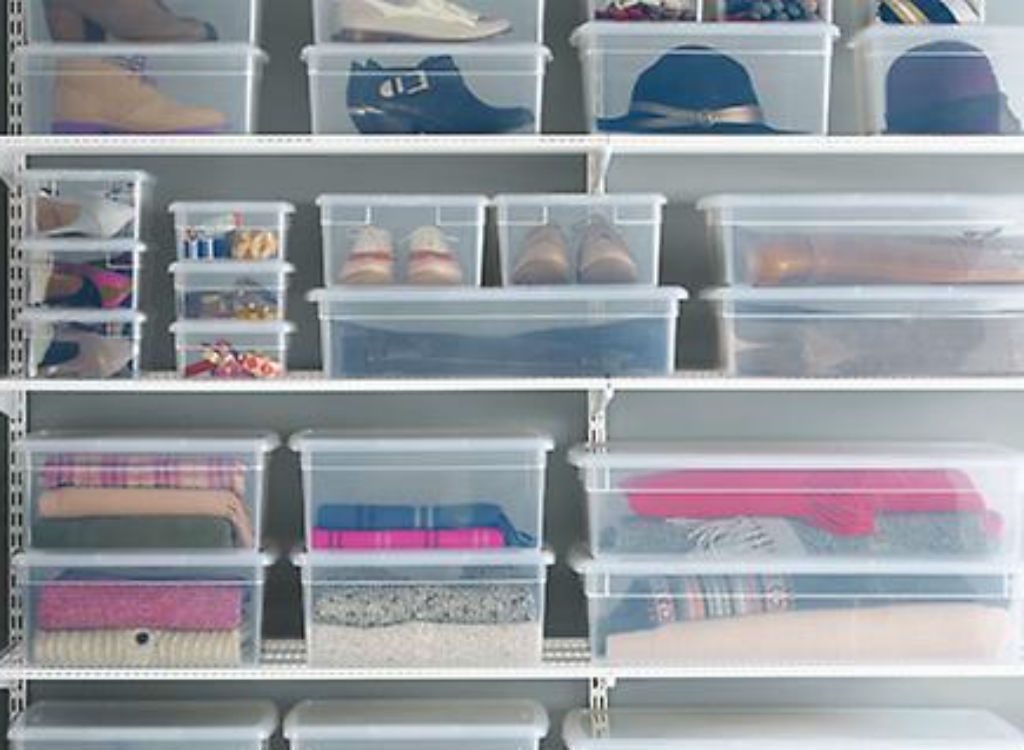 3. Neatly hang your belts and scarves on towel hangers.
If you are running out of spaces, the best way to store your belts and scarves – those that you perhaps need on a daily basis – on a towel hanger. You can even hang them behind your door so that they do not occupy any unnecessary space and yet stay neatly within a hand's reach.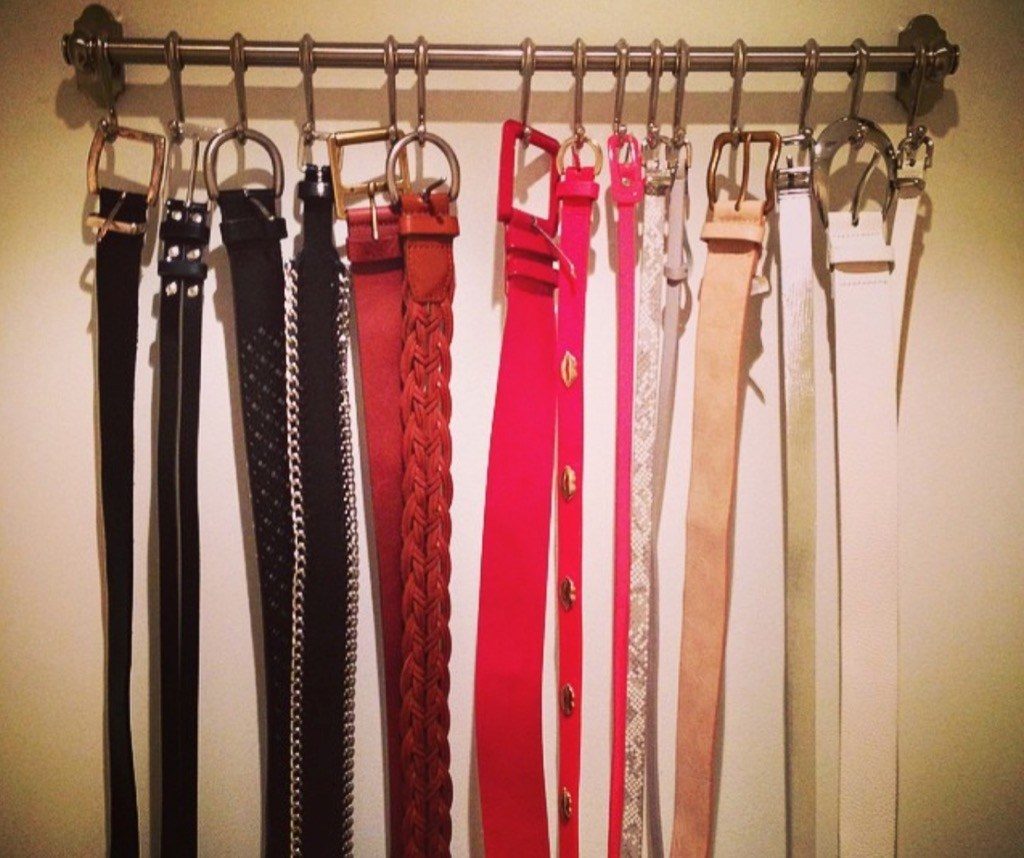 4. Use your old trunks as tables.
Old trunks come in extremely handy when you have to manage in a small space. You can repaint your old trunk in your favorite color or design, and use them as a tabletop. You can also fill the trunk with stuff that you may not need on a daily basis or need only seasonally – like your down jacket or trenches. Thus, you not only save space but also add a touch of quirk to your home.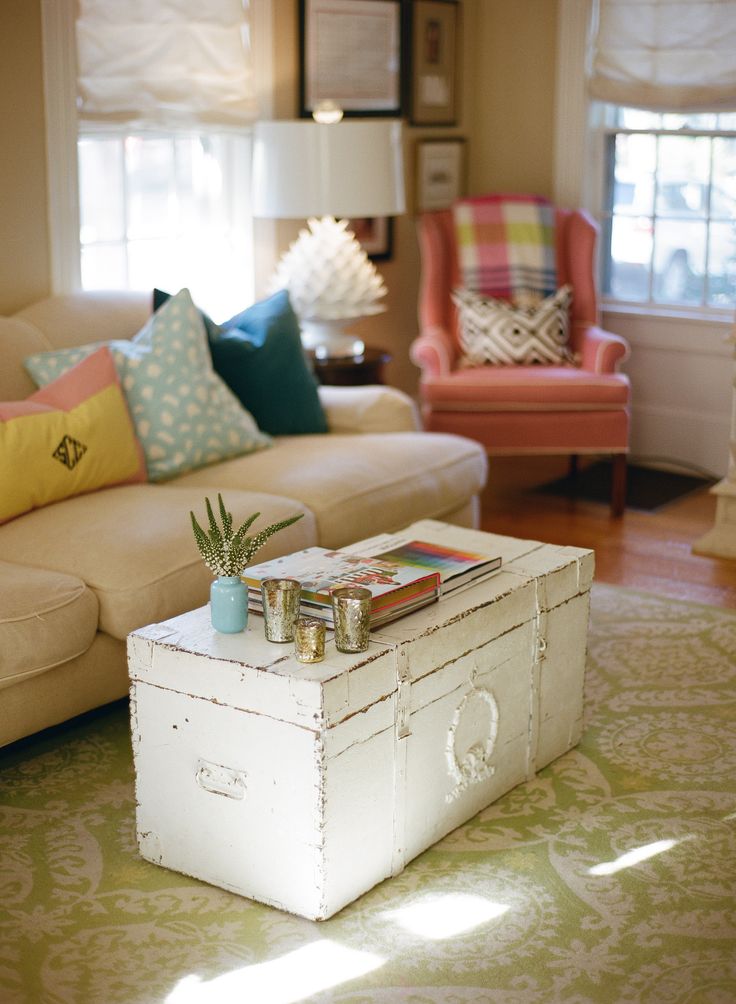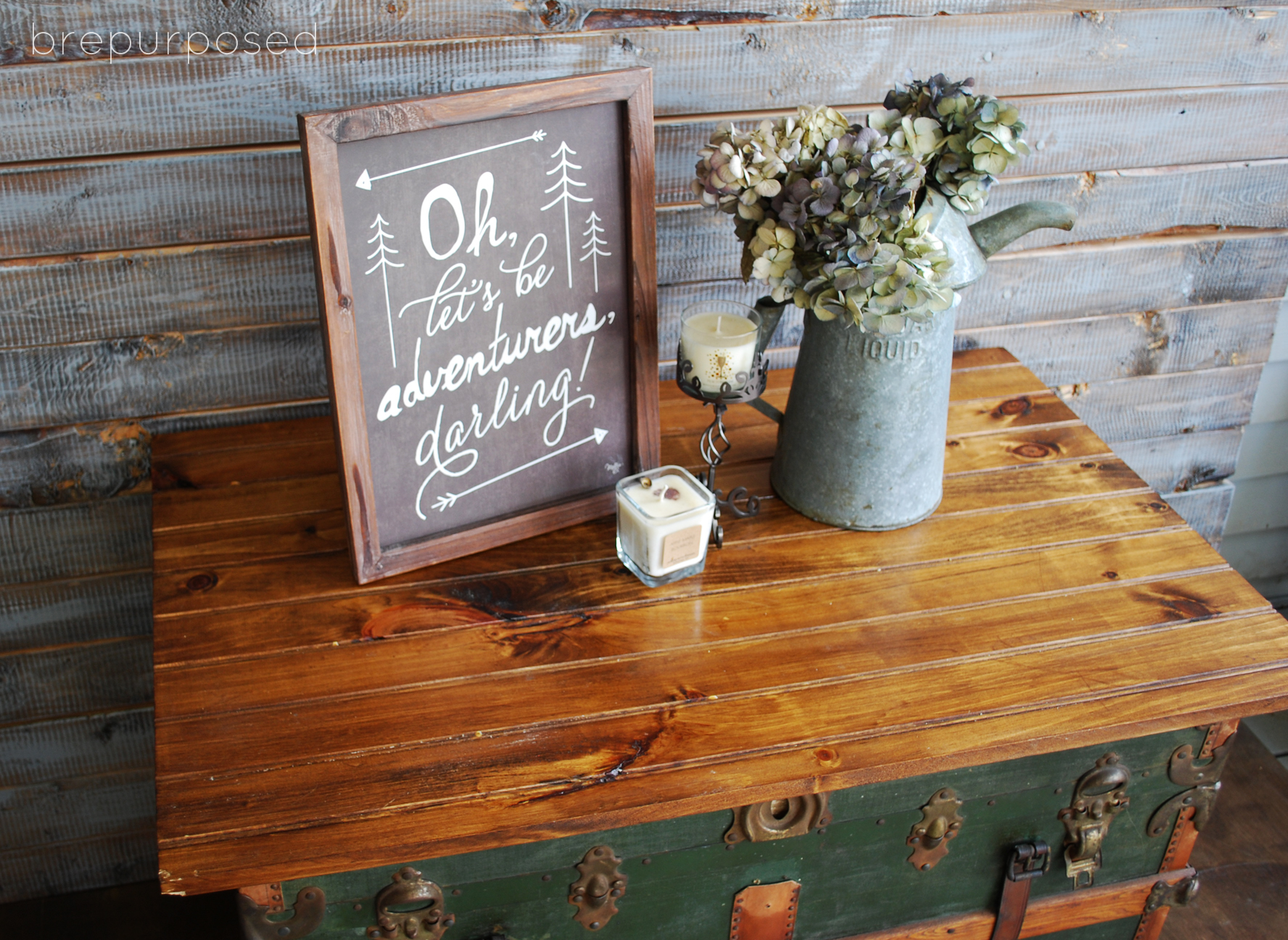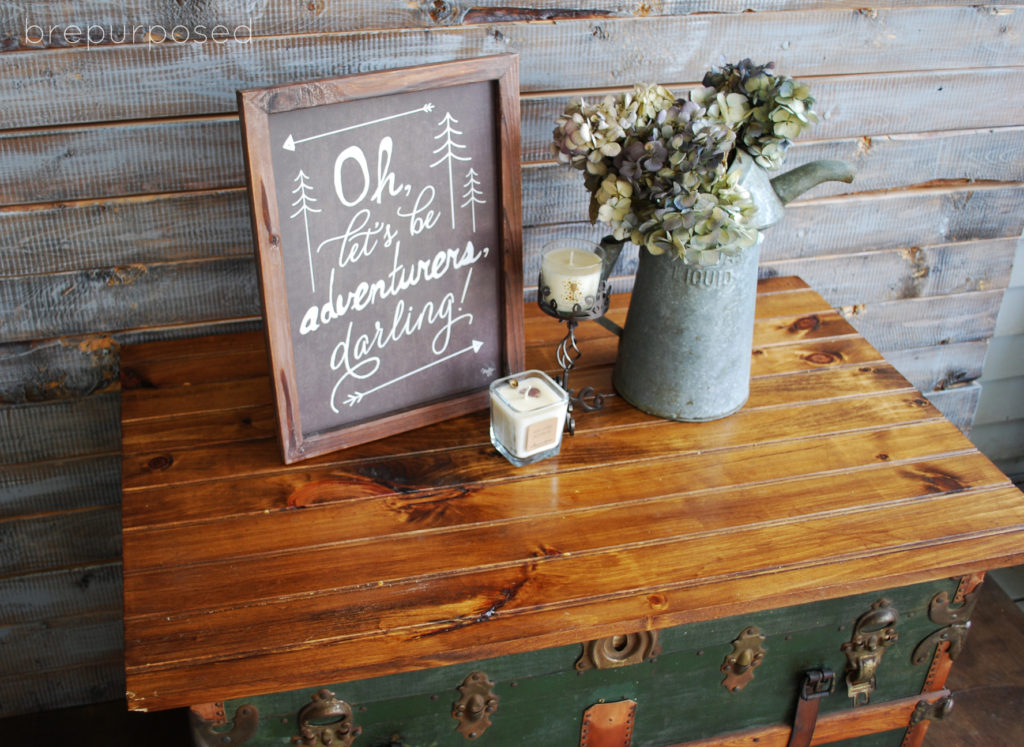 5. Use floating shelves as book or plant racks.
Another very useful thing in small spaces is a floating shelf. Keep one or keep many, you can use these floating shelves for so many different purposes. You can double these shelves up as your bookshelf and your plant shelf. If you have any awards to display, you can happily do so here. These are not only great ways to house your belongings but look extremely chic. Also, floating shelves can be used in the kitchen to store spices and cereals so that you can keep the kitchen counter mess-free always.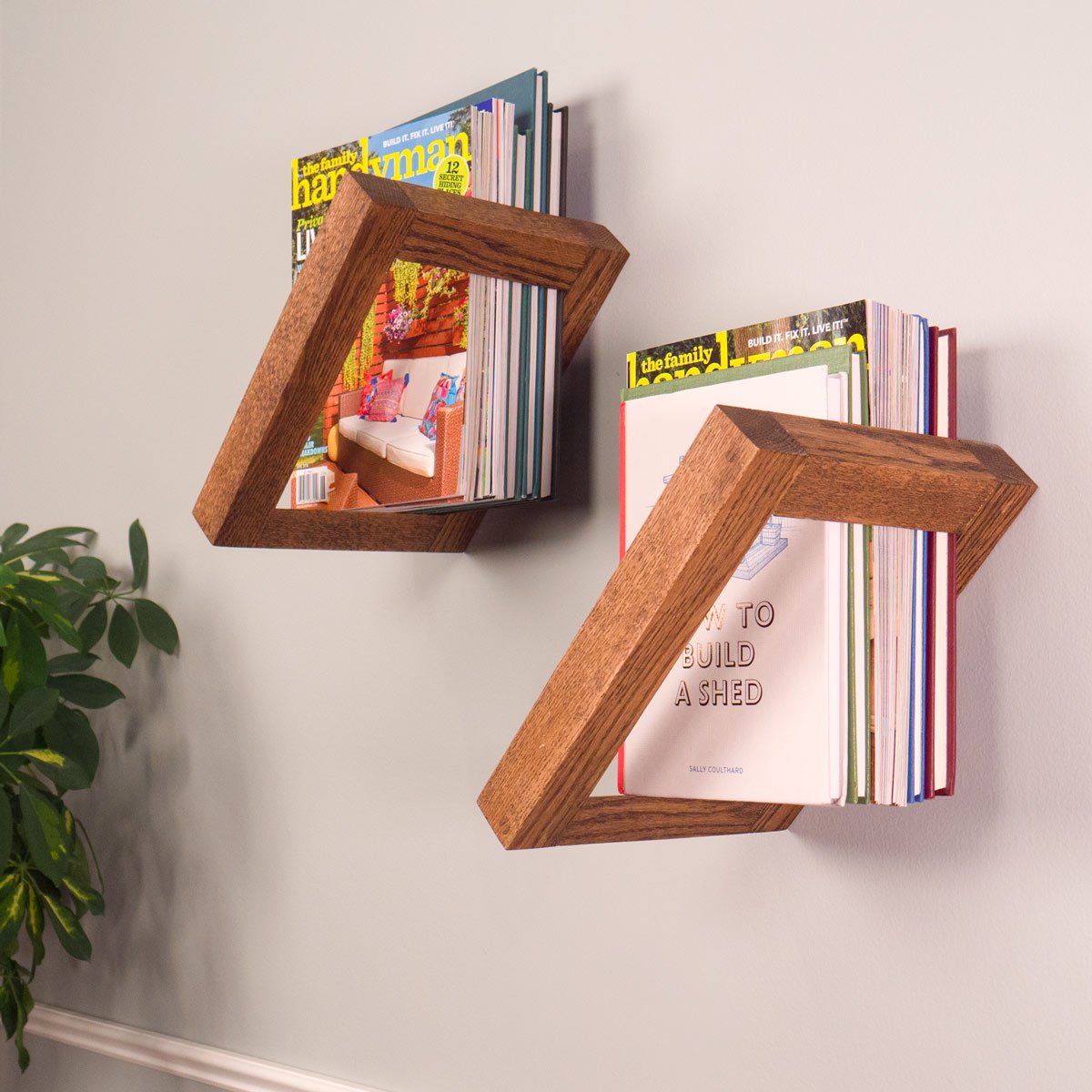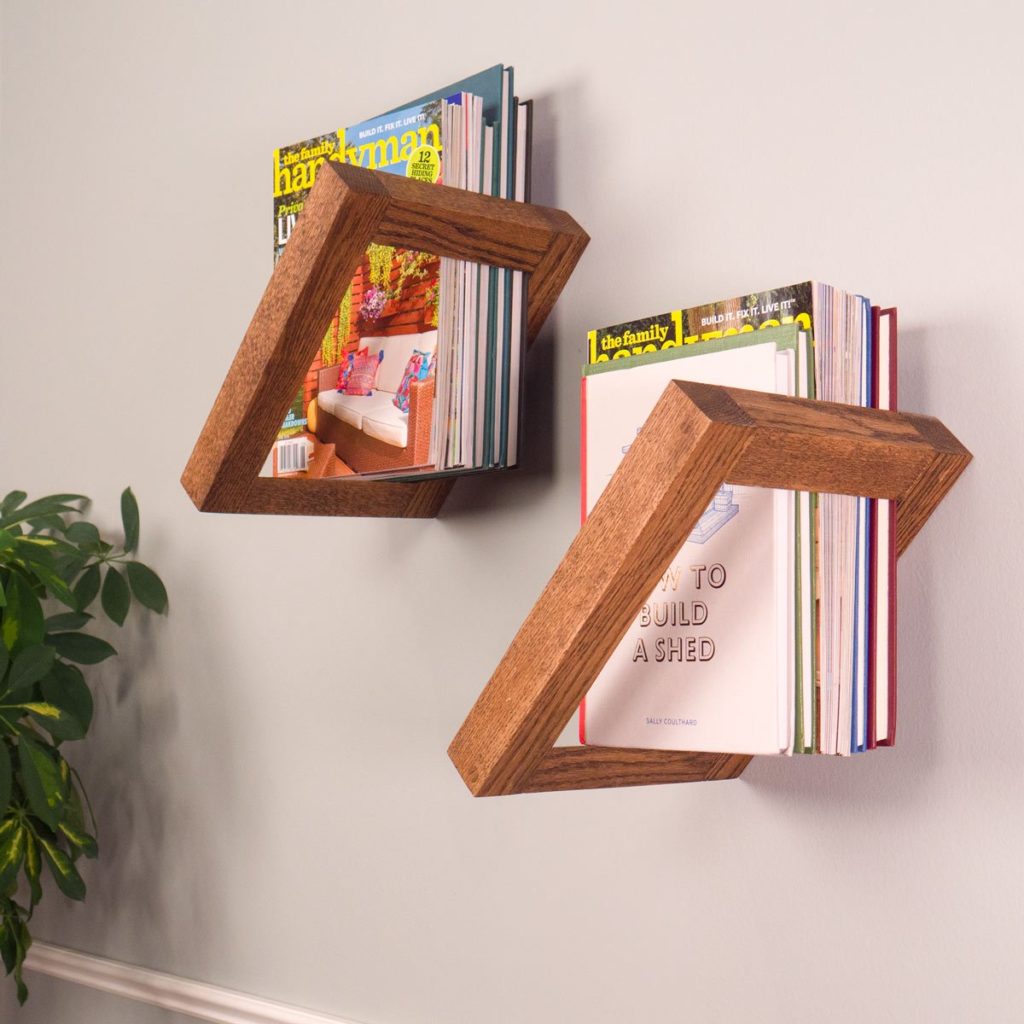 6. Use a lot of hooks in your kitchen.
Drill a handful of hooks in your kitchen. You can use them to hang literally everything – starting from your mugs and serving spoons to your pots. Thereby, keeping the kitchen counter clean and tidy always.