Make Your Brushing Habit A Fun With The Genius X AI Toothbrush
The first thing we all do as soon as we wake up is to brush our teeth. It is more like a mundane routine that we have brought up to – and it is good for our dental health. But why not make this brushing routine all the fun while taking care of your dental health in a renewed way? If you're intrigued to know more, then let's welcome the new Oral B AI toothbrush.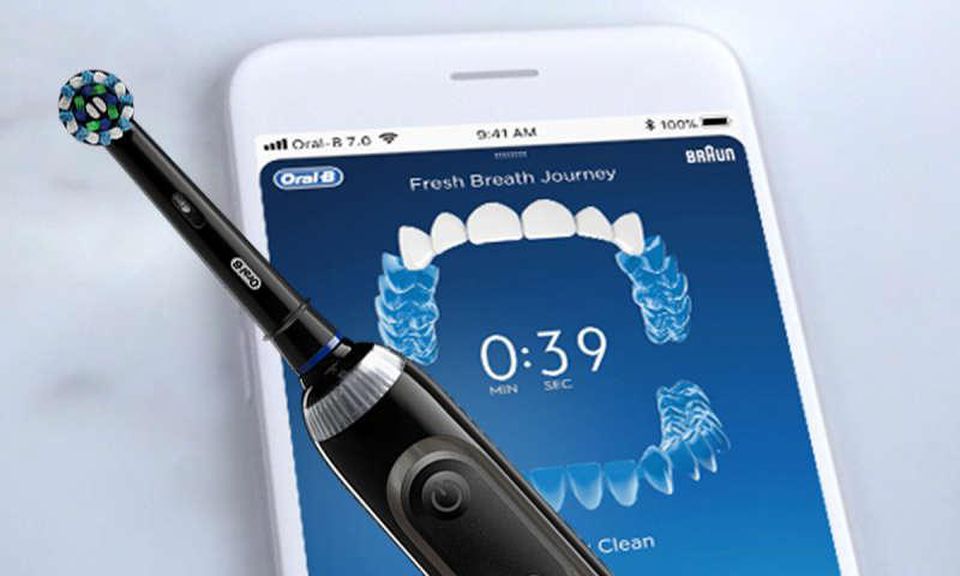 Yes, you hear it right – a toothbrush with an artificial intelligence program embedded into it. The Genius X toothbrush claims to have learned from its various predecessors to present a unique brushing experience. Equipped with an understanding of "thousands of brushing styles", this AI-enabled brush has the ability to track the areas of the mouth that weren't brushed or brushed with more effort than required. The result is displayed on its accompanying app right after you're done brushing for the day.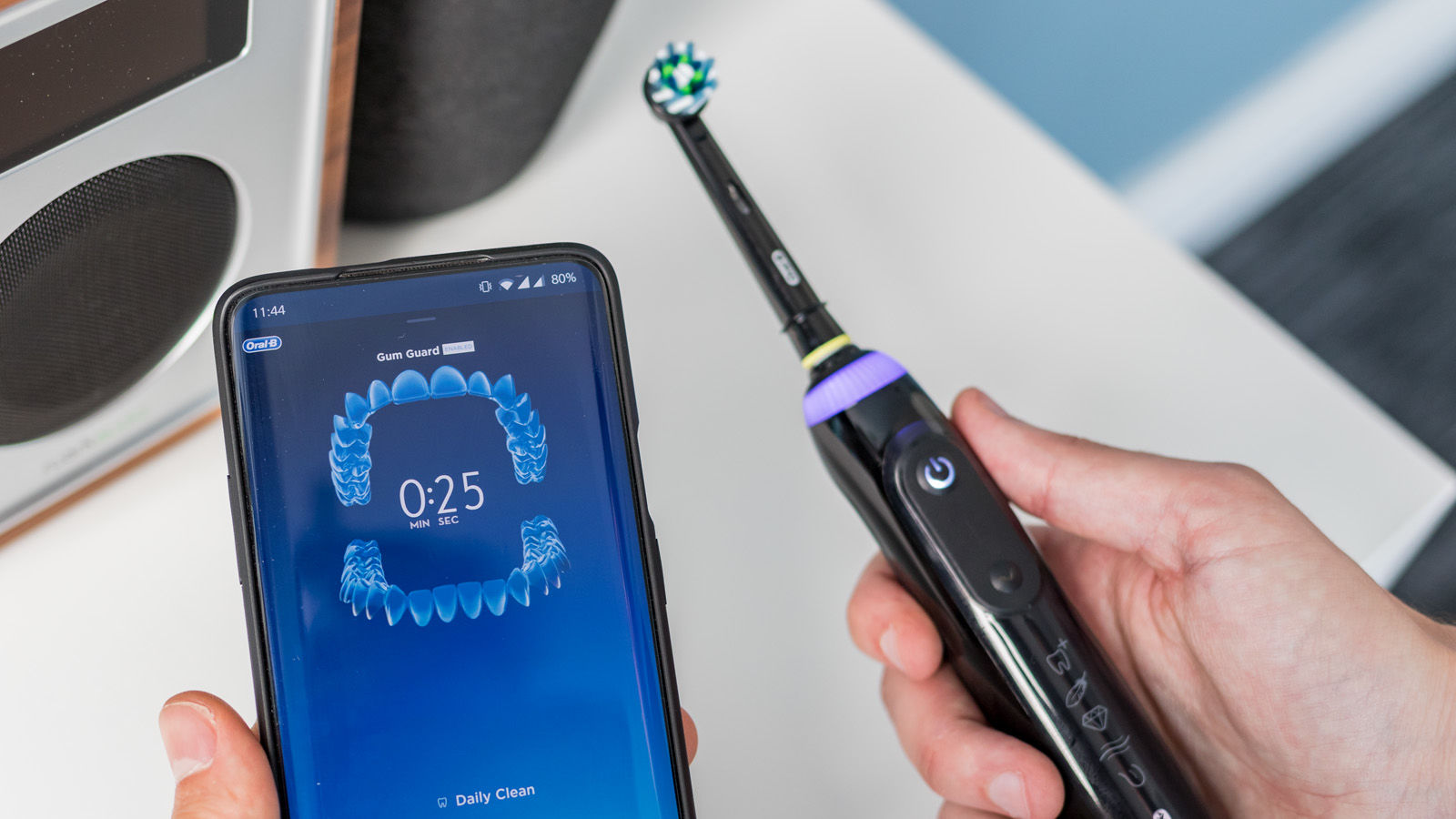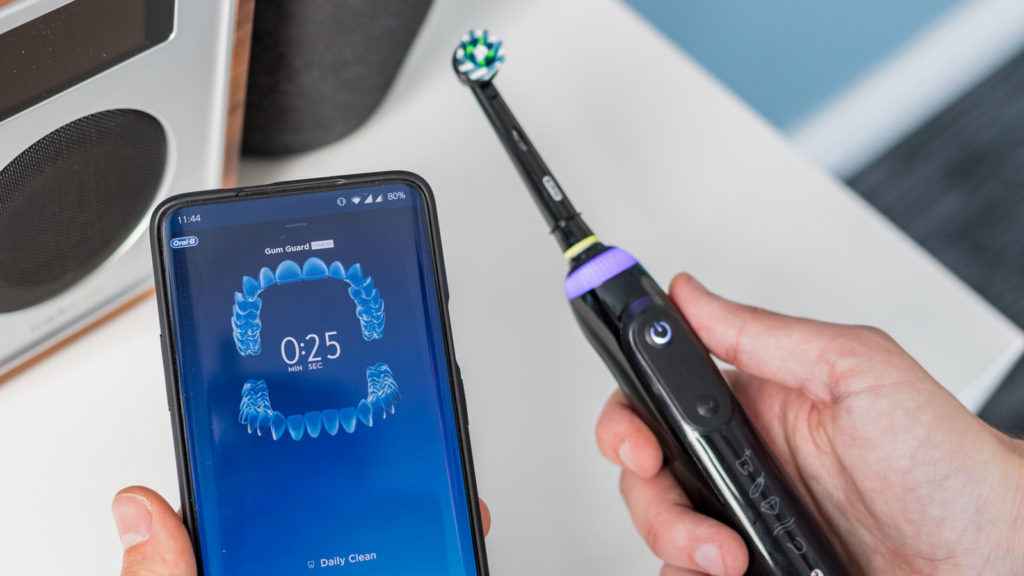 Features of Genius X AI Toothbrush
The Genius X brush comes with a body, a charging case, three heads and a manual. The assembling and brushing are pretty easy enough, and one can do so just by looking at the manual once. Once you are done downloading the accompanying app, the toothbrush will sync with the same, and all your brushing data will be tracked directly by your phone. The application itself comes with numerous features, like a dentist personalizing your dental program, tongue cleaning styles, and gum-care facilities. The feedback on your brushing schedule is an exciting way to keep your oral health happy.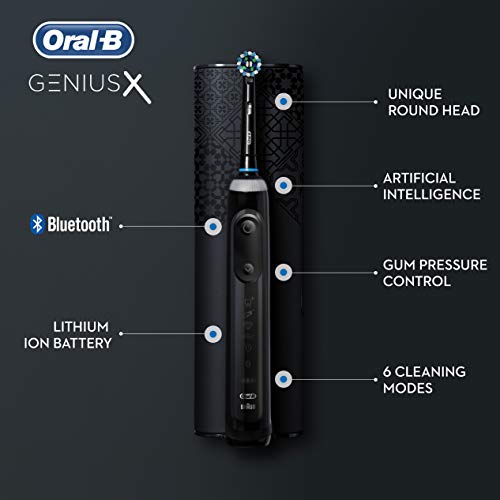 Loaded with immense possibilities, the Oral B Genius X brush comes at a price tag of $220. This is more than double of the AI toothbrush brought in by Colgate a year back, which had a price tag of $100. However, considering the varied facilities provided by Oral B and Oral-B's brand value, this toothbrush is definitely a must-have.