Foot-Operated StepNPull Door Handle Prevents Spreading of Germs
Have you ever wondered how much germs a public bathroom doors carry? No matter how properly you wash your hands in these bathrooms with touchless taps, touchless hand dryers, and touchless soap dispensers, we still have to open the germ and bacteria-clad dirty bathroom doors with our washed hands while exiting. So, the entire purpose of cleaning the hands goes waste, isn't it?
Not just bathrooms, even other public places like medical clinics/hospitals, theaters, and hotels also have the same issue. So, how to keep germs at bay in such public places? Probably, the StepNPull foot-operated door handle is the solution. This innovative foot door opener enables you to exit a particular area without touching a doorknob with your hands.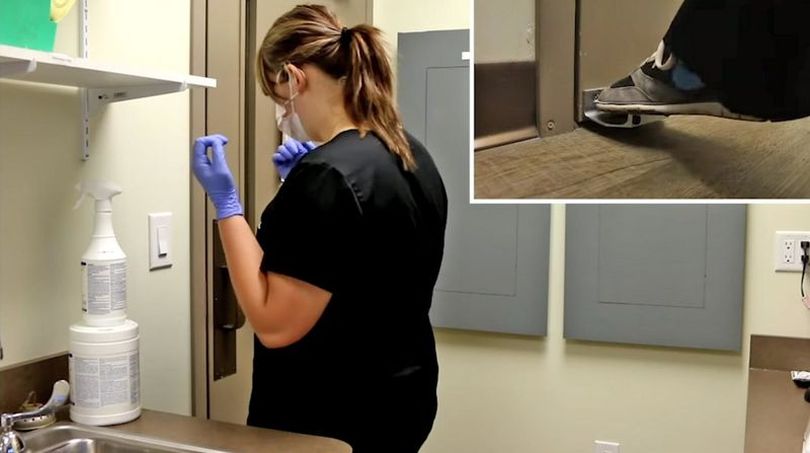 The hands-free doorknob easily fits onto any metal or wood door. This doorknob is designed to be installed onto a non-latching door by using only three screws to fasten to its bottom corner. Once installed, the door handle easily grips your shoes for convenient movement.
This tiny device offers us all a great way to prevent the spreading of germs, bacteria, and pathogens spread by opening a door with your feet, instead of hands. Moreover, it also reduces the use of paper towel costs by not having to dry your hands perfectly while exiting the bathroom or for preventing cross-contamination.
StepNPull foot-operated door opener is made using 70-percent recycled aluminum and can be installed within only 5 minutes. It is also compliant by the American Disability Act (ADA) and boasts Ridgid lipped edge to let you easily pull any door with your foot.
The kit comes with everything required for installation, including three screws, a machine screw with one barrel bolt, an instruction card, and an instructional door sticker for fixing at an eye-level to direct others to use the foot handle below for opening the door.
You can purchase StepNPull foot door handle in black, silver, or copper finish for $30. For now, check out the video given below to see how to use this foot door handle.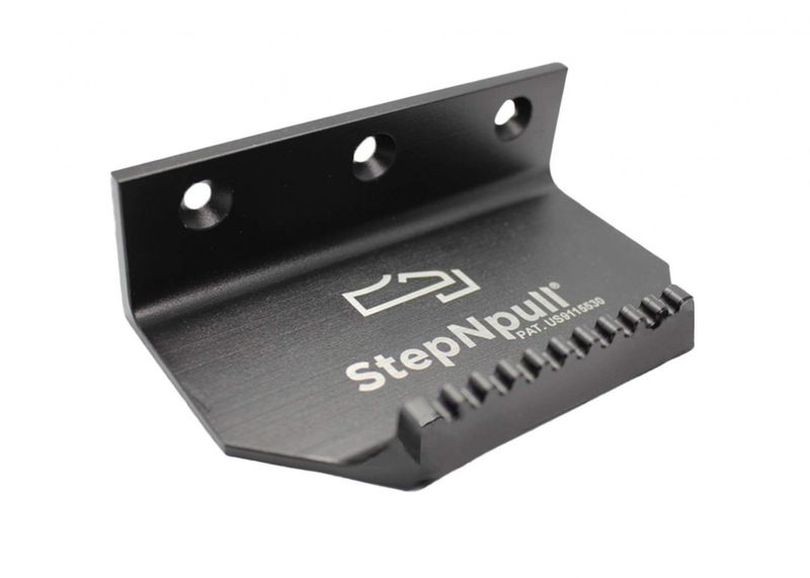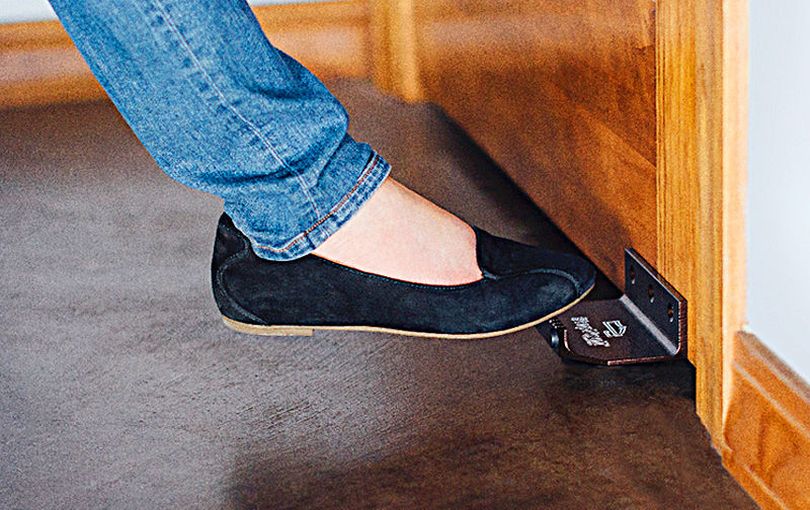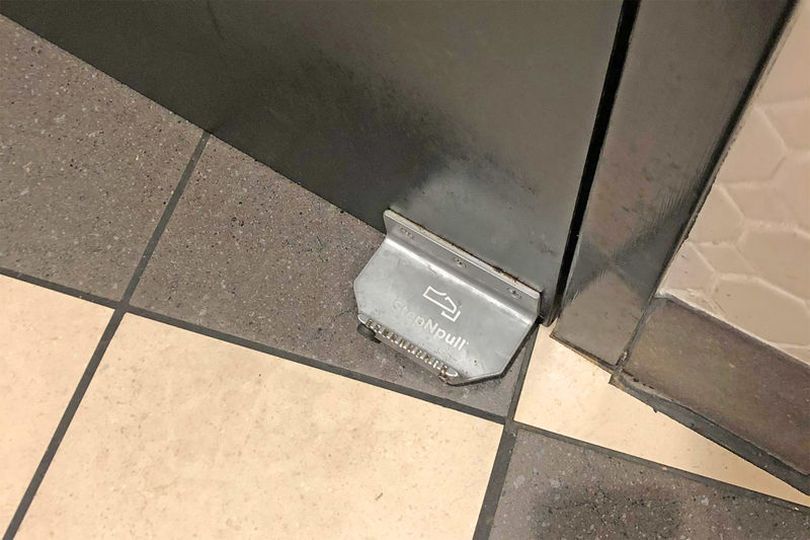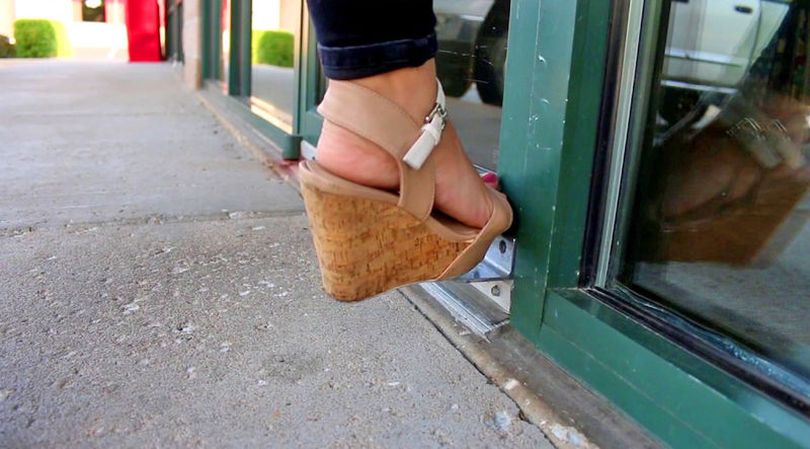 Via: OddityMall