Arebo One-Touch Body Dryer Makes Drying Off More Hygienic
Miracle Healthcare has launched an innovative Arebo one-touch body dryer to make drying off after bathing more simpler and hygienic. This one-touch activation bathing appliance works as soon as you step on it after showering and starts delivering warm or cool air onto the body for eliminating the requirement of towel drying after every shower.
The unit can hold up to 150 kg and can be used anywhere in a spa, bathroom, gym, or pool area. The best thing about this appliance is that it's capable of drying off a user within a few seconds, as it quickly speeds up to 33 mph.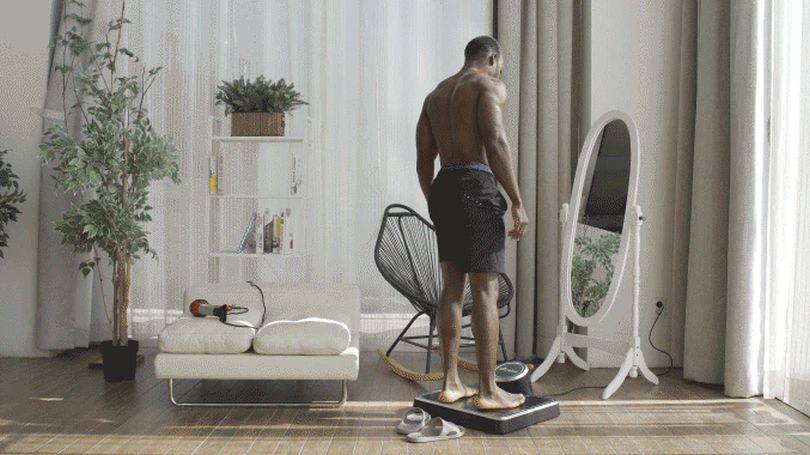 This body dryer is very useful for pregnant women, elderly people, or someone who had undergone a surgical procedure in the past – as these individuals have a restricted range of movements. Using this automatic body dryer, people won't feel the need of using towels that are often loaded with bacteria. Hence, it makes bathers feel cleaner and hygienic. Furthermore, there is also no need to constantly wash your towel. So, you also contribute to saving water to some extent.
Founder & CEO of Miracle Healthcare, Eui Han Pak, said:
After researching what the wash routine habits are from people all around the world, we discovered that many people reuse towels in an unsanitary way. Therefore, I wanted to create a product that would help eliminate this issue and provide value for its users. With Arebo, people can dry themselves quickly without reusing the same towel over and over. The form factor also allows its users to start on the next step of their morning wash routine.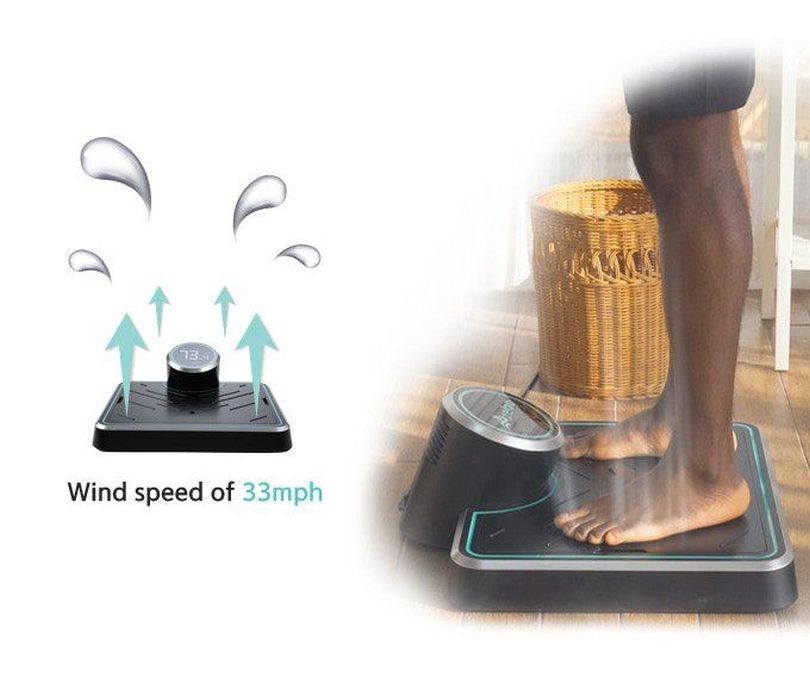 The makers of Arebo one-touch body dryer are currently seeking funds on Kickstarter to reach its production phase. Luckily, the project hs successfully surpassed the initial target of $10,000 by collecting more than $40,000 – and there are still 16 more days for the project to go. You can also back the project by pledging $220 at the early bird price. Once the production starts, the company anticipates shipping of their product in August 2020.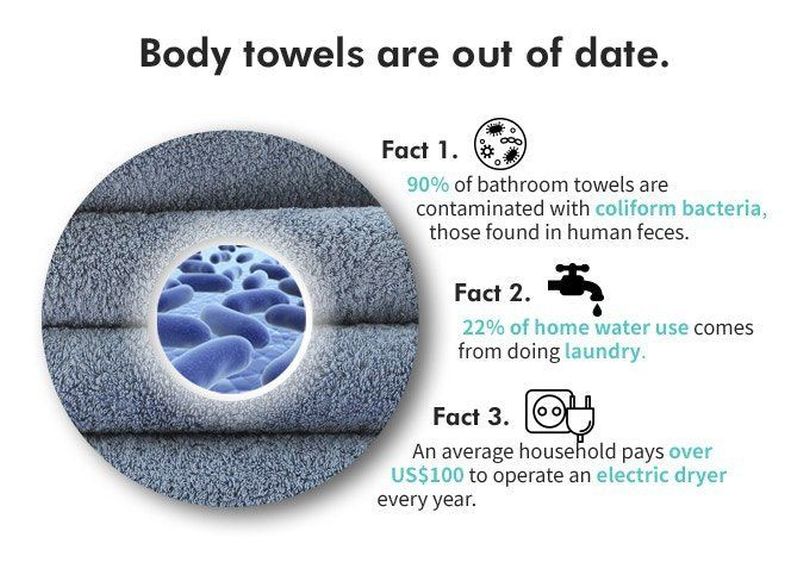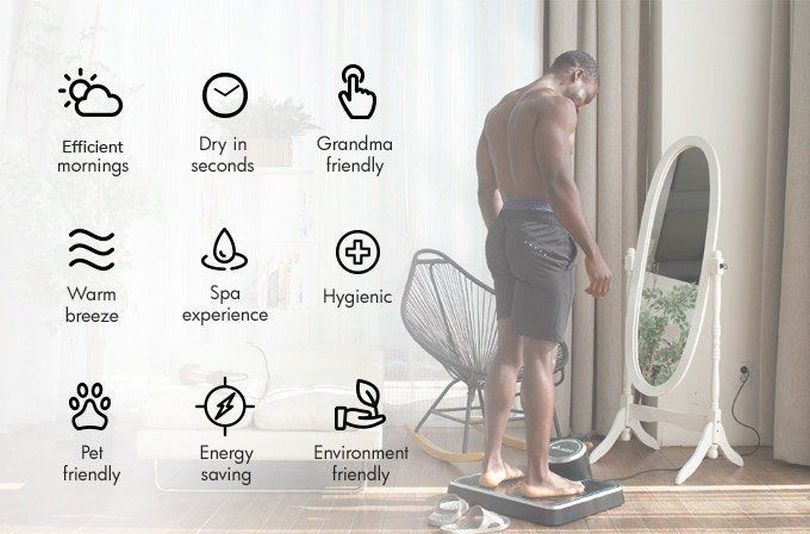 Via: MarketsInsider