Perth Mum's DIY Kmart Toy Kitchen For Her Toddler Wins The Cutest Gift Award
Like most mothers wanting to give her child the best toys, Perth's Alicia Harvey wanted to buy a mud toy kitchen for her child. However, she literally received the shock of her life seeing those retail at $150. But, can a mum be let down by this? Of course, not! And hence, she decided to use her DIY skills to build a Kmart Toy Kitchen for her daughter, Arabella. Do you the material she used to DIY into a mini kitchen? It is none other than a Kmart storage box.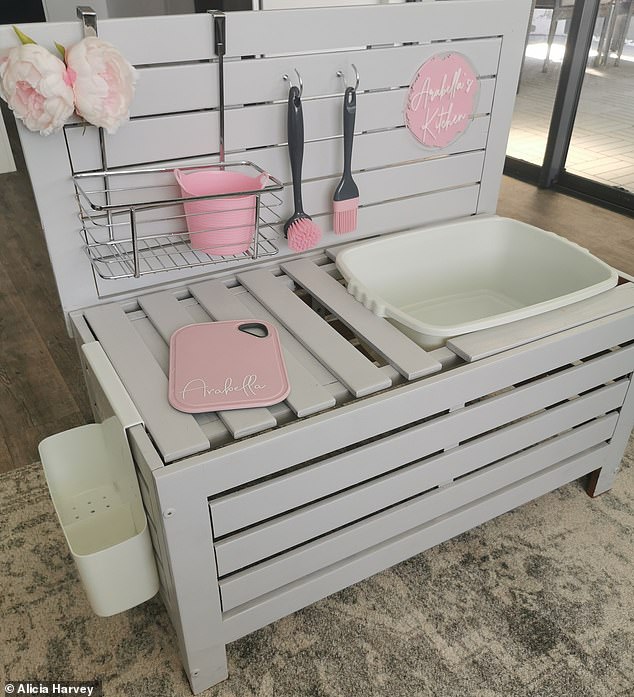 In an interview with Kidspot, Alicia was quoted saying,
I couldn't find a mud kitchen for less than $150 then I came across the Kmart outdoor storage box hack trending on the internet and at $50 I had to give it a go!
And do you know how much she actually spent on making the entire mini kitchen – just around $10. Talking about the cost of her DIY, she said:
The little-over-the-door basket was $6 and the little Kmart Toy Kitchen accessories range from $1 to $1.50, so really affordable.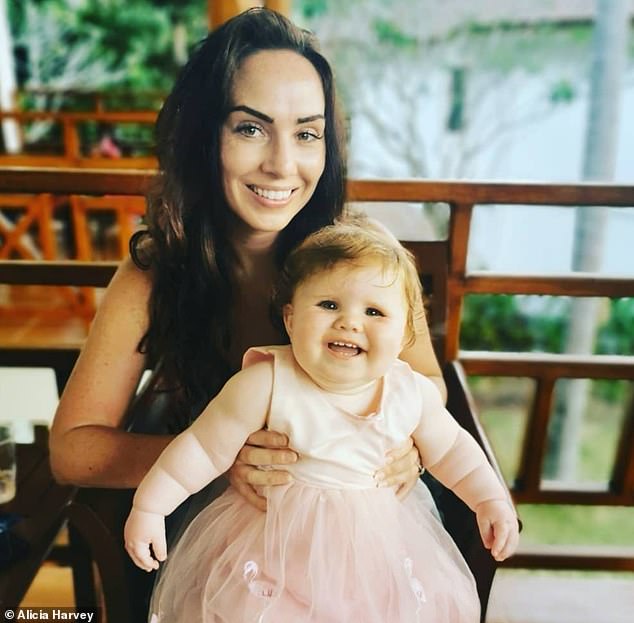 And the best part of it all is, she did not have to work really hard to get the DIY together. She said that the entire thing came together in a matter of just half a day. She took literally a couple of hours to put together the boxes, and two to three hours to paint it. However, let us remind you that she has two children, and this timing comprises of all the breaks she took here and there for them.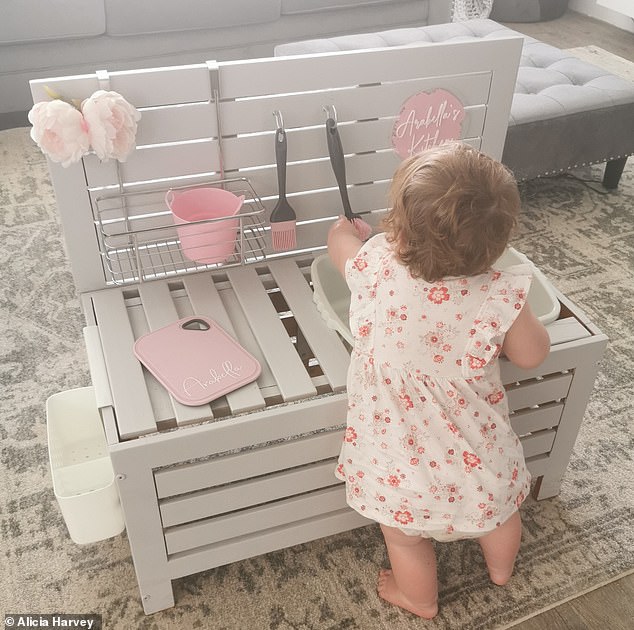 How about a little Arabelle? Does she like mum's gift? Well, Alicia says that little Arabelle has already started playing with it and adores the gift despite it being for the Christmas.
Isn't that adorable? Full points to Alicia for using her ideas to "create" such a beautiful toy for her angel.