Give Your Home A New Makeover With The Award-Winning Latitude Light
If you ask us about the one item that is a must-have while creating the perfect home, it has to be a good light. Good ambient light has the capacity to make or break a home. No matter how beautiful your decor is if the lighting is not perfect and does not go with the theme of your house, your entire efforts fail. And if you are in the hunt for the perfect light that may suit elegant and classic decors alike, this new latitude light is the one.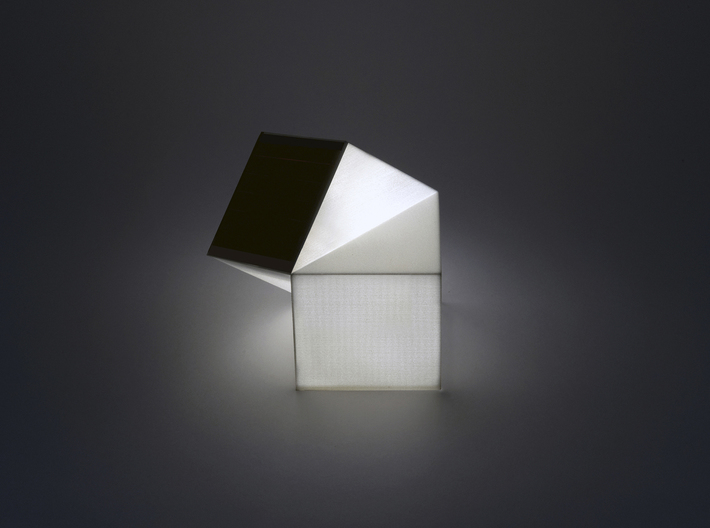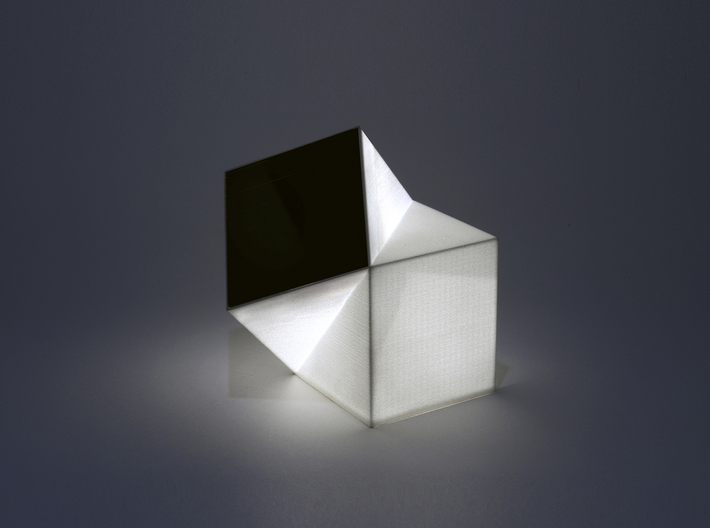 Different Types of Latitude Light?
The latitude light is am ambient 3D printed translucent lamp that is available in both indoor and outdoor variants. In order to save energy, the makers have formulated it to run absolutely on solar power – thereby, not only saving up on electricity bills but also proving less taxing on the environment. All you need to do is bathe the light in direct sunlight or in the open air for around eight hours a day, and this charge will last you for an entire day thereafter.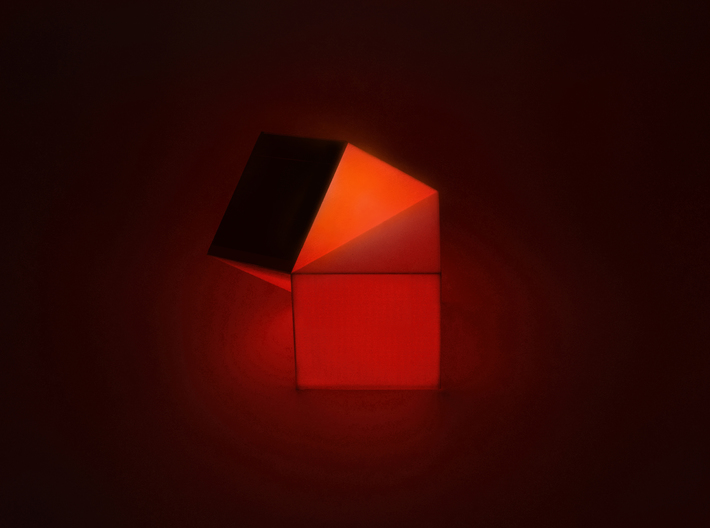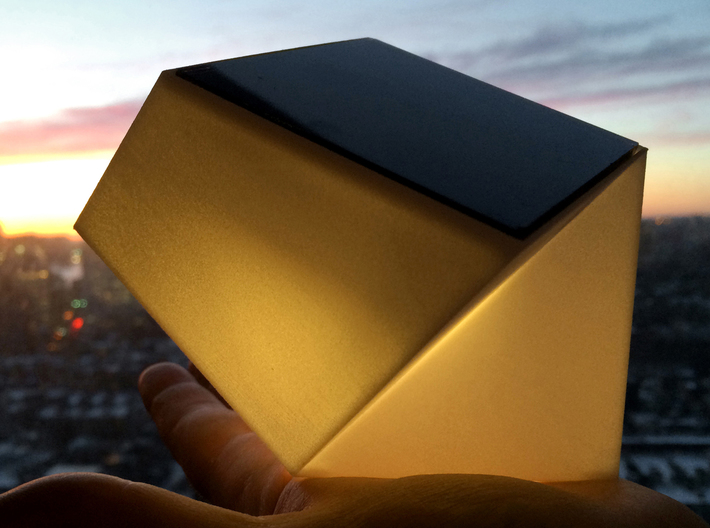 This atmospheric light can be fabricated according to your desires and color preference. This atmospheric light-emitting lamp is customized as per your location. You can update its geography easily on a digital file so that the tilt of this lamp changes automatically with even the slightest change in latitude. This tilting capacity of the light that the electric power generation is optimized as per the changing perpendicularity of the solar ray with varying latitudes. Thereby, ensuring your perfect atmospheric lighting at any point of the day.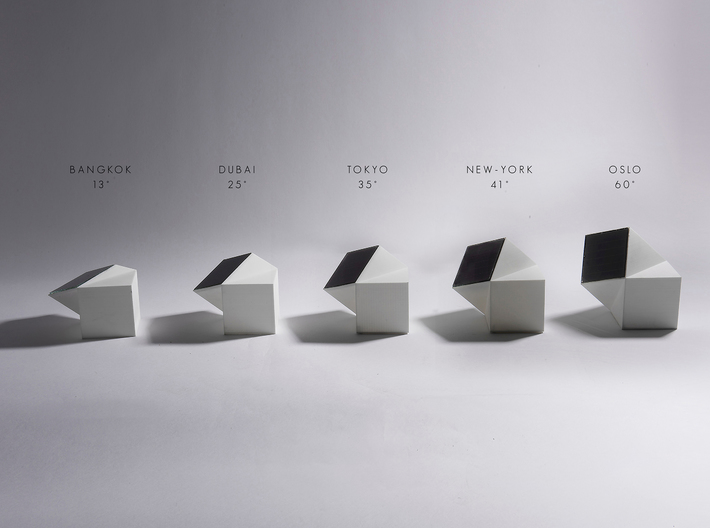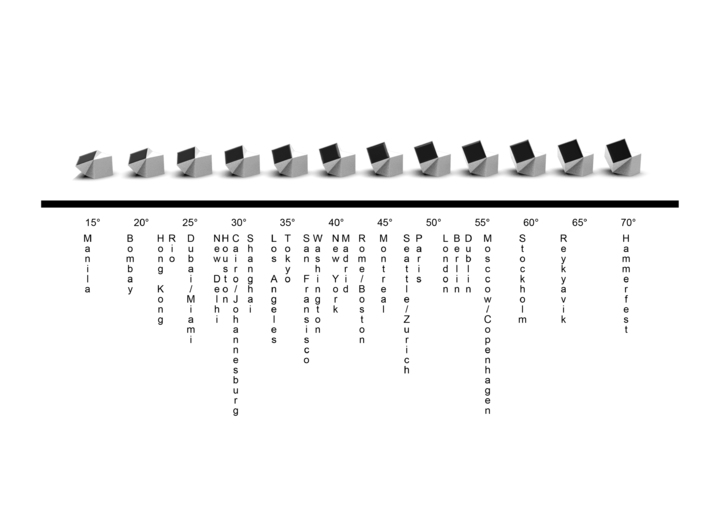 Another wonderful feature of this latitude light lamp is that you don't need to switch it on or off always. Its automatic sensors identify darkness and readily illuminates without the need for any human intervention.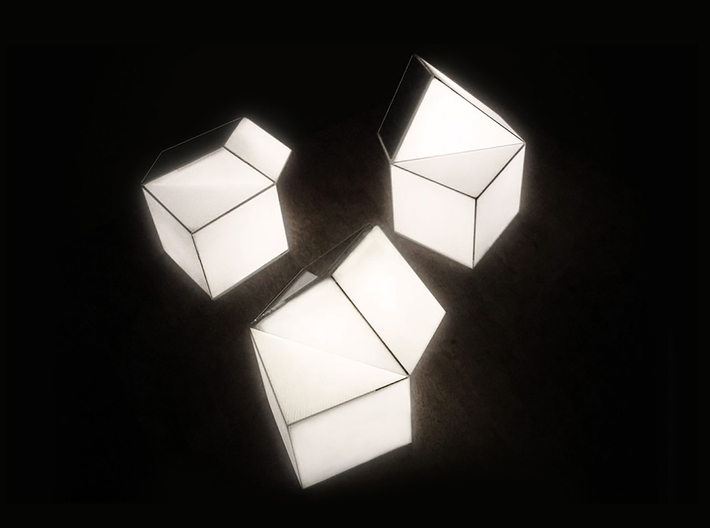 A superior technological invention, this latitude light mirrors NEA studio's dedication towards material research and sustainable technology. In fact, it was lauded with the prestigious 2018 Made in NYC Award, making it the best among all its contemporaries. Priced at $145, the latitude lights are indeed an investment for a better and more stylish future. Get hold of yours today!