OYeet GoPower Portable Blender Makes Nutritious Drinks On-the-Go
You might have come across many stunning portable blenders. But none of them can crush ice and help you extract the maximum quantity of nutritious drinks on-the-go like OYeet GoPower Portable Blender. This portable blender comes with 1000W and has around 30,000rpm motor for easily crushing ice and other frozen ingredients.
The specialized vortex blending device can easily extract juices of different ingredients without even needed additional water. This makes the drinks denser, nutrition-enriched, and perfect to be enjoyed post workout sessions or in a car while driving to the office.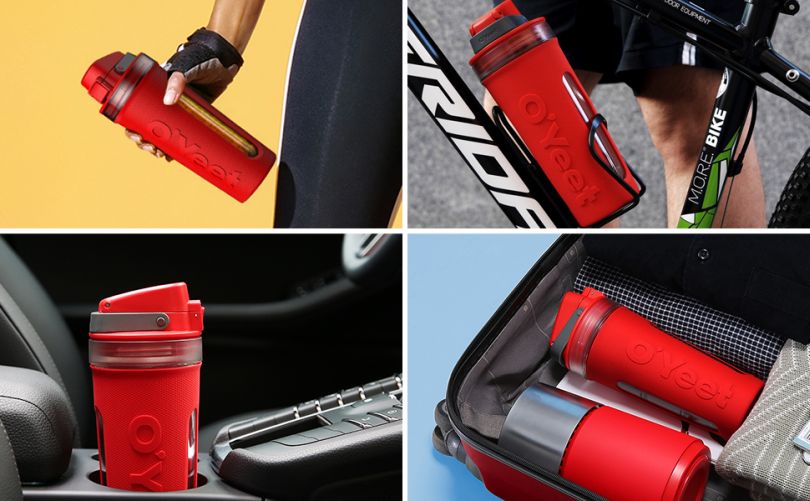 The best thing about this portable device is that it enables you to prepare some of the drinks on-the-go. This blender also has around 304 stainless steel blade layout and works along with an accompanying shaker, which is odor-proof, leak-proof, and safe to be washed in a dishwasher for keeping up with busy users.
OYeet GoPower 1,000W Portable Blender is a high-powered device that's suitable for health-conscious consumers. Using such a health-promoting device, one can easily make tasty and healthy beverages anywhere within the comfort of their home or whenever they are outside the house.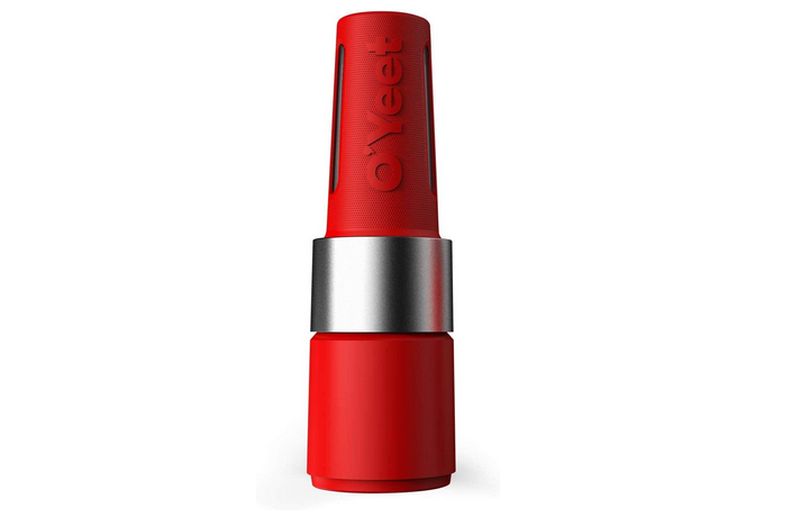 So, there's no need to grab those aerated drinks or sugary sodas or colas to beat the summer heat when you can enjoy a healthy beverage that's made of fresh ingredients. This powerful portable blender is available in red and black color options for $99.99.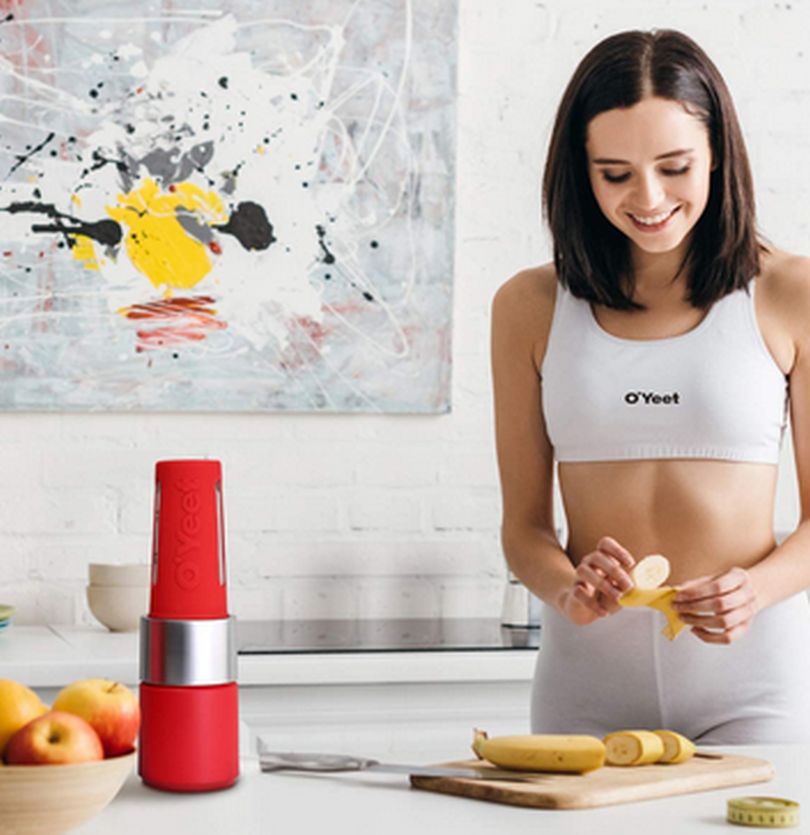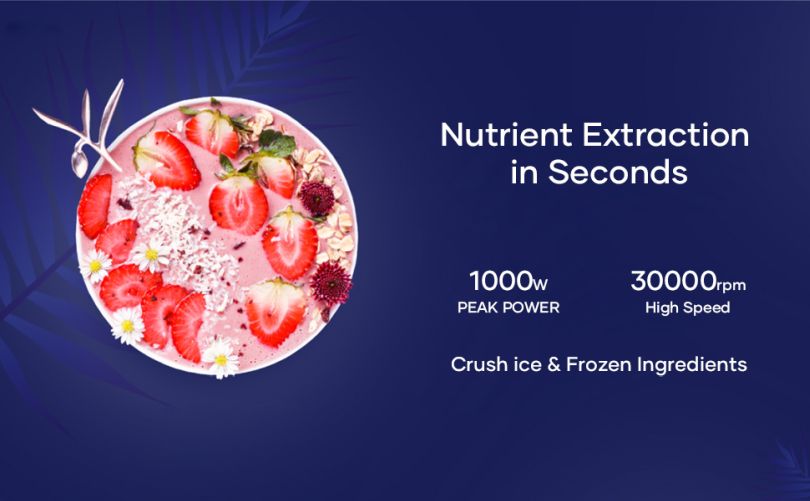 Via: Gadgetify