ODA Architecture's Conceptual Nature-Infused Skyscrapers for Urban Living
The COVID-19 pandemic has forced us to accept living indoors more than going out. But disconnecting from parks and other outdoor spaces can make many people feel depressed or sad. Since nature plays a major role in boosting our mental health, ODA Architecture has come up with these conceptual nature-infused skyscrapers to bring the natural environment to your urban dwelling.
With these nature-fused living spaces, people can enjoy easily blur the line between indoors and outdoors. These were designed originally to conceive as a way of altering New York's predominantly glass-and-metal skyline with a touch of greenery into it. However, now in COVID-19 situation adding greenery into your living space could provide a major service by enabling inhabitants to experience nature without even stepping out of their homes.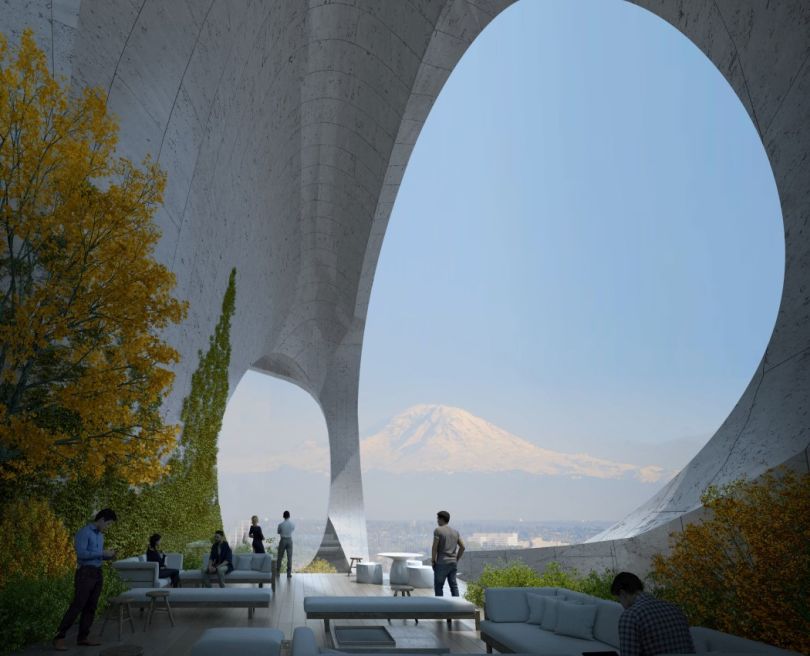 These architectural explorations by ODA are mainly focused on tower designs for bringing aspects of greenery and versatility to New York's overtly shiny and box-like cityscape. These explorations appear like residential units but with dedicated 'greenery zones' of serving as special areas of the social congregation for inhabitants.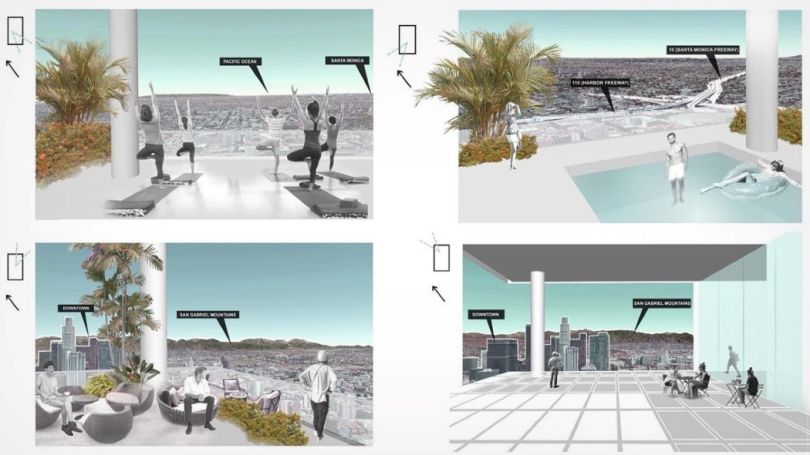 Decorated with organic architecture and loads of greenery, these urban areas offer residents a break from the concrete jungle in the busy city filled with skyscrapers. These architectural spaces will also enable people to connect freely with nature along with their family members. Residents can also use these spaces to do yoga, exercise, meditate, or relax after working all day at home – all while staying safely within the confined apartments in your building.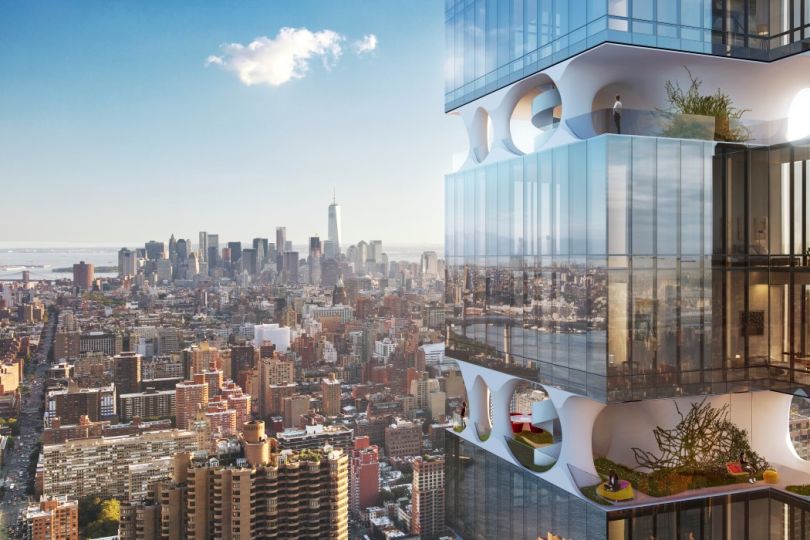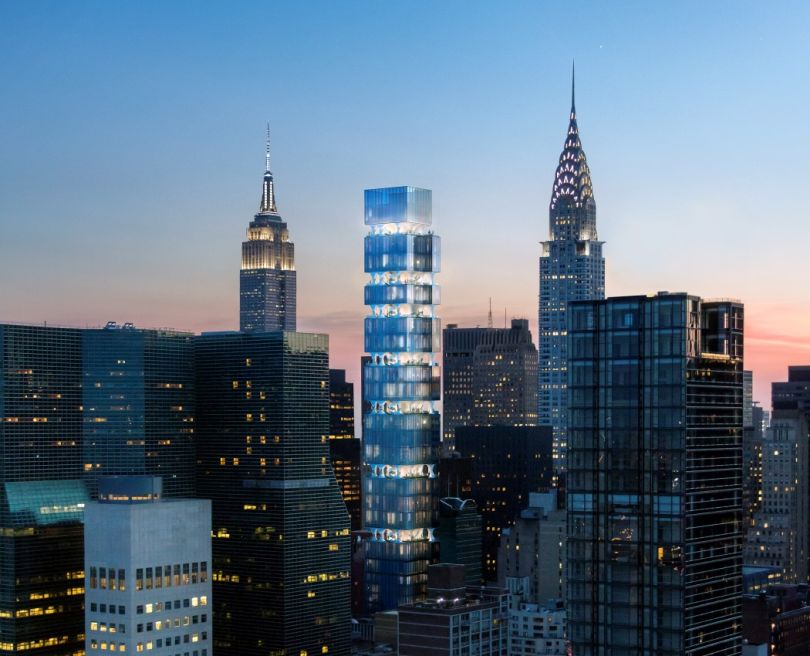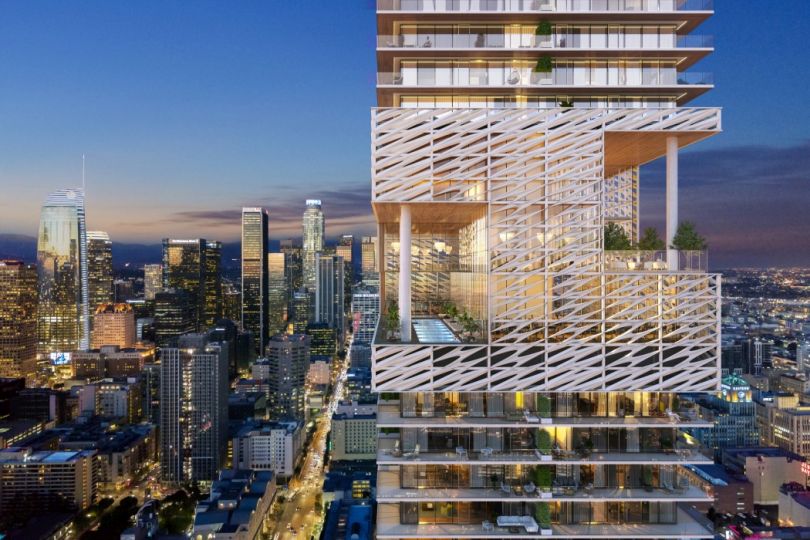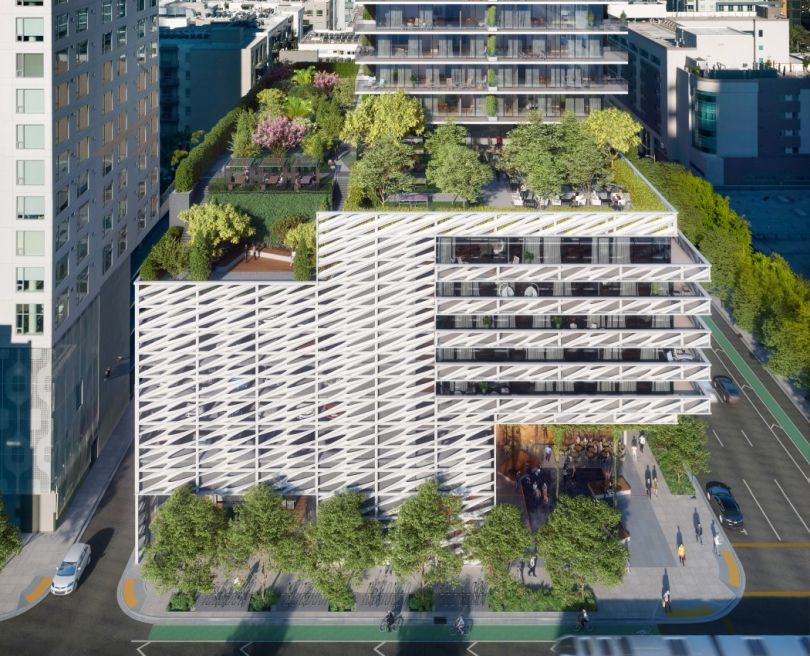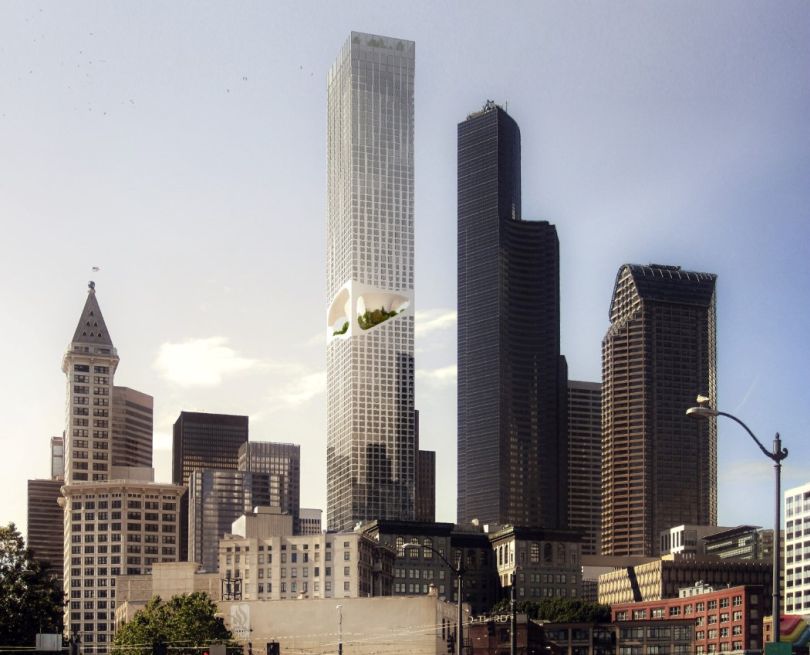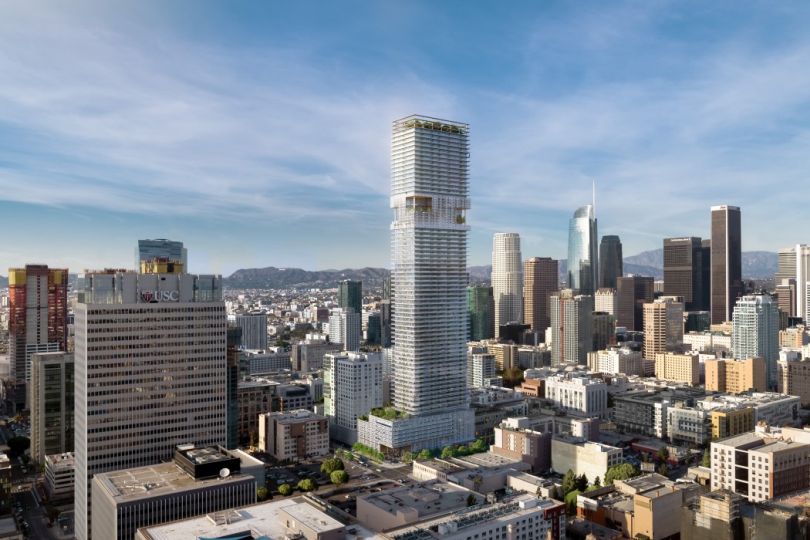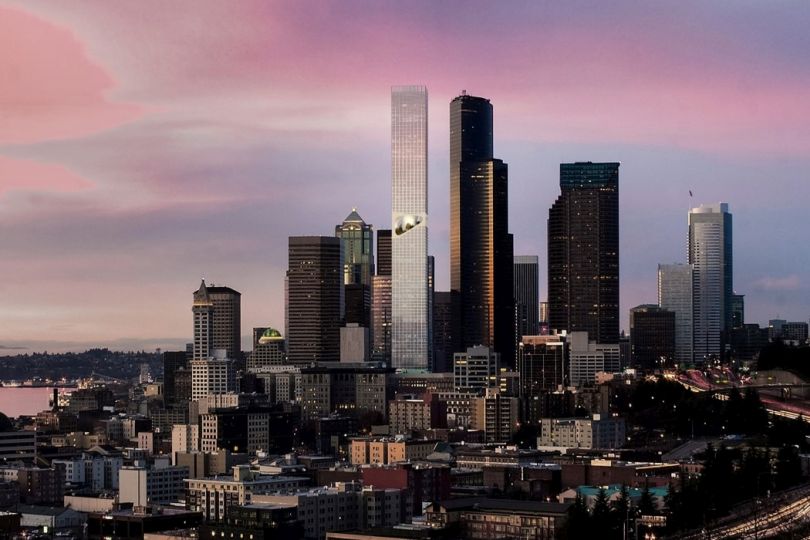 Via: YankoDesign