Porsche 911 Engine-Styled Espresso Machine For High-End Kitchens
South African company, Super Veloce, has come up with a stunning coffee maker Espresso Veloce RS Black Edition. This espresso machine is created in honor of the 993 generation Porsche 911. You can clearly notice that the unique shape of this coffee maker pays tribute to the flat six-cylinder engine model.
Inspired by the brand's latest air-cooled engine, Espresso Veloce RS Black Edition is completely handmade by the team of Super Veloce. It is made using materials that are most commonly found in sports cars, such as titanium, aluminum, stainless steel, and carbon fiber.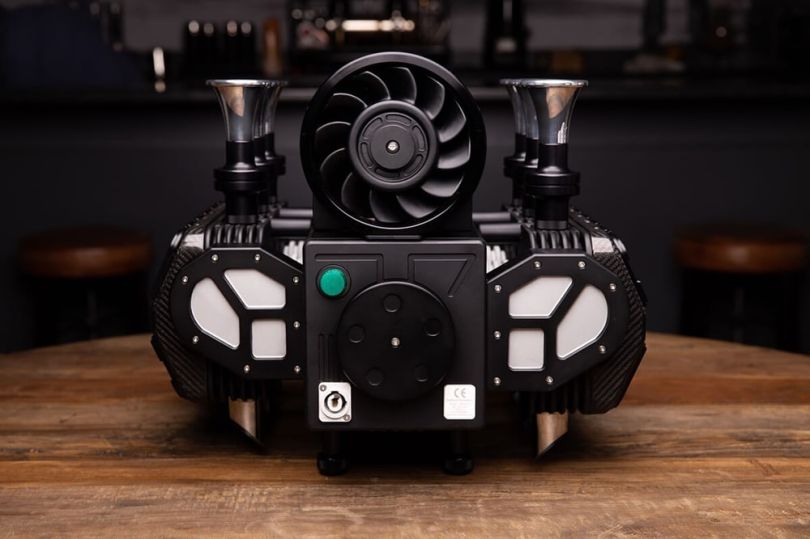 With all these motor pieces combined, the espresso machine weighs 21.5 kg in complete emerges. So, the machine is not portable and intended to sit on your high-end kitchen counter. Measuring 38 cm long, 42 cm wide, and 34 cm high, this Porsche coffee machine will fit perfectly on any worktop space while adding a unique charm to the given area.
If you're looking for a bigger machine, the espresso machine also comes in a V12-powered capsule design that's able to serve your whole family with tasty cups of joe at once. It can also prepare tea for those who enjoy tea more than coffee.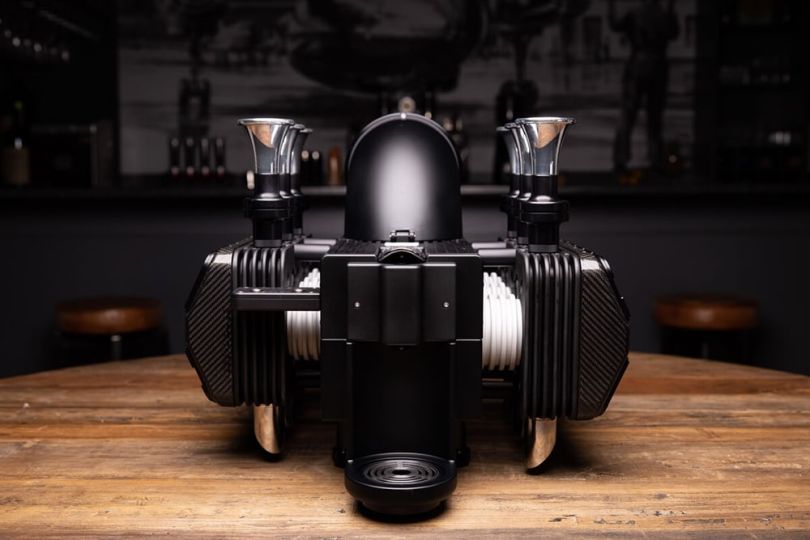 Super Veloce Porsche Flat Six 993 coffee machines are limited edition with only 993 copies for Porsche fanatics. So, you need to hurry for getting your hands on this exclusive espresso maker. However, you need to shell out plenty of money too. This is because this supercar influenced coffee machine is priced at 10,200 euros (approx. US $11,000). If you've got enough cash in your bank and you are also a crazy fan of Porsche, it's would be a great addition to your lavish kitchen space. You can order this espresso machine from the official website of the Super Veloce.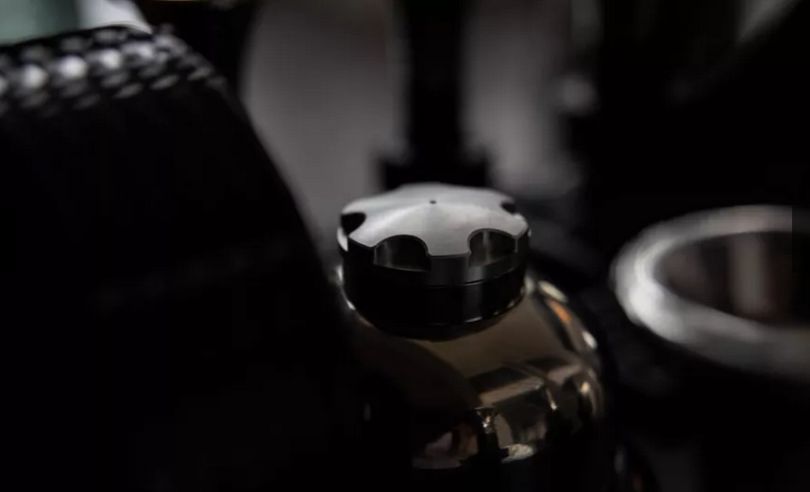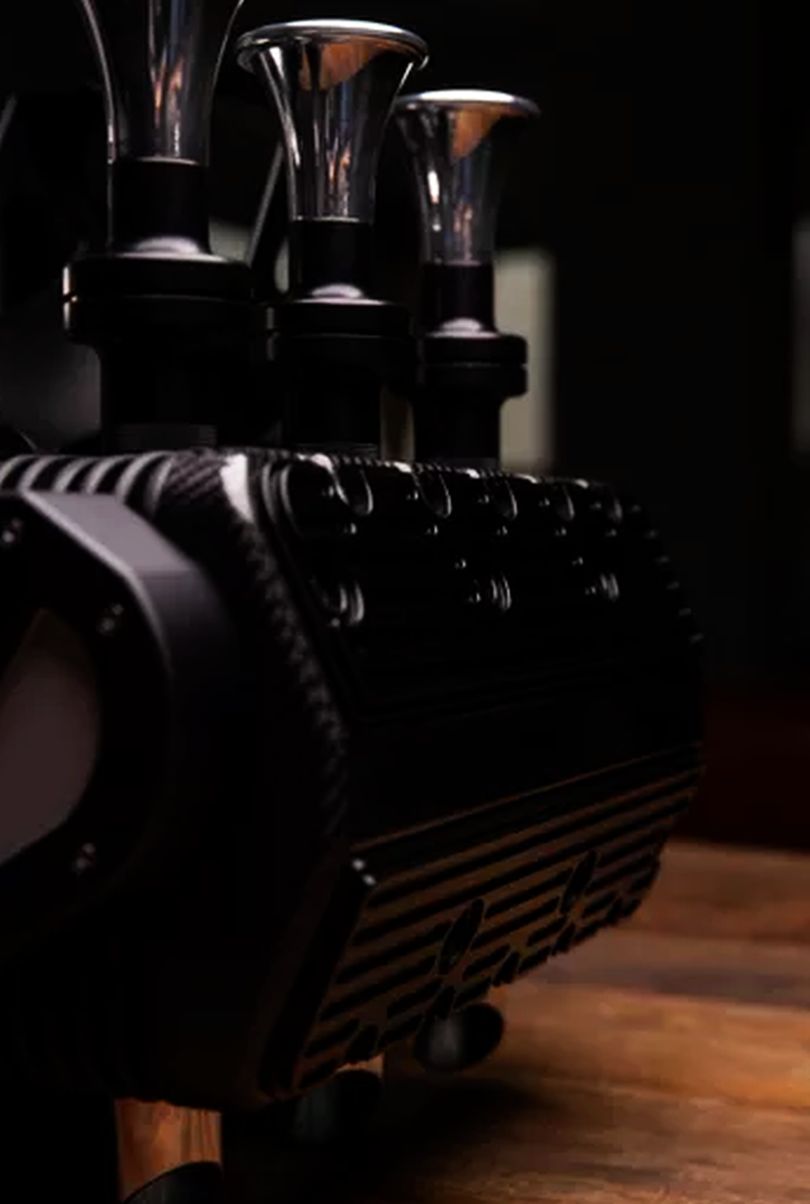 Via: Cnet