Buckyball Chair Boasts Comfy Carbon Molecules-Inspired Spheres
Ukrainian design studio UDESD2 has created an extraordinary Buckyball chair that consists of six spheres, which are inspired by the scientific structure of carbon molecules. These six spheres include twelve pentagons each and can be arranged in any desired shape or form you want. Meanwhile, it can bear the weight of any person without losing its original shape.
Designed by Svyatoslav Zbroy, the best feature of the Buckyball chair is its ability to be adapted to the needs of the user. If you wish to sit right in the center, these spheres can be rearranged to the sides and can be turned upright for making a comfortable seating space for up to five people. The spheres can also be snugged like pillows to create a comfortable bed-like space for relaxing after a long day at work.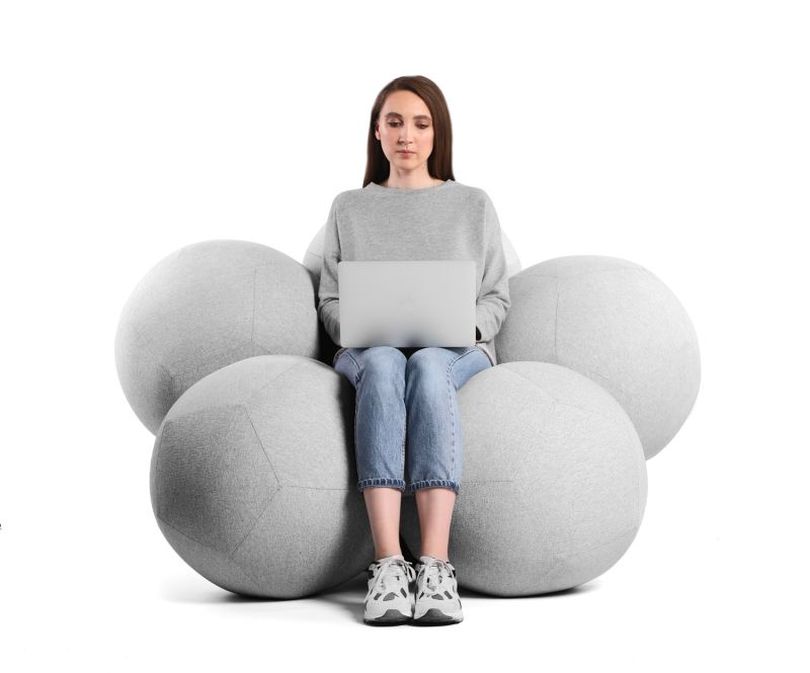 Within each sphere of the Buckyball, there is an air-filled chamber for the cushioning effect. The chair is made from PVC along with silicone to give the furniture special strength. Plus, its integrated with anti-explosion technology to further avoid any damage if the furniture piece collides with any sharp object.
The covers of each sphere are made from microshenyl using Easy Clean technology. It is further coated to offer a protective barrier to the fabric that enables you to remove dust or dirt easily. Due to the high rating in the Martindale test, the Buckyball chair is a great indoor furniture unit in homes with pets and children, as well as places that need a centerpiece.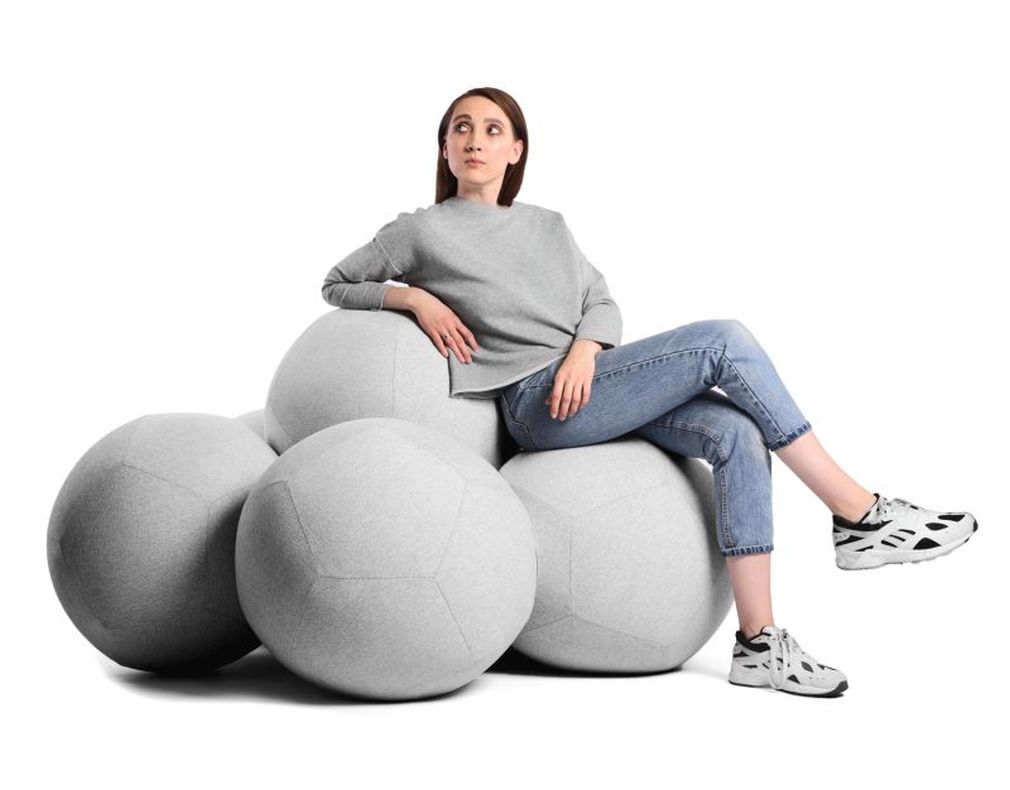 This makes the Buckyball chair a perfect furniture piece for any interior style. Since it's available in a wide range of colours, you can easily blend it with any home interior theme. For more information and details, you must visit the design studio's official website.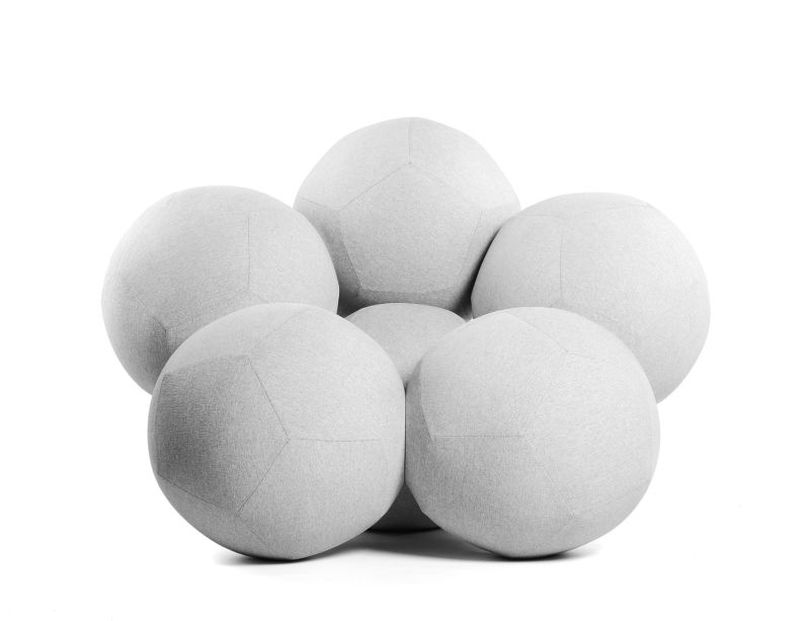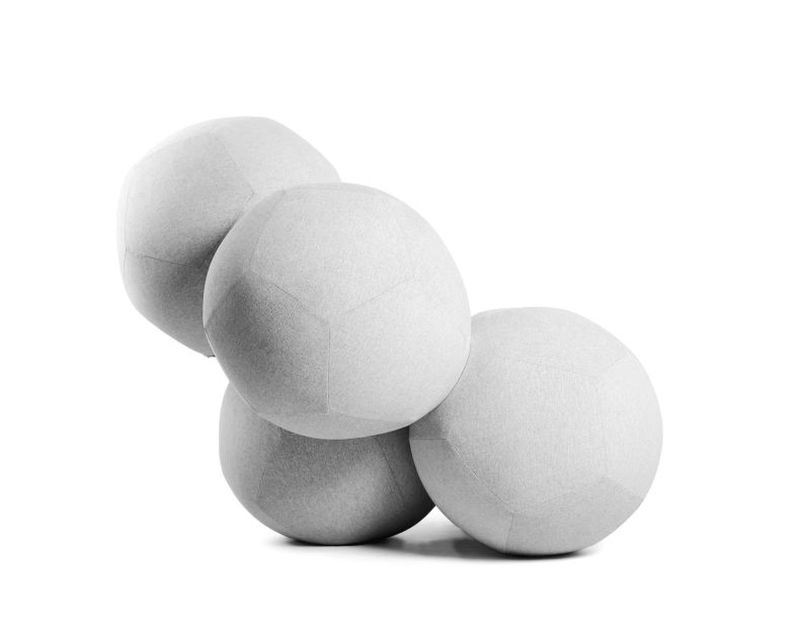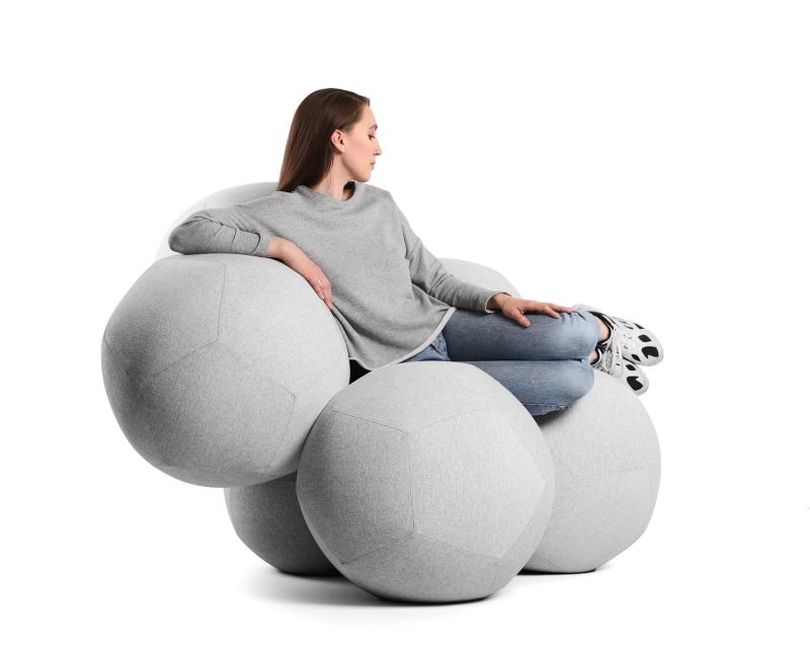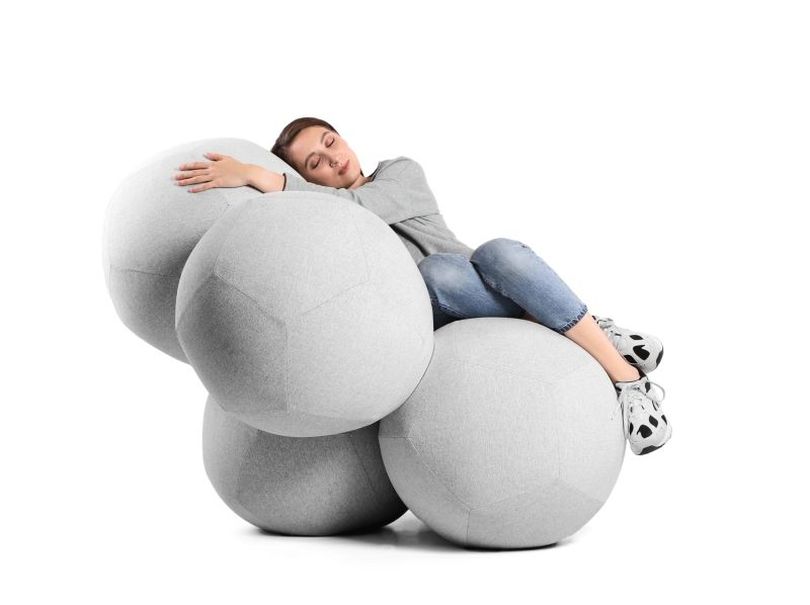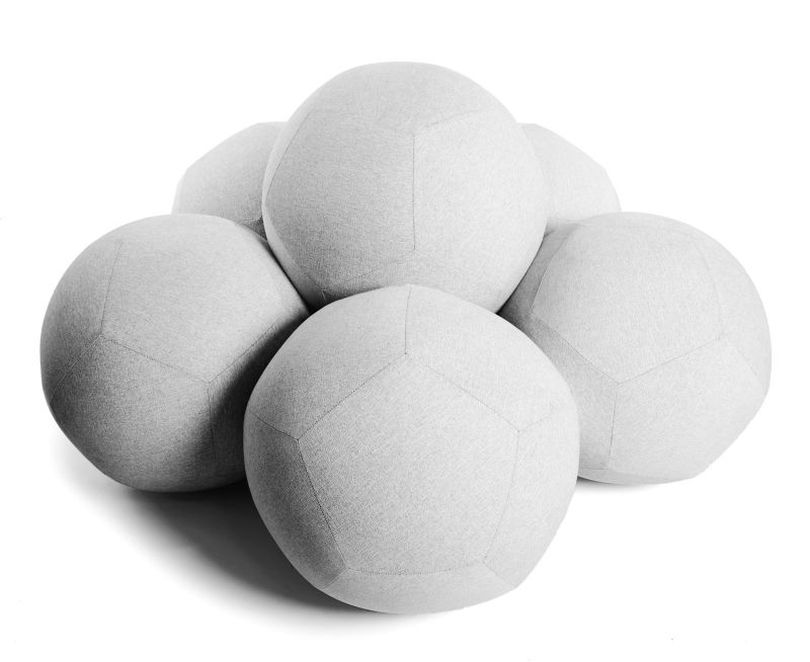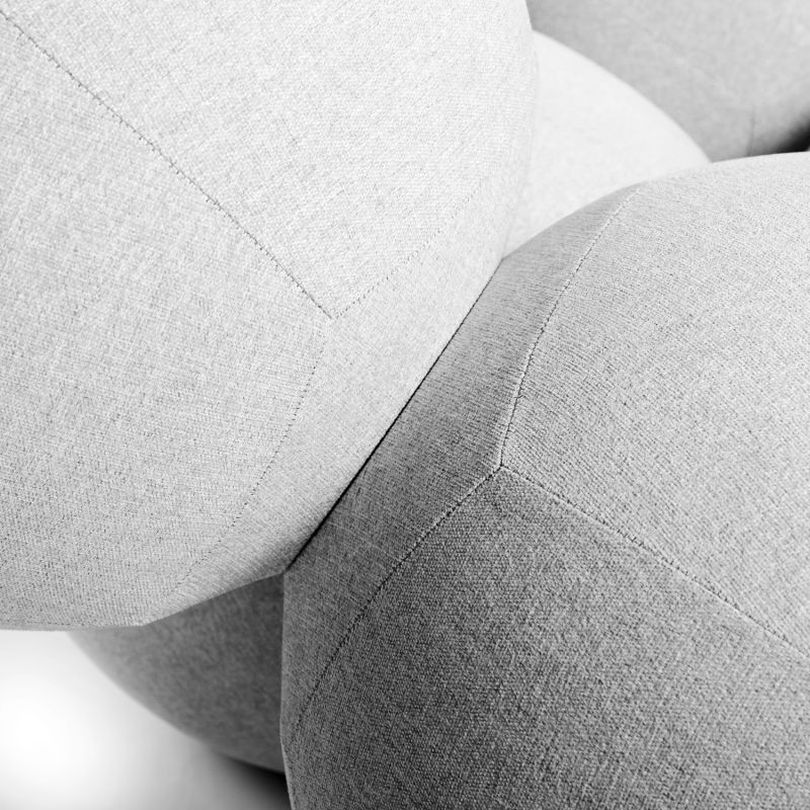 Via: Plain