Cloud-Like Armchair Inspired by Ancient Feminine Sculptures
Ukrainian design brand FAINA has created a unique cloud-like armchair, which is inspired by the feminine forms of ancient ceramic sculptures. Dubbed Domna, the minimalist armchair boasts curvaceous silhouette recalling elegant feminine shape.
For this contemporary furniture piece, designer Victoria Yakusha studied may ancient sculptures discovered by archaeologists on the Trypillia site. Those sculptures found at the site were basically used for good luck charm for farming and families.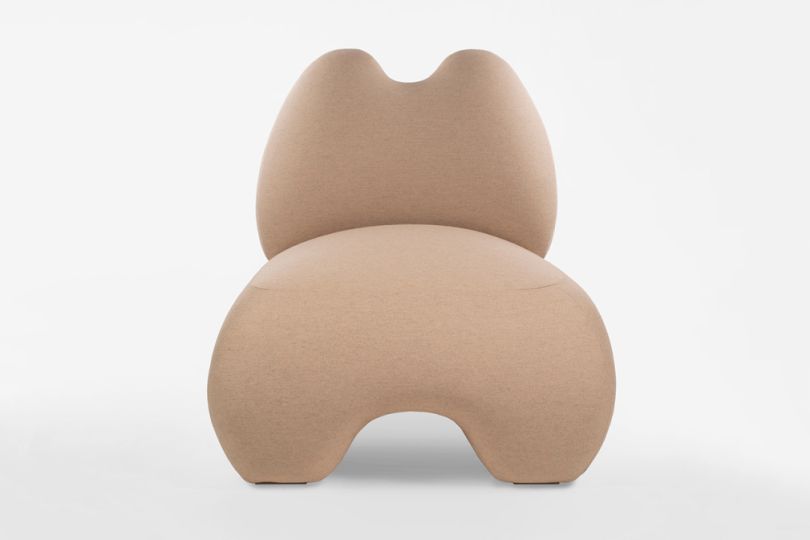 But now FAINA has brought those good luck symbols into the modern world in the form of this delightful furniture piece. Due to its minimalist design layout, this chair is perfect to blend into any modern interior.
It would be a perfect addition to the homes of people who which to add some fluid accent to their living space. Besides the chair, the designer has even created a matching ottoman that also draws inspiration from similar design forms. "I am trying to create long-living design pieces with soul, that will become 'family members' for [its owners]," explains the designer.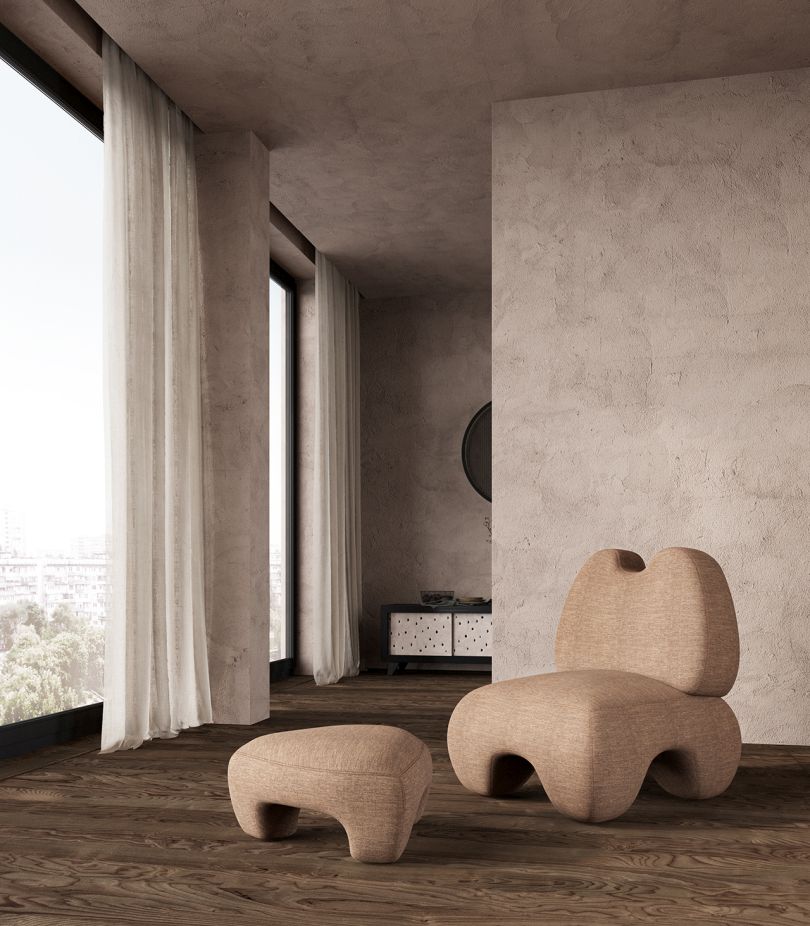 Although the structure of the chair and ottoman reminds us of a cloud, these furniture units are still strong enough to hold the weight of an average man/woman. Meanwhile, it's likely to add a chic touch to your home interior without seeming to be out-of-place.
You can find Domna available in different materials, such as polyester, wool, and microfiber that looks-like suede. Each material further comes in a wide range of colors, from bright pink to natural hues. However, for this unique piece of furniture, you need to shell out a whopping amount of around €3,600 (approx. US $3,949).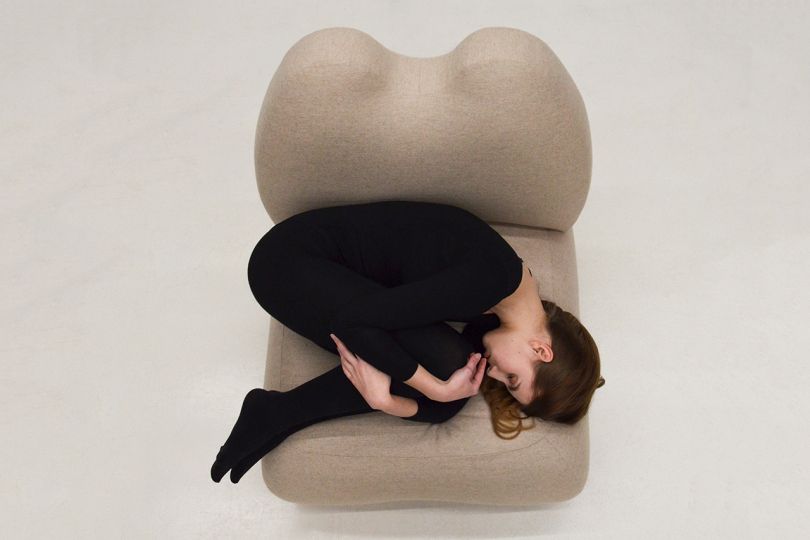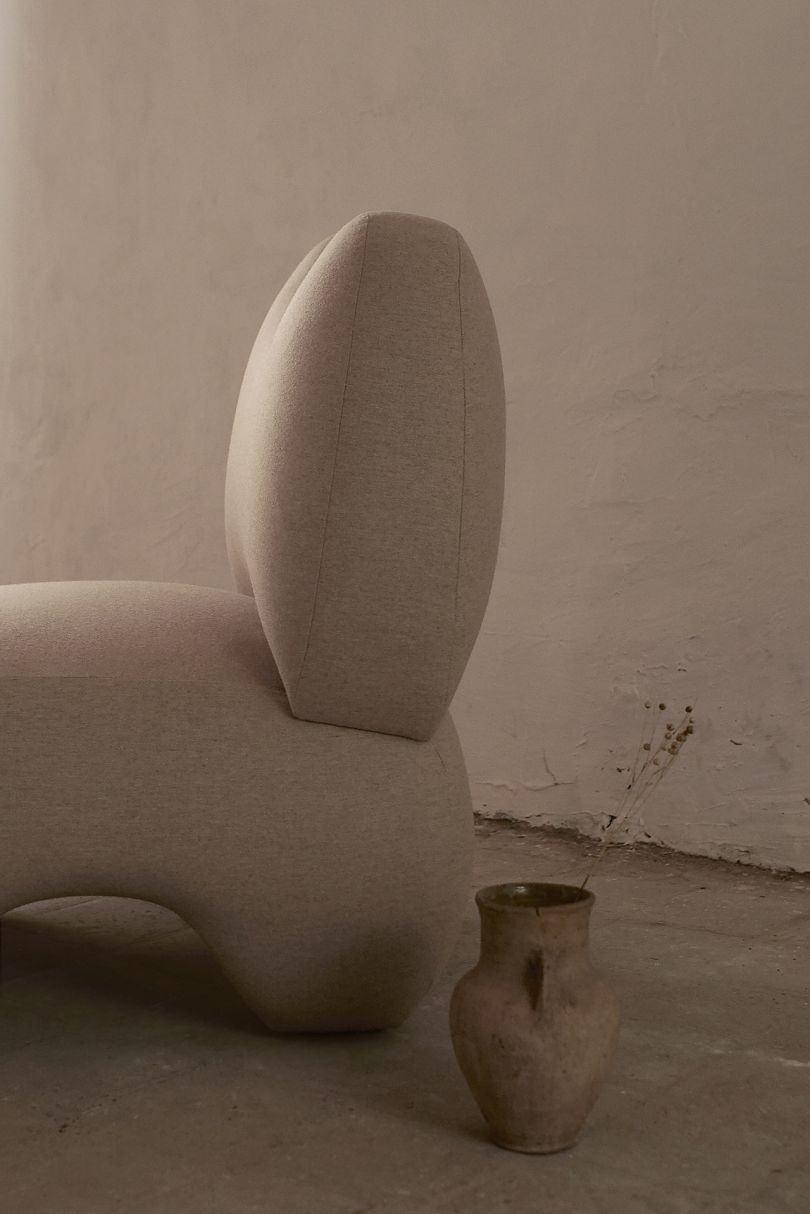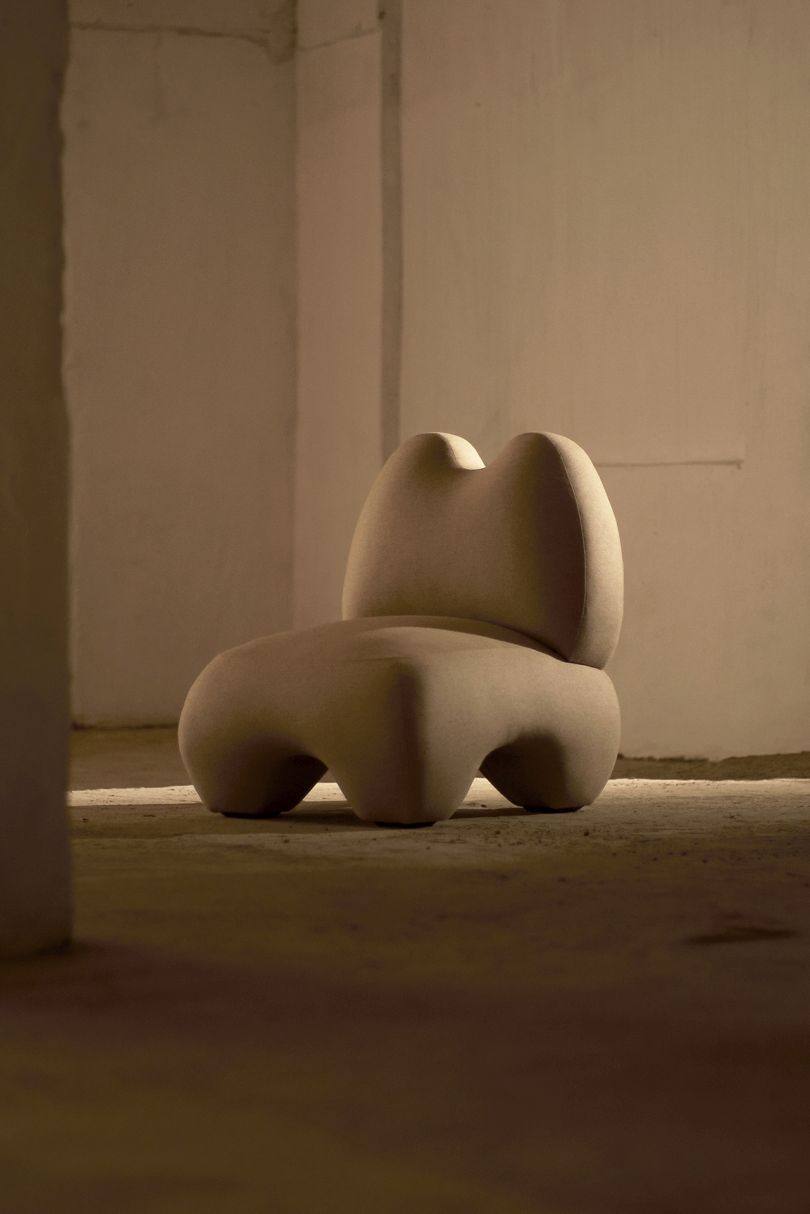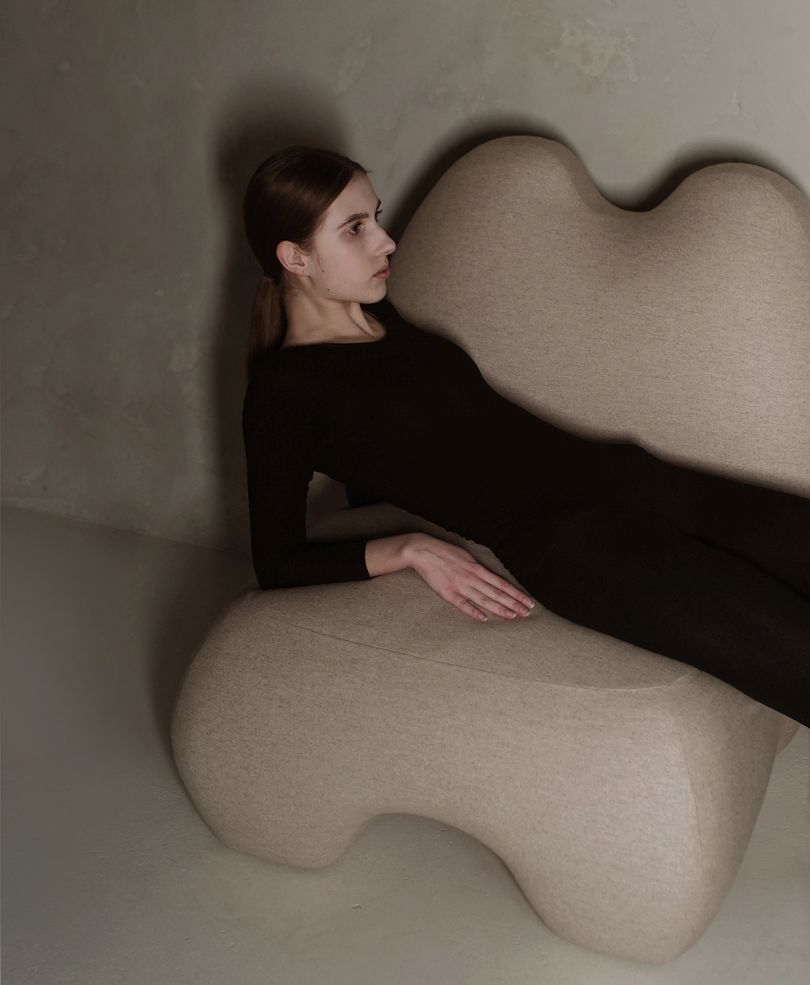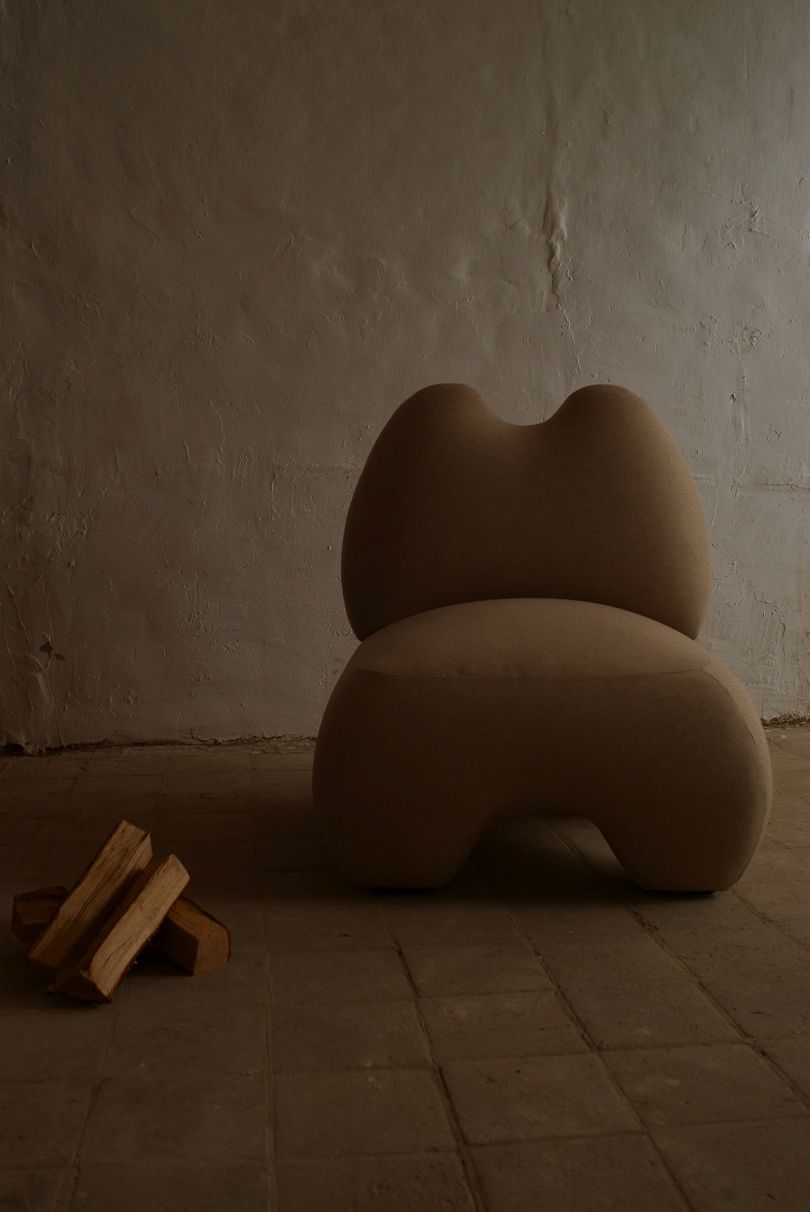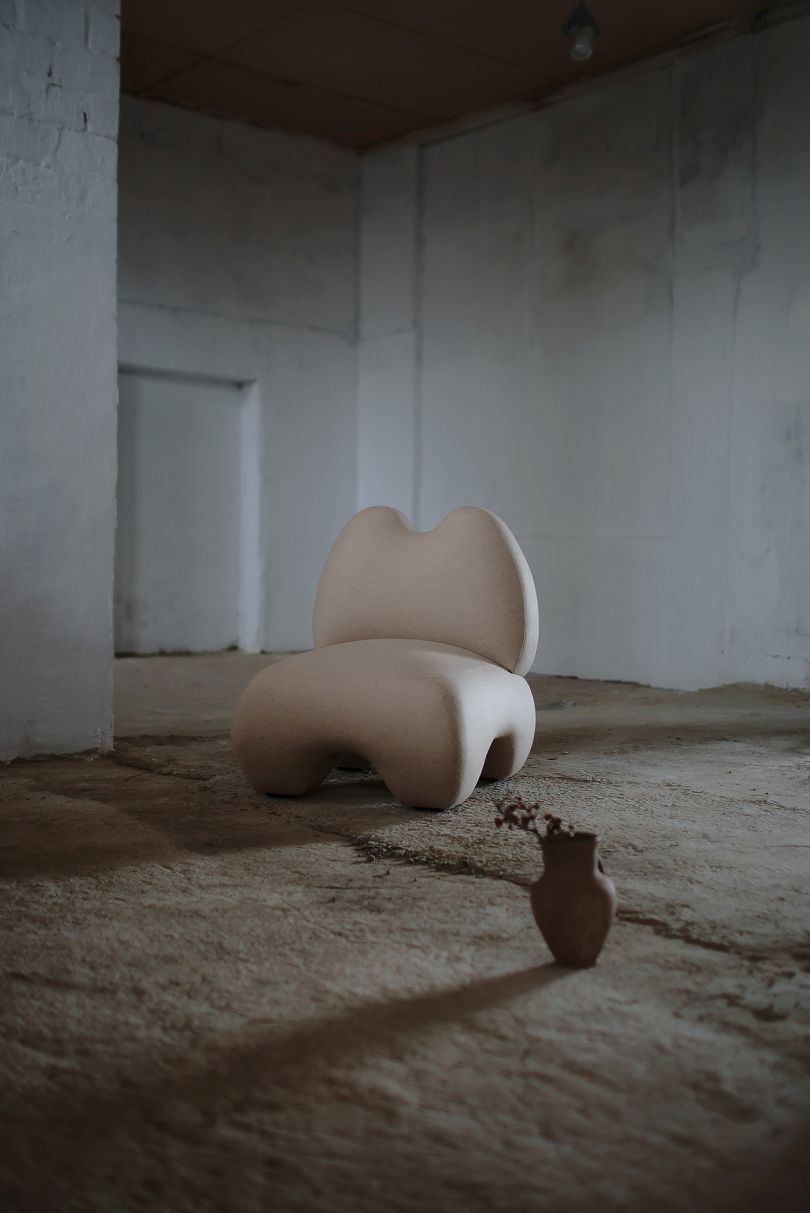 Via: Design-Milk