Cheat Sheets: Organized and Minimal Solution to Make Cooking Simpler
Do you feel that cooking meals with multiple ingredients are so messy and complicated? Not anymore! Prepd, a cookware startup by Christopher Place, has come up with an organized sheet pan system to make cooking much easier.
The pan sheet system includes a set of four silicone trays. The two are long rectangular trays and the other two are smaller squares. With the segmented spaces, each tray allows you to put different vegetables or meats in separate sections to cook at once.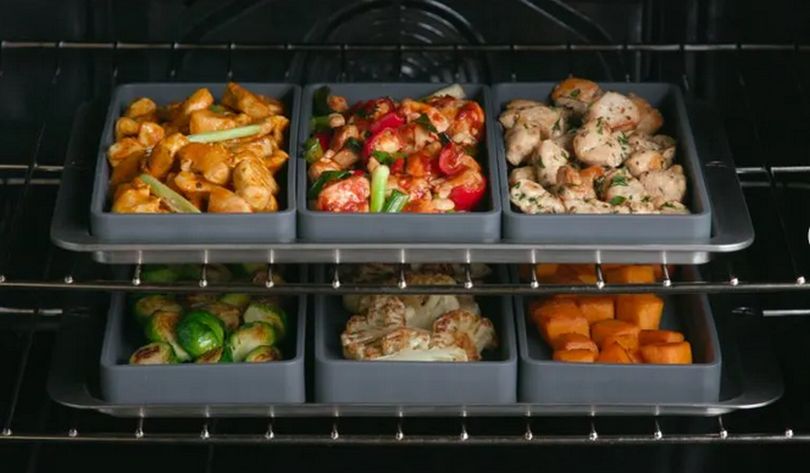 For instance, you may put cherry tomatoes, asparagus, and salmon in rectangular trays and cut potatoes in smaller square trays to cook at different times. This could be a really helpful tool for beginners who have just started cooking – maybe because they live alone or don't like eating restaurant food too often.
However, for experienced cooks, it may not be an essential tool. But for beginners, it's useful and time-saving. For example, on a Saturday night, you can easily roast peppers, steak, and tortillas together and removed all the ingredients separately when it's done.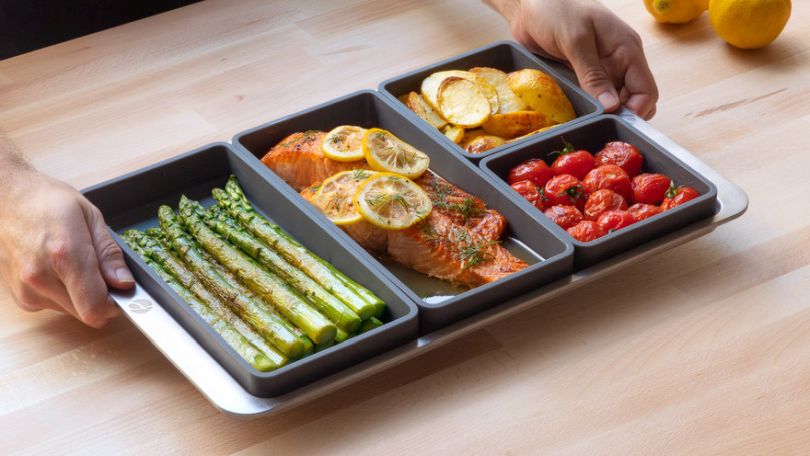 If some picky eaters are coming over to your house, you may segment out the preparations separately for spicy BBQ chicken in one tray and plain chicken in the other one. Besides, cleaning these silicone trays is super easy – as you don't have to spend hours scrubbing off burnt food from baking pans.
Currently, the product is seeking funds on Kickstarter and it's priced at $39 for backers. However, after the campaign is over, it will retail for $59. So, if you think your meal preparation can be diversified with this food preparation accessory, you must pledge for it now.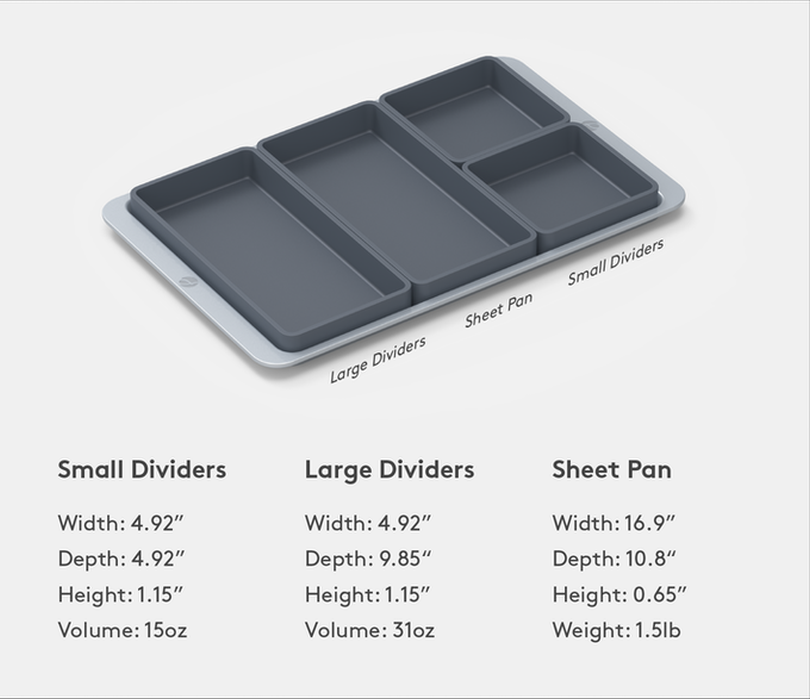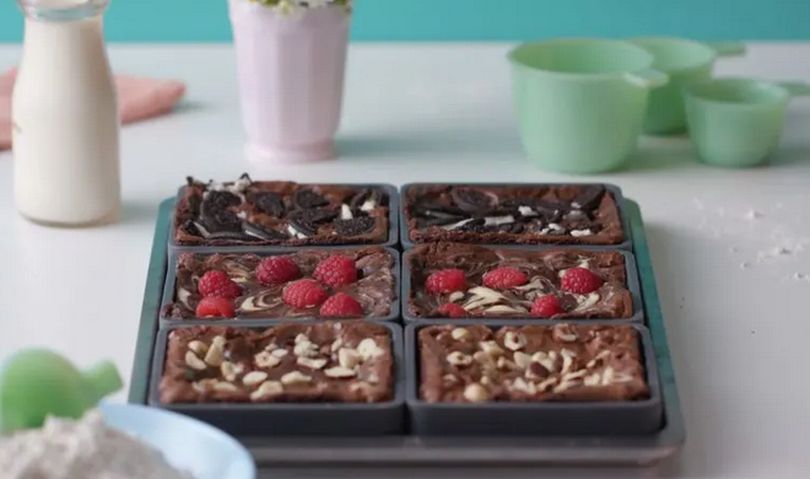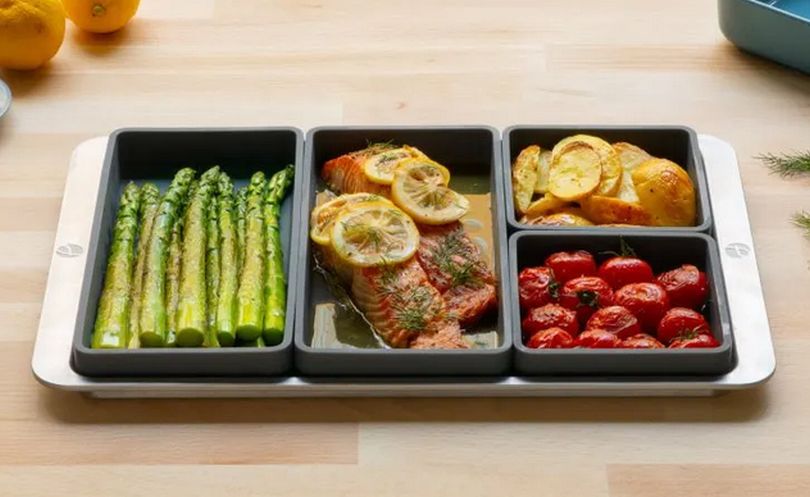 Via: Core77