Qworkntine Air-Tight Pod Aims to Make Office Routines Safe Post Lockdown
After the COVID-19 pandemic, we all had to adapt to the work-from-home routine overnight. Now, some companies are still working with their employee while encouraging them to work from home until a vaccine is developed for this novel virus. However, some companies are operating with minimum staff, as their work cannot be done digitally. To solve this solution, designer Mohamed Radwan has created a conceptual Qworkntine pod normalizes their work routine.
Even non-essential companies would open at some point of time to keep the national economy running. That's when the Qworkntine air-tight pod system would be really helpful. It aims to keep working in offices safer while protecting their employees.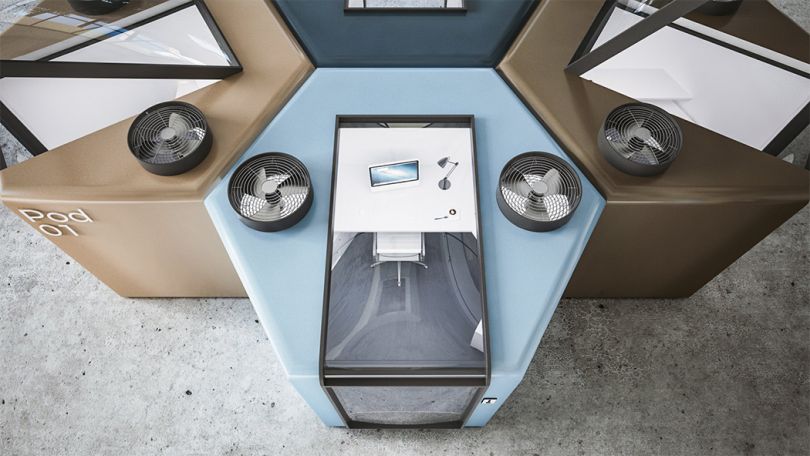 The pod also makes it easier for employers to monitor how many employees are present per square meter of the given space. It even makes contract tracing easier in larger offices. The hexagonal shape of this pod system enables companies to arrange it nicely in any format for suiting their physical office. It's similar to a beehive for keeping them together and happy.
Another good thing about this conceptual work pod is that it can be customized to fit all the right-angled corners or can be elongated according to your office requirements. The work pod even has an automatic handle-free acrylic door, which is designed to be controlled through facial recognition.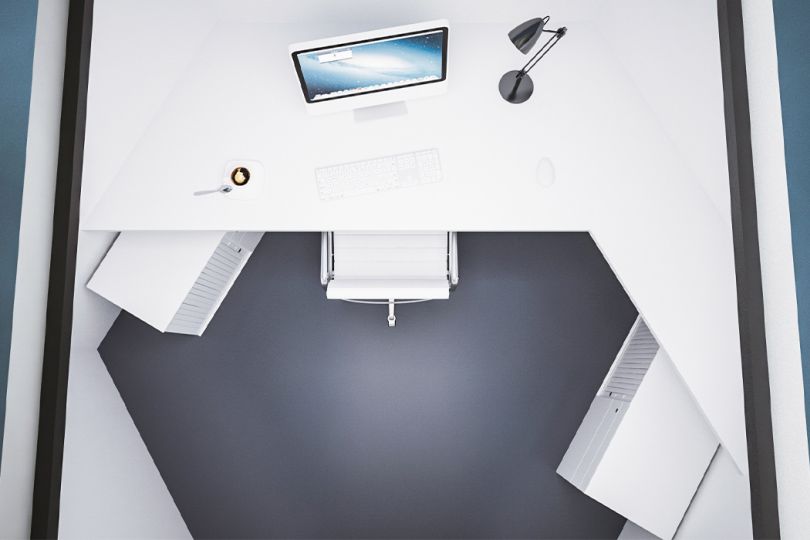 The work pod even includes air purifiers and ventilation fans for maintaining a constant flow of air for germ-free breathing. This pod is even made from non-porous, hygienic materials that are very easy to disinfect and clean. It also has a skylight for those who don't like to work in tighter spaces.
Due to its practical design, this conceptual work pod has been announced as the winner of the DNA Paris Design Awards in the Responsible Design category. Its layout also encourages us to adapt as per the changing work environment.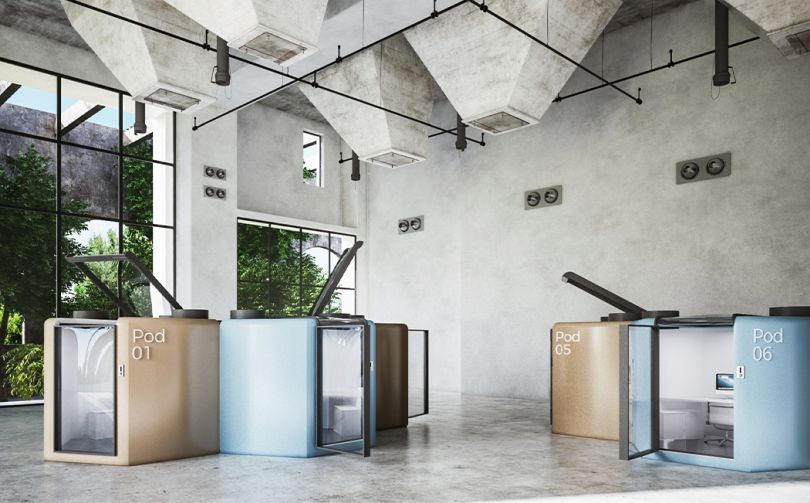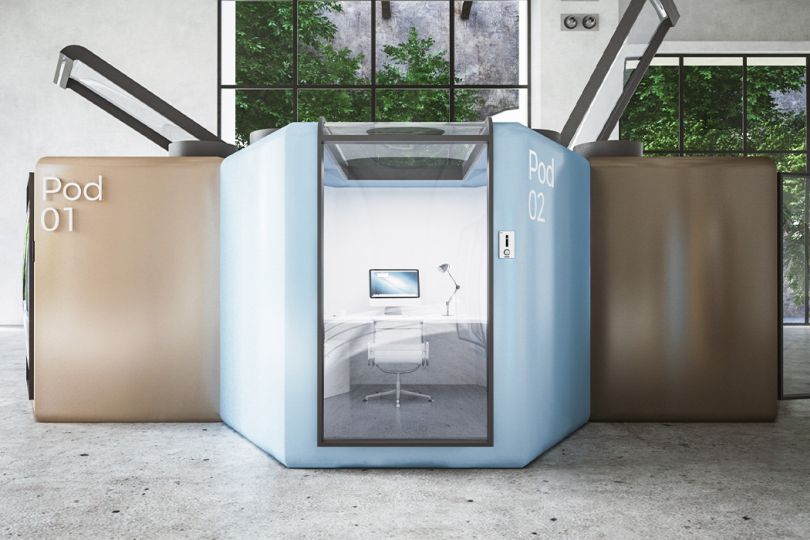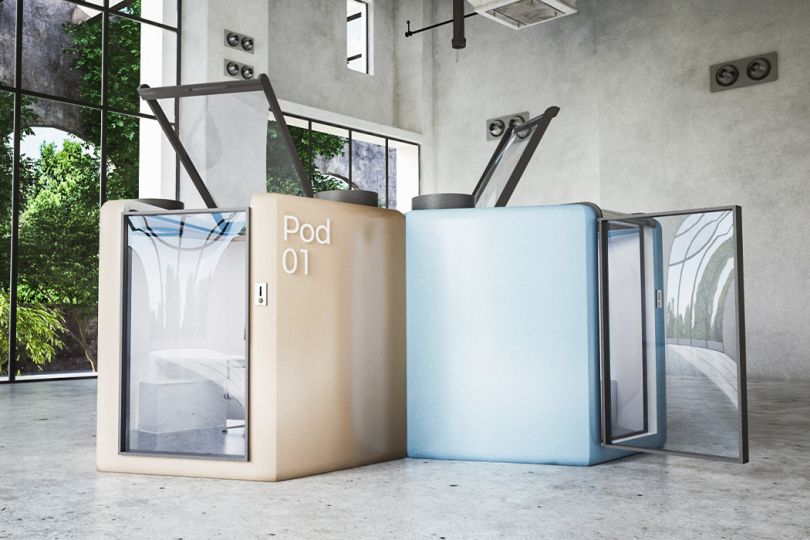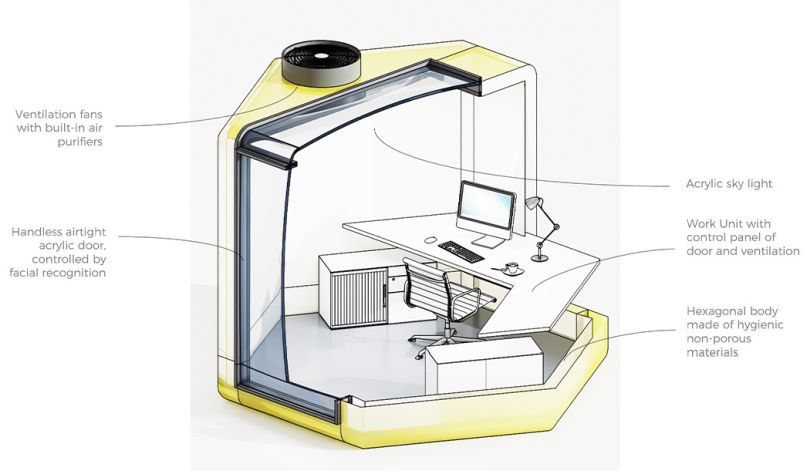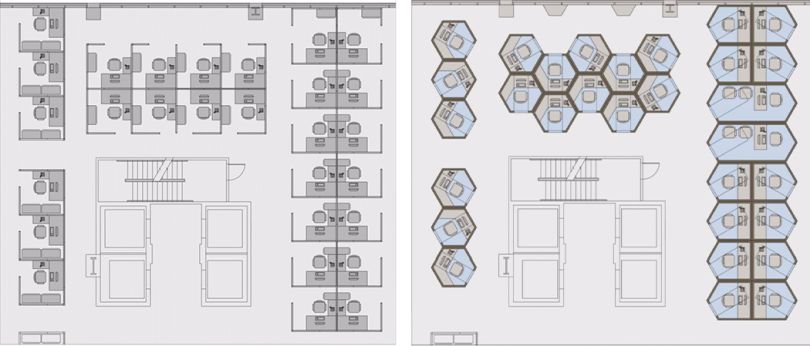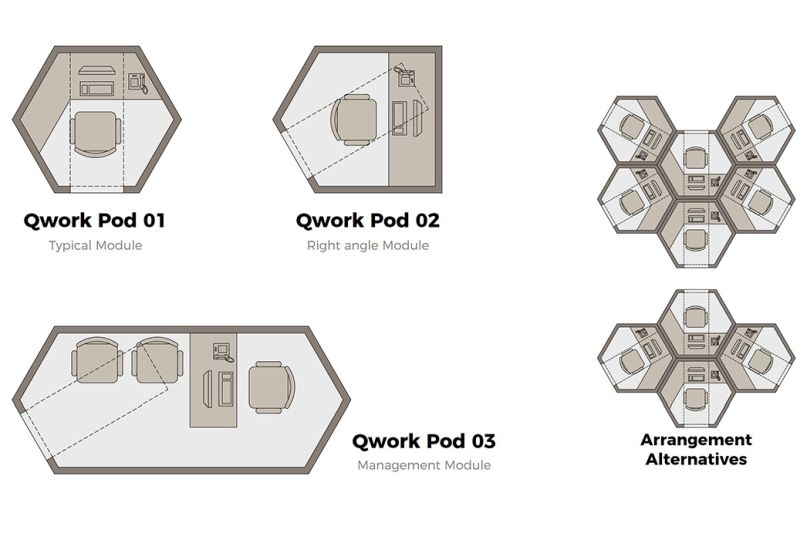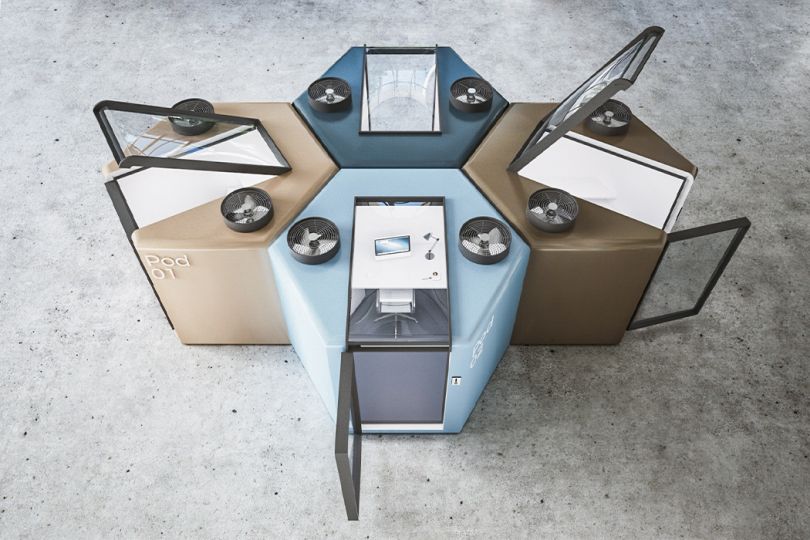 Via: YankoDesign