Nespresso Creatista Plus Espresso Machine Serves Faster Than Cafes
Do you often run late to your office that you have to miss your favorite coffee at home? You surely need the Nespresso Creatista Plus Espresso Drink Maker that promises to serve you your favorite brew faster than a coffee shop. Moreover, it's too easy to use that you don't even have to leave your house for a nice cup of coffee.
This advanced espresso maker needs only three seconds to heat up and after that you can make your desired drinks. This device even features eight different texture levels to help you create a nice frothy or creamy brew just the way you like.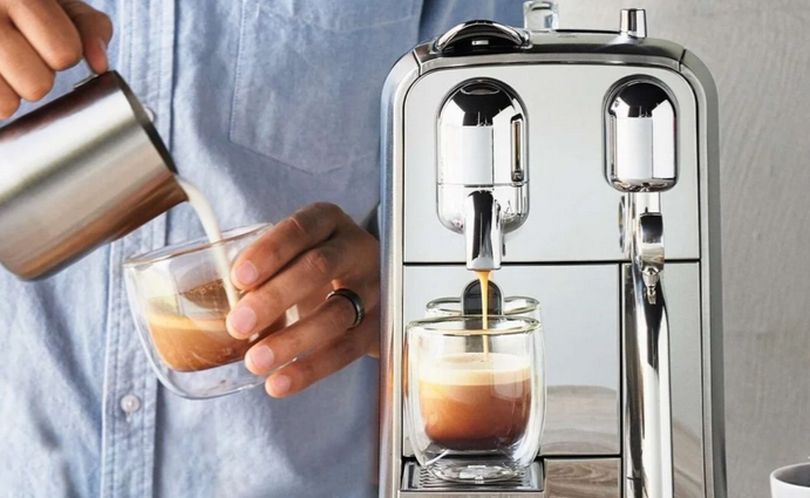 Moreover, it even boasts 11 different milk temperature settings to make your brew just warm enough instantly without the risk of burning your tongue. All these features are available on a color display screen for easy operation.
The espresso machine weighs 11.4 lbs and measures (L) 6.7″ x (D) 16.1″ x (H) 12.2″. It features a sizable 50oz Removable water tank and 19 bar pump pressure for the right quality of the brew. There is also an automatic off feature to switch off the device after nine minutes of inactivity. This feature helps save energy.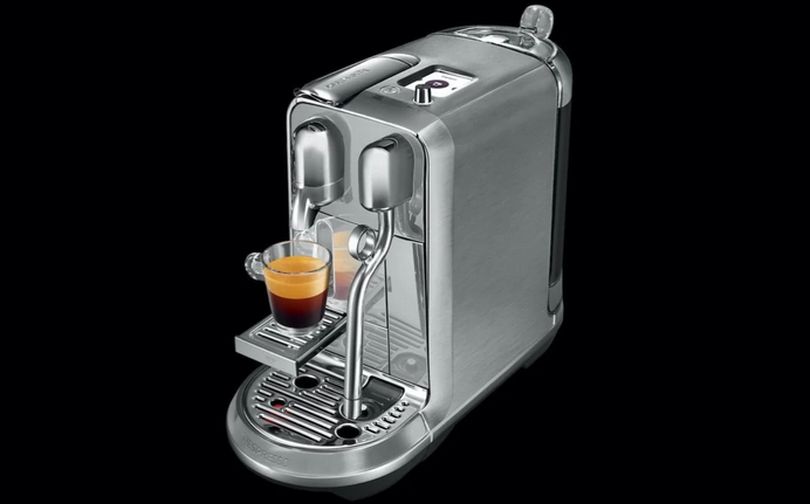 Additionally, the stainless steel body of this machine would look stylish on any counter. Another good thing about this coffee maker is that it enables you to manually intervene in the brewing process. Meanwhile, you can even make pretty simple heart and leaf designs on your coffee with this machine.
So, are you willing to create your own masterpiece on your brew? Nespresso Creatista Plus Espresso Drink Maker is up for grabs for $599.95. You may choose fro colors like Brushed Stainless Steel or Damson Blue for blending the machine in your kitchen.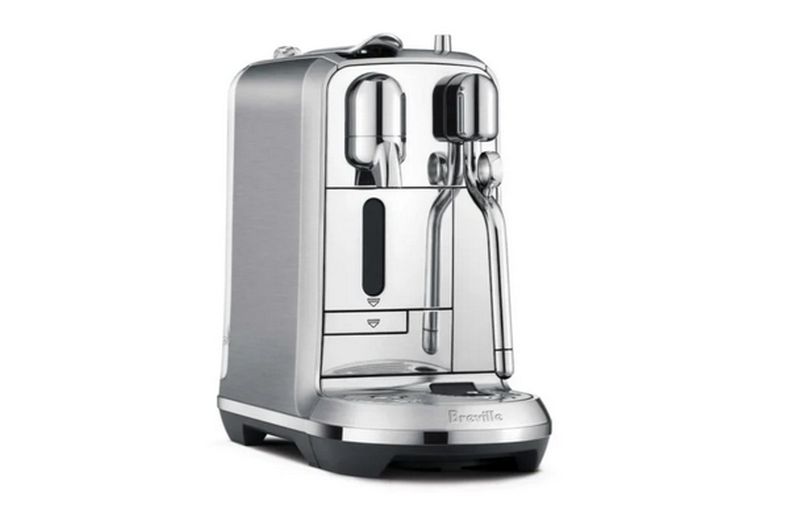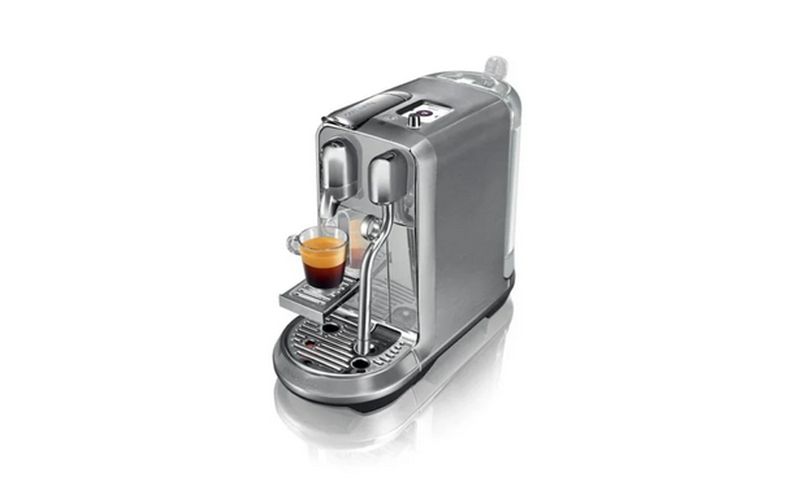 Via: GadgetFlow