Ramon Esteve's The Tablet Collection Redefines Modern Furniture
What is modern furniture? Is it something that is only modern in its outlook or is it something with a modern interpretation altogether? For us, modern furniture is something that does not only look chic but also can be customized as per the requirements. And, this is exactly what Ramon Esteves Tablet collection stands for.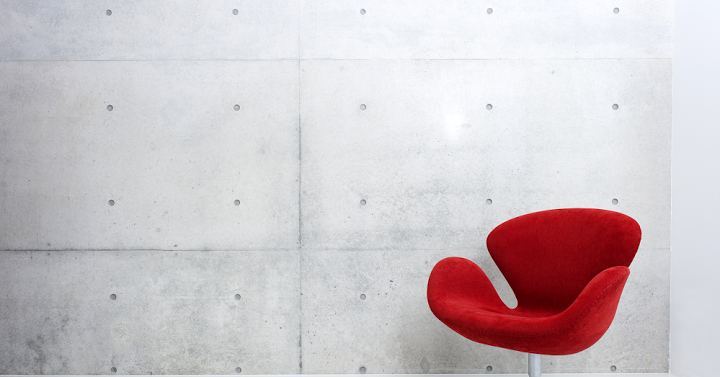 Ramon Esteve's Tablet collection has been a part of Spanish manufacturer Vondom's latest collection. It was showcased at the Maison&Objet 2020, one of the most premier exhibitions in this part of the world. Talking about its modern approach, the Tablet collection has seemingly been inspired by a highly adaptable seating arrangement. The collection comprises a tablet modulation sofa, a tablet puff m and a tablet puff s. All of these seating arrangements have different specifications. For example, some pieces are available with an armrest and some without. There are also regal chaise lounges available should you prefer luxurious single seating arrangements or office furniture.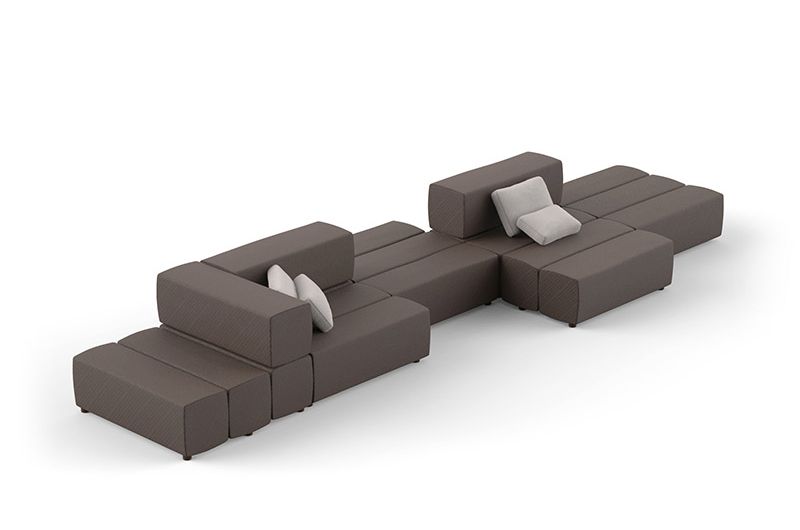 The best thing about this unique collection of furniture is that they have been manufactured in a way that they blend easily with any type of home decor. Esteve's use of state-of-art technologies, fantastic fabrics and innovative textures present the furniture pieces with ceremonious individuality. Further, it is manufactured using polyurethane foam and upholstered with polypropylene fabrics, which present them with the capability of functioning as classic outdoor furniture yet maintaining the warmth and coziness of indoor furniture.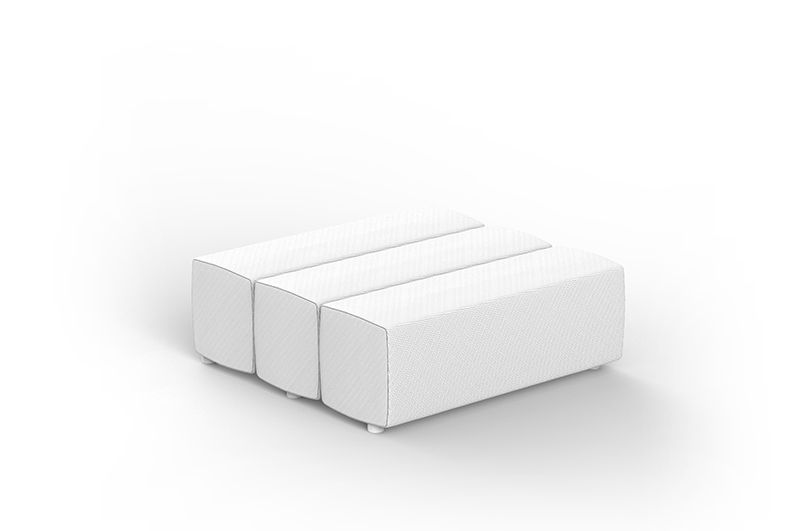 If you have been wowed by the Tablet's fantastic approach towards usability while maintaining a premier style, you can purchase them from Vondom's website. There is an array of fabric colours and styles to choose from, depending on your individual requirements and preferences. So, wait no more, and get yourself a piece from Ramon Esteve's latest Tablet collection before stocks fly off shelves.