Efficient Thinking And Good Habits Can Save Your House From Burglary
One of the most wrathful nightmares of everyone across the world alike is burglary. No one wants his/her house to get robbed. We live in the fear of thefts but we seldom think of foolproof ways to avoid the same. However, everything that it needs to curb burglary is smart thinking and inculcating some good habits? Check the points below about Save Your House From Burglary to know if you're on it –
1. High-quality doors with deadbolts
Often while choosing doors for our houses, we tend to think twice about spending more money. However, it is exactly where you should spend the most on. A sturdy door can be difficult to be break-in. And, when it is provided with deadbolts, it provides double security. If you ask us, we would implore you to get deadbolts installed in your main door, with at least an inch of the bolt inside the frame of the door.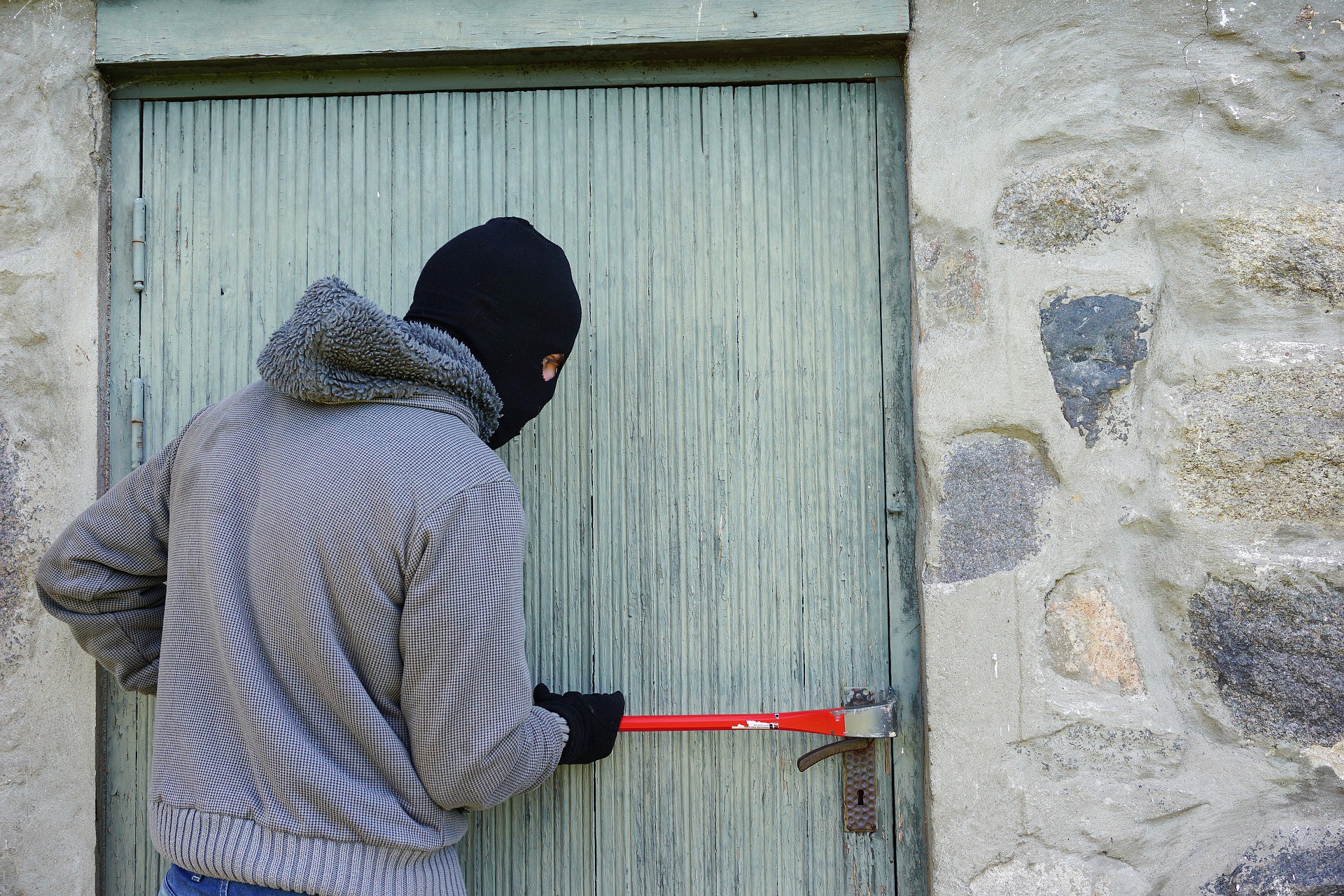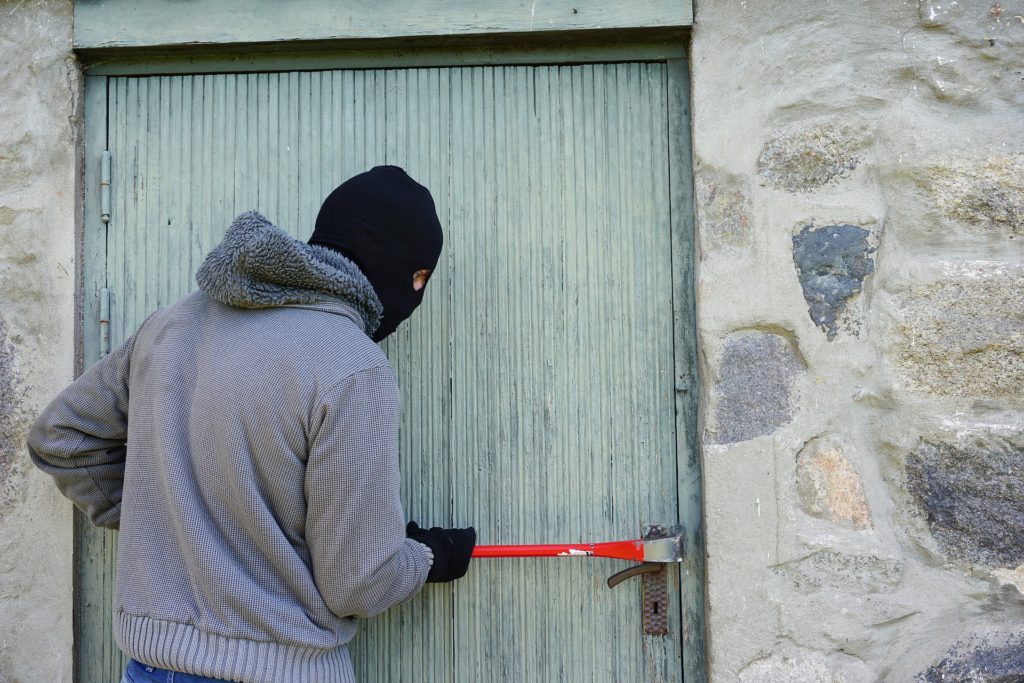 2. Fit a burglar alarm
This is one of the main precautions you can take while setting up your house. A burglar alarm turned on at nights or when you go out serves as a great way to prevent anyone from breaking in. Even if you are not at home when the burglars try to break in, your neighbors can hear the siren and take adequate care of the thieves.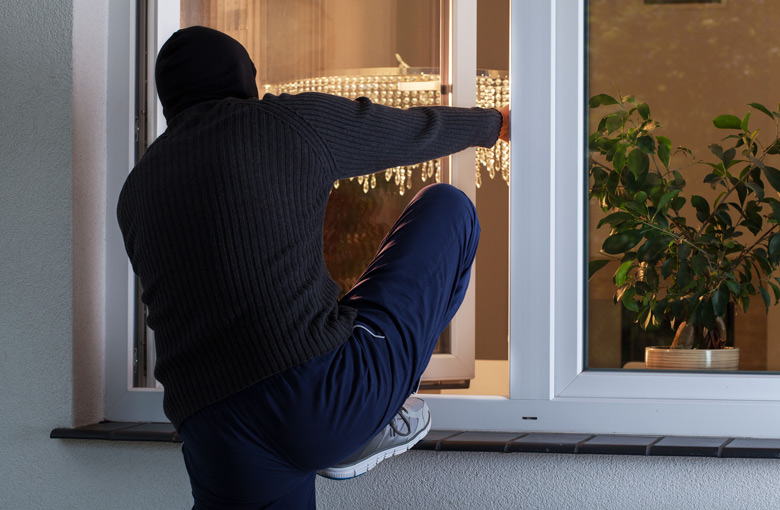 3. Take your house in a safer place
If you are thinking of buying a house or renting a place to stay, make sure it is predominantly considered a safe location. You can drive around the location a few times at various times of the day to get an idea of the kind of place it is – if it is extremely lonely or lively. You may also talk with your prospective neighbors or locals to get an idea of the safety of the place. This point may seem a bit of trouble, but you do what you gotta do! When it comes to your and your family's safety, you have to walk that extra mile.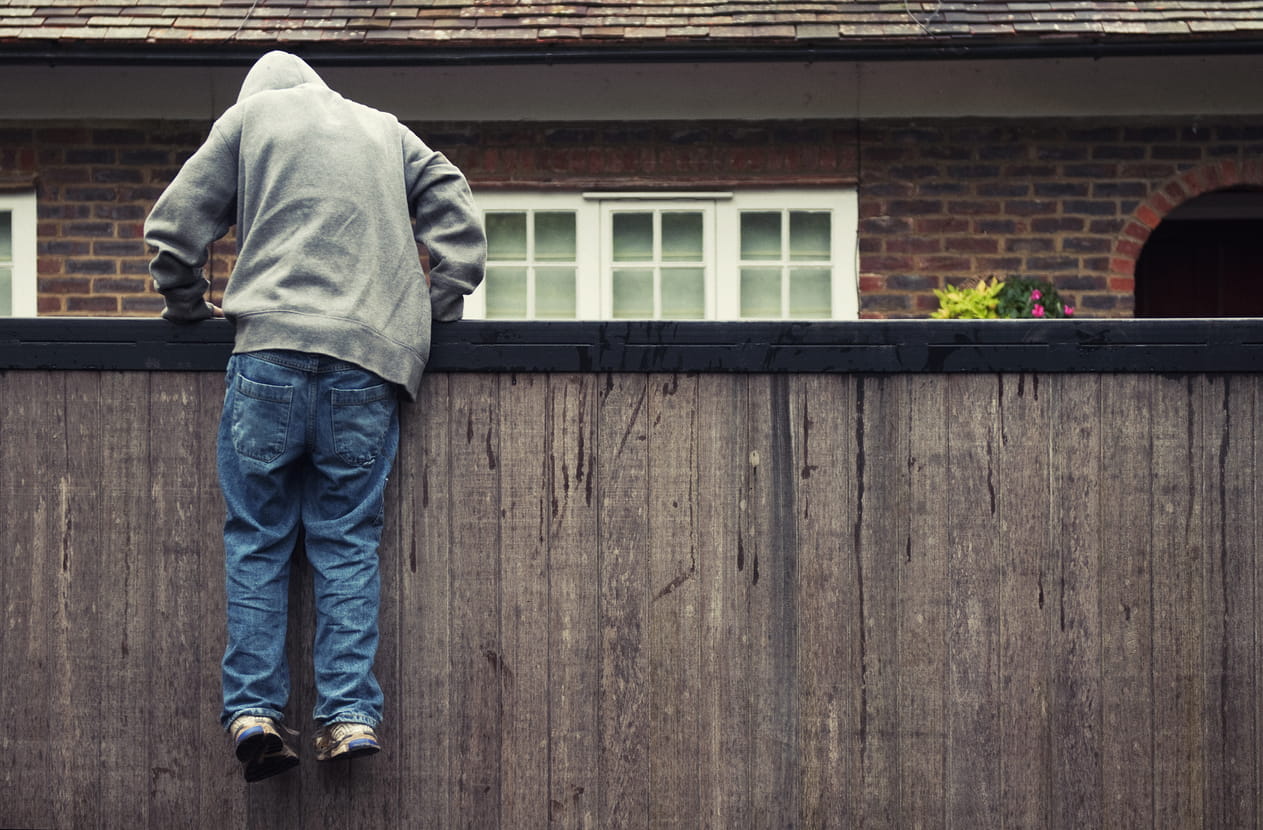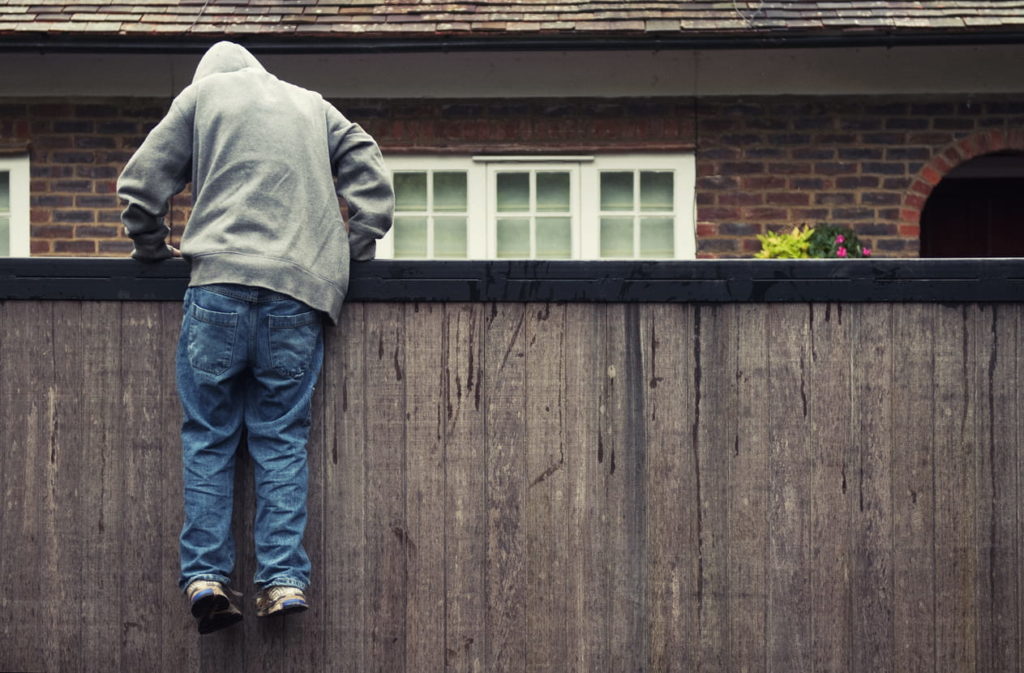 4. Keep safety in mind while landscaping
Often, while making our house look beautiful from the outside, we tend to overlook our security. We tend to have tall grasses, trees, and overgrown bushes sometimes to make our house look beautiful. While they do look great, they also offer great opportunities for the thieves to shield themselves from public eyes. So, try to trim the vegetation periodically to safeguard yourself from the burglars.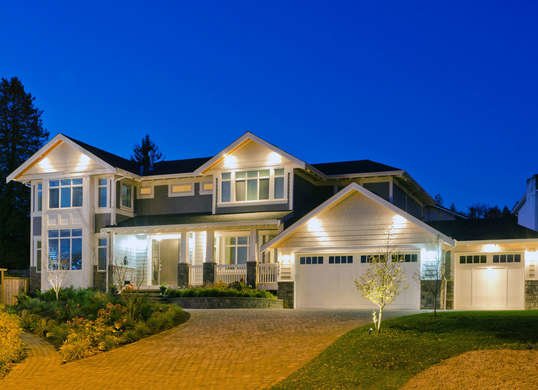 5. Make jolly rapport with your neighbors
Maintaining healthy relationships with people does not cost us any. However, during times of crisis, these relationships sometimes turn out to be saviors. Living like a community also ensures that you at least know your neighbors by face, so that you can spot unfamiliar faces frequenting around your locality. Also, if you are not at home and burglars come in, in case there is an alarm, your neighbors will be the first ones to help.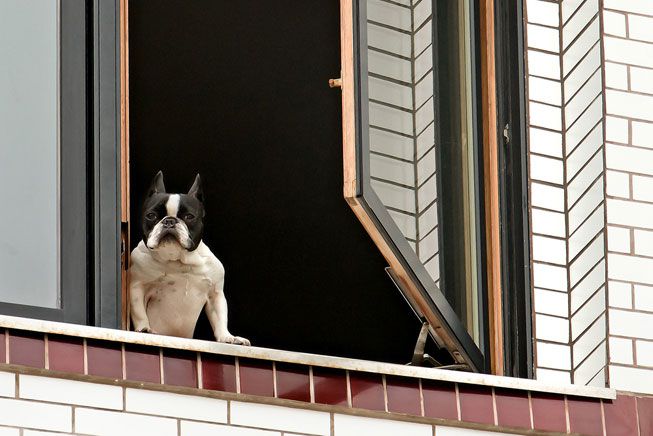 6. Install a CCTV in your home
If God forbid, there is a theft at your home, a CCTV can help the police spot the criminals with ease.