Give Your Time An Extra Dimension – Presenting The Tangent Clock
Time is precious, and it is always running. Being on time always has its own benefits, and surely brings out the best in everybody. So, this festive season, why not invest in owning a time-piece that not only gives the perfect timing but also looks ravishingly beautiful. Here's presenting the self-balancing Tangent Clock.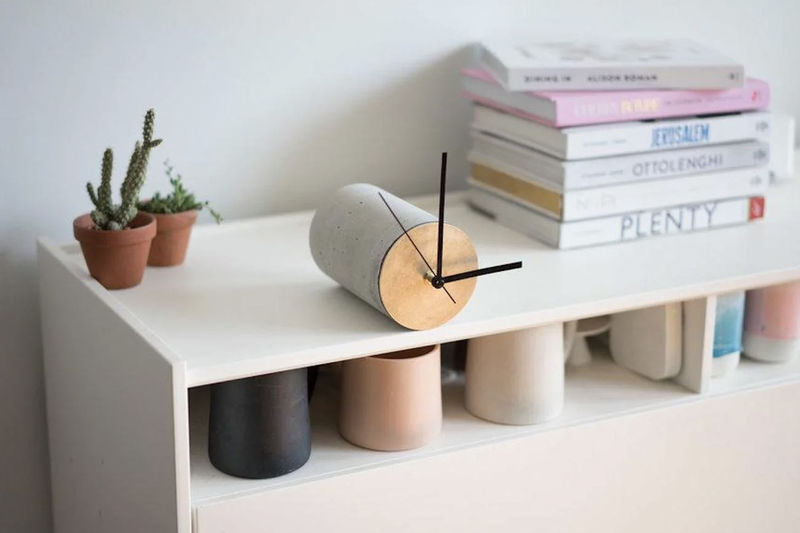 With the face made of brass and the washed white body with black hands, the Tangent Clock is an elegant time-piece that will be loved by every person favoring minimalist design. The clock looks akin to a tumbler that self balances itself, and can be kept swiftly on any kind of shelf or table. The best part about Tangent is that although it follows a continuous movement mechanism, it is essentially a silent clock. Hence, if you are doing something important or are sleeping in the same room, its tick-tock will disturb you in no way. The designers of this time-piece has also maintained a proper equilibrium and kept Tangent seemingly heavy so that it does not roll out of its position, and is able to maintain its posture all through. Being weighted also adds to its unmissable classic charm.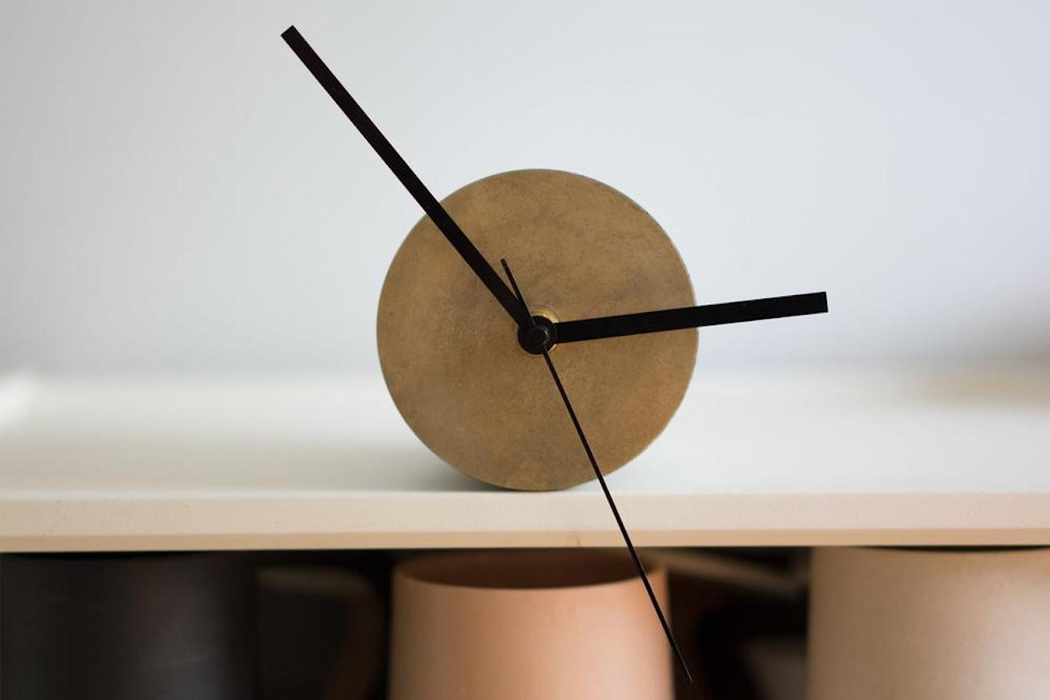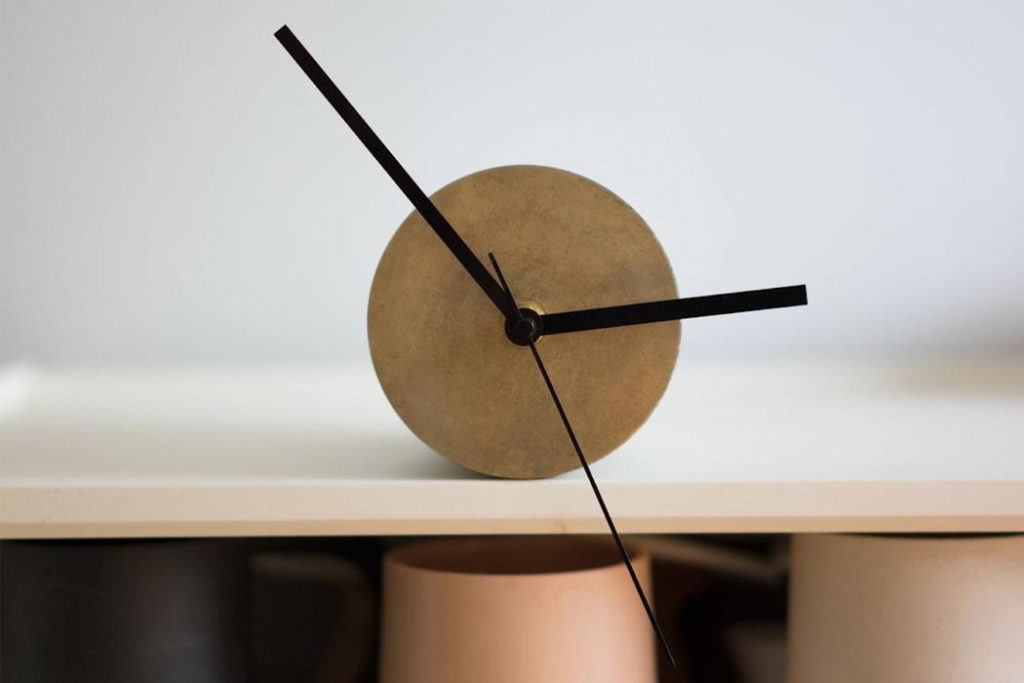 The Tangent Clock has been predominantly made to sit on the edge of a showcase or a shelf. However, if you wish to jazz things up a bit, you can also make it stand vertically so your elegant time-piece resembles a sundial. Isn't it wonderful?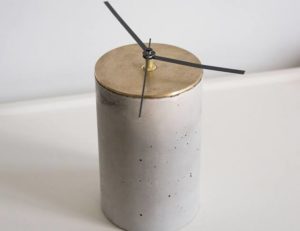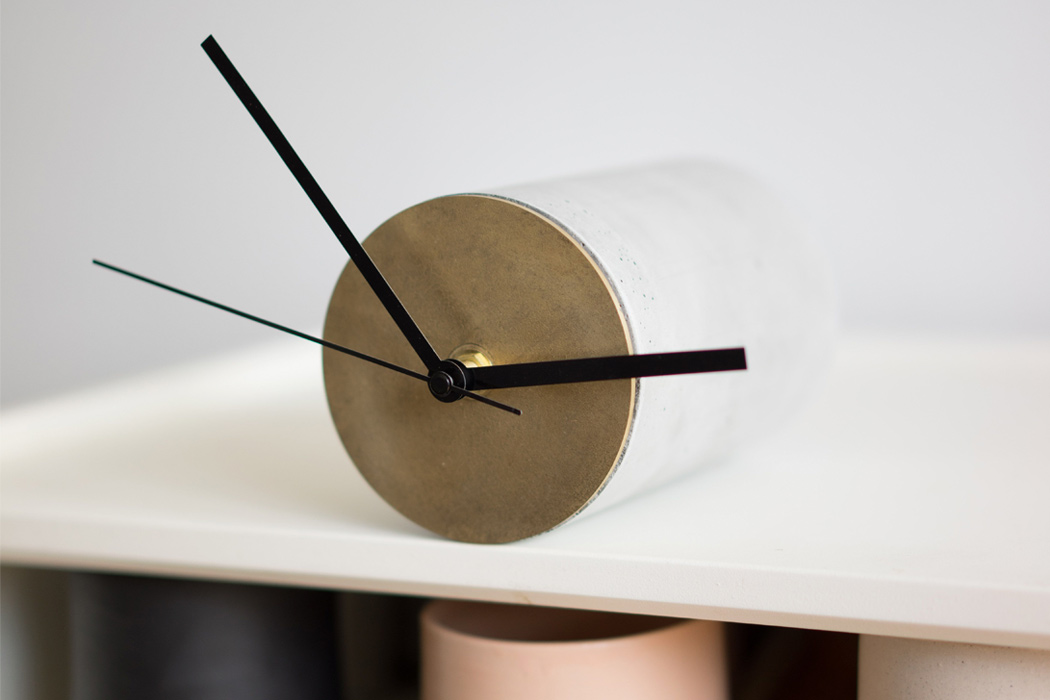 Priced at $220, the Tangent Clock is definitely an investment. However, for an Executive Objects Line product, the clock is indeed a worthy investment and amps up your living room, study or even bedroom decor manifold. If you have someone special to gift something to, this master time-piece can be a great choice. You can buy this product at the Richard Clarkson Studio website.